Mercury Agent Since 2017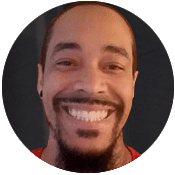 Thomas has worked with Mercury since 2017. Co-workers describe him as articulate, thoughtful and tenacious. Dogs love him, too (he keeps treats in his desk!) The father of two children, Thomas's teenage son loves dirt bikes, Camaros, and video games. His younger daughter is very outgoing and loves art and dancing.
Thomas cares deeply about clean oceans, equal opportunity, and improving our education system. His spare time is put towards building a race car and spending time with his family. In the future, Thomas would like to travel to Cairo Egypt, own an exotic car and fly in a glider suit.
REVIEW OFFERS
Mercury will present all available options and offers.
CHOOSE OFFER
You will pick the best one that fits your criteria.
SIGN AGREEMENT
Sign the service agreement between carrier, customer and broker. At this point a carrier has been assigned and dispatched to load your vehicle.
PAY DEPOSIT
Pay the deposit with credit/debit card. This goes towards the total balance with the remaining balance not due until your vehicle is delivered.
PICK UP
Truck will pick up your vehicle within the agreed date/window. Remember, we do not get paid until we have dispatched a carrier and they are on their way to pick up your vehicle – guaranteed.
DELIVERY
Finally, once you complete your inspection, you pay the remaining balance directly to the carrier (driver) at time of delivery with cash or money order. If you need to pay balance with credit card, let your agent know.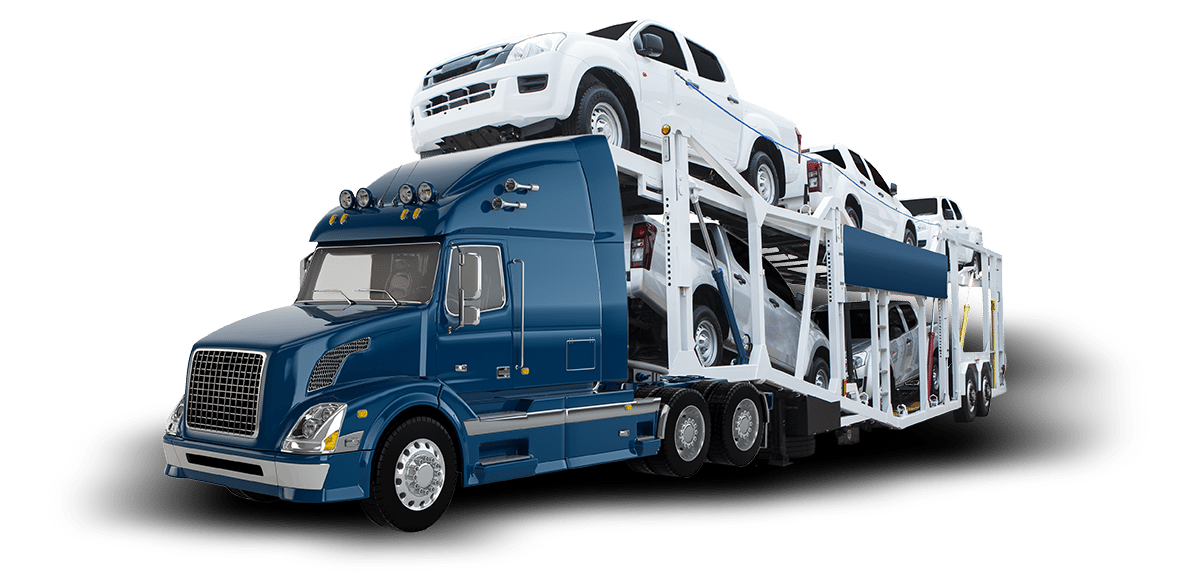 No Upfront Deposits
It's easy to get "taken for a ride" in this industry. DO NOT give UPFRONT DEPOSITS without a confirmed carrier!
Read Everything
Make sure you read anything you sign physically or electronically; especially if you are giving credit card information. Some companies will lock you in with unrealistic under quotes and later due to a signed contract have you in a pretty ugly predicament.