Carol Ciriello
Mercury Agent Since 2015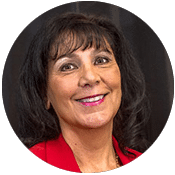 Happy, Honest, Loyal: words used by those who know Carol best. Customers compliment for her integrity and because she is detail-oriented.
Family is first in Carol's world and her husband is her hero. She spends as much time doing things with her family as she can, especially her grandchildren. She has one daughter who is a pet groomer and three stepsons and each of whom is married with a child.
She is an advocate for ending child and animal abuse and supports the work of St. Jude's Children's Hospital. In retirement, Carol looks forward to traveling and moving to the beach.
Proudly Licensed & Insured
USDOT Number: 2242305
Docket Number: MC647319
There are several ways you can ship a car.  The options include enclosed trailer, open carrier transport, flatbed truck, door to door shipping and to or from a terminal as well.  The most popular of the options is 7 to 10 car open carrier.  These large trucks can accommodate almost any size vehicle including cars, SUV's, trucks, jeeps and vans.
Open car transport, door to door is also the best way to get the cheapest auto transport rate possible.  To learn more and see what transport method is best for you, please fill out our free quote form and one of our representatives will respond to you within minutes.  You can also call us at (800) 553-1828.
Shipping a vehicle can be stressful if don't know what to do.  This is why we believe it is paramount to have our highly trained agents be your main point of contact from start to finish. 
They will go over everything you need to know so you can relax.  In the meanwhile, we prepared you this checklist.  This includes everything from pickup to delivery and how to make sure your car is ready for pickup.   
When it comes to car moving, we want you to be ahead of the game!  For any questions and further assistance our agents are standing by, (800) 553-1828.  Please read our checklist to prepare your vehicle to learn more.
While understanding auto transport insurance is not rocket science, we think it's valuable to explain how it works.  As part of providing a great car transport service, it is our job to guarantee that the carrier we assign to pickup your vehicle is licensed and insured.  Click here to check out our license.
When you go with Mercury to ship your vehicle, you can rest assure that the carrier assigned to move your car is fully insured and licensed with the FMCSA (Federal Motor Carrier and Saftey Administration).
Your vehicle is covered by the carrier's insurance policy that is doing the shipping.  Depending on the type and size of the truck/trailer that is shipping your car, the insurance policy can cover from $100,000 to $1,000,000 of damage.
We have also provided a checklist to explain what you need to do at both pickup and delivery in case there are any issues so, you can file a claim and know that everything will be taken care of.
It is rare but, time-to-time there may be accidental damage while in transit and it is good to know that your carrier's insurance will protect your auto shipment in that event.
To view a sample BOL (Bill of Lading) and learn what to do in case of accidental damage, please check out our Condition Report and Procedure checklist.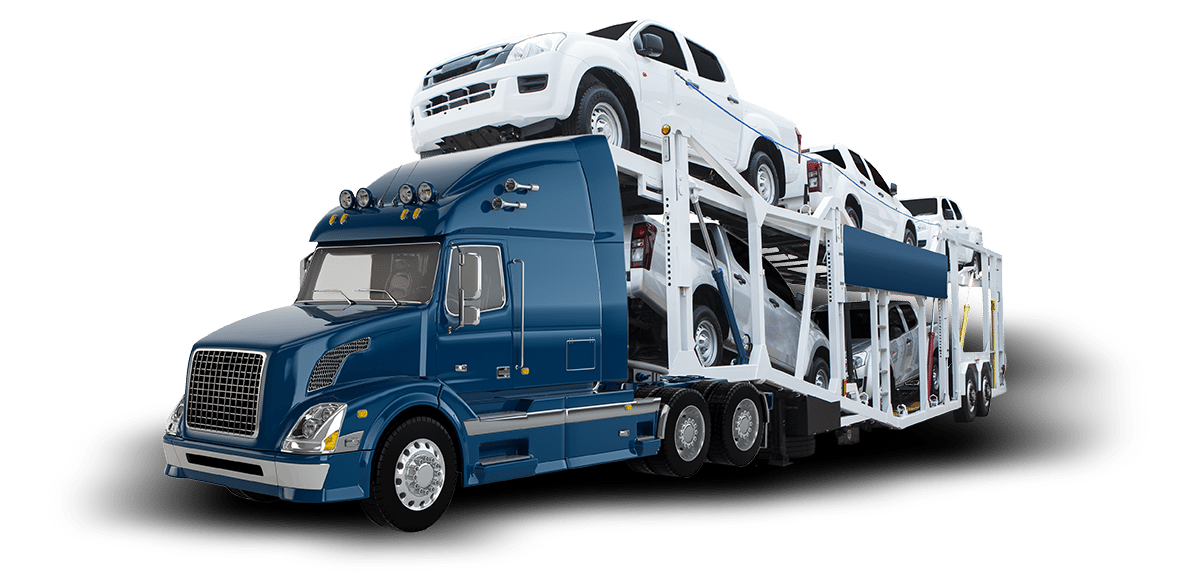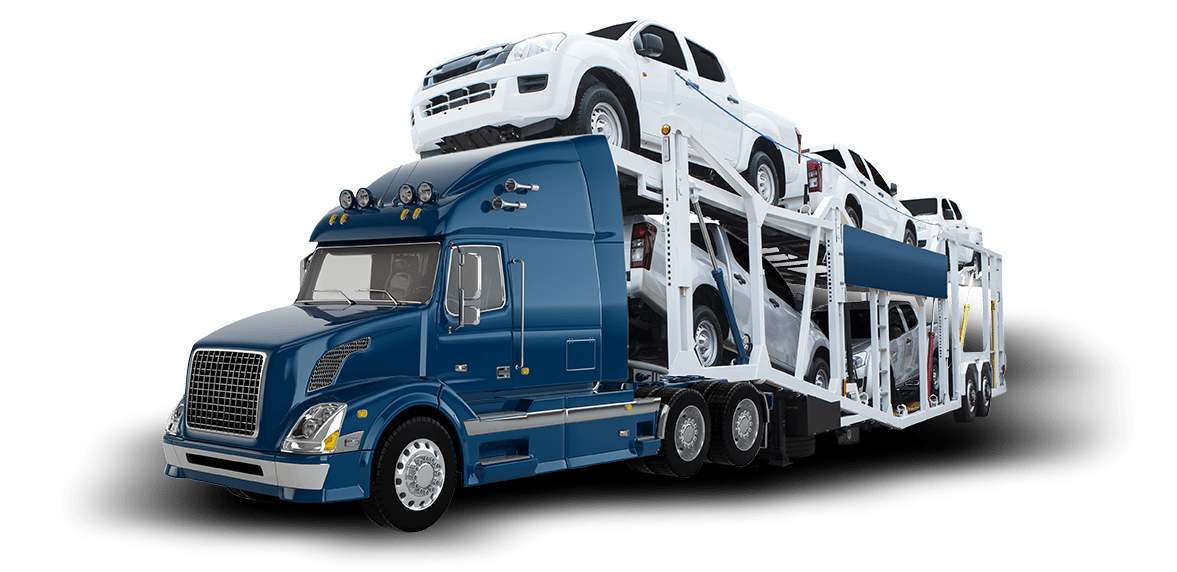 No Upfront Deposits
It's easy to get "taken for a ride" in this industry. DO NOT give UPFRONT DEPOSITS without a confirmed carrier!
Read Everything
Make sure you read anything you sign physically or electronically; especially if you are giving credit card information. Some companies will lock you in with unrealistic under quotes and later due to a signed contract have you in a pretty ugly predicament.
Do Your Research
Look up every company on at least three popular review sites. The amount of reviews and time of service is parallel in importance with their rating. Here are some sites you can read our reviews:
Learn How We Determine Your Quote