Carol Ciriello
Mercury Agent Since 2015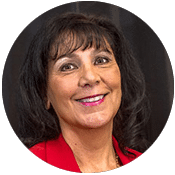 Happy, Honest, Loyal: words used by those who know Carol best. Customers compliment for her integrity and because she is detail-oriented.
Family is first in Carol's world and her husband is her hero. She spends as much time doing things with her family as she can, especially her grandchildren. She has one daughter who is a pet groomer and three stepsons and each of whom is married with a child.
She is an advocate for ending child and animal abuse and supports the work of St. Jude's Children's Hospital. In retirement, Carol looks forward to traveling and moving to the beach.
Proudly Licensed & Insured
USDOT Number: 2242305
Docket Number: MC647319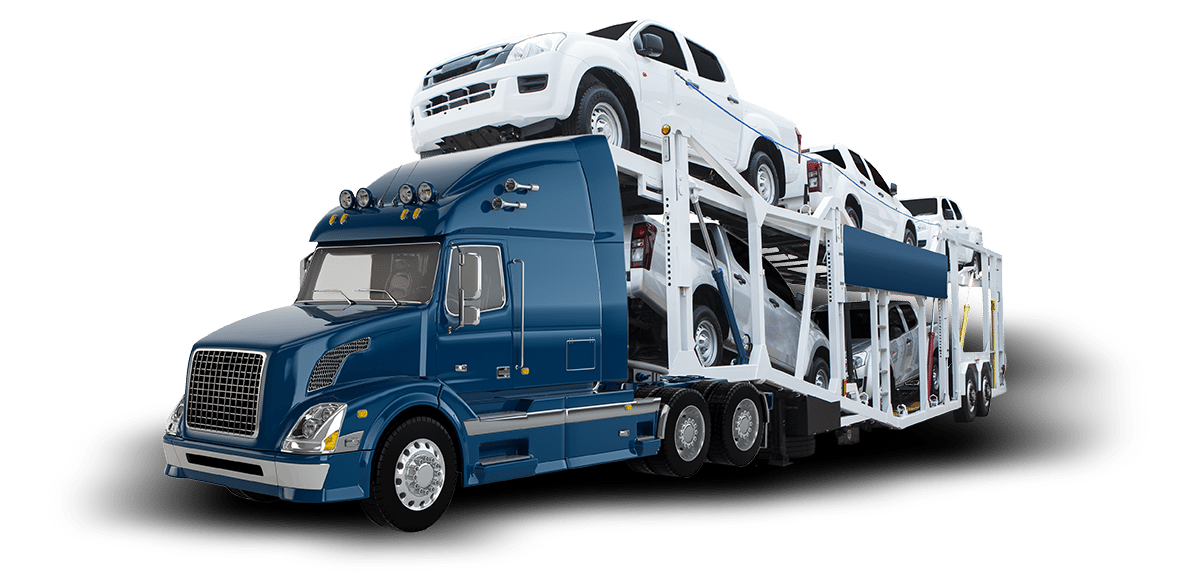 No Upfront Deposits
It's easy to get "taken for a ride" in this industry. DO NOT give UPFRONT DEPOSITS without a confirmed carrier!
Read Everything
Make sure you read anything you sign physically or electronically; especially if you are giving credit card information. Some companies will lock you in with unrealistic under quotes and later due to a signed contract have you in a pretty ugly predicament.
Do Your Research
Look up every company on at least three popular review sites. The amount of reviews and time of service is parallel in importance with their rating. Here are some sites you can read our reviews:
Learn How We Determine Your Quote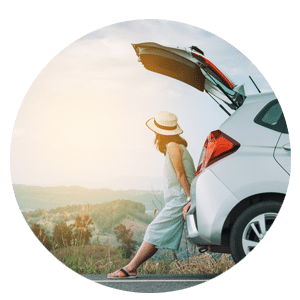 Google
        4.2
(586 Reviews)
Transport Reviews
        4.8
(1899 Reviews)
Facebook
        4.6
(236 Reviews)
BBB
        4.9
(178 Reviews)