Mercury Agent Since 2015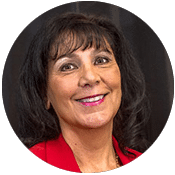 Happy, Honest, Loyal: words used by those who know Carol best. Customers compliment for her integrity and because she is detail-oriented.
Family is first in Carol's world and her husband is her hero. She spends as much time doing things with her family as she can, especially her grandchildren. She has one daughter who is a pet groomer and three stepsons and each of whom is married with a child.
She is an advocate for ending child and animal abuse and supports the work of St. Jude's Children's Hospital. In retirement, Carol looks forward to traveling and moving to the beach.
Review Offers
Mercury will present all available options and offers.
Choose Offer
You will pick the best one that fits your criteria.
Sign Agreement
Sign the service agreement between carrier, customer and broker. At this point a carrier has been assigned and dispatched to load your vehicle.
Pay Deposit
Pay the deposit with credit/debit card. This goes towards the total balance with the remaining balance not due until your vehicle is delivered.
Post & Route
Truck will pick up your vehicle within the agreed date/window. Remember, we do not get paid until we have dispatched a carrier and they are on their way to pick up your vehicle - guaranteed.
Delivery
Finally, once you complete your inspection, you pay the remaining balance directly to the carrier (driver) at time of delivery with cash or money order. If you need to pay balance with credit card, let your agent know.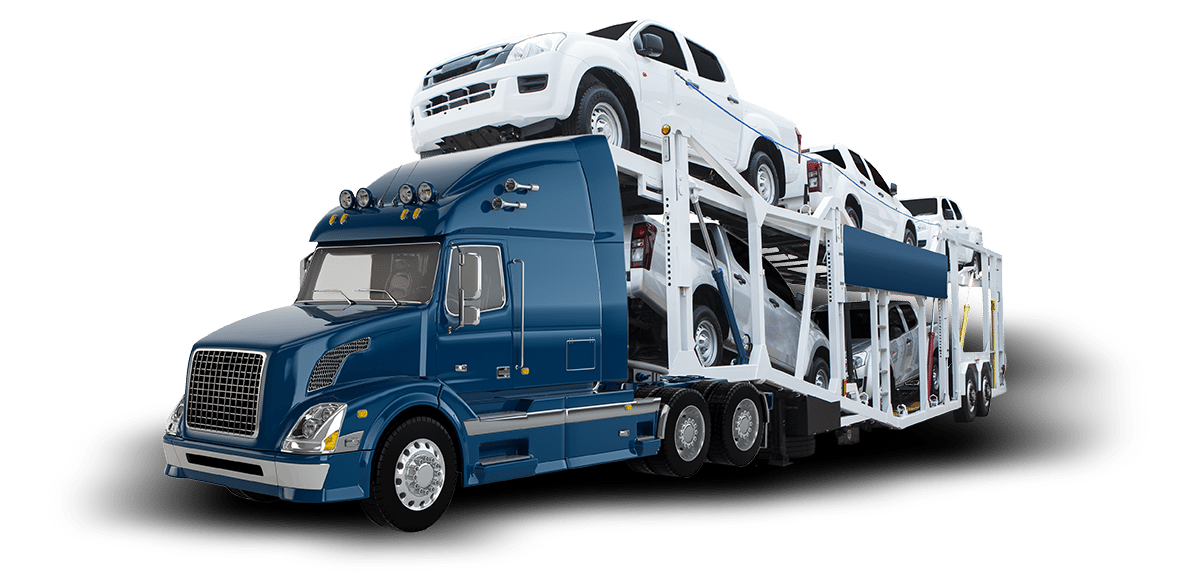 No Upfront Deposits
It's easy to get "taken for a ride" in this industry. DO NOT give UPFRONT DEPOSITS without a confirmed carrier!
Read Everything
Make sure you read anything you sign physically or electronically; especially if you are giving credit card information. Some companies will lock you in with unrealistic under quotes and later due to a signed contract have you in a pretty ugly predicament.