ERIC LA GRA
Mercury Agent Since 2009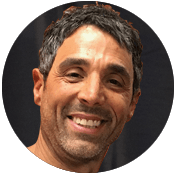 Customers and co-workers alike appreciate Eric's work ethic and non-nonsense positive attitude, which is why it's not surprising to learn he's been a part of the Mercury family for over a decade.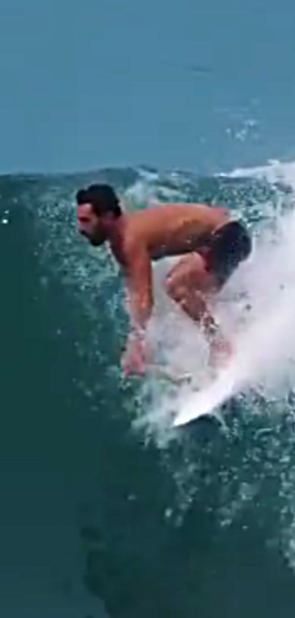 But more than the contribution Eric makes every day to Mercury, his contribution to humanity is what is most respected and admired. Eric served for six years as a U.S. Army Ranger, effectively leading soldiers on the most difficult of missions. So if you're worried about shipping your vehicle, just remember: your car shipping mission is a piece of cake compared to combat.
His greatest hero is Captain America, and having traveled to over 70 countries around the world in search of adventure and justice, at Mercury, he's the closest thing we have to our very own superhero.