Thanks for clicking over!
Thanks for joining me over here from your inbox to my personal website! My hope is that you find everything you need to here to make the best decision moving forward and learn a little
about
me, too!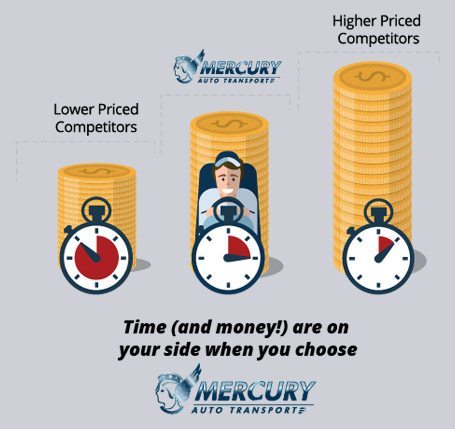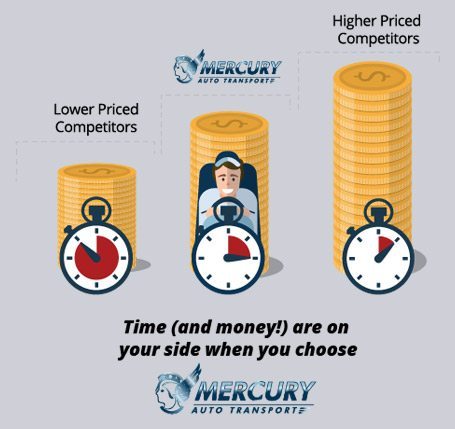 As I mentioned in the email I sent, we are ALL brokers sending you estimates. We work with truck drivers around the country to facilitate a win-win for both you and the driver.
All auto transport brokers have access to the same drivers, prices and routes. At Mercury, we have fostered relationships with drivers over the years who prioritize our customers. 
You can name your own price, but just remember if you go too low, drivers will skip you and take the better-paying jobs first and then the lower paying jobs; later or never!
My job is to get the lowest possible price that will transport your vehicle with a reputable carrier and deliver it in a timely manner.
Once you complete your research, you will learn that not all auto transport brokers are the same.
Choosing a licensed, bonded, insured and reputable company will make all the difference. These are three very important tips for creating a positive experience. I think you will find it useful!
1. Please DO NOT give UPFRONT DEPOSITS Without a confirmed carrier!
2. Make sure you read anything you sign physically or electronically; especially if you are giving credit card information. Some companies will lock you in with unrealistic under quotes and later due to a signed contract have you in a pretty ugly predicament.
3. You can look every company up on www.transportreviews.com. The amount of reviews and time of service is parallel in importance with their rating.
My name is Charlie Steeves and I answer my phone calls, texts, and emails.
Call me anytime at the office toll-free: (800) 553-1828 x 13 or on my cell: (954) 982-7943.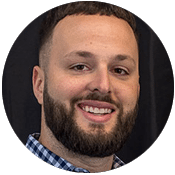 Josh joined the Mercury team in 2017. 
Outgoing and easy to work with, Josh has proven to be not only a vital team player but a beacon of positivity for the entire Mercury family.
Josh's hero by far is his mother. He draws inspiration from the strength and grace with which she took on fulfilling roles of both mother and father when he was only two years old. 
When he's not at work, you can find Josh spending time with his dog or planning his next big travel adventure.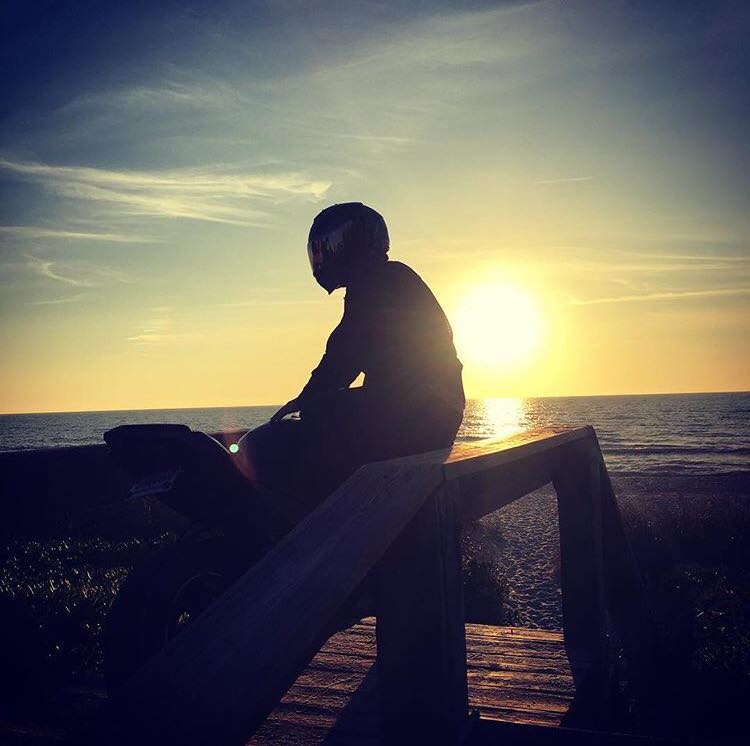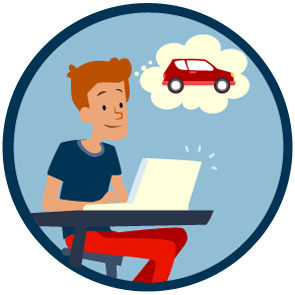 Getting Started
Get your car where you need it.
Just tell us where your car is now, where you want it to go and when you want it to get there.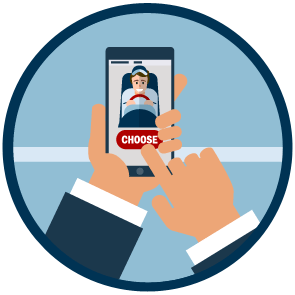 Choose A Carrier
Pricing & what to expect: If your posting is not bid on, you will have the opportunity to raise the bid or wait until a driver is in your area with your price We can tell you how many vehicles are posted in your area at any given time. Once you choose a driver, we complete all necessary paperwork for interstate transit and provide you with all your driver's insurance paperwork and contact information.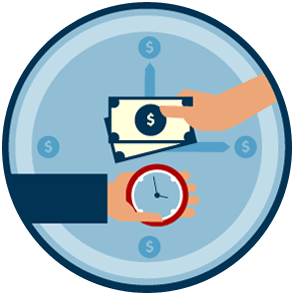 Place Your Bid
We take the time to educate you. After you understand how the process works, and with our professional consultation you will be empowered to name your own price for a driver to bid on your vehicle. The bid should be based on current market prices which fluctuate with many variables. The essential rule is, the higher you bid, the sooner your car will get picked up. If you have time on your side, you can set a lower price — and save!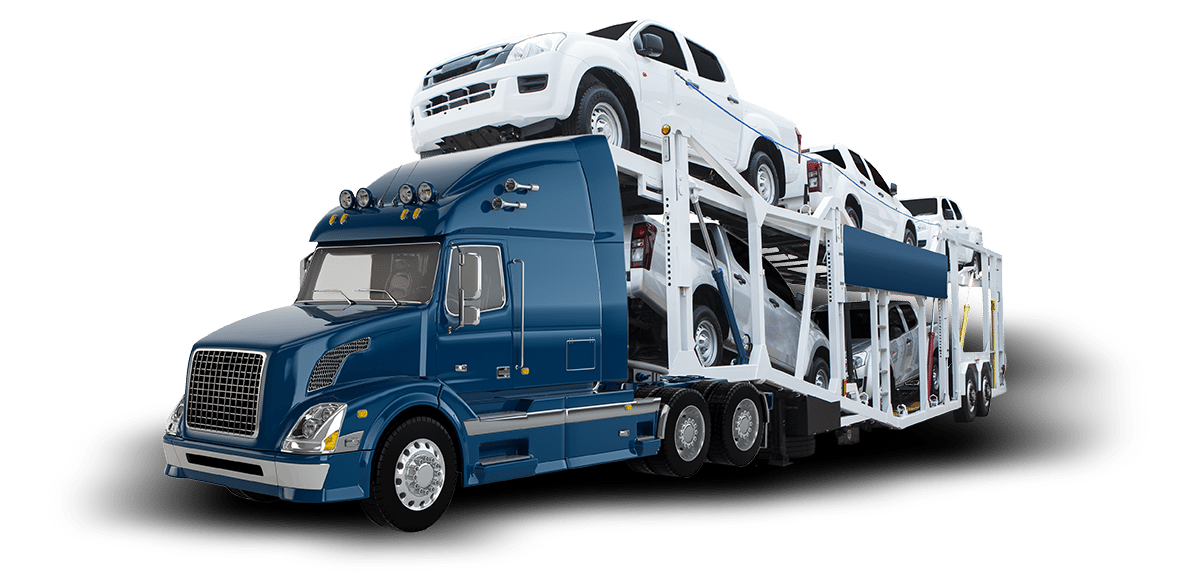 process
this is how we do it
WE POST YOUR VEHICLE & ROUTE
First, we post your vehicle to The National Dispatch Board where over 5,000 drivers go to find vehicles are available. Drivers choose based on: 1. Their existing route 2. Amount of your bid 3. Reputation of the broker
YOU ACCEPT CARRIER'S OFFER
If your vehicle isn't getting bids, remember, the vehicle with the highest priced carrier pay on the board gets priority, leaving the vehicle with lower rates behind. When you accept an offer, we send you a contract that the carrier has signed that guarantees door-to-door service, 100% bumper to bumper insurance, and a firm price, so that there are no surprises at delivery.
DEPOSIT DUE
Once we locate a carrier we will reserve a spot on his trailer after you approve final logistics. Every quote includes a broker and carrier fee. Most broker fees are a fixed rate and vary according to each company. Only after we have located a carrier and you approve their bid do we collect our broker's fee. Nothing gets done without your approval.
LOGISTICS
Your driver will give you a window when they will be able to pick up your vehicle. Once your vehicle reaches its destination, inspect the vehicle closely before you sign off on receipt.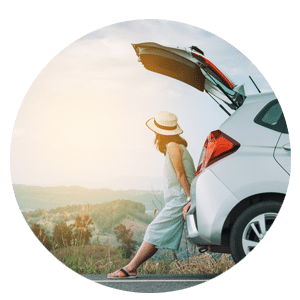 "
I live in Iowa and had bought a car in Miami, FL. I have not used an auto transport service before, so I was certainly naive to the games that a lot of brokers play, telling you they can get your vehicle transported for an incredibly low price, to telling you that they have a driver in the area that can get your car picked up and on its way, then when you bite on this they tell you that he took another job and got away, but will have someone else as soon as possible. I had spoken with Josh at Mercury early in the process of trying to contract the transport of my vehicle, and honestly at that point he was just another tree in the forest of brokers that were getting in touch with me. after learning a little bit, with the help of Josh, I signed on 100 percent, as i knew then that he would be able to get my car to me through a reliable carrier, and he came through in less than 72 hrs, and i had my vehicle home in less than 4 days from there, at a very fair price. my car arrived in the same condition it left Miami in, and the delivery driver was very courteous. I highly recommend Mercury, and in particular Josh, who is a terrific representative of this company. Thank You
"
Excellent service. I just want to thank Josh Dismuke for helping me out with my car logistics from New Hampshire to New Mexico. Although the lead time to arrange the move was short, Josh managed to get the carrier pick up on time as my requested date. The driver Albert was extremely friendly and helpful both at the pick up and delivery. Happy to recommend Josh and Mercury to my network. Thank you !!!
"
Was very impressed with this company and chose them because of their great ratings. Worked with Josh Dismuke who was very straight forward and honest about the process. Unfortunately, we had to go in a different direction but will have no hesitation in returning to work with this company in the future.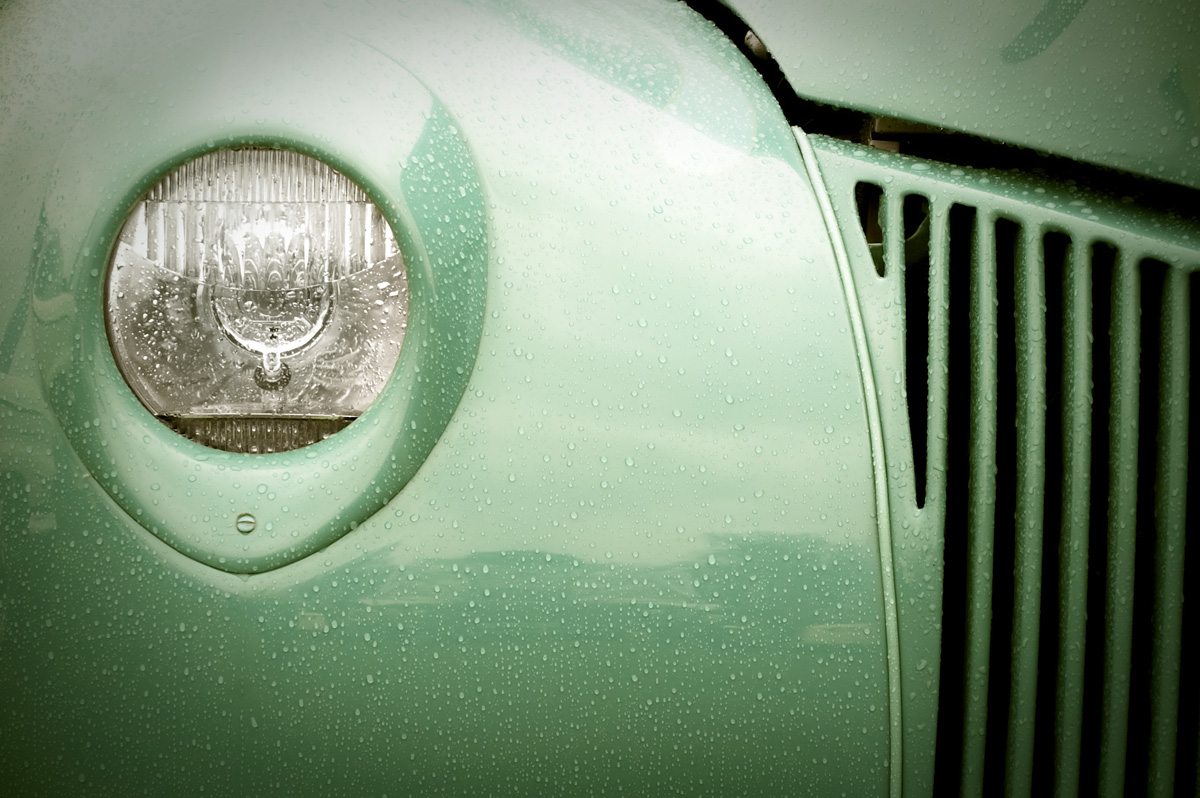 TIP #1
DO NOT give UPFRONT DEPOSITS without a confirmed carrier!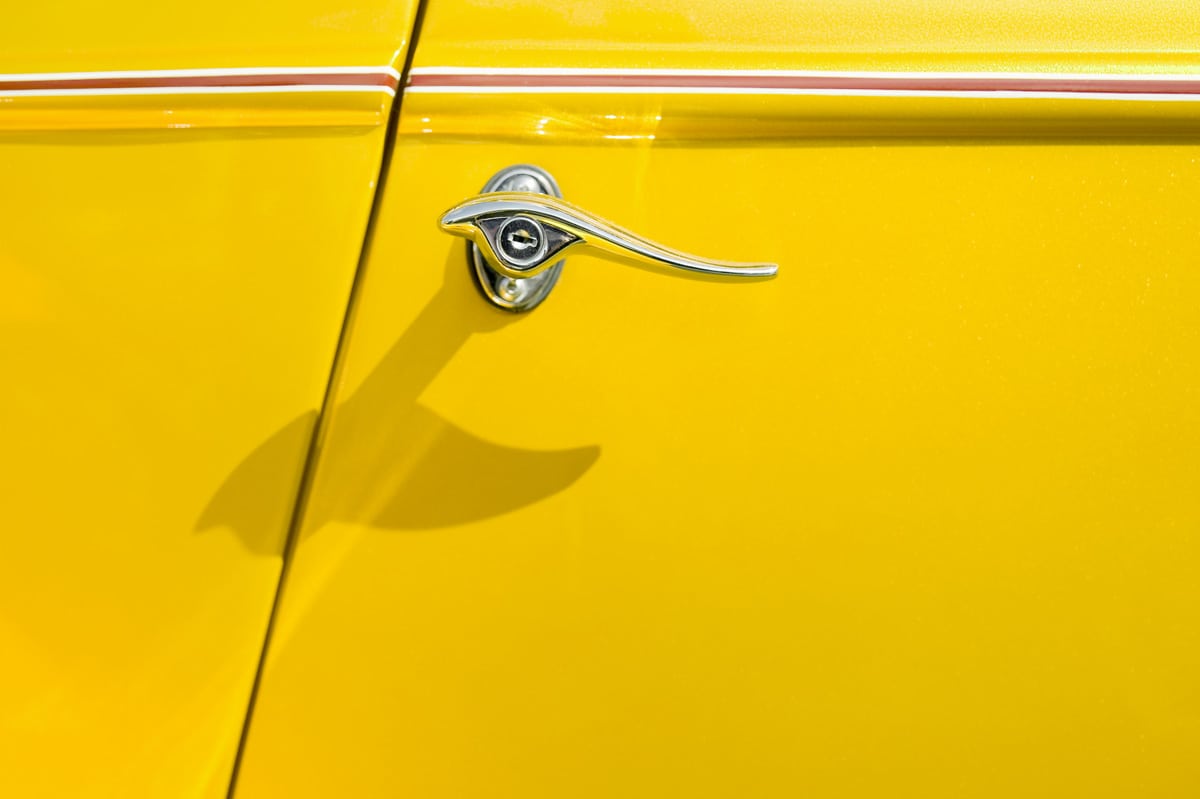 TIP #2
Make sure you read anything you sign physically or electronically; especially if you are giving credit card information.
Some companies will lock you in with unrealistic under quotes and later due to a signed contract have you in a pretty ugly predicament.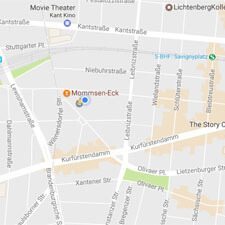 Address
2240 SW 70th, Ave., Suite H
Davie, Florida 33317 USA