Roman Franco
Mercury Agent Since 2010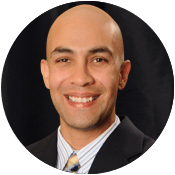 Roman has been a Mercury agent since 2010 and prides himself on excellent customer service.
"I can not say enough positive things about the excellent service we received from Roman Franco," said a satisfied customer recently. "He was honest, respectful, and very helpful all the way with the entire process."
In his free time, Roman enjoys exercise, fishing, 'salt life.'
Proudly Licensed & Insured
USDOT Number: 2242305
Docket Number: MC647319
Place Order
Place your order with your chosen broker, Mercury Auto Transport.
Carrier Located
We locate your licensed, bonded and insured carrier.
Review Offers
Mercury will present all available options and offers.
Choose Offer
You will pick the best one that fits your criteria.
Sign Agreement
Sign the service agreement between carrier, customer and broker. At this point a carrier has been assigned and dispatched to load your vehicle.
Pay Deposit
Pay the deposit with credit/debit card. This goes towards the total balance with the remaining balance not due until your vehicle is delivered.
Post & Route
Truck will pick up your vehicle within the agreed date/window. Remember, we do not get paid until we have dispatched a carrier and they are on their way to pick up your vehicle - guaranteed.
Delivery
Finally, once you complete your inspection, you pay the remaining balance directly to the carrier (driver) at time of delivery with cash or money order. If you need to pay balance with credit card, let your agent know.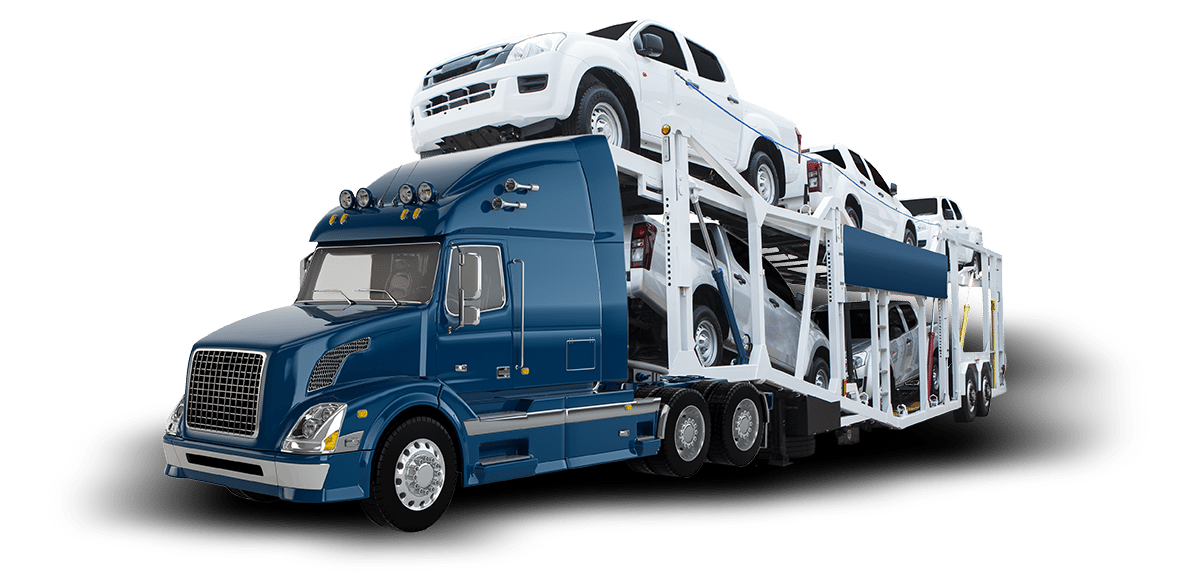 No Upfront Deposits
It's easy to get "taken for a ride" in this industry. DO NOT give UPFRONT DEPOSITS without a confirmed carrier!
Read Everything
Make sure you read anything you sign physically or electronically; especially if you are giving credit card information. Some companies will lock you in with unrealistic under quotes and later due to a signed contract have you in a pretty ugly predicament.
Do Your Research
Look up every company on at least three popular review sites. The amount of reviews and time of service is parallel in importance with their rating. Here are some sites you can read our reviews:
Learn How We Determine Your Quote