Save thousands on your future vehicle repairs!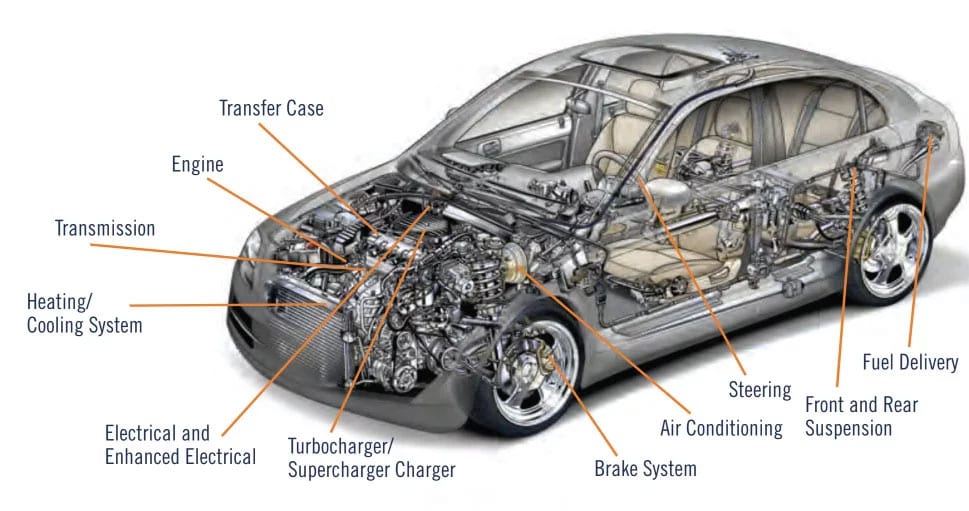 Request your free quote today!
Feel confident driving your vehicle with coverage from Mercury Auto Protection.
24 Hour Roadside Assistance
Be assured that you will have help when and where you need it.
You choose your mechanic
Your car can be worked on by any dealership or any ASE licensed mechanic.
Potentially Save thousands
Get your free Mercury Auto Protection quote.