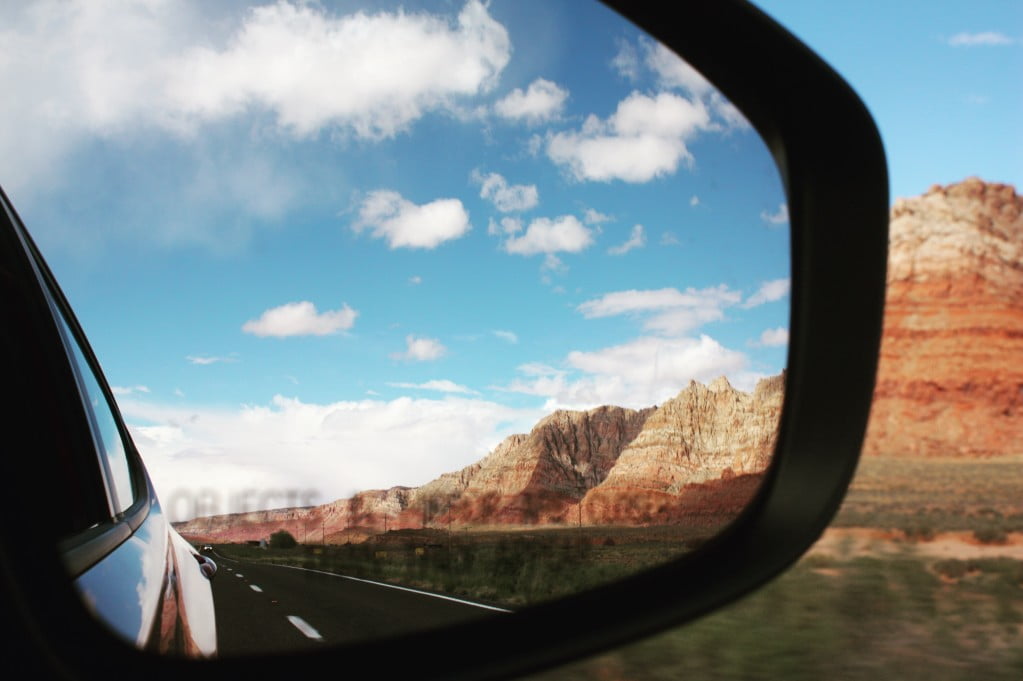 AUTO TRANSPORT TO ARIZONA
The state of Arizona was first settled as a territory and eventually became a state in early 1912, the lastof the contiguous 48 states to be added. Despite being known primarily as a barren and inhospitable land, the northern parts of Arizona are actually deeply forested and see significant snowfalls around the San Francisco Mountains and atop the Colorado Plateau. This is not to say that Arizona isn't mostly covered in arid desert, however; it shares 369 miles of border with Mexico, deep in the heart of the Sonoran Desert, and areas such as Phoenix and Tucson routinely see triple-digit highs, sometimes above 110 degrees Fahrenheit.
The state of Arizona is a popular snowbird destination. Snowbirds are people who ship their vehicles down to the southern states in the fall or early winter, where they then live for about six months before shipping their vehicles back up north, typically around the Great Lakes or in New England. Florida is the other popular snowbird location, and because of this annual human migration many cities in Arizona have a thriving tourism sector that sees routine rises and falls as people are continually moving in, out and through the state. This helps auto transporters during the slower fall and winter seasons, as they are able to adjust their routes to more north-south routes to accommodate the rise in snowbird shippers.
Getting around Arizona is, on the whole, relatively easy. Sitting just east of the transportation mecca that is California, many carriers will run routes through Arizona on their way to Los Angeles or San Diego. I-40 runs east-west through the northern parts of the state, primarily through Flagstaff, and actually connects to the more southern I-10 via I-17, which runs north-south only from Flagstaff to Phoenix. This allows carriers to quickly move between the two main east-west interstates that run through Arizona, which ultimately leads to lower prices and faster transit times. Of course, outside of Phoenix and Tucson carriers don't travel much, especially along state routes, so if you're looking to save some money on your auto transport services to Arizona you should probably ship to Phoenix or Tucson, as carriers will not only be more likely to pick your vehicle up if it's going there as opposed to a city like Sierra Vista but will also do it for less, as it'll most likely be right along their route. You can also visit Arizona's official website for more information.
CAR SHIPPING ARIZONA
Regardless of where you are transporting your vehicle to or from, however, we here at Mercury Auto Transport are here to help. Simply fill out our free online auto transport quote request form and you'll receive a customized auto transport quote in your e-mail within the next hour. You can also call our toll-free telephone number at 800-553-1828 to speak to one of our live auto transport representatives who can answer your questions and help you on the path to a great auto transport experience, no matter where you are shipping from or to. So what are you waiting for? Call us or fill out our free online auto transport quote request form and get your car shipment started today with Mercury Auto Transport.
ARIZONA AUTO TRANSPORT