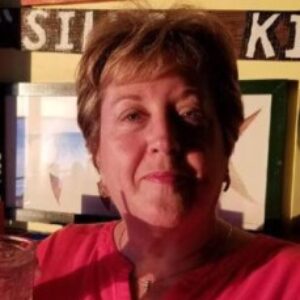 First Name

June

Last Name

Carroll

User Name
Mercury Auto Transport
Employed with Mercury since

2020

Introduction

JUNE CARROLL
Mercury Fulfillment Dept. Since 2020


June has been with Mercury since 2020. Around the office she prides herself on being a great multi-tasker and making her co-workers laugh. Being direct yet compassionate is in her nature.

In her personal life, June is most proud her 25 year marriage, and also for being able to kick a long-term smoking habit. She is very passionate about volunteering at the Humane Society and at local food banks. A motto she lives by is, "no matter the job, do your best at it!"

Direct
Location

Florida

Hobbies & Interests

.