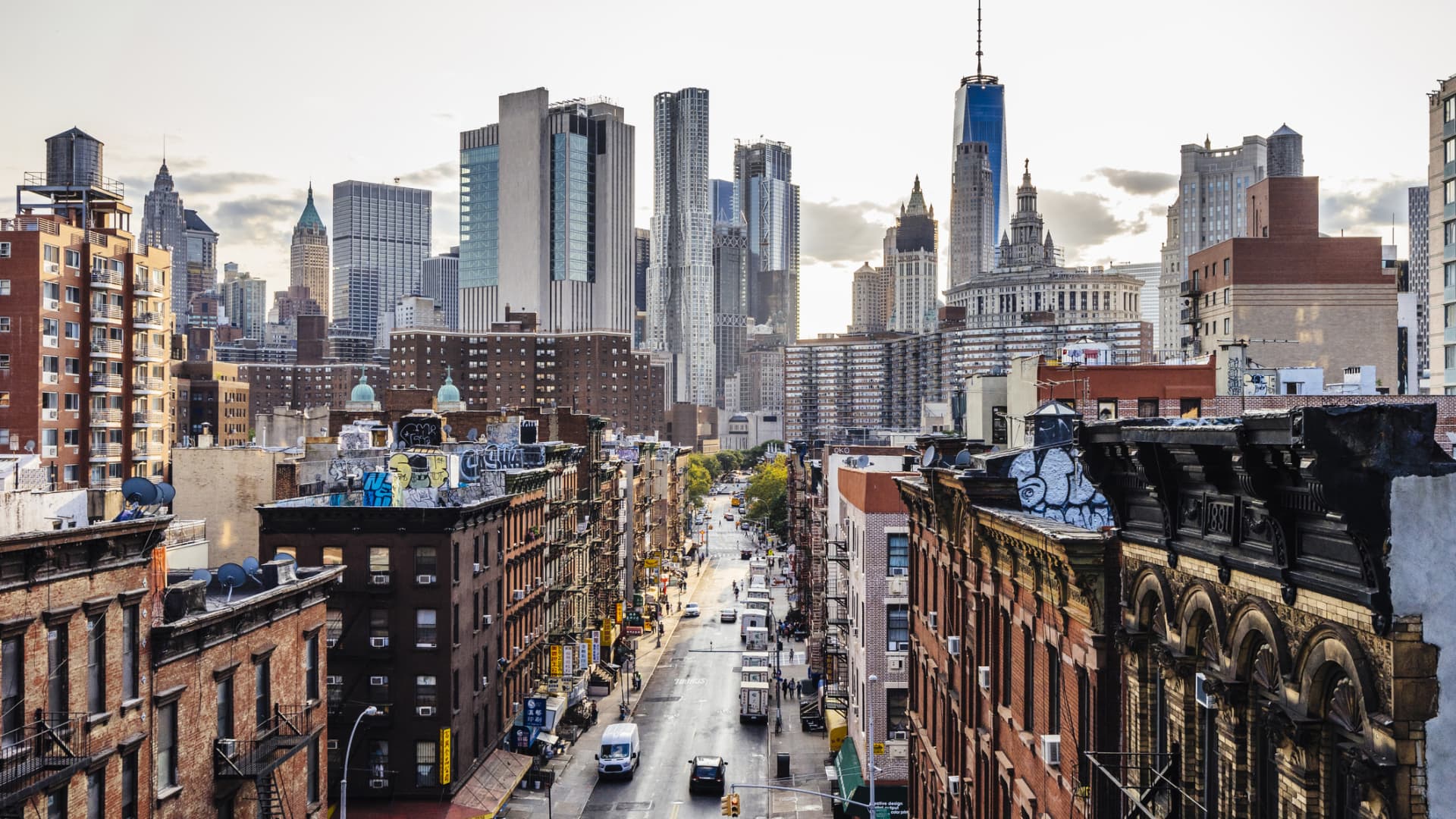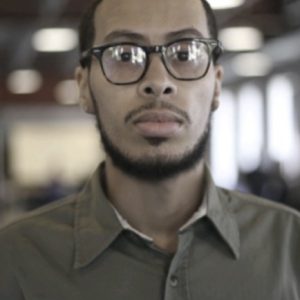 First Name

Brandon

Last Name

Brown

User Name
Mercury Auto Transport
Employed with Mercury since

2022

Introduction

I am a results-driven, adaptable, an experienced technical project manager with a highly analytical mindset, passion for innovation, and documented success in hands-on roles. Expert at working in collaboration with cross-functional teams in the development and execution of critical projects, including planning, and workflows through customer-centric growth strategy mapped against structured test and learn agendas.

After finding success in the tech space and creating a regulatory filing software company called PACT Act Compliance and creating my own clothing line, I decided to pivot and take my talents elsewhere entering the auto transport industry with Mercury Auto Transport.

Direct
Location

Los Angeles, CA.

Hobbies & Interests

Constantly trying to expand my wheelhouse and always available for an adventure or challenging project!