Hi [first_name],
Thank you for considering Mercury Auto Transport. [note_to_shipper]
The estimate to ship your [vehicle_list] on an [ship_via] carrier from [origin_city], [origin_state_code] to [destination_city], [destination_state_code] is $[tariff].
The requested pickup date we have on file for you is [estimated_ship_date]. If this is incorrect please let me know and I will update your quote.
Whether this is your very first time shipping a vehicle or you have experience, I'd like to mention a few important points.
First things first, we are all brokers sending you estimates.
We all have access to the same drivers at the same prices for the same routes.
"My job is to get you the lowest possible price that will transport your vehicle with a reputable carrier and deliver your vehicle in a timely manner."
You can also name your own price, just remember if you go too low, drivers will skip you and take the better paying jobs first and then the not so good paying jobs, later or never.
Whether you need your [vehicle_list] picked up ASAP or you have time, we have carriers that run your route every week.
To learn how we determine your quote please visit our Auto Transport Guide.
My name is [u_name] and I answer my phone calls, texts and emails.
Contact me at your convenience.
Call or Text:
[u_phone]
Email:
[u_email]
If you're interested, you can learn more about me and meet our team on our Mercury Team Page.
Your Transport Summary
Transport #[quote_number]
[origin_city], [origin_state_code] [origin_zip]
[destination_city], [destination_state_code] [destination_zip]
Included
Tax
Tolls
Fuel
Door to Door Service
Full Coverage Insurance
No Hidden Fees or Charges
These are 4 Important Tips for a safe transport.
I think you will find this useful!

Never pay upfront deposits.

You can name your own Price.

Read Everything you sign.

Research every company
To learn how long your shipment will take and more please visit our FAQ Page.
Why choose us? Learn more About Mercury and our No Money Down Guarantee.
"I am here to answer your questions and would love to chat with you about your shipment."
I look forward to hearing from you.
Thank you,
[u_name]
Senior Logistics Agent
Mercury Auto Transport
p: [u_phone] | call or text
t: (800) 553-1828 | [u_phone_mobile]
P.S. There are never any hidden charges or cancellation fees at Mercury. You pay nothing until a carrier is on their way, guaranteed.
We offer Military, Senior and Student Discounts.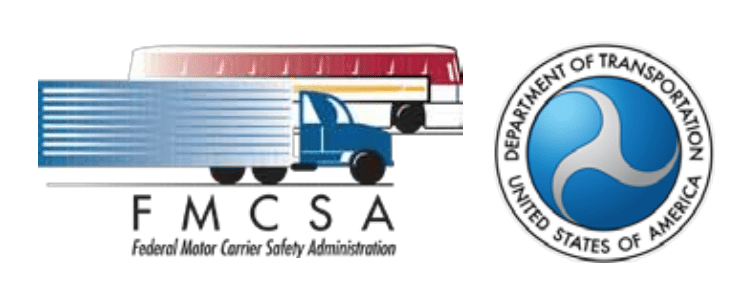 Check out our Reviews!