Transporting your car to a new place is a slightly stressful process. You might have concerns about getting a great price for your contract, and you might be worried that something will happen to your vehicle while it is out of your control. That being said, you might not want to put mileage on your vehicle getting it from point A to point B, or you might not have the time to drive to your new home before you start a new job.
Picking an accredited car transport company is essential to make sure that you can have peace of mind while your car is out of your control. There are many other reasons to be sure that your car transport company is properly licensed and bonded, which we will discuss here. You can avoid working with a scammer by accident or other problems if you take the time to check on this important factor related to your car transport job.
If you are ready to find out why using an accredited car transport company is essential, you need to read on!
Benefits of Car Transporting Via an Accredited Company
Companies that are doing business legally will have their accreditation information on hand to give to anyone who asks. If the company that you are talking to cannot give you this information, or they act like they do not want to do so, you should just move on to looking into other options. This is such a foundational item for legal business practices for transport companies that you should have no trouble getting this information from them.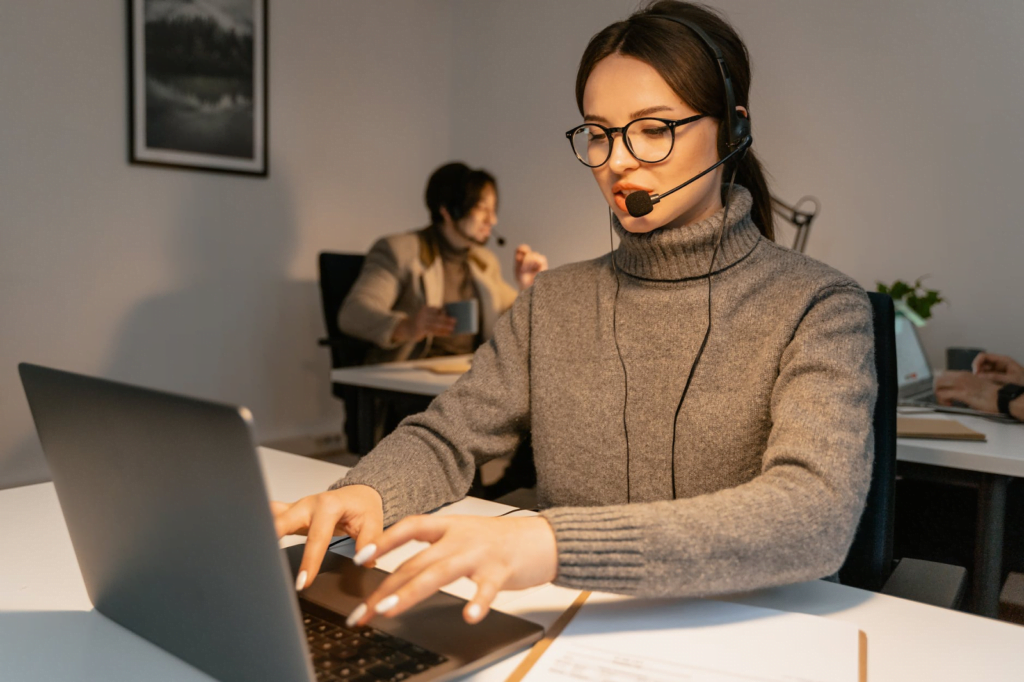 1.       Avoid Scammers by Verifying Your Car Transport Company
As mentioned before, you need to verify that your transport company is properly accredited to avoid scammers. There are many auto transport scams out there. Nevertheless, none of these entities will be able to provide you with accreditation. They will also not be able to provide you with insurance documentation when you ask for it. You will also be unable to find these fraudsters on the FMCSA site if you look them up. FMCSA will be able to show you a company's relevant information. This should also help you identify a broker rather than a transport company.
All transport companies will have to register properly with ODOT so that they can cross state borders legally. You should make sure that the transport company that you are talking to can provide all of this information before you agree to let them take your car. This is the best defense that you will have against scams. Additionally, take time to check on this no matter how legitimate the company you are talking to seems.
2.       Damages Can be Avoided If You Work With a Properly Accredited Vehicle Transporting Company.
Your car is valuable, and you would not allow just anyone to drive it, right? Then you should not trust just anyone to haul your car to your new home. This is a factor that many people don't think about when they contact a company to transport their car. It then comes back to bite people. Properly accredited companies will take the time to protect your car from damage and drive safely during the trip.
Accredited companies will make sure that their drivers are skilled enough to load and unload cars properly off trailers. There are instances where a car can be damaged as it is loaded and unloaded from the car hauler. Therefore, be careful as you want to avoid issues like this during the trip. Scratches, scuffs, broken windshields, and other damage can be avoided if you work with a properly accredited company.
3.       Proper Payment Handling With Registered Car Transport Company
Companies that are registered correctly with all the necessary organizations will take the time to have proper payment handling methods. You do not want to just give your credit card or bank card number to anyone. Also, make sure that the company is properly accredited and prepared for the job. This will thereby help prevent issues with your payment information from being mishandled.
The way a company handles the accreditation process can shed light on how other essential business processes are handled. Be sure that your payment information is being handled securely and carefully by the company transporting your car. If they've taken the time to get the right license and permits, then your payment and personal information will be secure.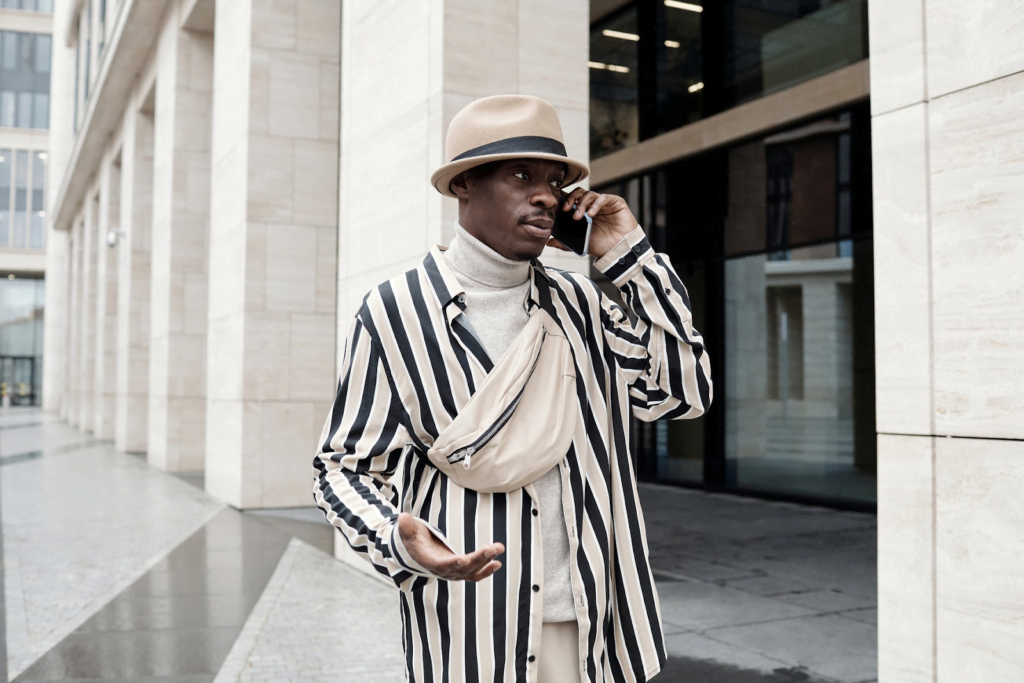 4.       No Issues With Delays If your Car Transportation Company is Properly Accredited
If you hand your car over to a company that is not properly accredited to undertake this kind of work, you could experience issues with your vehicle being delivered on time. If there are problems at a border crossing or the transport company is not allowed to do business in certain states, you might have to wait for longer to get your vehicle delivered.
You probably can't be without your vehicle for weeks at a time. So you likely paid someone to transport your car so that it would arrive before or after you do. The transportation process can be hindered by a lack of accreditation, which can cause problems with car transport, such as the car being impounded or held up at the border of a state.
5.       Ability to File Complaints If Needed When You Work With an Accredited Company
This is one overlooked reason why you will want to work with an accredited company for your car transport job. If something does go wrong and the company will not make it right with you, you will need to be able to file a complaint against the company. These complaints are sometimes your only recourse to get satisfaction for issues related to your car's transport that did not go to plan.
Being able to file a complaint matters very little until you actually do need to file one. You should not prevent yourself from having this protection if you do need it. There are reasons that this option exists. Therefore, you will ensure that you have access to this resource when you work with an accredited company. You will be able to get your problem resolved. Also, you can prevent the company from continuing to treat other customers the same way when you file complaints. This is a necessary part of the regulation process for the transport industry for a good reason.
6.       File a Claim is Easy When Your Car Transport Company is Accredited
Obtaining carrier certification provides you with most of the information you need to claim in the event of vehicle damage or total loss due to an accident. You will need to know this information concerning vehicle compensation in order to seek redress for damages or repairs.
Claim processes often require a lot of information about the company that was responsible for the vehicle when it was damaged. Also, you might not have any of that information if you do not look into the accreditation of the company. This is a key factor for your own protection. Therefore, you should not skip this step just in case something happens. While you might trust your transport company not to damage your vehicle, things that were not planned for can happen during any transport job.
Reasons to Check the Accreditation of a Car Transport Company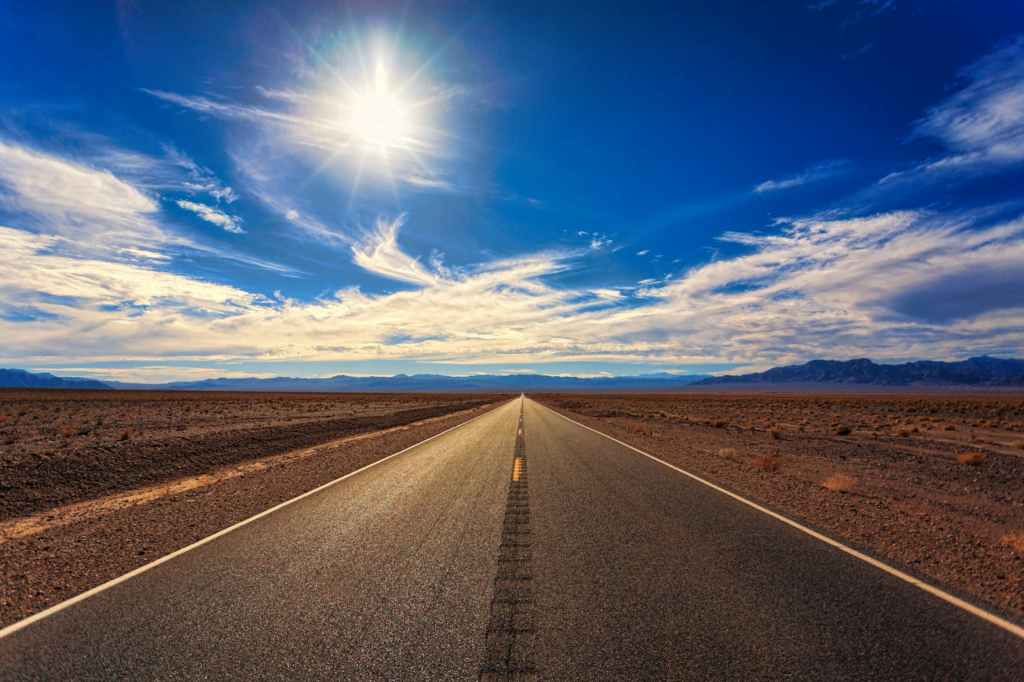 There are so many reasons why you should check the accreditation of the transport company you are working with. If you are worried about the professionalism of the company you contacted, this should help set your mind at ease. Additionally, you will then have the information that you need for claims or other issues that might happen. You will also be able to check that the company is in good standing in the US so that you can be sure that you will get your car delivered on time.
Accreditation is one of the fundamentals that transport companies must have on file in order to be in business. This is a simple request to make of any company that you are looking into hiring. Additionally, you should consider it a red flag if the company refuses or does not want to honor your request. This is just a contract for these businesses, and they should have the information on hand at all times.
Looking into accreditation will ease your mind after you turn your vehicle over to a transport company. You should not cheat yourself out of this important information for all of the above reasons.