Get Transport Quote to Transport a Vehicle from State to State
If you are searching for more information about specific states that we transport vehicles to and from, you're definitely on the right page.
There are a lot of different factors that can alter transportation services from state to state – for instance, transporting vehicles to Florida will be easier than shipping to North Dakota for several reasons.
But to find out more, you have to check out those state pages. In each state page you'll find out more about what can affect auto transport in or out of the major areas of the state, as well as more information about specific cities within each state.
It's important to understand what is going to happen when transporting to or from specific states, and that's where we come in. We break it down by state, and you can read more about each individual state via the links below. These are roughly divided by region, though they are not the official regions as defined by the U.S. Census Bureau.
How to Transport A Vehicle from State to State
Transporting vehicles across state lines is not difficult at all, in fact it's the same as transporting a vehicle inside your state albeit a little bit longer depending on the distance. Driver typically cover around 500 miles per day so the more advance time you give it the better.
According to the FMCSA you can't leave any items in your car during transport – only items that belong in a car, such as a few tools, spare tire, and other relevant items.
View All State to State Auto Transport Below!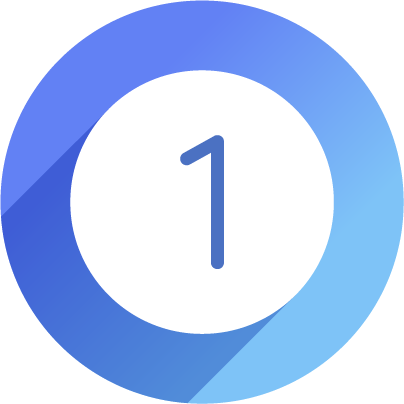 REQUEST A QUOTE
First, we post your vehicle through our network, including all National Dispatch Boards for Auto Transport. This is where all licensed auto transport carriers can see your vehicle is available for shipping.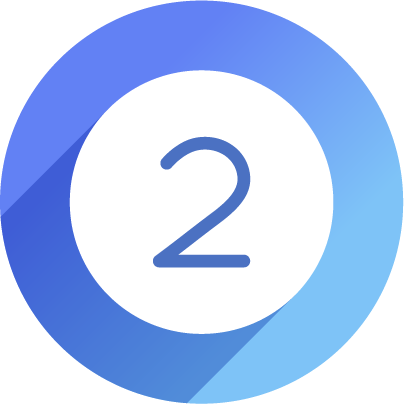 BOOK YOUR ORDER
We present offers from FMCSA Licensed and Insured Carriers. When you accept an offer, we send your service agreement that guarantees the price, door-to-door service and 100% bumper to bumper insurance. There are never any hidden fees or charges, guaranteed.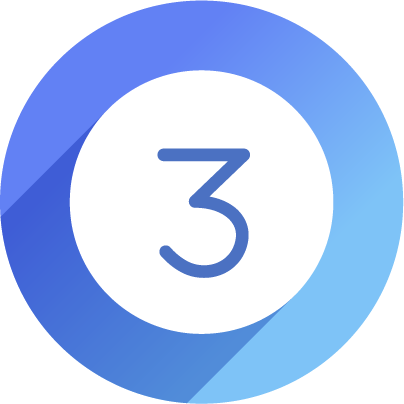 VEHICLE IS PICKED UP
Not until you approve your carrier and final logistics is your deposit due. Your deposit is included in your quote and goes toward the total price. The remaining balance is due at time of delivery. Nothing gets done without your approval.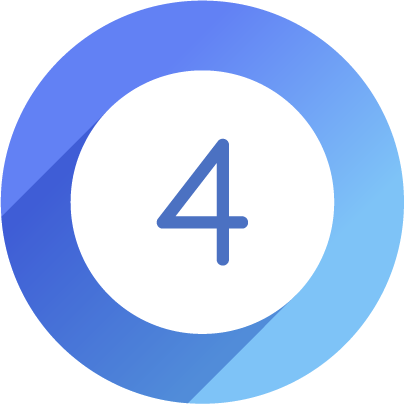 VEHICLE IS DELIVERED
Your driver will contact you prior to your pickup and delivery dates to schedule a time for loading and unloading. Once your vehicle reaches its destination, you do a final inspection of your vehicle and pay the driver the remaining balance. You and the driver both sign the Bill of Lading and each keep a copy.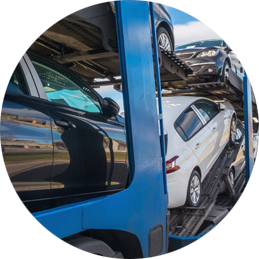 OPEN AUTO TRANSPORT
Open auto transport carriers are considered the standard carrier in the industry today.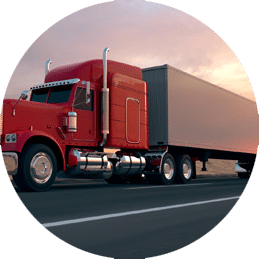 ENCLOSED AUTO TRANSPORT
Enclosed auto transport carriers are not as readily available as open carriers but…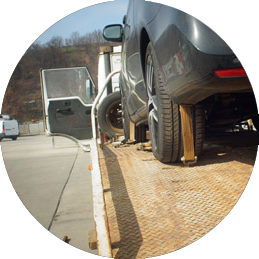 FLATBED AUTO TRANSPORT
Flatbed carriers are the least-used transporters, required only for vehicles…