Pickup trucks have been around almost since the invention of the automobile, and have been used in many different ways for many different reasons, but one thing always remains the same: a pickup truck has to have a bed and it needs to be able to tow or haul things. These are what pickup trucks do, and because of this there are a lot of different pickup trucks out there, all varying in size and weight and power, and among all those pickup trucks a good handful are going to need to be shipped on a daily basis. In this article we'll break down some of the factors that can affect your auto transport prices and carrier availability and give you tips for getting the best pickup truck transport services you can find.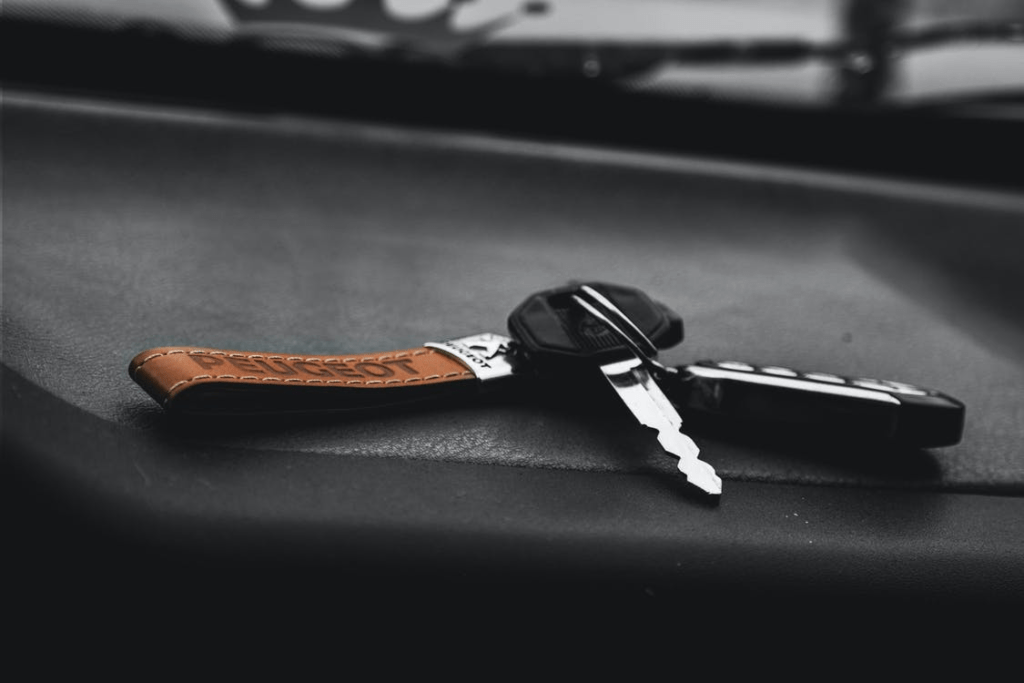 As we mentioned, pickup trucks come in all sorts of different shapes and sizes, which can wreak havoc on auto transport representatives trying to give you an accurate price quote because your F-150 might be the larger one instead of the more modern, smaller one.
Most pickup trucks come with oversize or overweight vehicle shipping fees that carriers will assess for larger vehicles – it's something that no one can control because hauling vehicles larger than a standard car can be costly and expensive in the fuel department, so they charge more for larger vehicles to help offset the additional fuel they spend.
Need To Know About Pickup Truck Transport
Small pickup trucks, like the older Ford Rangers, will have little no to oversize vehicle transport fees because it is one of the smallest trucks on the market. An F-350, on the other hand, could run as much as $350 more than a standard car on the same route because of how heavy and tall it is. Some pickup trucks are so large that they cannot even fit on the back of a standard auto transport carrier. These trucks are usually the largest of a pickup truck line, or else they are pickups that have been modified in some way to be taller, heavier, longer or wider. If your vehicle cannot fit on the back of a standard open auto transport carrier, it will most likely need to be transported via a flatbed transport truck, which are harder to find and more expensive than open or enclosed trailers. They are built and designed to haul large vehicles and equipment, and if your truck is deemed too large to fit on a standard carrier your representative will more than likely have no other choice but to find a flatbed shipper for you. You can call us toll-free at 800-553-1828 for a free quote to transport your vehicle, or you can fill out the free online auto transport quote request form to the right to get a customized quote e-mailed to you within the next few minutes.
How much does it cost to ship a pickup truck

Shipping small to midsize pickup trucks such as a Ford Rangers, Nissan Frontiers and Chevrolet Colorado's costs $100 to $200 more than it costs to ship a car. Depending on the size, weight and distance it can vary.
For full-size pickup trucks like the Dodge Ram 1500, Ford F-150 and GMC Sierra 1500 there are more factors that can make a difference in the price. Whether your truck is a 4×4 and/or if the truck has a suspension lift kit can make a difference in the total cost.  Dually's can make a big difference since they have to go on a flatbed truck. For an example, if your truck is not a 4×4 and does not have a lift or Dually and is a half ton full-size truck the cost is an additional $125 to $300 over the price of a car. The additional cost can fluctuate depending on the route.
Any lift kits or modifications that make the pickup truck have a total height higher than 6'4" will affect the price because you cannot be transported on a double decker.
For Three quarter and one ton trucks like the F250's or F350's, you will need a custom quote and you've come to the right place!  At Mercury we can handle any size, we're your large truck, heavy haul shipping experts. 
You should definitely read the linked-to articles above for more information about our pickup truck transport. This will help you gain insight on what to expect when it comes to transporting your vehicle.
The more you know about the process and how we work, the less surprises will be waiting for you when it comes time to transport your vehicle.
You can fill out our free online quote request form right here on our website for a free quote or you can call us toll-free at 800-553-1828 for a free auto transport quote calculated by one of our friendly and experienced staff members. We work hard to make sure your transportation experience is the best we can make it, bar none.