Enclosed Auto Transport Carriers
Open Auto Transport carriers are the backbone of the car shipping industry today. While enclosed carriers are definitely the upper echelon of transporters. Enclosed carriers function differently than open carriers. Even though the job they do is the same – they transport cars. Enclosed carriers, if you haven't guessed by now, completely enclose the vehicles they ship in a protective transport container. This prevents them from being exposed to rain, sleet, snow, ice and hail, as well as road debris such as rocks that get kicked up from other motorists on the road and the like. Interested in our enclosed auto transport services? We've got you covered.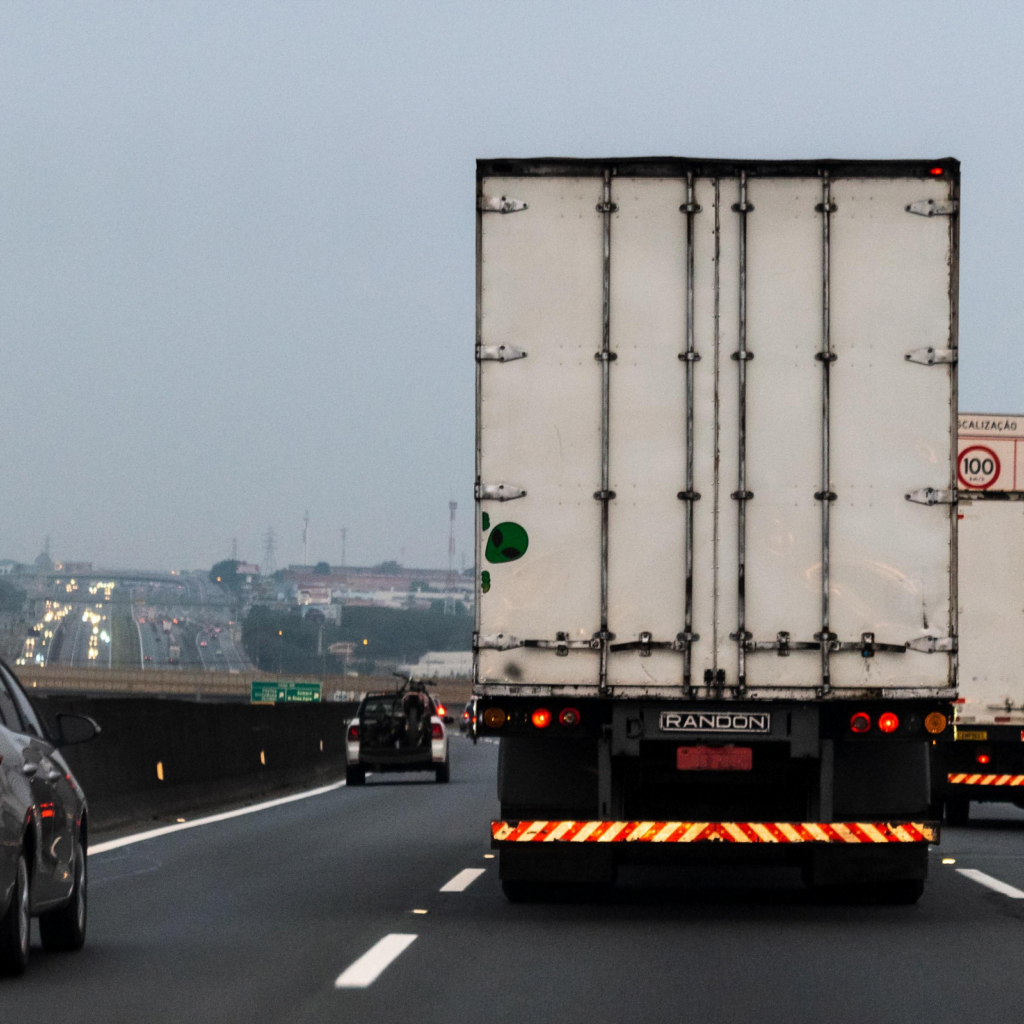 Enclosed auto transport generally comes with bigger pickup windows as opposed to open carriers. Your pickup window, in a nutshell, is how long it will take from the time you book your order until we find a carrier to transport your vehicle. This pickup window generally is 3-5 days for most vehicles that are to be shipped on an open carrier.  Enclosed transportation pickup can take anywhere from a week to ten days, on average. This is also because there are fewer enclosed carriers on the road. Similarly, they service fewer routes, on average.
We generally recommend enclosed transportation services for anyone that is looking to transport a vehicle that is rather valuable. This can include newer luxury cars, exotic vehicles, sports cars, and restored classic vehicles. In short, it includes anything where the value is either depreciating or so high that you don't want to risk damaging it and having it lose a ton of value all at once. Most vehicles will not need enclosed transport services, as most vehicles depreciate in value and are meant to depreciate in value the more they are used.
If you're searching for enclosed transportation services for your vehicle, we here at Mercury Auto Transport are here to help.
Frequently Asked Questions
Enclosed costs anywhere from 30% to 65% more than the cost of shipping with an open trailer, and for good reason.
Enclosed transport trucks can hold anywhere from 1 to 8 vehicles. 7- 8 Car enclosed trailers are "Soft Enclosed" and 1-6 car trailers are hardside enclosed.
These trucks are designed to keep your vehicle free from the elements.  
Enclosed Transport Trailers are typically used for high value vehicles, custom sports cars and anything you don't want to expose to the open road.  It keeps your vehicle protected for the rain, ice and other elements that can dirty or damage your vehicle.
On average, from 0 to 1,000 miles it's $1.00 to $1.25 per mile with a $400 minimum to the carrier.
1,000 to 2,000 miles it's approximately $.80 to $1.00 per mile.
2,000 miles or more it's approximately $.65 to $.80 per mile.
These rates are subject to change depending on season and availability.
Please contact us today for a free Enclosed Transport Quote, (800) 553-1828 or fill out our quote form and receive your quote within minutes.
Why You Should Choose Our Enclosed Transport Services
Enclosed transport services are also more expensive than open shipping; this is because there are fewer enclosed transport trucks on the road, and they specialize in hauling only a small portion of the vehicles that are shipped every day. With a smaller customer base and less demand, there is not nearly as much room for enclosed carriers to operate in the auto transport industry than there is for open shippers, which means that they must charge more per-mile and per-vehicle than their open counterparts.
You can fill out our free online quote request form right here on our website for a free quote, or you can call us toll-free at 800-553-1828 for a free auto transport quote calculated by one of our friendly and experienced staff members. We work hard to make sure your transportation experience is the best we can make it, bar none.