Recreational Vehicle Transport Services
Get your quote now.
Recreational vehicles come in all different sizes and makes and variations that finding transportation services for your RV can be challenging at best and daunting at worst. Many companies don't handle such large vehicles – they're expensive and almost not worth it to transport because there are so few carriers out there that can handle them, especially longer recreational vehicles, which are naturally heavier as well. In this helpful article you'll learn a bit about how recreational vehicles are shipped and some of the restrictions that come with it, as well as how all that affects your auto transport prices.
Recreational vehicles come in several different variants. To start, you have the travel trailer, which must be towed behind a vehicle if you want to move it. If you want to transport it, it will either be towed by someone with their own truck or it will be loaded onto the back of a flatbed trailer, where it will be secured into place and then transported to wherever it is it needs to go. Recreational vehicles such as motorhomes, which have a cab and chassis and can be driven under their own power, are a bit easier to ship because they can be driven, but they will almost always need a flatbed transport carrier in order to move them because many are over 25 feet long and they all weigh a lot more than a ton.
Since recreational vehicles will almost always require flatbed transport, it means that prices for transport will be pretty steep and availability of a carrier will probably go down. Flatbed transporters are not nearly as common in the industry as open or enclosed shippers, and since the height, weight and length of an RV are all so much more than standard cars or even pickup trucks it takes a special transporter to haul them. Some smaller RV's can fit in an enclosed container, but their weight will still hike the price up significantly. Plan ahead and make sure to budget accordingly before transporting your recreational vehicle.
How To Safely Transport Your RV
The modern RV known as the Recreational Vehicle has been one of the most transformative parts of the travel industry to date. The recreational vehicle that we see today actually dates back to the horse and buggy days, but during the 1900s there was a resurgence in design and models like the Dodge Travco were born offering modern interiors and all of the amenities that you would have at home. The RV is a tool that allows families and people from all walks of life to experience the joy of traveling on the open road, without sacrificing comfort or having to give up on their travel experience to pay for an airline ticket. RV transport is something that many RV owners might need to utilize at one point or another,
Moving an RV might sound like a funny thought, but there are times when these large vehicles will need to be moved. Traveling across the country can be a fun experience, but if you are moving across the country this can be a stressful time for you and the last thing that you are going to want to do is drive your brand new RV and a moving truck at the same time. RV shipping is an economical and intelligent way to get your beautiful RV to your new home, all with the comfort and convenience of trained moving professionals. Recreational vehicle transporting is a service that should be carried out by a trained professional, and properly trained recreational vehicle transport companies will be able to get your RV from point a to point b with confidence.
What It Takes To Prepare Your RV For Transport
Shipping an RV is not the most practical thing to do, especially if you have a 27-footer or larger model. But, if you must transport a motorhome there are a few steps that should be implemented to make sure that the job is done right. RV transport is a tricky process because most RV's have an interior that's full of stuff, so making sure that this stuff stays in place is a priority. If you have spent a good amount of time in your motorhome there are going to be knick knacks and other items spread throughout the vehicle, and these will need to be secured to ensure a safe travel.
Inside of the RV is one of the most important places to secure, and to do this you want to do an inventory of loose items such as appliances, computers, and household items such as dishes. When the RV is on the transport vehicle there could potentially be a lot of movement, so strapping down and boxing up loose and free falling items is essentially to make sure that the interior of the RV is properly secured. Disconnection of any gas lines and water lines is also an important thing to do, because there should be no chance for fluids to start leaking inside of the interior. You'll also want to disconnect any power lines and secure propane or other fuel tanks with safety straps, doing this will ensure a safe travel.
Windows and exterior doors should be secured with latches, and the cabinets inside of the kitchenette should be latched as well. If these parts of the RV don't latch you'll want to tape them down, especially if the vehicle is going to be making a long voyage. Outside of the RV you'll want to secure any pop-outs and cargo doors if your vehicle has them, anything that can shift or potentially swing open should be latched or tapped. Once the inside and outside of the vehicle are secured of any moving or potentially hazardous items you'll want to move on to the mechanicals of the vehicle.
Recreational vehicle transporting is the ideal time to go over the fluid levels of the engine and transmission, as well as check for any leaks that you might not know about. Because an RV is such a large vehicle detecting leaks is not always an easy task, so take the time to do a visual inspection on your vehicle. Secutingh the tow hitch is also important, make sure that the cotter pin is secured properly to prevent from unwanted release.
The battery is also an important part of the RV to inspect, you'll want to check to make sure that there is no corrosion on the terminals. The battery should be reflecting the correct voltage level, as well as any peripherals that connect to the battery such as the backup generator. Making sure that the electrical items are in good working order will ensure safe operation once you take your RV out on the open road again, take the time to inspect all wires and connectors that go with the operation of the electrical components.
How To Do A Safety Inspection
When it comes to rv shipping safety is a vital component of the process, and the RV can be a massive vehicle which means that transport can become dangerous if safety is not a priority. Although your RV probably doesn't get driven a whole lot, the tires can become cracked and worn from sitting in the sun for long periods of time. Doing a safety inspection on the tires is an important aspect to make sure that the vehicle is safe for long term travel, whether you are transporting the unit or just going on vacation.
The braking system is a crucial part of RV transportation so naturally you'll want to inspect the brake lines and fluid to make sure that everything is in tip top shape. The next step is to inspect the brake line pressure, because many motorhomes are equipped with air brakes and the lines can begin to crack and leak over time. Because the RV is going to be transported across a long distance these are crucial safety inspections that you'll need to do to ensure a quality and safe moving experience when choosing between recreational vehicle transport companies.
Take the time to plan your move accordingly, and check how the weather is going to be during your trip. Cold weather conditions can cause icing and damage to your coolant system, and this means that you'll need to top off the tanks with antifreeze and make sure that all water is drained from the reservoir tanks. Taking these essential steps will further protect your coolant system at a time when its vulnerable, and at the same time you'll have the benefit of a safe and reliable RV transport.
RV Transport Services near me
You can call us at Mercury Auto Transport toll-free at 800-553-1828 to speak to one of our live auto transport representatives about getting your RV transported, and this is truly what we recommend as they need to have a good understanding of what exactly you are shipping before they can give you an accurate quote. Please have the dimensions of your RV on you when you call, if you can, and if you can try to have a picture that you can e-mail or fax to us so we can know for sure what exact recreational vehicle you need to ship. You can also fill out our free online quote request form, though that probably will not give you as accurate a quote for something as large as a recreational vehicle.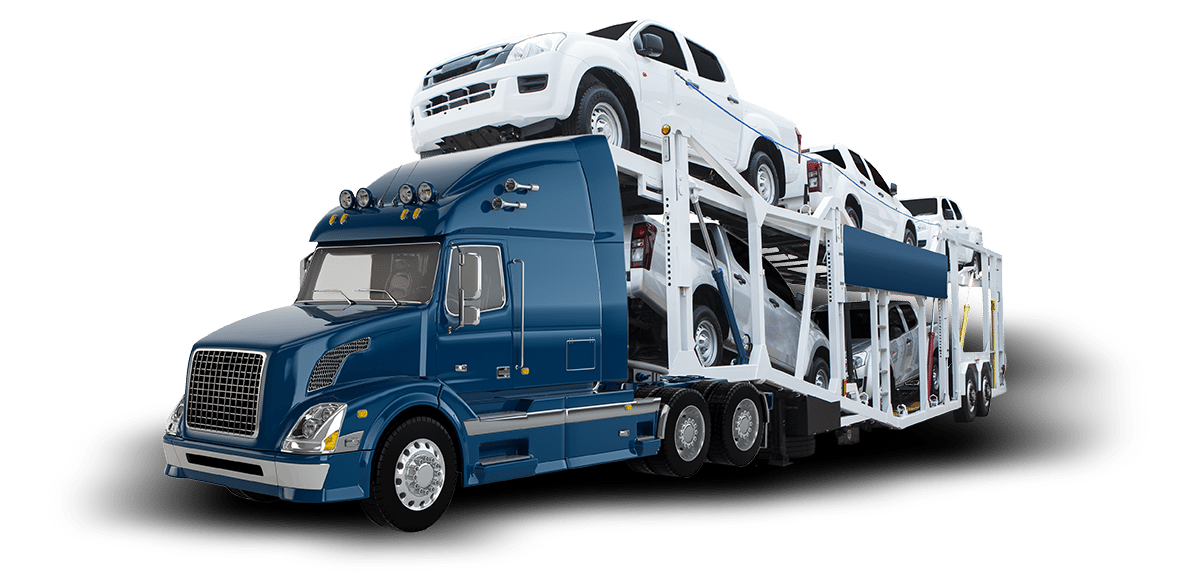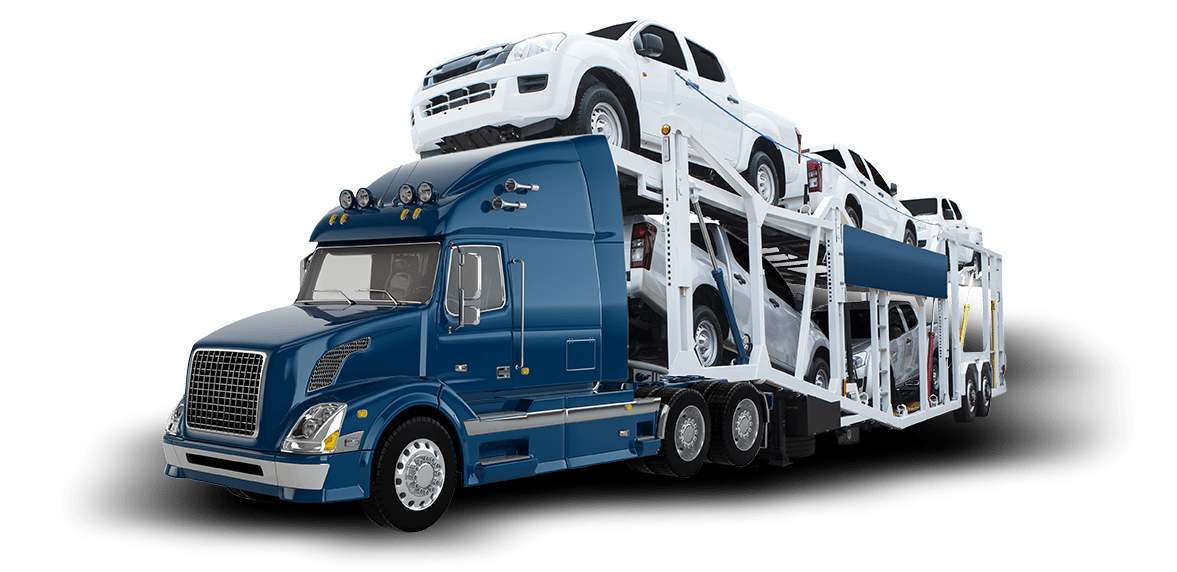 Getting Started
Get your car where you need it. Get your car where you need it. Just tell us where your car is now, where you want it to go and when you want it to get there.

Choose a Carrier
We take the time to educate you. After you understand how the process works with our professional consultation, you will be empowered to name your own price for a driver to bid on your vehicle.

Place Your Bid
Once you choose a driver, we complete all necessary paperwork for interstate transit and provide you with all your driver's insurance paperwork and contact information.
WE POST YOUR VEHICLE & ROUTE
First, we post your vehicle to The National Dispatch Board where over 5,000 drivers go to find vehicles are available.
Drivers choose based on:
1. Their existing route
2. Amount of your bid
3. Reputation of the broker
YOU ACCEPT CARRIER'S OFFER
If your vehicle isn't getting bids, remember, the vehicle with the highest priced carrier pay on the board gets priority, leaving the vehicle with lower rates behind. When you accept an offer, we send you a contract that the carrier has signed that guarantees door-to-door service, 100% bumper to bumper insurance, and a firm price, so that there are no surprises at delivery.
DEPOSIT DUE
Once we locate a carrier we will reserve a spot on his trailer after you approve final logistics. Every quote includes a broker and carrier fee. Most broker fees are a fixed rate and vary according to each company. Only after we have located a carrier and you approve their bid do we collect our broker's fee. Nothing gets done without your approval.
LOGISTICS
Your driver will give you a window when they will be able to pick up your vehicle. Once your vehicle reaches its destination, inspect the vehicle closely before you sign off on receipt.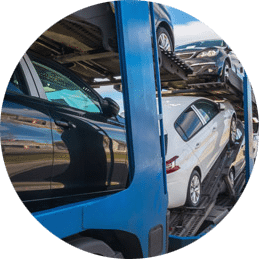 Open auto transport carriers are considered the standard carrier in the industry today.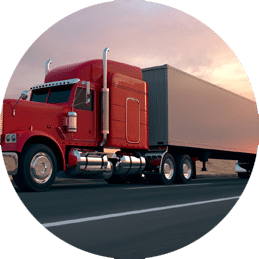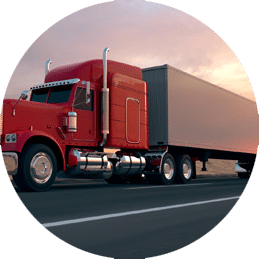 Enclosed auto transport carriers are not as readily available as open carriers but…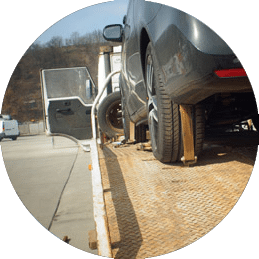 Flatbed carriers are the least-used transporters, required only for vehicles…