You may have plenty of experience operating heavy equipment. However, hauling it from place to place is a different matter. In fact, there are so many things to consider when hauling equipment safely and efficiently. This includes state and federal regulations and type of equipments and carriers such as specialized trailers. Professional equipment hauling companies can take some stress out of transporting your heaviest machinery. In fact, they've got the tools and knowledge to transport even the biggest loads safely and in a timely manner. Find out more about equipment hauling specialists and how they can help your business. Interested in our heavy hauling services? We've got you covered.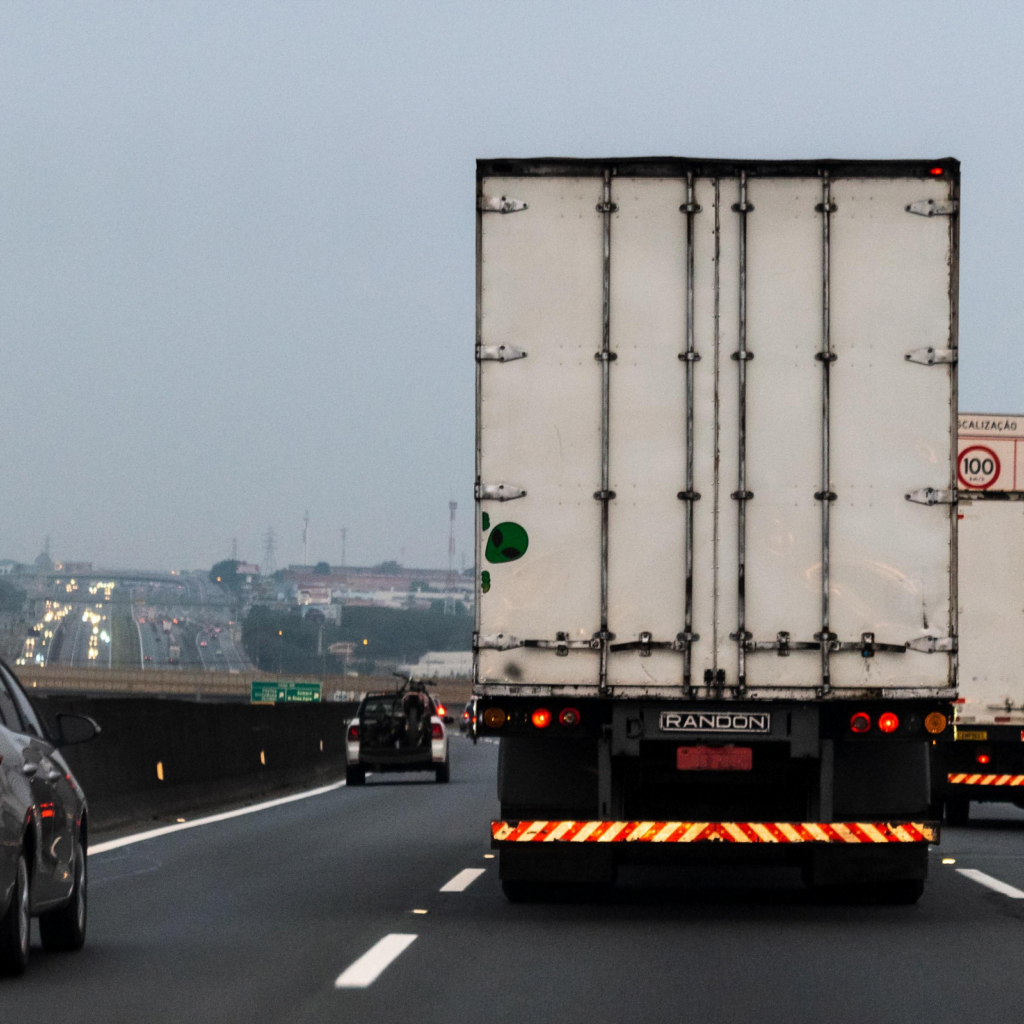 What Does Heavy Equipment Hauling Specialist Do?
Companies that specialize in transporting heavy equipment, such as construction equipment and vehicles, have experience in moving very heavy loads safely and securely. For very large loads, special equipment and permits are often required.
These companies can provide specialized equipment made specifically for the job at hand. They also have staff that is trained in working with the equipment. Their knowledge and tools allow professional haulers to handle these often complicated and difficult jobs safely and with ease.
Working with a professional equipment hauling company can help to streamline the process of moving your heaviest loads. 
How Can A Professional Heavy Hauler Help You?
1. Experience Hauling Equipment Of All Kinds
When hauling equipment, experience in doing so is a huge benefit. Professional hauling companies know how to work with heavy machinery of all kinds. Their drivers and other staff are trained specifically to work with these kinds of loads.
Equipment hauling pros know how to find the right tools for any size and type of job. Their experience and training mean that a hauling company will be able to transport your property safely and securely. And not only will your equipment be safe, but you and your employees will be safer as well.
When preparing to transport heavy equipment, it's important to know the rules and regulations that go along with it. There are requirements regarding how large a load can be and how it can be transported through certain areas. The Federal Motor Carrier Safety Administration, or the FMCSA, specifies regulations for securing and transporting heavy equipment.
Additionally, very large and oversized loads usually require special permits to transport. Often, permits are needed to operate the machinery used to move them, as well. Getting all the necessary permits can be costly and time-consuming.
Often, different states have varying regulations, so you'll need to research the requirements along the entire route you intend to travel. You'll also need to plan your route to avoid narrow roads, low overpasses, and other obstacles.
When you work with an equipment hauling company, they'll have all these considerations already taken care of. You don't have to take time out of your schedule to research these details and technicalities.
There are many methods for transporting vehicles and equipment. Heavy equipment hauling companies have all the specialized tools and equipment needed for loading, transporting, and unloading a wide variety of machinery safely and efficiently.
While smaller and lighter equipment may just need a simple flatbed plus tools to load and unload, equipment over 10,000 pounds often requires specialized trailers and other equipment. This specialized equipment is expensive and often requires special training to operate safely.
While it may be a possibility for you to purchase this equipment yourself, it's not always the most efficient way to go. Anyone operating the machinery would need to undergo training before using it.
You'd also need to service and store the equipment when not in use. Plus, the start-up costs can be unreasonably expensive.
When working with equipment haulers, you can rest assured they'll have the right tools for the job. You don't need to worry about purchasing special tools that may only have a one-time use for you. Plus, it's much safer to have experienced professionals handling it.
A good equipment hauling company will have cargo and liability insurance. Cargo insurance will cover your property should anything be lost or damaged during transport. Liability insurance is crucial for providing coverage in case of an accident.
No matter how good a company's track record is, insurance is a must in the off chance things don't go according to plan. Having cargo and liability insurance shows that the company cares about its clients' well-being as well as their own.
Getting your own insurance for transporting equipment is always possible, but it can be expensive, especially when moving exceptionally large and heavy loads. Professional haulers already have the insurance taken care of, so you can have peace of mind from the start.
In some cases, additional insurance coverage is also available. It's important to ask questions to make sure the insurance policies meet your business's needs.
Need Help Hauling Equipment?
Hauling equipment across a large distance can be daunting, especially if the equipment is huge or exceptionally heavy. Knowing all the rules and regulations you need to follow along the way can also be a headache. Plus, getting the tools needed to move heavy equipment safely can be expensive and a project in itself.
Working with an equipment hauling specialist is the easiest way to alleviate these concerns. A professional hauler will have the tools and experience to get your equipment to its destination safely.
Want to find out more about how we can help you get your heavy equipment from point A to point B? Please contact us today to learn about the equipment transporting services we have to offer
Heavy Hauling Services Across The States
At Mercury Auto Transport, we offer heavy equipment hauling across the states. We also have the necessary equipment to transport a wide range of machines, from generators to transformers and more. 
You can fill out our free online quote request form right here on our website for a free quote. Or you can call us toll-free at 800-553-1828 for a free auto transport quote. Our auto transport quotes are calculated by our friendly and experienced staff members. We work hard to make sure your transportation experience is the best we can make it, bar none.