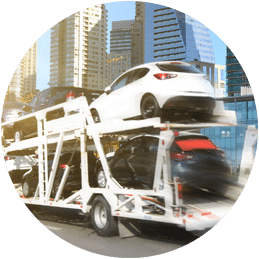 Open auto transport carriers are considered the standard carrier in the industry today.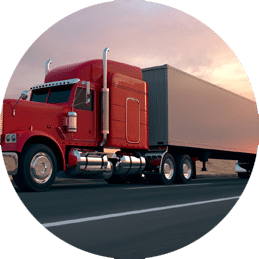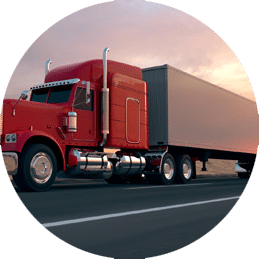 Enclosed auto transport carriers are not as readily available as open carriers but…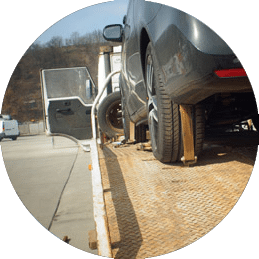 Unlike open or enclosed shippers, flatbed carriers are not a method of auto transportation that you can simply request.
WE POST YOUR VEHICLE & ROUTE
First, we post your vehicle through our network, including all National Dispatch Boards for Auto Transport. This is where all licensed auto transport carriers can see your vehicle is available for shipping.
YOU ACCEPT CARRIER'S OFFER
We present offers from FMCSA Licensed and Insured Carriers. When you accept an offer, we send your service agreement that guarantees the price, door-to-door service and 100% bumper to bumper insurance. There are never any hidden fees or charges, guaranteed.
DEPOSIT DUE
Not until you approve your carrier and final logistics is your deposit due. Your deposit is included in your quote and goes toward the total price. The remaining balance is due at time of delivery. Nothing gets done without your approval.
LOGISTICS
Your driver will contact you prior to your pickup and delivery dates to schedule a time for loading and unloading. Once your vehicle reaches its destination, you do a final inspection of your vehicle and pay the driver the remaining balance. You and the driver both sign the Bill of Lading and each keep a copy.