When it's time to move across the country, you need to find the best ways to handle your car. You may want to fly across the country, or you are worried about driving a moving truck. Despite this, you still need to get your car to the new location. One of the options that you can choose is car shipping. If you decide on car shipping, there are some things you will need to ask your insurance agent to ensure your car is going to be prepared and ready to go when you need to move a long distance. Car shipping will make it easy to get your car safely to the new location while you handle all the other aspects of the move along the way.
Before you decide to ship your car to a new location, you need to check in with your insurance agent. You need to know whether the car is going to be protected while it is on the road, whether it is a good idea to get extra insurance, or whether it is time to purchase the insurance from the car shipping company.
As you get ready for the big move, take some time to sit down to discuss some of your insurance needs with your insurance agent. They will be able to answer your questions and give you some great advice along the way. Some of the best questions that you can ask your insurance agent when it is time to ship your car include:
What is My Coverage?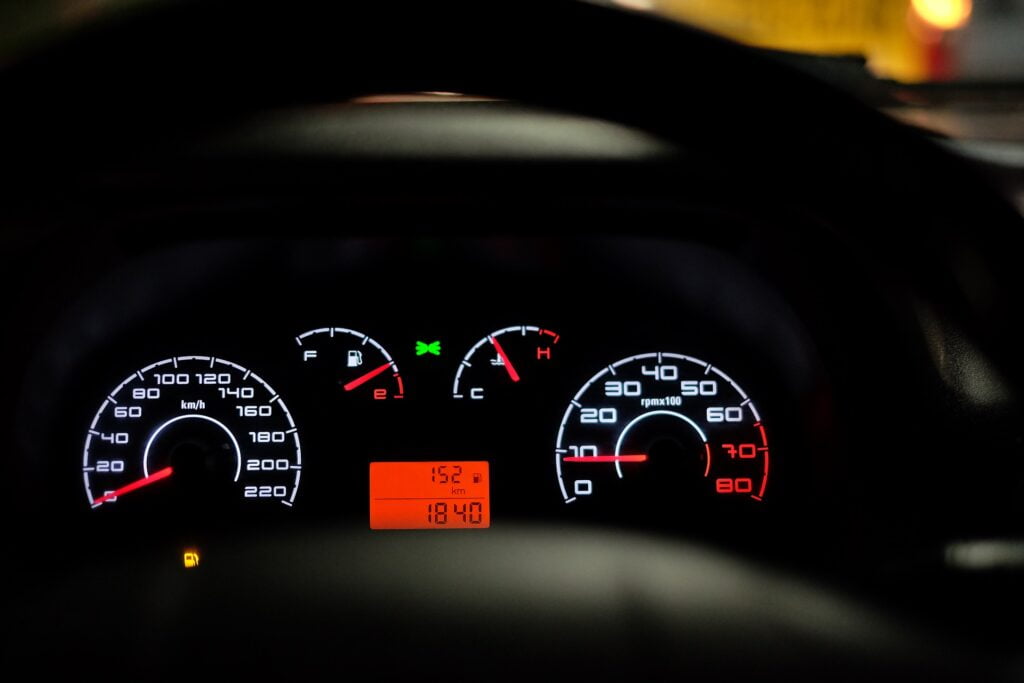 It is always a good idea to spend some time learning more about your car insurance policy when you spend time with your insurance agent. This gives you a better idea of the kind of coverage that you have and where there are some gaps in the insurance as well. This is going to be informative, whether you plan on shipping your car or not.
You need to look at the amount of insurance that you are able to work with. Furthermore, you can discuss whether you would need some more coverage, both in general and when you ship the car. Likewise, you may find that your current plan is going to have enough coverage to provide you with protection when the car is in motion.
If this is true, you will be able to keep things safe when you use a good car shipping company. This is not always possible, nevertheless,  you need to discuss it with your agent before you load the car up. They can let you know your risks and liabilities, providing you with some great options to keep your car and personal belongings safe.
Sometimes the policy is not going to be able to cover the car shipping. You may choose to add to your policy to get this or purchase another policy to get this done. It is always a good idea to take a look at your current policy and see what type of policy you have and the coverage on your car.
Ask Your Agent if Your Insurance Will Cover Car Shipping Accidents
When you are talking to your insurance broker, you need to see what is in the coverage. Specifically, ask them whether you are able to get help with car shipping. Again, ask if your current policy will provide you with some protection that you need for this work too.
If your policy does not cover all of this, then it is time to ask if you'll get coverage for that time or not. Some can add riders to your policy that will provide you with some of the help that you need for this. They can discuss some of the other options that you would be able to do to keep your car safe in transport.
Do I Need to Purchase Insurance from the Car Shipper?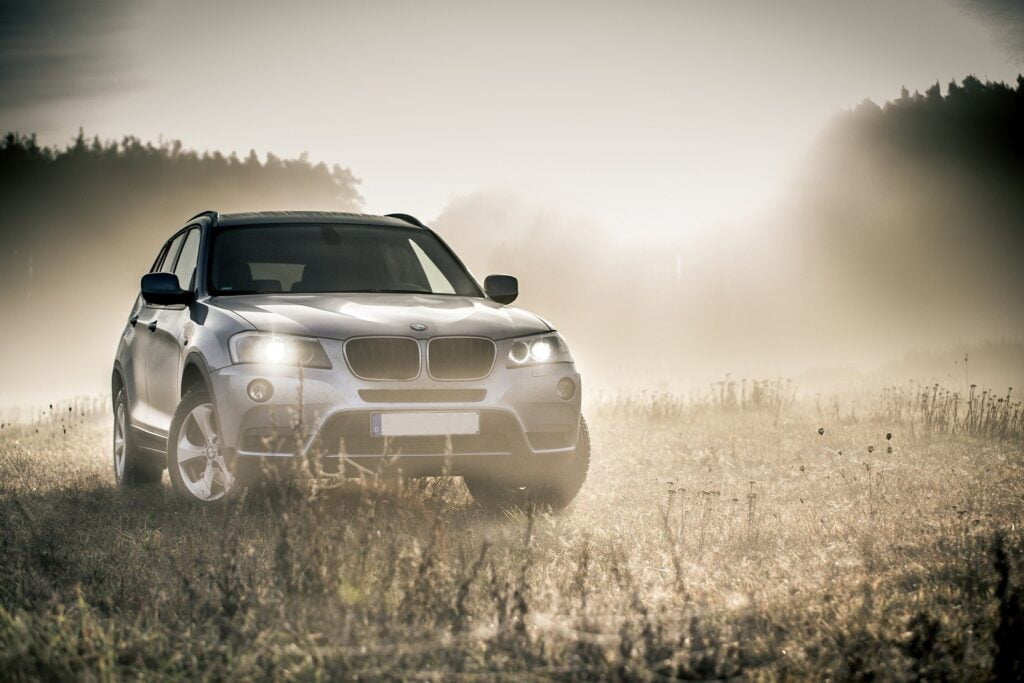 In some cases, you will be able to use your regular car insurance to help cover some car shipping issues. Especially the ones that may come up when the car is being moved. If this happens, you can work with an insurance company you trust to do some coverage you might like. This can also make it easier when you are getting ready to ship the car.
However, not all insurance companies are going to be able to provide this type of coverage. Moreover, if they could, they may have to charge a lot of money in order to get it done. This makes it a little more difficult for the car owner, but there are still options.
You can choose to work with the car shipping companies. You can also choose the insurance that they are able to provide to some of their customers. Furthermore, you can also shop around a bit to find some different options in insurance. This will provide a temporary policy to help during the car shipping process.
Will I Need to Change My Coverage to a New Policy Based on My Move?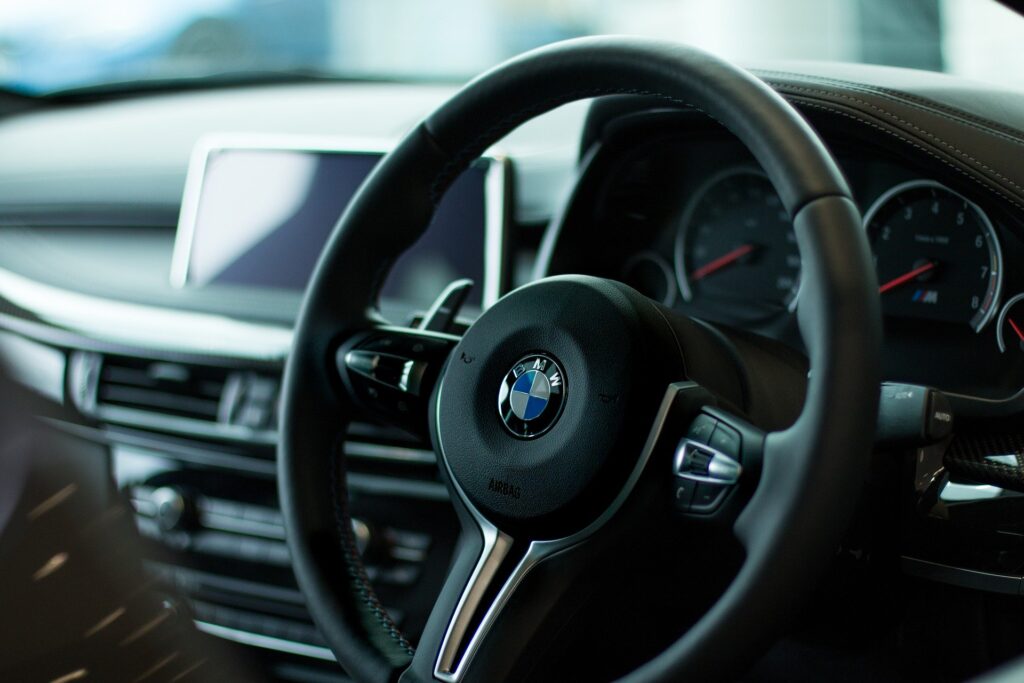 When you are moving to a new area, you need to figure out what changes are going to happen to your policy when you get to the new location. You will usually have a bit of time to make some changes. Despite this, you need to know more about the new policy and how that will affect you along the way.
If you are moving within the United States, you may be surprised to find out that each state will have different rules for the amount of coverage the customer needs to have before driving. This will vary by state, so you will need to consider that coverage before you leave.
You can talk to your insurance agent to figure out whether your insurance coverage needs to be changed or not before shipping your car. They can help you come up with a good policy that balances out the amount you want to pay with the coverage that you would like as well. This will help you to be prepared when you decide to move.
Find Out How Much Will Car Shipping Insurance Coverage Will Cost From Your Agent
The overall cost of the car shipping coverage is going to depend on the way that you decide to purchase it. If you get it through the car shipping company, it is often going to cost more than you would get at your own insurance company. Your insurance company may be willing to give you a discount based on you being their customer.
Always check with your own insurance company first to see whether they will be able to provide you with some of the great coverage that you need while shipping your car. Some companies may be able to do this. Also, they can provide you with some good rates to get this done.
There are some car insurance companies that will not provide car shipping insurance, especially if you are going overseas. If this happens, you should consider getting insurance from the car shipping company that you choose to go with.
What is My Coverage Going to Cost When I Move?
When you move to a new area, you will need to get new coverage on the vehicle. You can keep the same insurance company. However, the new area, new state, or even new country, may have different requirements for insurance you need to have. The rates can also go up or down based on where the individual is going.
If you are staying in the same country, you can talk to the insurance provider about how your policy will change when you get to the new area. This will ensure that you will have a good idea of the costs before you get started. Thereby, saving hassle along the way. They will walk you through the options and decide which coverage and price are right for you.
Moving to a new country is going to make a difference too. You will need to talk to your insurance agent to know if they can provide coverage in that new area. Some insurance companies can, but many will not go overseas with you. You will need to take a look at some of the different policies that are available to get insurance there.
Getting the Best Car Shipping Insurance Coverage for Your Move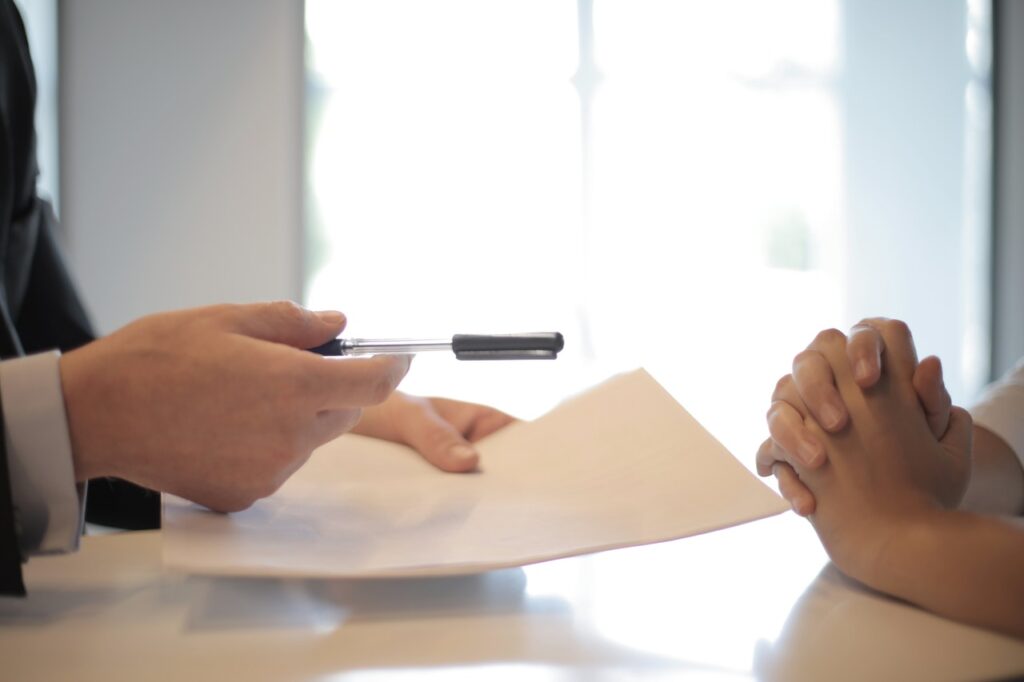 Whether you are able to get the right insurance when you first move to a new area or you are looking to get some from the car shipper themselves, it is important to talk to your insurance agent ahead of time. They may be able to offer you some options that provide more coverage and are more affordable than what you thought in the first place.
Car shipping is a great way to get your car from one location to another. But having insurance is a good place to get started to make sure that you keep your car protected. Shop around to find the right one for your needs.