Finding different auto transport quotes to transport your vehicle is a great idea. Thus, to guarantee that you find the best auto transport company for your unique shipping needs, do your research and shop around. This is why we recommend gathering multiple quotes to ship your car, but we also recommend reading this article, as you should know more about how companies arrive at the prices that they give you. Need to ship your vehicle? We've got you covered. 
Tips to Prepare Your Vehicle for Auto Transport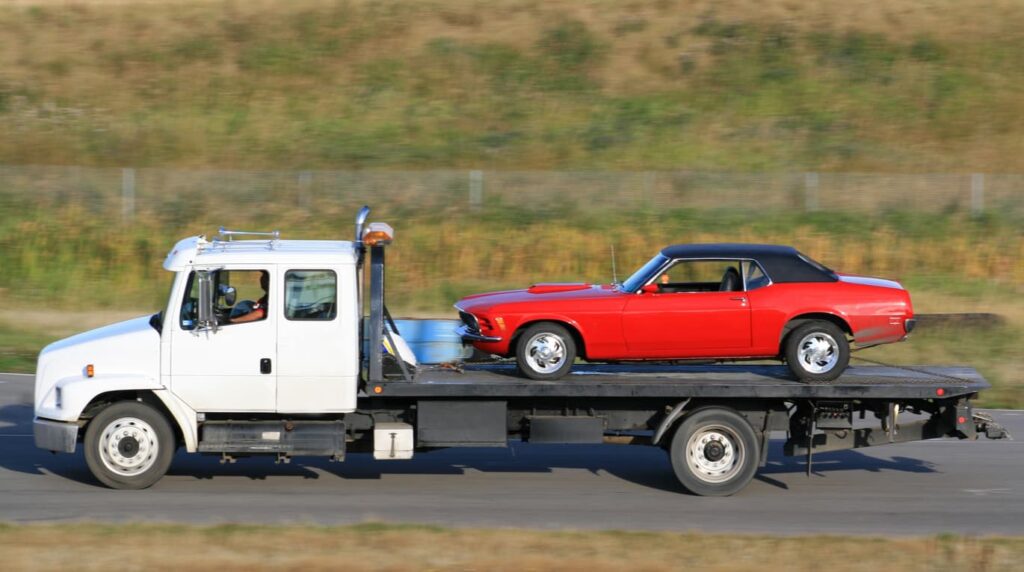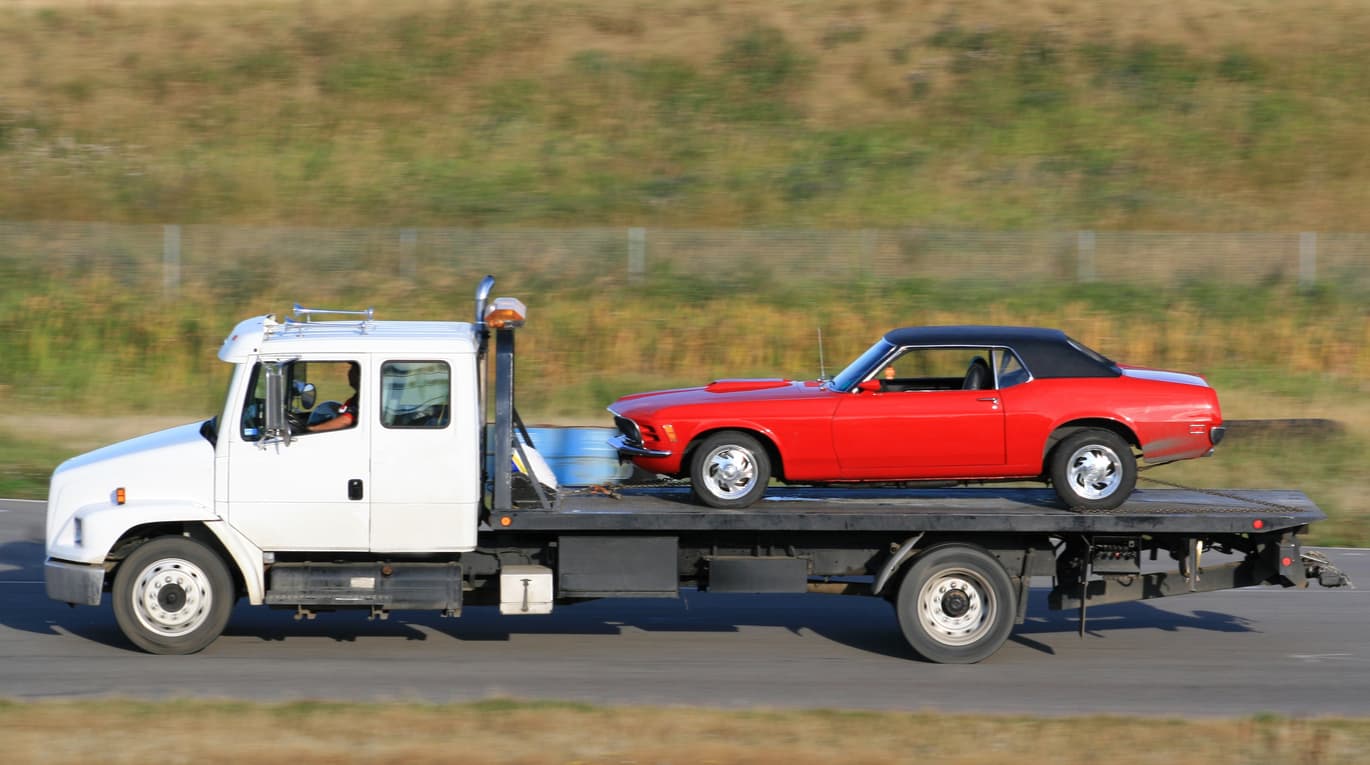 Most companies will look at where you are transporting your vehicle from and to and what you are shipping. These are the two most important factors of your auto transport quote, and prices. They can change drastically based on simply changing the cities a vehicle is shipping to.
Having exact zip codes, as well as the specific year, make, and model of the car you want to ship, can help make your quotes more accurate. However, simply knowing where you're shipping from and to, as well as what you need shipped, isn't enough to provide you with an accurate price. There are some very specific things that the best companies will do to make sure your auto transport quotes are the best they can be.
The most important thing is exceptions to prices on a per-region or per-city basis. Some areas are easier to get into and out of than others at certain times of the year. More difficult areas often will have "exceptions" to them.
Transporting into or out of some places, particularly rural ones, can cost $100 or more than a route between two big cities that has the same overall distance. The increase in price (the 'exception') is based on the fact that few carriers move into or out of rural areas, so the price is increased to provide more incentive for carriers to take the load.
Get An Instant Auto Shipping Quote
We here at Mercury Auto Transport work hard to make sure that your auto transport experience is the best it can be. You can rest easy with the knowledge that your vehicle will be in good hands when you book with us. Fill out our free online quote request form to get a free, customized auto transport quotes e-mailed to you within the hour. You can also give us a call toll-free at 800-553-1828 to speak to one of our live auto transport representatives.
Any of them will be more than happy to give you a quote, answer any questions you may have and help you book your order, if you are ready to take the next step. We take pride in the work we do, and with Mercury Auto Transport, you just can't lose.