Many students who are heading to college try to cut down on the items that they move with them to their dorm or new apartment. It can be overwhelming to move to a new place to attend school and you might want to just move your clothes and books and yourself to your new school to save yourself worry and expense. Many people think that moving your car to college is going to be too complicated and expensive to be realistic.
There are some reasons that you might need your car when you are living on campus. However, and some ways to make sure that you can afford to bring it with you. Many campuses offer discounted parking if you are willing to serve in certain roles on campus.  Also, you might be able to pay for parking in advance for the whole year to save money. There are many reasons that your car can come in handy when you are living away from home. Therefore, you might want to consider how you can make it possible to bring your car with you to school.
If you are ready to learn more about why you might need your car for college, read on!
Reasons You Might Need Your Car for College
1. Leaving Campus Can be Easier
If you need to head off-campus for a doctor's appointment or to shop for your dorm or apartment, you will need a car. An Uber or a Lyft may not be able to help you bring back something large like a furniture item. Therefore, you'll enjoy more freedom of movement overall if you have your car with you on campus.
There are many reasons that you might need to leave campus. Thus, having a car helps you to take care of your needs that cannot be taken care of on campus.
2. Safety is a Good Reason to Bring Your Car to College
Taking care of business or other personal needs is much easier when you have a car. There are indeed solutions like ride-sharing or taxis to take care of your needs off-campus. However, these are not always safe options to use for your needs. Public transit is not available in all cities. Likewise, it is sometimes not safe to use to travel to places at night.
A car will offer you the safety and security that none of these other options can give you. This can be an excellent peace of mind for those who have to leave campus on a regular basis and you will be glad that you are not worried about your personal safety when you are moving around the city that you have moved to.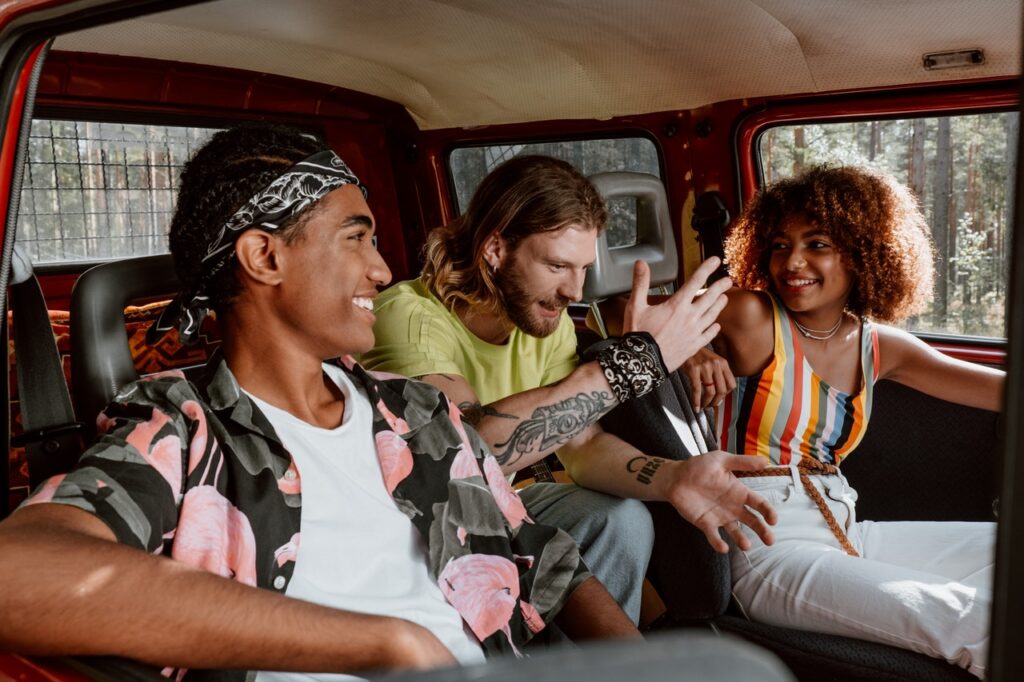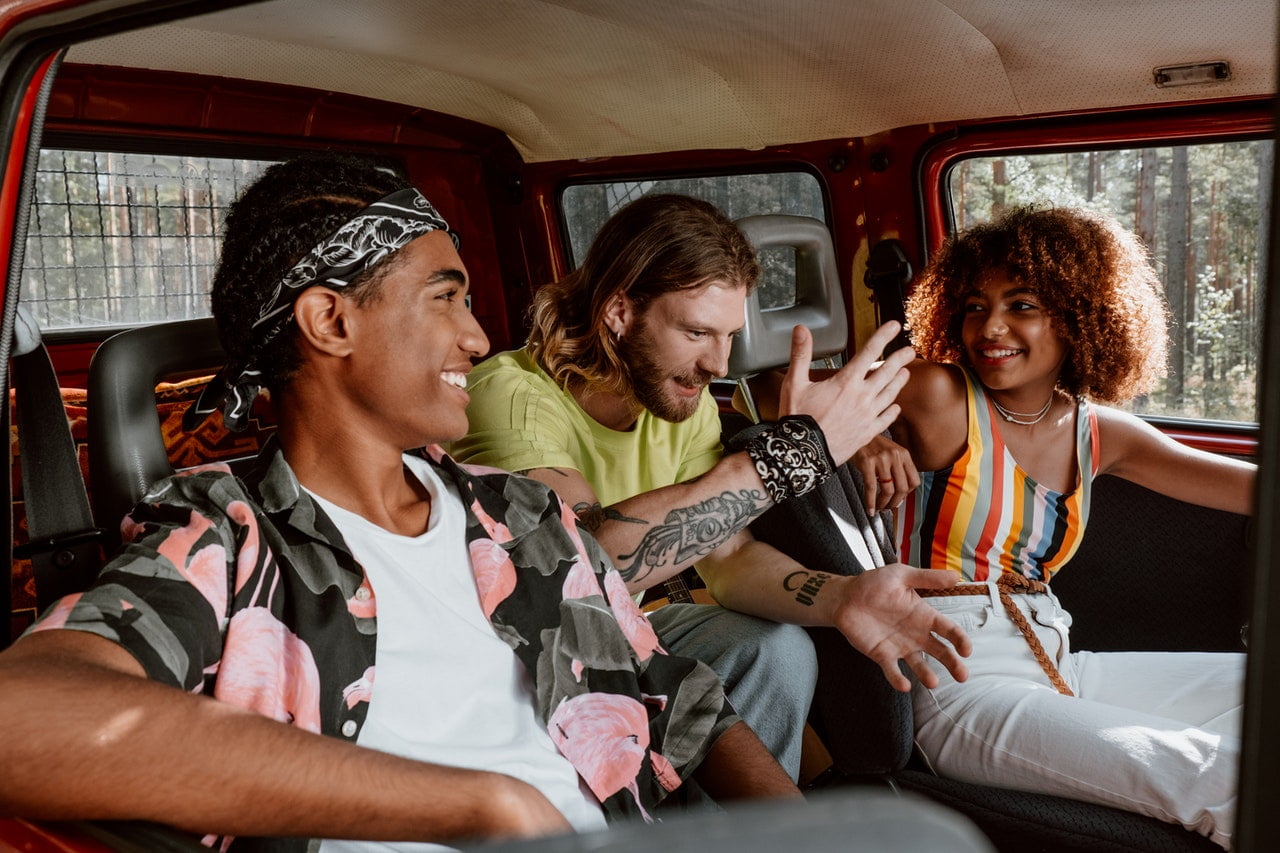 3. You Can Help Your Friends Out
If you make friends who do not have access to a car. You can help them with their own errands and needs that might take them off-campus. You can also take your friends out for fun adventures off-campus like trips to the beach or to see local sights that most of you will not have enjoyed seeing before. A car offers you a lot of freedom to make bonds and have fun that you would not have access to without your car being on campus with you.
4. You Might Need Your Car to Have More Fun in College
Being able to head out on adventures is a big part of what makes college fun. With a car, you can head out to have fun in a variety of locations with friends or by yourself. College teaches you about the things that you enjoy doing. Also, it lets you have fun in ways that you could not do at home living with your parents. A car can help with these goals and you will be so glad that you have your car when you are invited to have fun away from campus.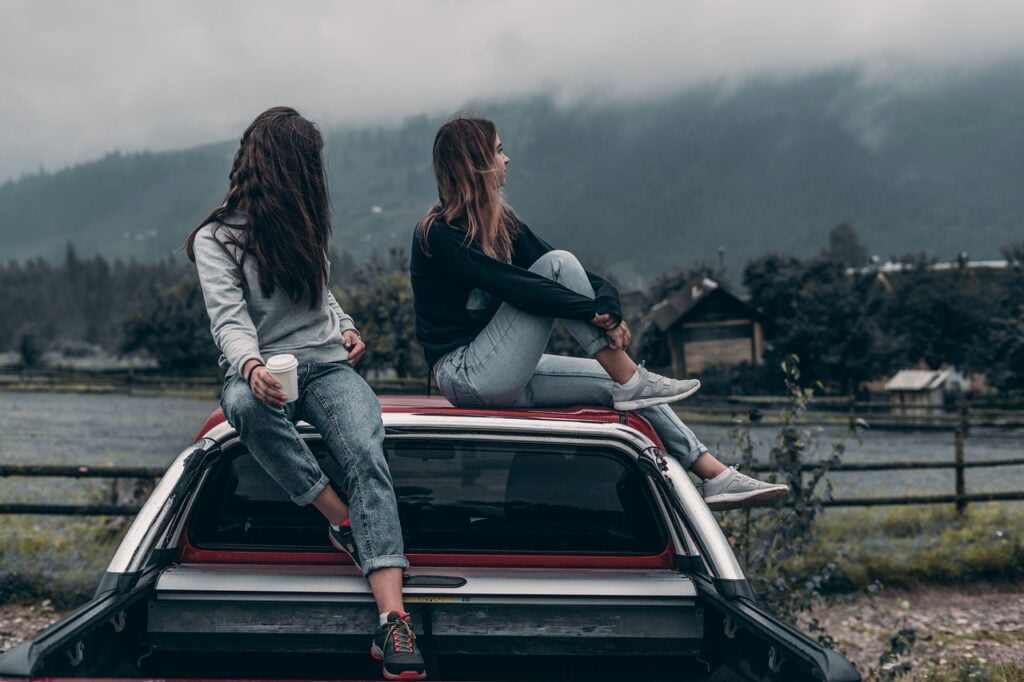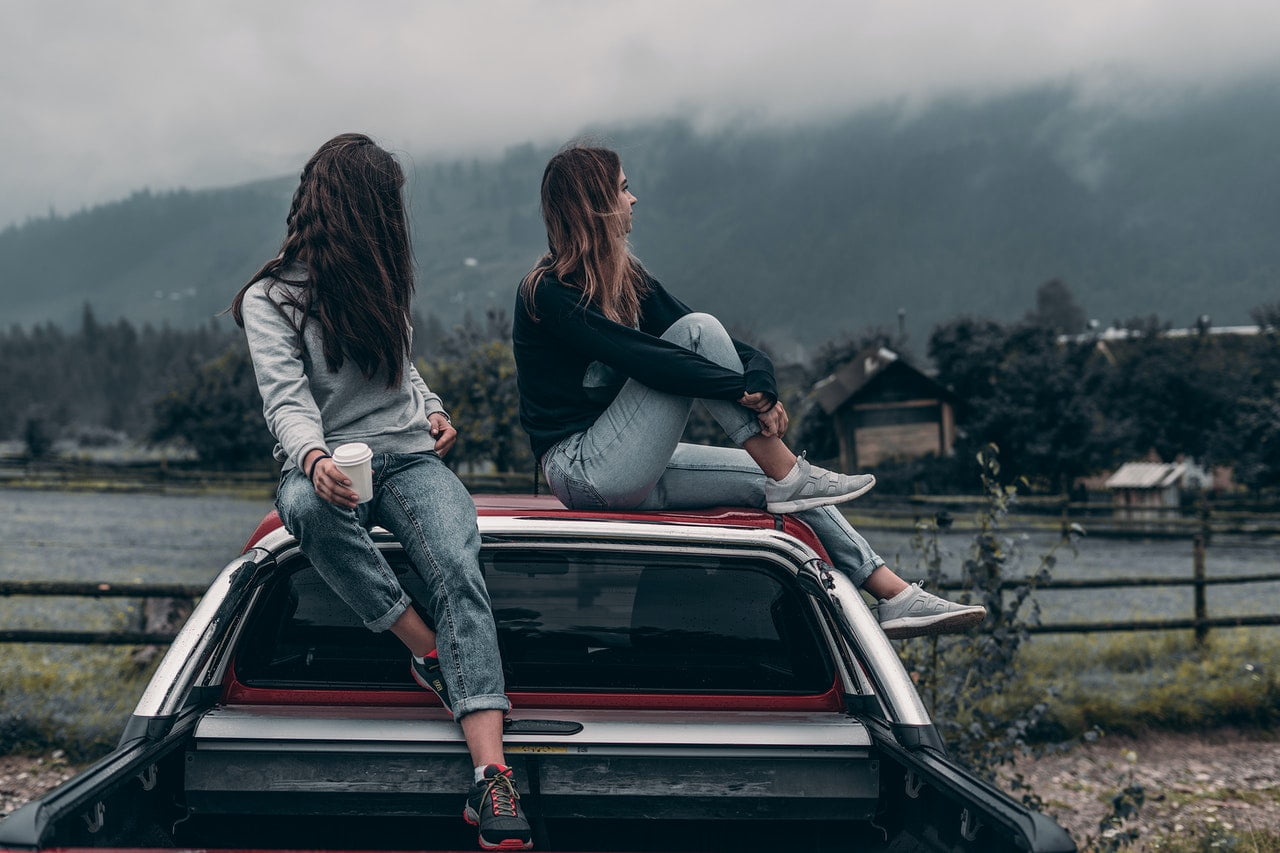 5. Get a Job or Internship
You can find jobs on campus at most schools, but if you want a job or internship in a specific field, you will likely have to look off-campus for these opportunities. This is where having a car can be a very big help. You will spend far too much money using ridesharing to get you to your job. Also, you might not have access to public transit for this need in your location.
Internships and jobs can help you to progress in your career and your studies. However, you will have an easier time accessing these opportunities for growth if you have your own car to use. In some cases, internships are only offered to those who have access to a car. This is so you can open up doors to yourself if you have your car with you at school.
6. Saves Time
Some campuses are quite large and walking across the entire distance of campus can make it hard to be on time for classes and other events in some cases. If you have a car, you will be able to get to events and other campus activities with ease. Also, if you are trying to balance your time between different activities that happen close together. While you will usually be able to walk around campus with ease, there are probably going to be times that being able to drive will work far better.
Cars can save you a lot of time and energy that would be wasted when you have to move around a lot between campus locations that are distant from one another and this can be a big help during really cold weather as well. Being able to drive across campus and park can be a much more pleasant way to get to a class in the pouring rain or cold snow than walking.
Shipping Your Car to Campus
If you are convinced that you need your car to come to school with you after reading this list, you will want to make sure that you can get it to campus with ease. While you might live close to your chosen school and be able to drive to campus, but there are many cases where people attend colleges that are nowhere near their homes.
If you need to get your car moved across the country or many states away, it might seem daunting all over again to contemplate driving that distance to school. This is one of the reasons that many people decide not to take their car with them to school. The thought of driving for a couple of days can be too much on top of all the other logistics that need to be in place for the move to campus.
Thankfully, it is actually much easier to get your car to campus than you might think. There are shipping companies who move cars for a living who will be able to help you to get your car delivered to your campus location with ease. You will be able to hop on a plane and head to your new home while your car is brought by a skilled car shipping company to your new location.
If you are thinking about having your car sent to campus without you, you need to know how to pick the right shipping company for your needs. Shipping companies come in all shapes and sizes and offer their own unique benefits. Know how to find the right shipping company to be sure that your car arrives safe and sound on campus.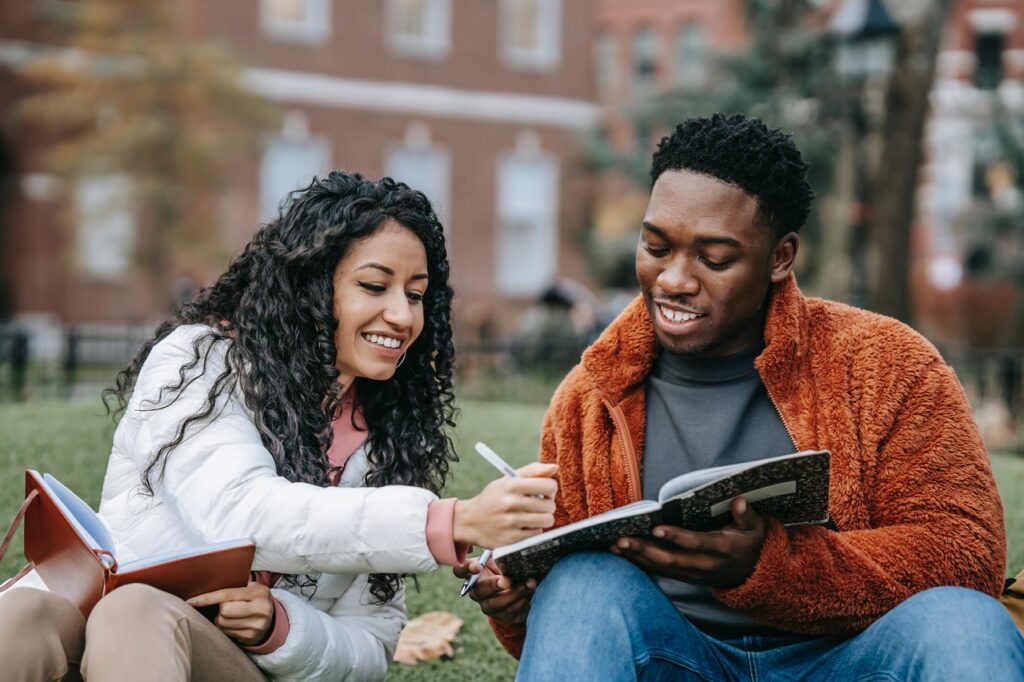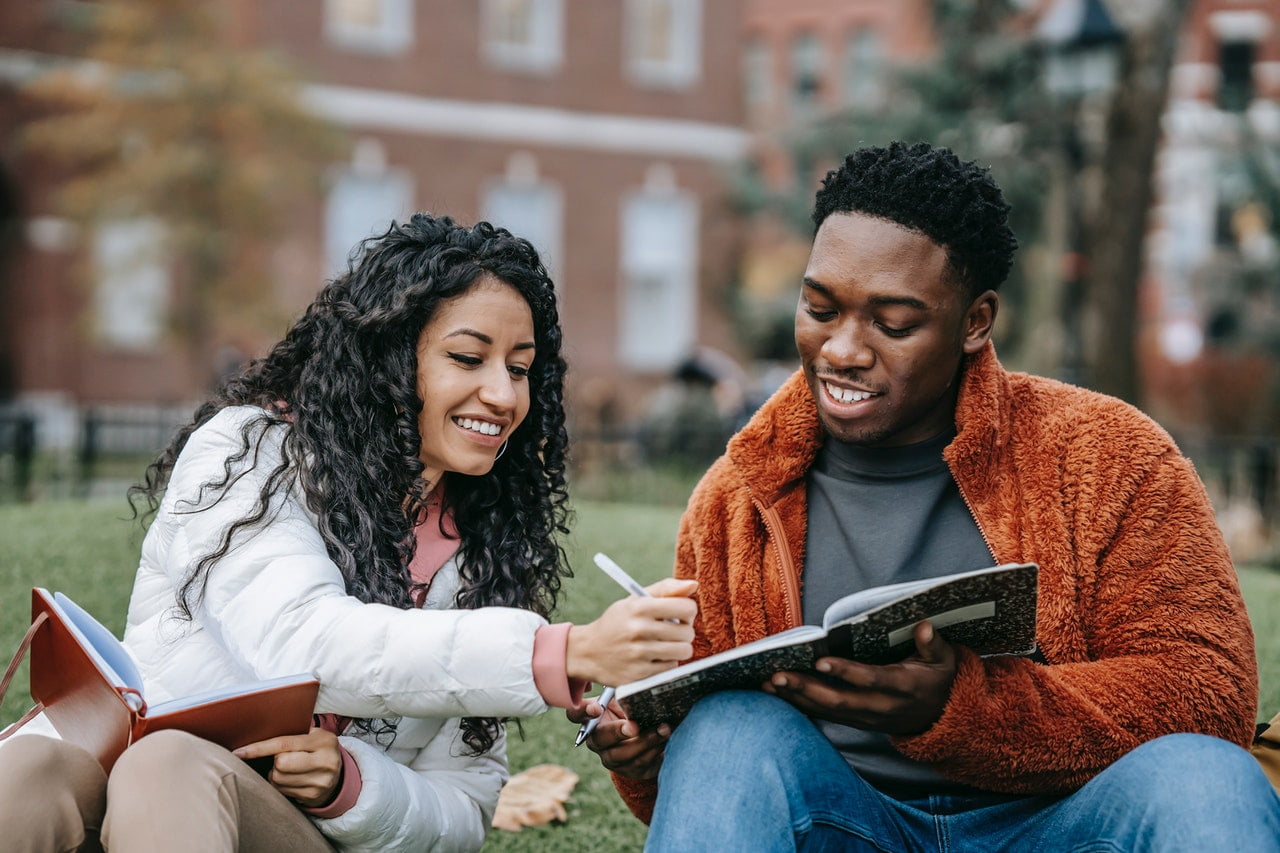 Steps to Take to Ship Your Car to Campus
Here are some steps to take to get the right shipping company contracted to move your car to your campus:
Verify that the shipping company is registered.
This is easy to check with the Federal Motor Carrier Safety Administration. These companies should be able and willing to offer you proof of their registration with the right entities. Also, make sure you see these documents before you engage a company to ship your car. Many people fall prey to scams because they do not ask to see the registration documents for a shipping company they are thinking of hiring.
This is critical because it is possible that your car could be damaged during its trip to your new location. You want to be sure that you work with a car shipping company that has the right insurance in place to take care of your needs if your car is damaged in transit.
Get more than one quote for shipping your car.
It can seem like picking the cheapest bid will be the best bet for your needs. However, you might find that there are many reasons that this company can offer cheap shipping. Most of the cheapest deals could be linked to scams or with companies that do not do a good job. You should be sure that you get enough bids to be sure that you are getting a good deal. Also, working with a company that will take care of your car and get it to you safe and sound.
You need to check reviews to know if people have had good experiences with the company that you are thinking of hiring. Also, you would be surprised at what you can find out when you shop through reviews that have been posted online and you will save yourself some potential heartache and frustration if you take the time to see what other people have said about their experiences with the company that you are thinking of contracting with.
Make sure that you get a written contract.
You should never let anyone take your car anywhere without a written contract signed by you and the transport company. This contract needs to have the information for the job laid out carefully as well. You should be able to sign off on the kind of shipping vehicle that will carry your car, what route is taken to deliver your car, and the pickup and delivery dates for the service. This is a crucial part of making sure that you are not working with a scam by accident. Therefore, make sure you are contracting a company that will take good care of your vehicle.
Taking these important steps will help you to verify that you are working with a company that can be trusted. Also, you'll be assured that your vehicle will be delivered in good condition to your college location on time. There is nothing better than being sure that you have picked the right company for your car shipping needs. Additionally, following these tips and tricks will make sure that you get the right company hired to do the job.
Having Your Car Shipped to Campus Can Be a Big Help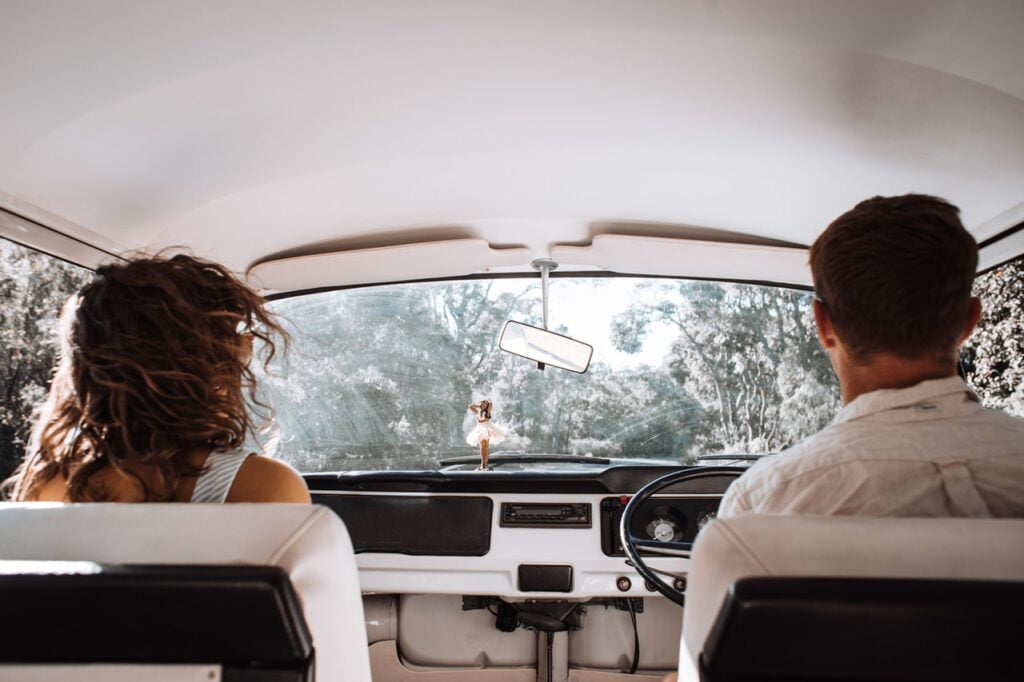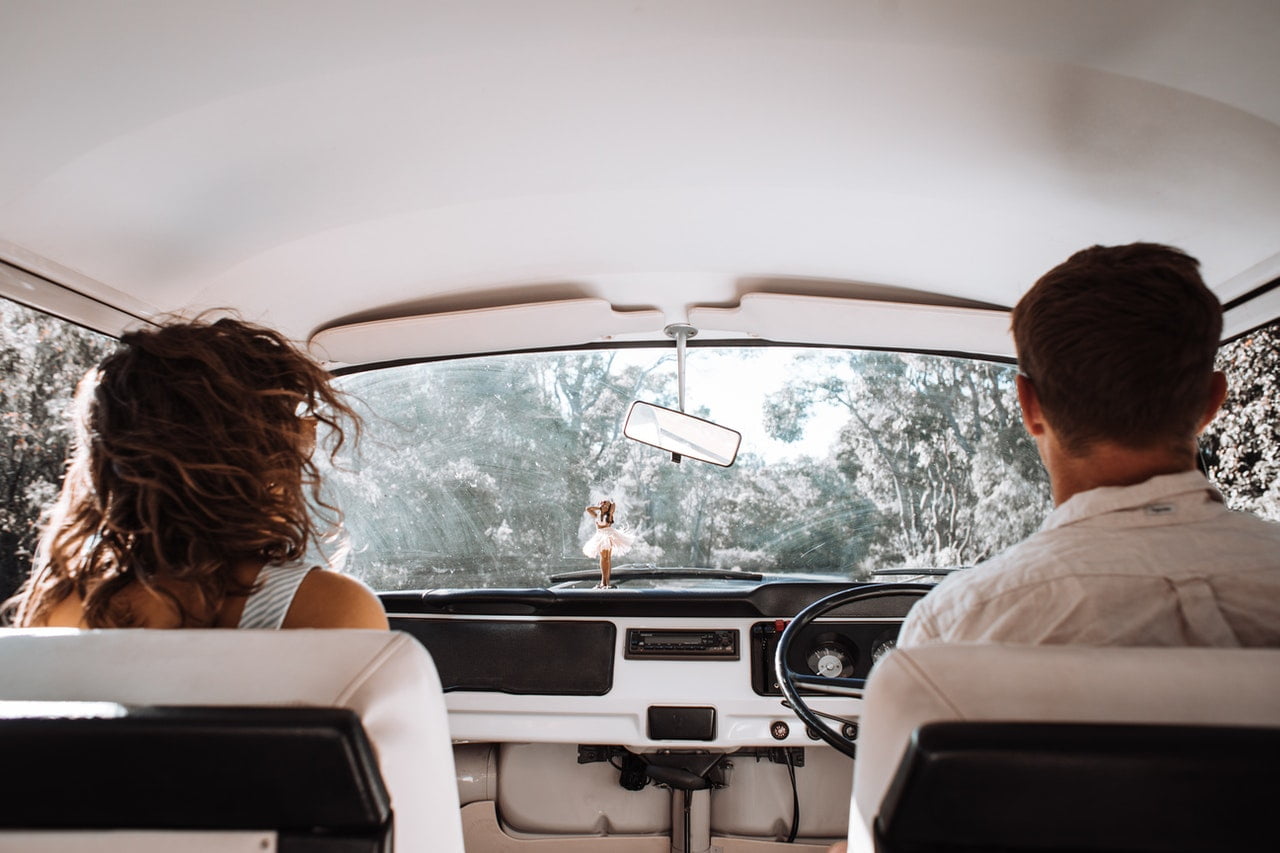 You might be able to get by without a car on campus with you. Nevertheless, there are many reasons why having your vehicle with you at school can be beneficial. Having a car that you can use to head out on adventures or get to your job or your internship can make all the difference between a rewarding college experience and one that is just so-so. For most students, there is a tipping point where a car is really essential to their overall college needs. Also, having your car on campus can save you from missing out on activities you need a car for.
Bringing your car with you to campus will let you enjoy freedom and flexibility. It will also allow you to enjoy the security of reliable transit to many locations on and around campus. While there are some costs related to parking and perhaps a campus registration fee to consider, the benefits of having your car with you at school will usually far outweigh any other considerations of cost.