Dealer Auto Transport Services
If you own or operate an automobile dealership, or you are in charge of overseeing the inventory of a dealership, chances are you've shipped a car or two before on behalf of a customer or because you needed to replenish your inventory. Let's face it, dealerships that maintain showrooms of new cars don't have their new cars driven to their dealerships, they are transported. This is especially true for dealers that move inventory between a network of different dealerships, or to move out old cars that did not sell while they were new to other dealerships that do not handle brand-new cars.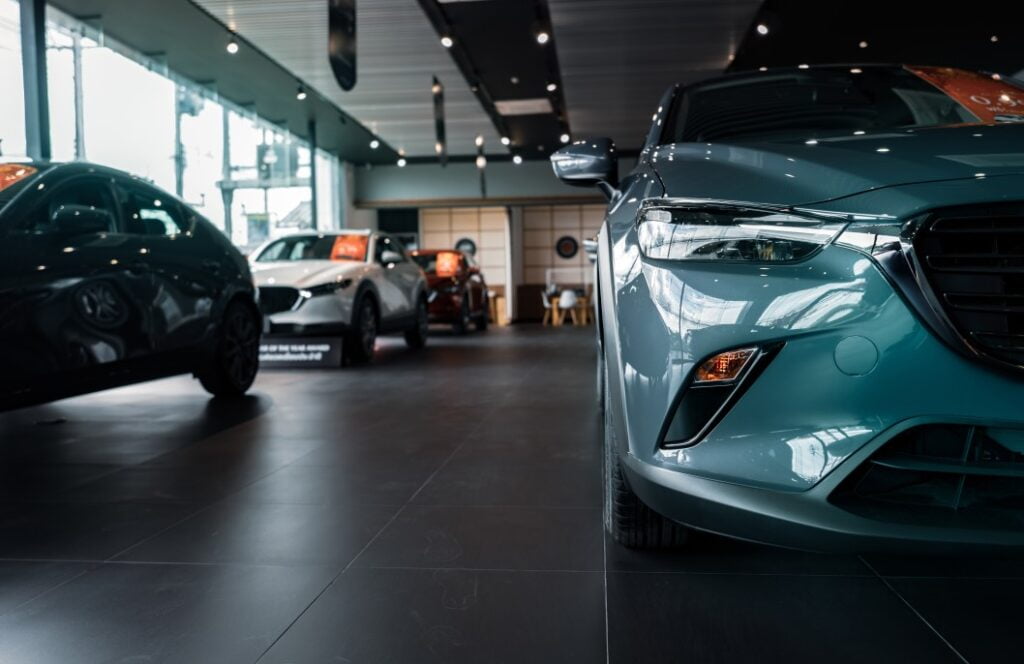 Dealers Also Need Auto Shipping
These are just examples – there are so many reasons why dealerships might need vehicle shipping services that to try and name them all would be an exercise in futility. What isn't, though, is what we here at Mercury Auto Transport can do to help you out with all your dealer auto transport services.
As a nationwide auto transport broker, we can provide logistics support for dealers in any city, any state, or any region within this great nation of ours. We work with only top-rated auto transporters who specialize in vehicle transport services, and we ensure that all your vehicles are taken good care of during the transport. Not only that, but we offer special discounts and incentives for dealerships that use us for all their auto transport needs – why spend so much time looking around for an auto transport company when you know that we'll do a great job every time, and you'll save money doing it? We've worked with high-end dealerships, used car dealerships, factory showrooms, and foreign automakers in transporting their vehicles, and we know we can help you too.
We here at Mercury Auto Transport work hard to make sure that your auto transport experience is the best it can be. You can rest easy with the knowledge that your vehicle will be in good hands when you book with us, and you can fill out our free online quote request form to get a free, customized auto transport quote e-mailed to you within the hour.
You can fill out our free online quote request form right here on our website for a free quote or you can call us toll-free at 800-553-1828 for a free auto transport quote calculated by one of our friendly and experienced staff members.
We work hard to make sure your transportation experience is the best we can make it, bar none.