Door To Door Auto Transport
Door to door auto transport is the most popular method of auto transport in the industry today and has been for quite some time. Many carriers provide only door to door auto transport services, as they are the easiest and allows both carriers and customers more control over the vehicle that is being shipped. In this helpful article we'll break down how door to door auto transport works and why it is considered the best transportation method for the vast majority of customers and carriers out there moving cars every day.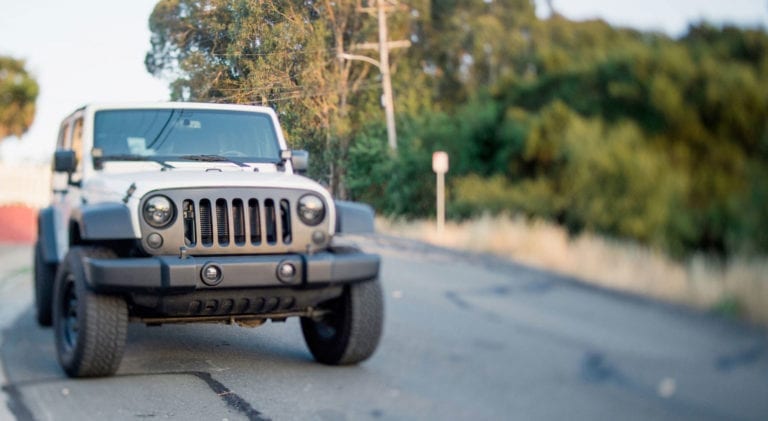 What's The Best Auto Transport Method?
To start, door-to-door auto transport is considered the standard method of transport today – most quotes you get, be it from us here at Mercury Auto Transport or someone else, will be for door-to-door service on an open car transport carrier. That is the most common and the cheapest way to transport your car, and it's easiest for carriers as well because they are able to go where they want (within reason, they are driving a 90 ft long truck after all) and pick up what loads best suit them and the routes they are driving.
Door to door makes sense because you and the carrier meet, you release the vehicle to the carrier yourself as opposed to involving a middleman (such as with terminal to terminal service). This allows carriers and customers alike to maintain control over loading and unloading of a vehicle, not to mention it makes it a lot easier to do vehicle inspections for insurance purposes (which are required by federal regulation).
Door To Door Transport Effectiveness
It is also the most cost-effective method of transport today. Door-to-door transport is not as cheap as terminal to terminal shipping, but that's because it's a lot more reliable. Terminal to terminal shipping can be great for when you need to get your vehicle off your hands but not necessarily shipped quickly – you don't need it to arrive ASAP, you just need it picked up ASAP because it's in your way or causing you problems. Terminal shipping can be a great solution to this, but most people don't operate like that – they want and need their car when it's being transported, but they'll put up with the inconvenience for a week because it sure as heck beats driving! This is why door to door is better because it only takes a week for most people to get their car from the day they book. Terminal shipping takes a lot longer than that because many carriers don't travel to and from terminals often.
If you are searching for a door-to-door auto transport quote, you've definitely come to the right place. We here at Mercury Auto Transport only work with the best carriers in the industry to transport your vehicle, so you know that if you book with us, your car will be in good hands. You should definitely read the linked-to articles above for more information about our auto transportation methods. This will help you gain insight on what to expect when it comes to transporting your vehicle.
The more you know about the process and how we work, the less surprises will be waiting for you when it comes time to transport your vehicle.
You can fill out our free online quote request form right here on our website for a free quote or you can call us toll-free at 800-553-1828 for a free auto transport quote calculated by one of our friendly and experienced staff members. We work hard to make sure your transportation experience is the best we can make it, bar none.