If you are planning on moving to a new location in the near future, then you are probably struggling to find the best deal on movers that are located near you. There's a lot more that goes into the process of moving than just finding a good deal, but it's still certainly among the more important factors that you should be considering.
This guide will focus on several of the different ways that you can narrow down your search options and find value on movers near you. These tips and tricks are convenient and can definitely make your life easier. 
You should consider using these tips if you are looking for a cost-effective way to hire movers. Many moving companies will offer slightly different types of services and that can have a significant impact on your overall costs and pricing quotes. 
How Great Priced Auto Transport Can Help You During the Move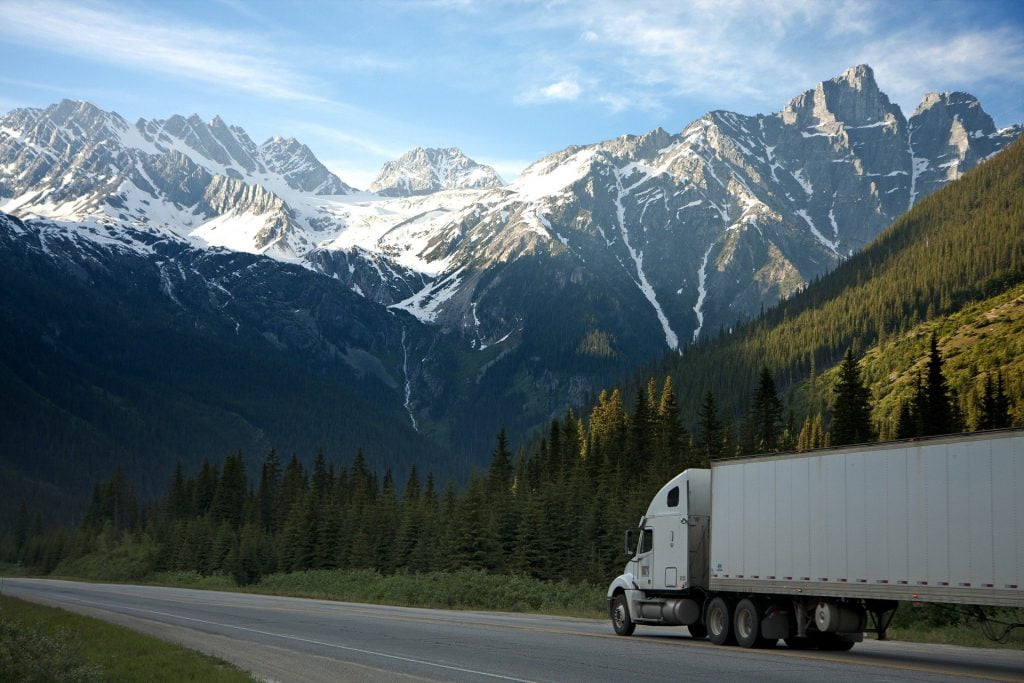 One of the most important things that can address before you plan on hiring professional movers to transport all of your items is to have your vehicle safely transported as well. By having your vehicle transported, you can focus on hiring movers and packing your items instead of trying to figure out how you're going to have your vehicle delivered.
You can conveniently reach out to an auto transport company to let them know that you need your vehicle delivered because you are moving to a new location. The earlier that you contact the auto transport company, the more likely it is that you will save money. 
You can even select your preferred hauler and determine whether you'd like an open carrier or an enclosed carrier for your vehicle. 
It's a great idea to invest in an auto transport company because it can take a lot of stress off of you on moving day. It's a comfortable feeling knowing that professionals are going to take your vehicle and transport it to your new house for you. You can ask a representative for additional details about transport when you reach out to the auto transport company that you plan on using.  
Comparing Prices is Important in Finding the Best Moving Prices
The only way that you are going to be able to get the best deal when hiring a moving agency is to compare prices between all of the service providers in your area. Try reaching out and ask for pricing quotes from most moving agencies. They will be more than happy to assist you.
You should ask a lot of questions and try to ensure that there are no hidden fees that pop up after a moving agreement is made. You will likely start to understand all of the costs pretty quickly once you start accepting pricing estimates from the reliable moving companies around your region. 
It's a good idea to start narrowing down your options pretty early on in the process. For example, if you've visited and received pricing estimates from three moving companies in your area, then you are probably going to have a pretty idea of which ones are budget-friendly and which ones are overpriced for your budget.
You can then continue the process until you have narrowed down your options to just two or three different moving companies. At this point, you can use a few different attributes to further narrow down your options to make sure that you can get the best value as well as the best quality of service.
Don't Ignore Service Quality to Save Money When Hiring Movers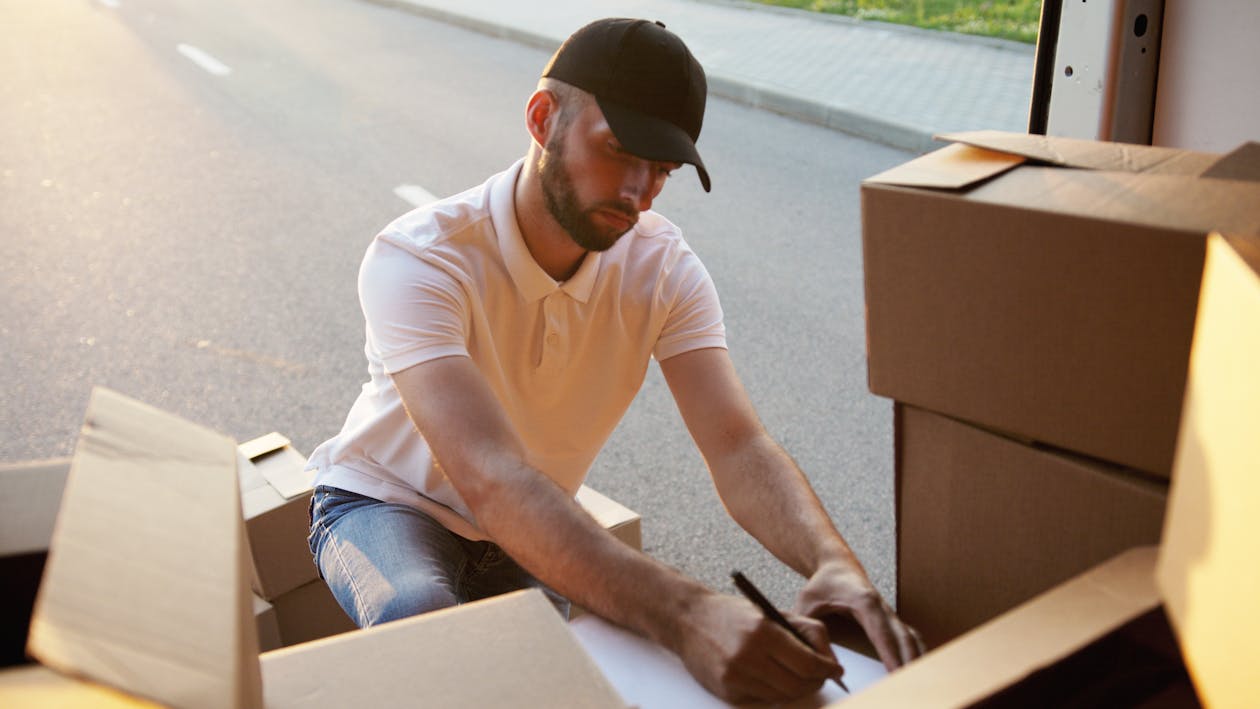 Now that you've taken the time to understand why comparing prices is important within the moving industry, it is not a good time to discuss the importance of service quality and how that can play a role in the overall value of the service. 
It is generally a good idea to only consider moving companies that have a solid reputation within the moving industry. If you come across an ultra-cheap company that has an abysmal reputation because of its service quality, you could be taking a major risk with scheduling your moving services with them.
Taking a look at the service quality of a company is important so that you don't get stuck with a moving company that is incapable of delivering the type of service quality that you expect. You can look at customer feedback, public reviews, and other similar information to quickly understand the average service quality of a company. 
There are many online resources and platforms like the Better Business Bureau and Yelp that can help you out. 
Personal Experiences Review
If you are still struggling to find information on the moving company that you are considering, then the best piece of information may exist with your personal experience and interactions with them. Sometimes an in-person discussion or phone call can provide a lot more information to you about the company than any online review can. 
However, you still have to be the one to make the final decision because you are ultimately the person that is going to be paying for the moving company's services. If you have enough trust that they will be capable of doing their job at an acceptable level of service quality, then you should stick with your gut feeling and give them a chance.
The worst things that can happen is that they damage one of your furniture items or they fall behind schedule and your items are delivered to your new home later than expected. There are some solutions to these possible problems but they can quickly cause the overall costs to rise up significantly. 
Schedule Your Move Ahead of Time to Get the Best Deal
One of the best ways to save a lot of money on your move is to schedule it way ahead of time. Many moving companies raise prices if you require your move to take place on shorter notice. This means that you should try to make an effort to schedule your move as early as possible to save as much money as possible. 
Even if you don't have an exact date set in stone, you should discuss the possible range of dates with your selected moving company because they might still be able to reserve a spot on their schedule for you. 
If you are flexible with your moving schedule, then this is another great way to potentially save money. Several reputable moving companies offer customer discounts if they provide the moving company with flexibility on the schedule. Obviously, not everyone has this level of flexibility but it's worth mentioning if you are trying to get the best deal.
Scheduling Your Move
In terms of scheduling your move ahead of time, this might sound kind of vague. Are we talking weeks, months, or even years ahead of schedule? A good baseline is to schedule your move anywhere from six months to a year ahead of time to save the maximum amount of money. 
Most people schedule their moving dates just weeks before they are actually scheduled to move. It can be extremely challenging to schedule a moving day with a service provider just weeks before you are planning to leave. This would mean that you are getting less schedule flexibility and will likely pay more to fit into this portion of the schedule.
After considering all of the factors in this category, it is quite clear that there are many more benefits from scheduling your move early on instead of waiting until the final few weeks before you move.
Special Promotions and Discounts Moving Companies Offer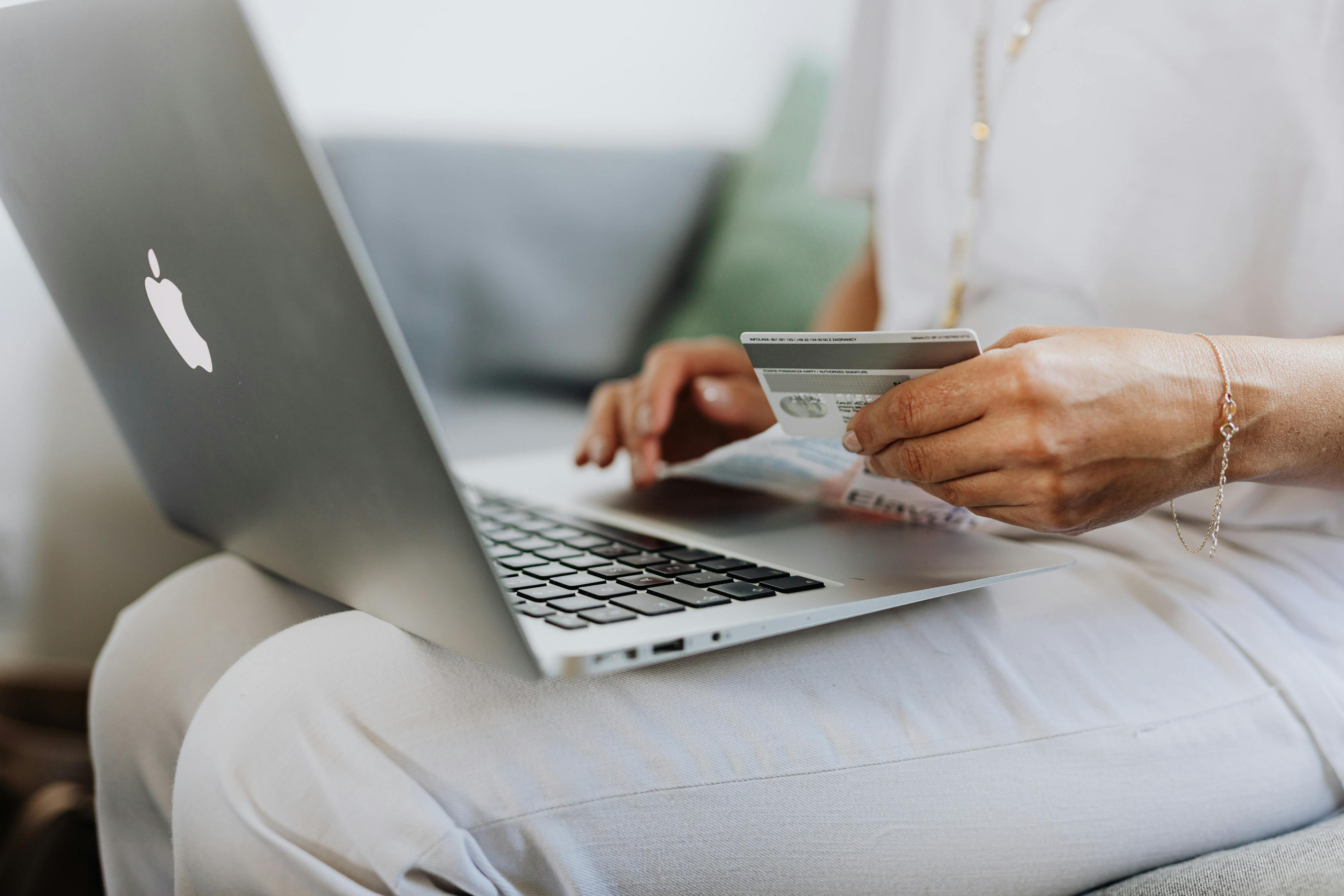 It's not uncommon for moving companies to offer discounts and promotional offers to new customers. Sometimes special promotional offers are available at certain times of the year as well. This section is going to discuss some of the different reasons that you might be eligible for a discount when hiring a moving company. 
Promotional Offers for New Customers
If this is the first time that you are using a moving company, there is a chance that you will be eligible for a promotional offer just for signing up and scheduling your first move with them. It's important to note that not all moving companies offer this type of promotional offer but the companies that do use this offer know that it's a smart marketing tactic to bring in new customers.
If you see this type of promotional offer while searching through all of the possible moving companies that are available in your region, don't be afraid of taking advantage of it because it can save you a lot of money.
Seasonal Discounts
There are some short periods of time throughout the year where not a whole lot of people are moving to a new location. This is generally true in the later months of the year around the holiday season. 
Around Black Friday, Thanksgiving and Christmas are three seasonal events that might present generous discounts with moving companies. You may be able to take advantage of a seasonal discount if you schedule your upcoming move during one of these promotional times. 
If you do the appropriate amount of research and find a reliable moving company that offers a generous seasonal discount, you could set yourself up for big savings by taking advantage of a seasonal discount.  
Loyalty Programs and Referral Programs
Many moving companies will offer loyalty and referral programs to their clients for continuously coming back for the same services or for referring friends and family members to the company. This may not be a viable option for everyone but it's a great way to take advantage of some extra savings. 
If a moving company offers you the opportunity to join a loyalty or referral program, it's probably worth signing up because it's usually free of charge. Every time you order a service from the company, you will likely earn reward points that can be redeemed to save you money in the future. The same thing can be said if you decide to refer a friend or family member to the moving company. 
Now that you've had an opportunity to learn about several of the different discounts and promotional offers that may be available, it is time to transition to a slightly different topic so that you can explore more ways to get the best deal when hiring a moving company. 
Licenses and Insurance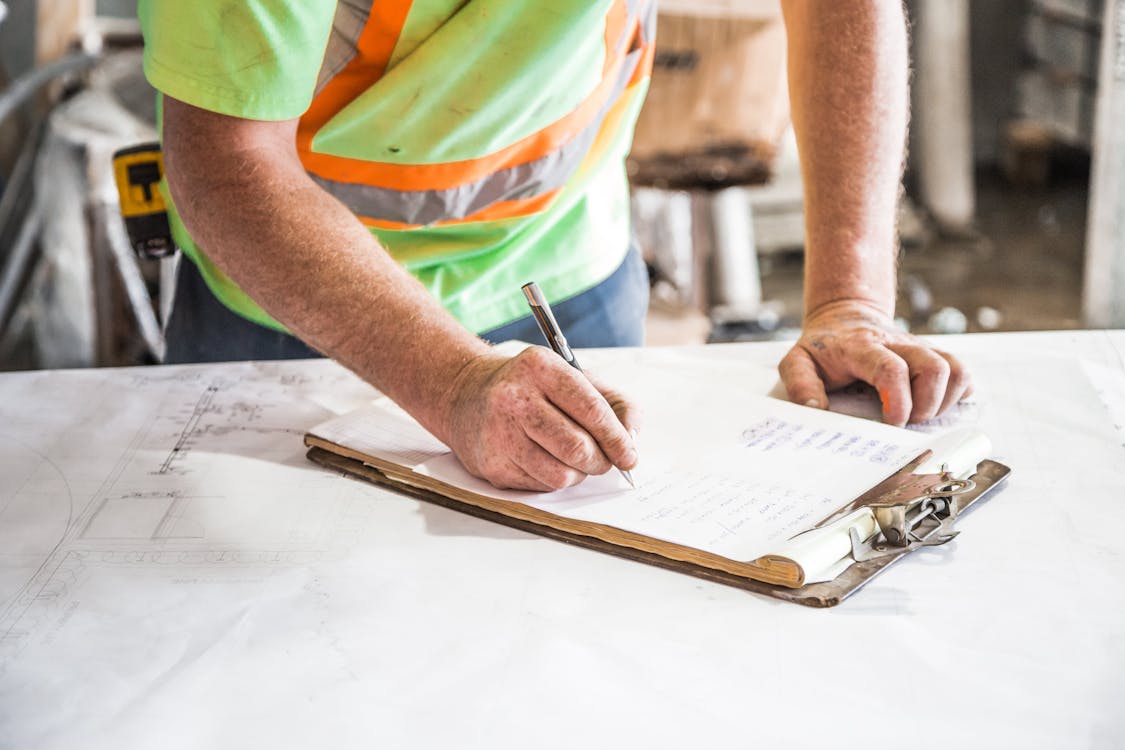 You should always try to make sure that the moving company that you are selecting has the appropriate license to operate and has a suitable insurance policy that protects them and their clients. 
If you believe that you have found a reputable company and they do not have the licensing and insurance requirements that you expect, then you might be getting scammed or misled. It's always better to be safe instead of feeling remorseful at a later date after problems start to develop. 
Hidden Fees
One of the unfortunate circumstances that come up regularly across multiple industries is the concept of hidden fees. Many popular businesses find unique ways to trick their customers into thinking that their prices are cheaper than they really are. 
This typically involves having the customer sign some sort of agreement that disguises hidden fees. Companies will generally hope that the customers don't look through every single page within the agreement with the hopes that they will sign it.
Customers will generally then be notified at a later date that the agreement that they signed requires them to pay the initial 'costs' in addition to the additional fees that were hidden in the agreement. 
This is a common tactic within the moving industry and you should be on high-alert at all times, especially while reading a pricing quote or agreement. You should also conduct a lot of research online to see what other people are saying about hidden fees, transparency, and their general reputation within the industry.
Packing Fees
Some moving companies charge additional fees for packing your household items and furniture. You can potentially save a lot of money by packing all of your stuff and then simply having the moving company transport it.
The moving company presents you with this information in the agreement. You might also find this information on the company's website or by talking to one of their representatives in person or on the phone. 
Some people may want to pack all of their items and would rather have the moving company do it. If this is the case, then that's perfectly fine but you may have to pay additional packing fees unless it is in the price already. 
On the other hand, if you are able to pack all of your items by yourself, you could save a decent amount on the final moving price by taking the time to do this instead. It really comes down to your specific circumstances and whether or not you are willing to do a little bit of extra work to save money in the long run. 
Other Fees
If you require some kind of special handling or priority handling for your upcoming move, then you have to pay additional fees that are not in the original pricing estimate. It's always best to plan your move as early as possible to avoid having to pay unexpected fees in the future. 
The Differences Between Local and Long Distance Moves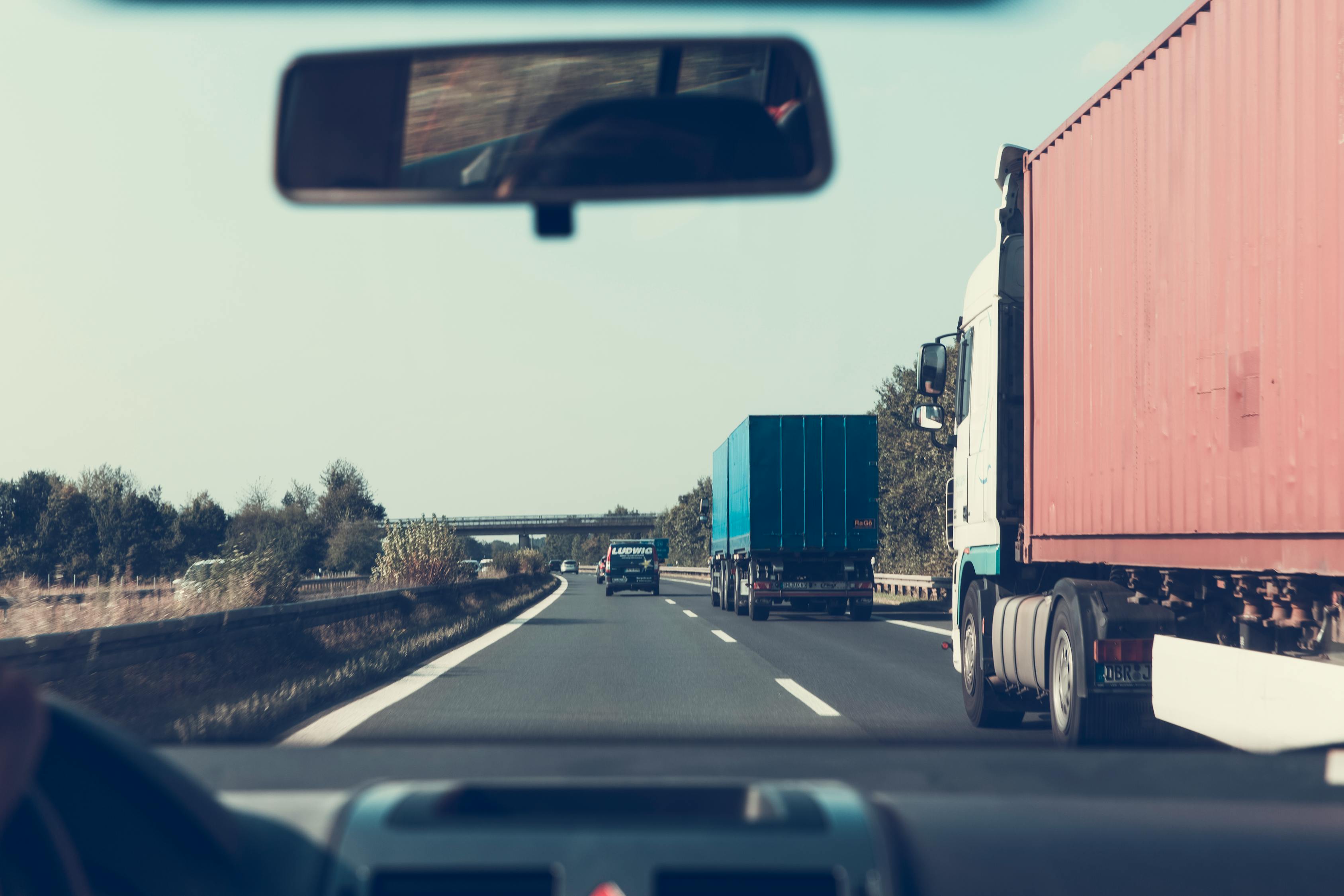 One of the most significant factors that play a part in the overall cost of a move is the total distance from the starting point and the destination. There are generally three different stages that play a role in the moving process.
The first stage involves all of the packing and preparation that is required so that the movers can come into your house and load all of your items and furniture onto a truck. The second stage is usually considered the transport process where a moving company drives all of your items to your new house. The final stage is the unloading process at your new home. 
It can be extremely challenging to figure out exactly how much a move is going to cost you. Even some of the best pricing quotes that you receive could be inaccurate if you don't correctly judge the number of items that you need to have transported. 
If you only have a few dozen items and most of the items can fit into medium-sized boxes, you could be pleasantly surprised at how affordable the move can be. It also depends if you are moving across the country or simply across the neighborhood. 
Long Distance Move
Things can really start to get expensive when you add in the possibility of a long-distance move with a large collection of items. Heavy furniture can significantly increase the costs of the move as well because it takes more work and time to transport these items. 
It might be useful to understand factors that play a role in the overall costs of a move. Here are some of the most prominent items to consider before you attempt to estimate the overall costs. 
List of Factors That Can Affect the Price of Moving
The Number of Items That You Plan on Moving

The amount of Heavy & Delicate Items

The Total Distance of the Move

The Time of the Year That You Plan on Moving

The Moving Company's Reputation and Service Quality
These are only a few of the facts that can significantly impact the overall pricing of your upcoming move. You should carefully evaluate each factor so that you can plan to acquire the best possible offer that is suitable for your budget.
Long Distance Moves
If you plan on moving to a new home that is a long distance away, then you will probably be paying significantly more money to have your items transported by a moving company. Some companies have calculators available on their website so that you can input the estimated transport distance as well as input a list of items that you need to have transported.
In most cases, long-distance moves will cost more than $1,000 and will generally average out around $3,500. If you use several of our other tips to try and take advantage of promotional discounts and rewards programs, you could shave a significant percentage off of the overall price when everything is said and done. 
Local Moves  
Hiring a moving company can be extremely budget-friendly and affordable if you are planning on simply moving across the neighborhood. It can get even more affordable if you don't have a whole lot of furniture and household items to transport. 
You could expect to pay around $100 per hour for professional movers to come in and transport your items to a new house that is relatively local. This hourly cost will stack with whatever the costs are to transport your items locally. 
The good news is that the final price will likely be less than $1,000 if you plan to move locally. Professional moving companies can accurately estimate your overall costs if you provide them with all of the information that relates to your move. 
Services by Professional Movers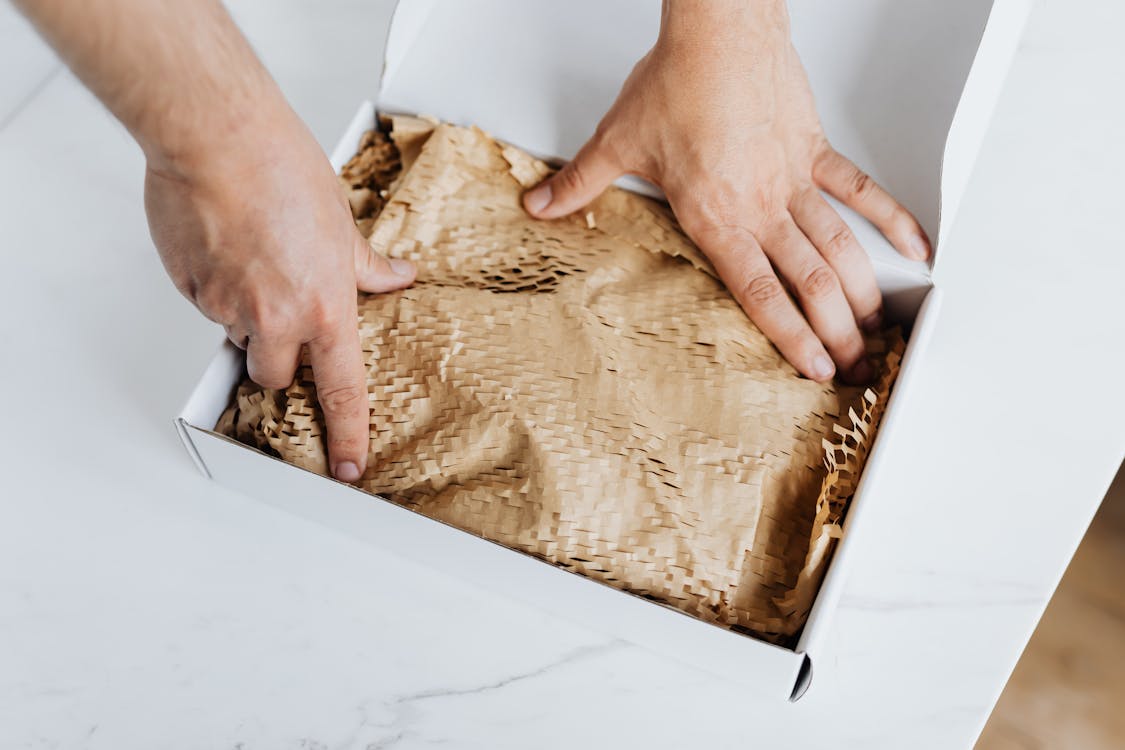 Are you curious about the types of moving services that are generally provided by professional moving companies? Here is a short list of services you should include. Keep in mind that some moving companies may not follow this exact list of services or they may charge extra for providing them.
It's always a good idea to conduct your own research on the specific moving company or reach out to one of their customer representatives to learn more. 
Common Services by Professional Moving Companies
Loading and Unloading Furniture 

Packing and Unpacking Boxes

Transporting Fragile Furniture and Household Items

Providing You With Moving Supplies (Boxes, Wrapping Materials, Tape)

Assembling Furniture After Transport

Transporting General Household Items
These are several common services that you can expect your moving company to effectively perform. The service agreement includes these services. However, you should always ask questions to make sure that you understand everything. 
Final Thoughts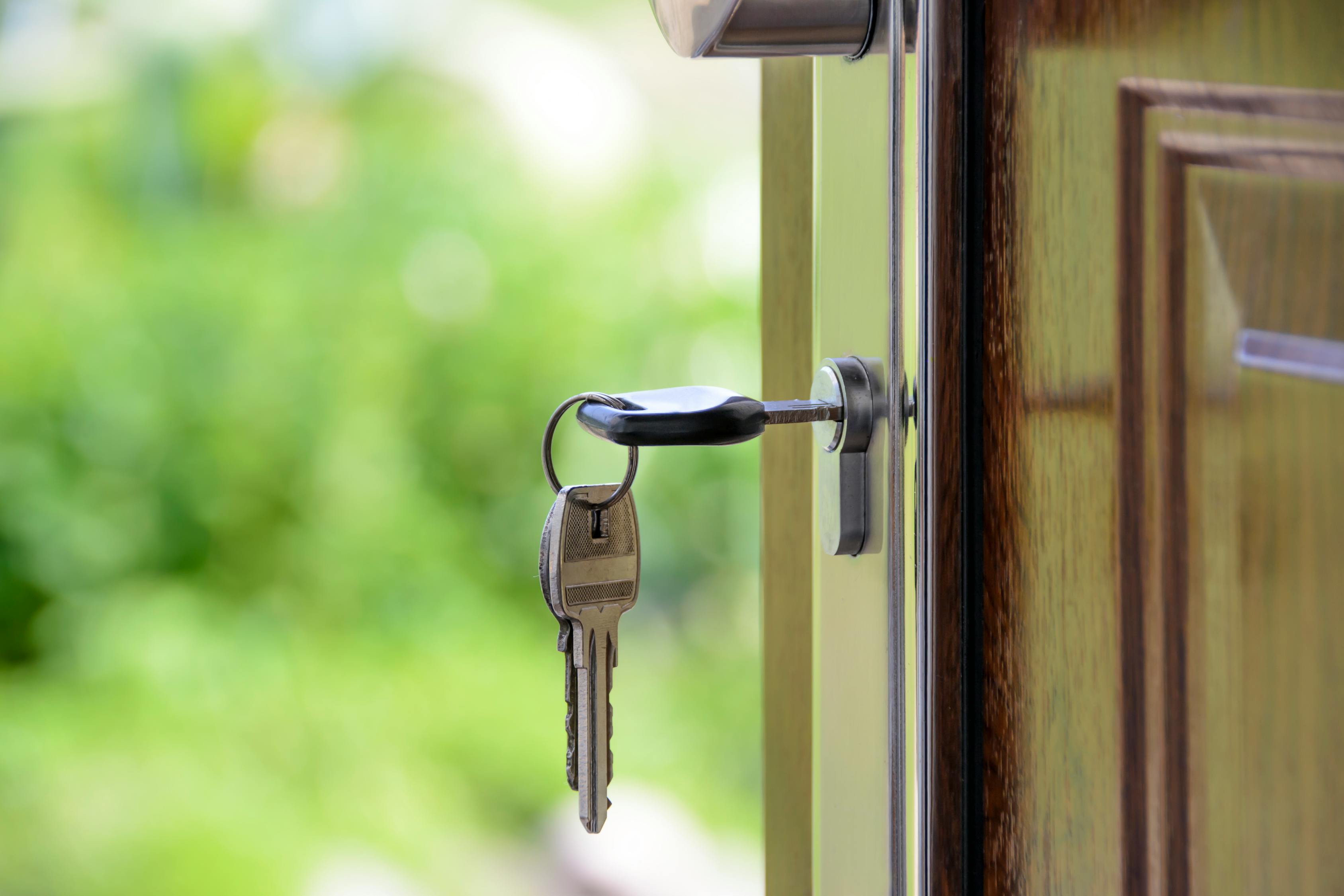 Now that you've had a chance to evaluate a wealth of information on how to get the best deal when planning a move, it might be a good idea to summarize everything and reflect on a few important concepts discussed in this guide.
Every move is a little bit different. Also, it can require slightly different planning depending on what you specifically are looking for. You generally want to schedule and plan your move as early as possible. This is so that you have plenty of time to save money and prepare for moving day.
Planning early on will generally save you money and you might even receive a discount for doing so. Other promotional offers and seasonal events that are currently active may also be stacked onto your list of discounts to save you money.  
Don't be afraid to compare the pricing between many different moving companies before you make your final decision. You should be confident with your decision. This is because you're trusting other professional movers to come into your house to transport your items. You really need to be sure that they are capable of providing you with the level of service quality that you expect.