If you have plans on shipping your boat, then you are probably looking for an in-depth guide that takes you through all of the important steps that you need to evaluate and consider. Shipping a boat is a little bit more challenging than a traditional vehicle because it requires a few additional steps to ensure that it is safely transported from its starting point to its destination. 
This guide is going to introduce a few different things that you can do to ensure that everything goes as smoothly as possible during your boat shipping process. You will also have the opportunity to learn about the various methods that can be used to transport a boat as well as the estimated costs.
You should try to make sure that you do as much research as possible before having your boat shipped because you don't want to be caught off-guard during the transport process. It is always a good idea to be fully prepared ahead of time so that you can primarily focus on the transport process when that day finally arrives for pickup.
Who Might Want To Ship A Boat?
There are a couple of different popular reasons that you might want to have your boat shipped to a new location. This section is designed to highlight those reasons so that you understand which category that you fall under. 
Moving to a New Location
One of the most common reasons that you might want to ship a boat is if you are moving to a new house in a different city and state. You might have already hired a moving company to transport all of your furniture and personal belongings, but if you happen to be the owner of a boat, you can't exactly pack that inside of the moving truck.
Hiring a professional transport company to handle boat shipping is not a bad idea. You will also likely receive a layer of insurance coverage that will protect your boat from transport damages. If you are planning a move in the near future, it is highly recommended that you reach out to a few different transport companies to try and acquire high-quality boat transport services.
It's always a good idea to explore this possibility as early as possible so that you aren't scrambling around at the last minute trying to figure out how to get your boat shipped to your new property. 
You can reach out to a reliable transport company to receive any additional guidance that might be able to help you successfully ship your boat to your desired destination. 
Long-Term Vacation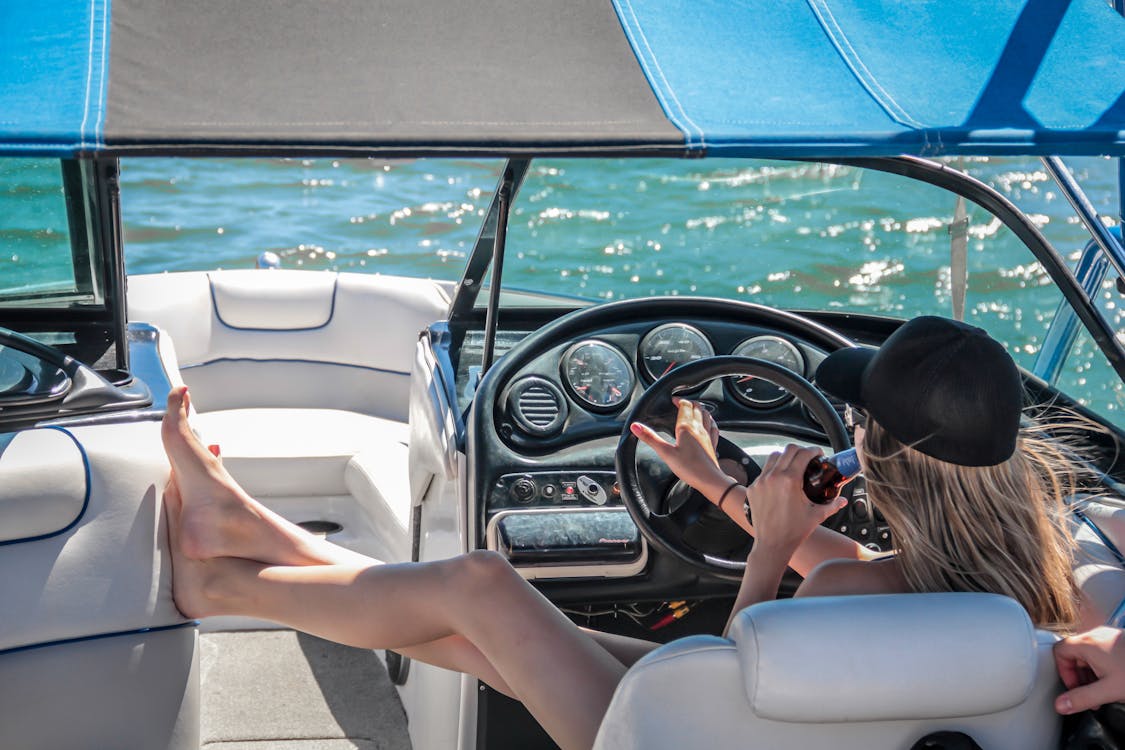 Are you planning to take a long-term vacation to a region that promotes the use of your boat? This is one of the prominent reasons that you might need to have your boat shipped. It's important to estimate exactly how long your vacation is expected to last so that you can accurately schedule the pickup and delivery dates for your boat. 
Scheduling your boat shipment is probably going to be one of the most challenging aspects of the entire process. It is highly recommended that you start focusing on this topic as early as possible. 
If you are not exactly sure how long your vacation is expected to last, then this could make things challenging in terms of scheduling. The good news is that there are many different transport companies that have individuals and staff members that are willing to help.
You should strongly consider reaching out to various transport agencies early on to start planning your expected vacation schedule so that you can have your boat picked up, transported, and delivered on days that are acceptable and favorable to your specific needs.
Buying or Selling a Boat
One of the alternative reasons that you might have to plan for a boat to be shipped is if you plan on buying or selling a boat. If the person that you are conducting business with is not local, you will likely have to plan for boat shipping.
Many reputable companies are capable of supplying this transport service, but there is a lot of planning that goes into it. Both parties have to generally agree on a transaction price and then figure out how the shipping process will work. Sometimes the seller will offer to ship the boat while at other times, it may fall on the responsibility of the buyer. 
One of the best compromises that can be made is to split the costs of boat shipping between the buyer and seller. This can be done in a variety of different ways but it really comes down to how you and the other party agree to conduct the transaction. Professional transport companies may also require additional paperwork if more than one person is listed as the owner of the boat that is being shipped. 
Other Less Common Reasons to Ship a Boat
There may be a collection of less common reasons that come up where it would make sense to consider boat shipping services from a professional transport company. The alternative reasons could be special boating events, fishing events, or possibly even personal reasons.
In most cases, it is worth it to have your boat shipped professionally. This is especially true for shipments that are more than a few hundred miles or for shipments that are going to be intercontinental. 
Now that you have a relatively clear understanding of the different reasons that boat shipping services can be used, it's probably a good idea to discuss a little bit about how the process of boat shipping works.
It is kind of similar to auto transport services with a few exceptions. There are a few additional steps that need to be addressed before your boat can be shipped. These topics will be discussed in the following section. There will also be a section designated to the average pricing of professional boat shipping services within the jurisdiction of the United States.
How Does Boat Shipping Work?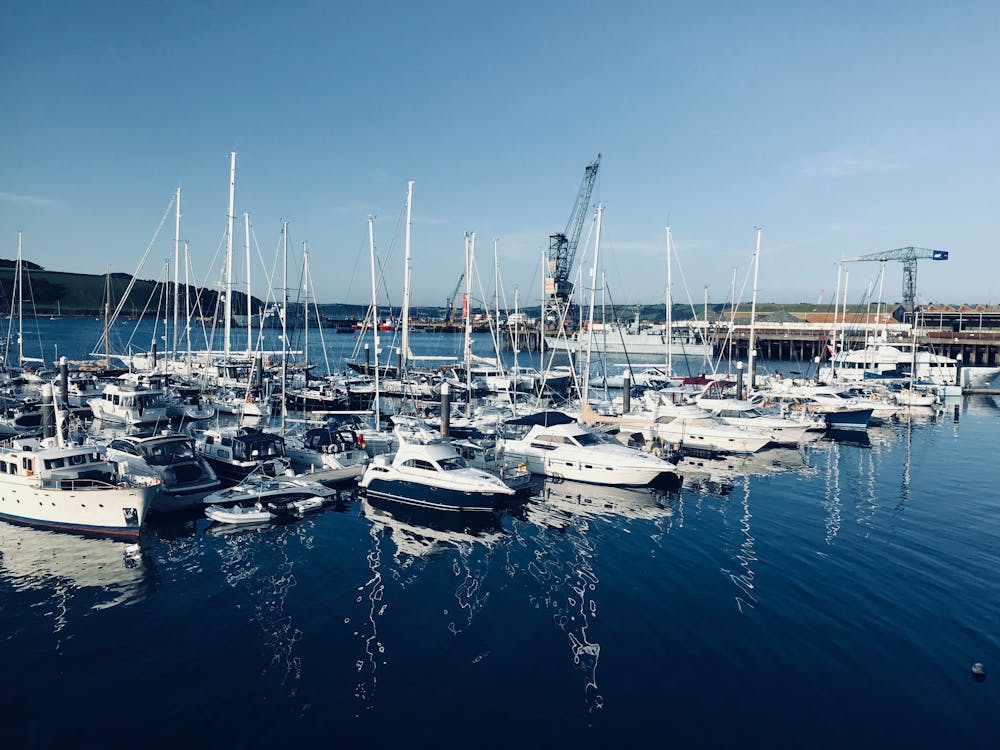 Before we jump in and start explaining the many different ways that boat shipping services can work, it's a good idea to explain that there are many different types of boats. These boats can vary in size and weight and those factors play a significant role in the overall cost of the transport process. 
Before you even consider professional boat shipping services, you should know the weight of your boat and the size of your boat so that you can inform the transport company. They will likely give you a list of shipping options along with an estimated pricing quote based on your answers. You should also provide them with the destination so that they can determine the pricing quote accurately. 
Intercontinental Boat Shipping
If you are planning on having a boat shipped between continents, then you will likely have to pay a little bit more than you would have to if the services were domestic. Professional transport companies will offer intercontinental boat shipping services to customers and the boat will likely be loaded onto a massive cargo ship. 
Once the boat is on the cargo ship, it will be safely transported to its destination and carefully unloaded at an eligible drop-off point. 
Many of the internal details for intercontinental boat shipping services can be arranged specifically with the transport agency. You will receive guidance throughout the process and receive all of the answers that you need. 
Domestic Boat Shipping
Domestic boat shipping is one of the common forms of boat shipping services within the United States. Professional transport agencies generally have custom trailers that can be used to transport different boat sizes. 
In many cases, domestic boat shipping is cheaper than other forms of boat shipping because it requires the least amount of resources. 
You should reach out to your preferred transport agency early on to organize a meeting to discuss your boat shipment. It's a good idea to discuss concepts like the pickup location, destination, price, boat type, and anything else that may relate to your upcoming boat shipment.
It's worth noting that hidden fees may pop up if you have your boat shipped domestically because some states have cargo transportation fees that apply to boats and other unique vehicles.
Alternative Forms of Boat Shipping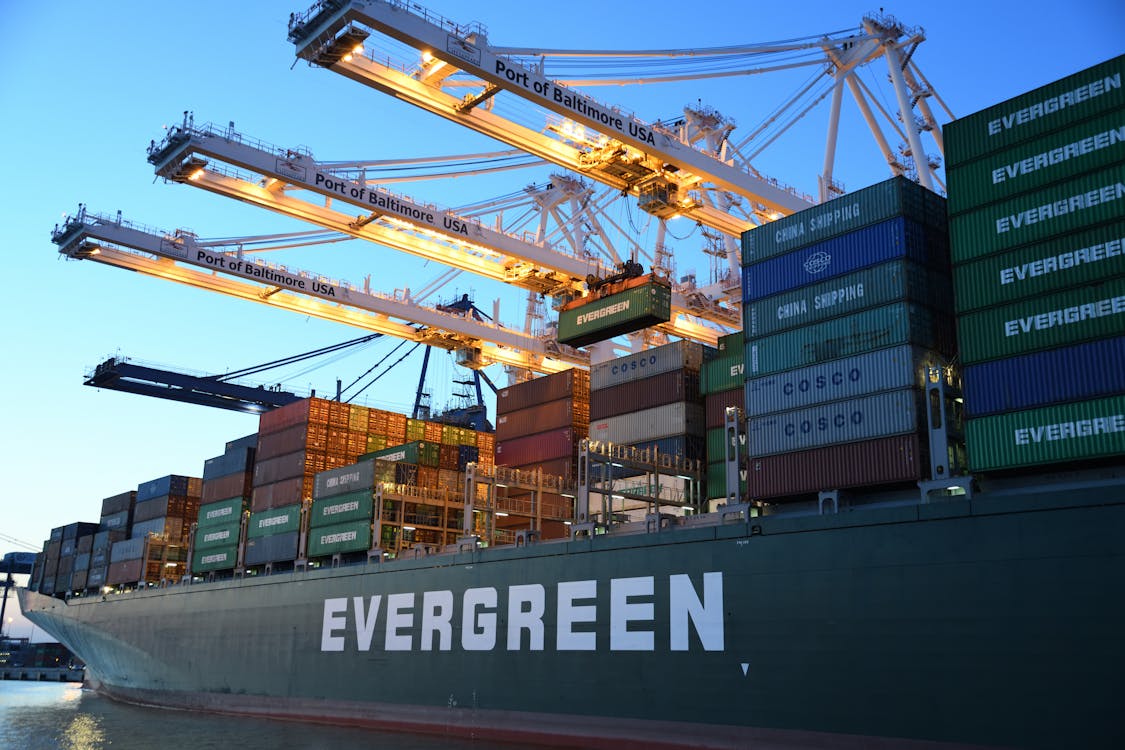 There are also some rarer alternative forms of boat shipping services that can be acquired. These include air shipping and freight shipping for your boat. These are generally less common and significantly more expensive when compared to the other options.
Some transport agencies may not even offer these alternative forms of boat shipping but we thought that it would be a good idea to include them just in case. 
While these alternative forms of boat shipping are rare, they are required occasionally for special scenarios. You should not be afraid to consider these options if you believe that they are right for you. 
If you are not sure about whether or not these options are right for you, reach out to a local expert within one of your trusted transport companies and let them know your specific requirements. Many of these experts have long-term industry knowledge that will be able to help you make the right decisions. 
Related article: Is Shipping a Boat Different Than Shipping a Car?
The Estimated Costs of Boat Shipping Services
Now that you've had a chance to uncover many of the reasons to ship a boat and learned about the various types of shipping services, the last major topic to discuss is the pricing for boat shipping. 
The pricing is obviously affected by a large collection of factors. These factors include the type of boat that you are shipping and the total distance of the shipment. An average 10-foot boat generally costs around three dollars per mile to ship. If you were to ship this average boat around 1,000 miles, you could expect to pay around 3,000 dollars for the entire shipment.
Some transport agencies may have a better mileage rate but it really depends on the type of boat and several other shipment factors. The list below is a great indicator of the most important factors that can affect the transport price of your boat shipment.   
Top Pricing Factors for Boat Shipments
Boat Weight
Boat Size
Shipping Distance
Type of Shipment Trailer
Hidden Shipping Fees
Transport Agency
Estimated Boat Value
These are some of the prominent factors that will affect the overall pricing of your boat shipment. You need to have a clear understanding of these topics so that you can relay them to the transport agency. 
Once you relay this information to the transport agency, they will be able to supply you with a fairly accurate pricing quote. Once you review the pricing estimate, you will be able to proceed with your shipping process and start planning to pay the transport company. 
Are Boat Shipping Services Right For You?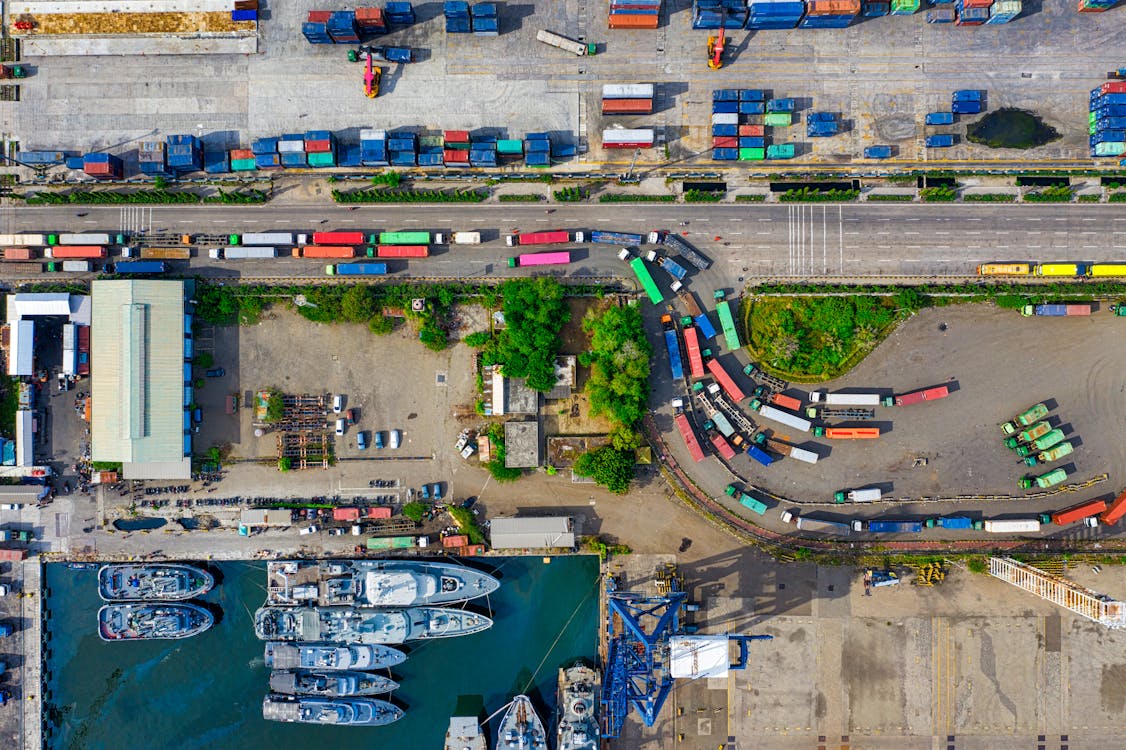 There is obviously a ton of information to take in when planning to ship your boat. You should not cut any corners because cutting corners can end up hurting you in the long run. Do your research and reach out to your preferred transport company to try and make this process as simple and convenient as possible.
If you are unsure if boat shipping services are right for you, then don't be afraid to sit down and do some research. You might also be in favor of sitting down with a trusted staff member at your local transport agency to learn more about the shipping services that are provided for boats.
Only you can make the final decision but you should use a lot of the information that is available within this post to help you learn the basics of boat shipping.
These tips within this guide will help you to understand how the boat shipping industry works in addition to many of the expectations that you should have along the way. It can be extremely stressful and intimidating to have a boat shipped, but the good news is that there are people available within the industry that can help make the process a lot easier.