Shipping a car can feel like a daunting process. There are many considerations that you need to keep in mind when you are planning your car transport needs, and one of the biggest concerns people have is the cost. While it can be expensive to send your car to a new location with a car transport company, there are some ways that you can save money.
Driving your car yourself is almost always the least attractive option for relocating your car, and the wear and tear on your car, plus the inconvenience, can add up to a trip that you would rather have someone else take. There is often no difference in cost between driving your car yourself to your new home or having a car transport company take care of the trip for you.
If you have wanted to plan to have your car transported but are worried about how much it will cost you, you need to read on!
How to Reduce Car Transport Costs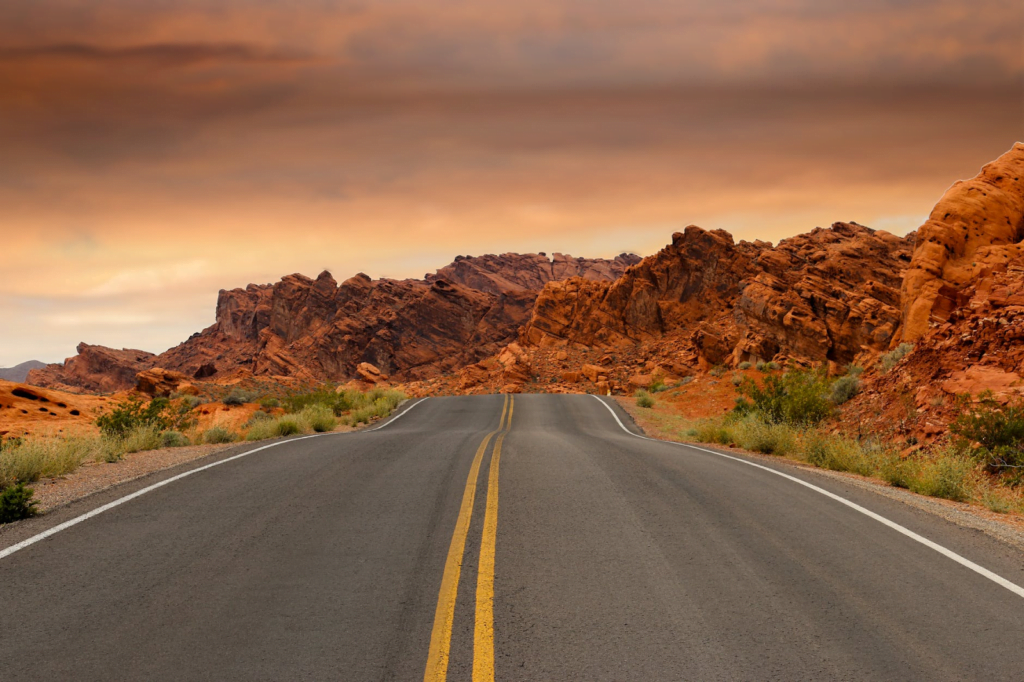 There are some easy ways that you can ensure that you will save some money on your car's transport to your new home. These are often simple considerations to have in mind during any time of the year, and they will often be available for any kind of trip as well.
1. You Can Save on Shipping Your Car with the Right Timing
The biggest factor in the cost of transport is often cost. The cost for your car to be transported will spike during peak seasons when travel is the most in-demand. You will find that the summer is the worst time to plan to move your car to a new location since that is when most people try to undertake a move to a new location. This is particularly true if you are moving more than a few states away.
When you choose a transport time that is less than ideal, like the fall or the spring, you can often save a lot of money. Do be aware that transporting your car in the dead of winter will also be quite expensive and could also be a slow process due to tough weather in mountain passes. The ideal times of the year to save money are almost always going to be the spring and the fall since that is when most transport companies are not booked full with jobs.
2. Use The Terminal-to-Terminal Option
Many people are not aware that you can actually choose not to have your car picked up and dropped off at your address. This is the way that most people choose to transport their vehicles, but there is another option that can actually save you quite a bit of money.
When you use terminal-to-terminal transport, you will drive your car to the terminal nearest you to be loaded onto the truck that is taking it to your new home. The vehicle will be delivered to the corresponding terminal near your new address. This is much easier for the transport company and can cut lots of miles out of your trip which in turn saves you money.
This option will require a little advanced planning to make sure that you have transport to and from the terminal at both ends of the transport contract, but with ride-sharing and other options, this can readily be resolved in most cases. There are often terminals that are quite close to your new address as well, so this option is much less inconvenient than people sometimes think.
This can be a great way to save some money on your car's transport job, and you will find that picking up and dropping off this way can be a lot easier overall. Trying to get a large car trailer into a narrow residential street can be tough, and there are many instances where the drive from the terminal is so short that it does not make sense to pay someone else to do it.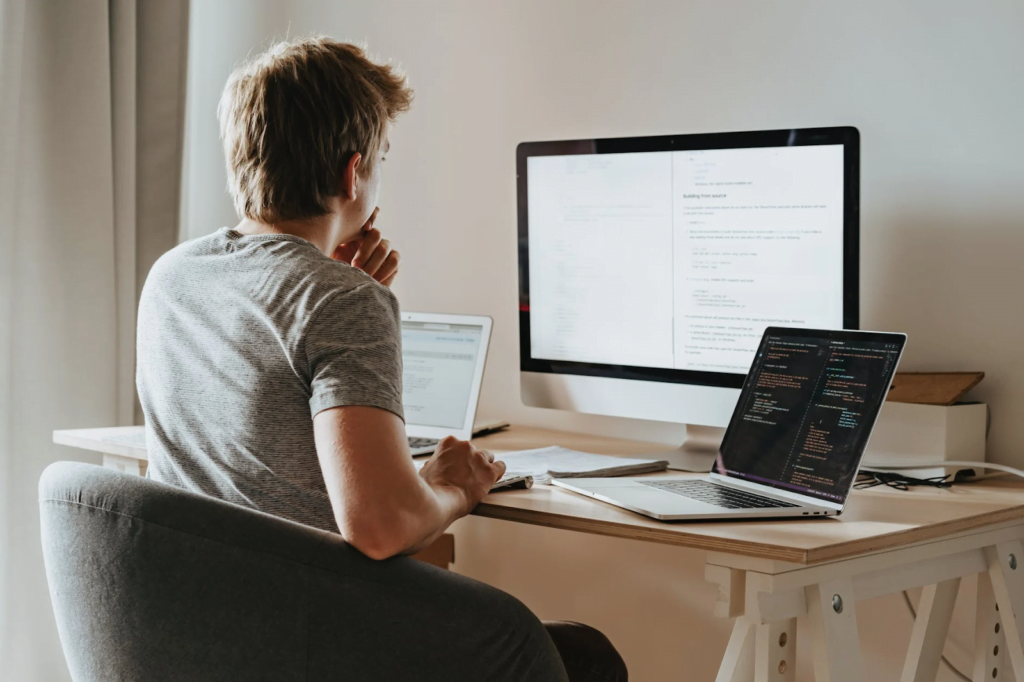 3. Be Flexible With Car Shipping Dates to Save Money
Car transport companies tend to offer you your choice of pickup and drop-off location, but this can add cost to your quote. If you work with the dates that work best for the transport company, you will often find that this will save you money overall. This might mean that you will be without a car for a few more days than you expected, allowing the transport company to select pick up and drop off dates is often a great way to save money.
This can also be a really good way to make sure that your car is not drug through a bunch of other stops where it has to be unloaded and then put back onto the trailer to get other cars out of the way. In some cases, the terminal where your car is delivered or picked up can hold your car for a day or two if you arrange this in advance. 
This can help to make dates that don't match up with your availability match up so that you can save this money with ease. You should always ask about choosing the most expedient dates and the options for your car or cars being stored for a few days until you can pick them up.
4. Pick Open Transport Trailers
When you have a classic car or a sports car to transport, this might not be a good option for your needs. However, for a daily driver, there is no reason that you cannot select an open car trailer for your car's trip. This does mean that your vehicle will be exposed to weather and the chance for road debris to chip or damage its paint, but these risks are usually minimal overall.
The key benefit to choosing an open trailer is that the ride cost will be split between all the vehicles on the trailer. When you pick an enclosed trailer for your car's transport, your car might be the only one that is covering the cost of the trip. These trailers cannot handle very many cars at once, so you will always pay more for this kind of trip than for an open trailer.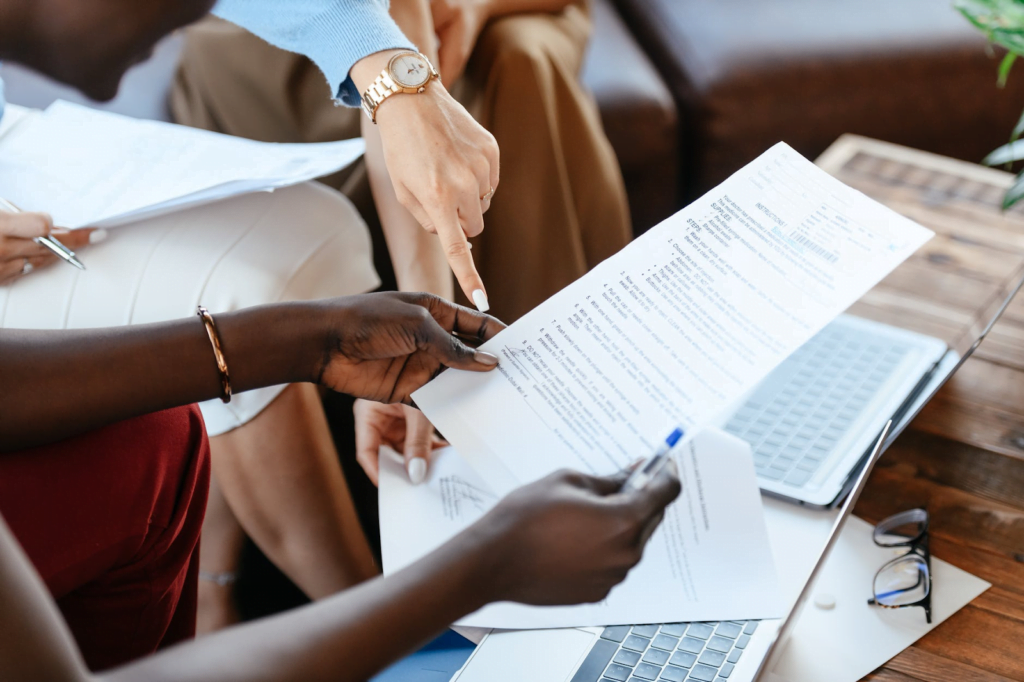 5. Ship More Than One Car
If you have more than one car that needs to be moved, you can often get a discount if you ship them all at the same time. This is common to most car transport companies, and it can benefit everyone. Getting a multi-car discount can make it much more affordable for you to get all your cars to your new home, and you will not have to figure out how to move part of your cars on your own.
This kind of choice can be a really great way to save money if you choose the terminal-to-terminal option as well. Anytime that you can save your transport company miles and time, you will end up saving money on your quote.
6. Make Sure to Get Multiple Vehicle Transport Quotes for the Best Value
This is perhaps the most important choice that you can make that will allow you to save money on your car transport needs. You should always make sure to get quotes from at least a few companies so that you do not pick the most expensive option that you are offered for the job. Most companies will be within a few hundred dollars of each other, but it is worth making sure that you can get the best deal on the trip for your needs.
Be wary of really cheap options as these might be scams or could indicate that the company is not properly insured and licensed. You do not want anything bad to happen to your vehicle when it is being transported, but you should also make sure not to spend an arm and a leg on the trip if you don't have to.
Transporting Your Car Doesn't Have to be Expensive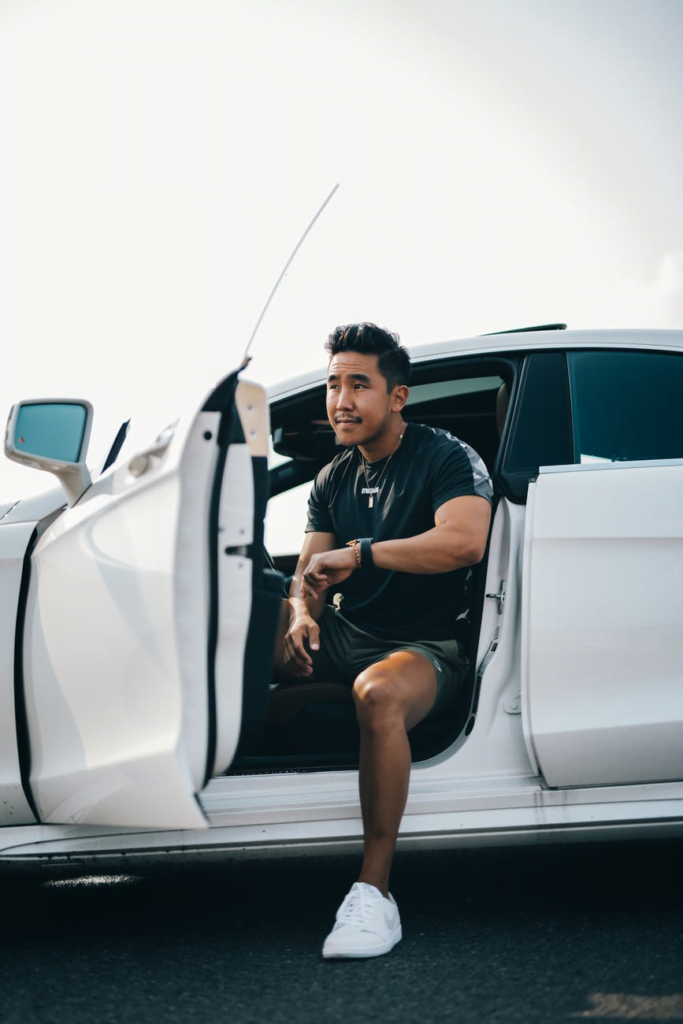 If you have been dreading the cost of transporting your car, you should stop worrying so much now that you have learned how to save some money. While you might not be able to control the timing of your move, you can usually elect to use the more affordable options that are discussed here, like terminal-to-terminal transport for your car's trip. There is no reason not to get more than one quote when you are planning your car's transport to be sure that you are not going to end up paying too much for the jobs to be done.
Transporting your car from one place to another can be much simpler when you do not have to undertake the job yourself. You will also be freed up to take care of other move considerations and worries when you aren't concerned about driving your car to your new home. Transporting your car can be a very easy and painless process. You will be able to save a lot of money if you take the time to use these tips and tricks the next time you need to transport a car.