Shipping your car to another location can feel like a stressful situation. There are lots of decisions to be made, and if you have never worked with a shipping company before, you might not know what to look for or what to expect. Getting lots of quotes is always a good idea, but there are some other factors that you might want to be aware of as well.
If you have been looking into the process of engaging a shipping company for your needs, you might be wondering if you want to work with a broker or not. There are some indicators that you are working with a broker rather than the company itself, and there are pros and cons to this choice. If you are not sure how to tell if you are talking to a broker, you might want to know what to look for.
If you are ready to learn how to tell if your auto transport company is a broker, you need to read on!
What Is an Auto Transport Broker?
An auto transport broker is a third party that helps people to get connected with shipping contracts. They often work with various companies that provide transport services to make sure that companies can keep their trucks full and customers can get their cars moved to a new place for a good price. Brokers are the middlemen between the carrier company and you as the customer, and their job is to find the right jobs for the carriers and the right shipping costs and trips for customers.
There are pros to working with a broker rather than the company directly, but there are also cons. You will want to know which kind of shipping contract you are signing so that you can be sure that this entity will be a good fit for your needs. If you are not sure if you are talking to a company or the broker that is working with them, you might not understand all of the details of your contract.
A broker will offer you easier access to a call center in most cases, and they can sometimes give you better options for your trip needs. You might be able to shop around for a deal with the help of a broker, and you could find that there are companies out there that you didn't know existed.
The downside to working with a broker is that they are not the carrier, and they will typically not be able to help you if there is an issue with a claim that needs to be filed. They might also be unable to help you with details about the job that you are contracting for. They will often have the most basic information about the shipping offer you are entertaining, but they will not be able to adjust the small details or inform you about internal company policies.
You might have to trust that the broker has vetted the companies that they are working with as well. You will still have to do some legwork on your side to check on the companies that the broker recommends. While a broker might not intend to connect you with a shipping company that is not of the best quality, they might not realize that there are issues until you are the person who experiences them.
These pros and cons can make it critical that you know for sure who you are dealing with when you are getting quotes for a shipping job.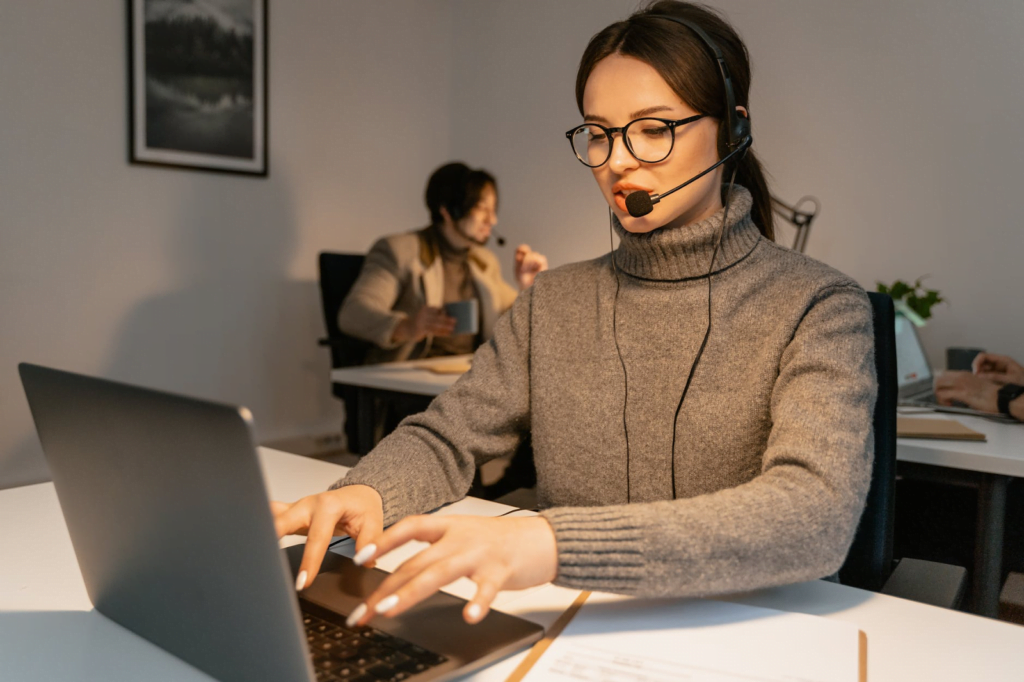 How Do I Know My Auto Transport Company Is a Broker?
This is an important question, and it is a fair thing to worry about. Thankfully, there are some key ways that you can tell if you are working with a broker or with the company directly. You can always just ask directly as well, but it is good to know for sure what the signs of a broker's offer are compared to one that comes directly from the carrier. You should follow these steps and be on the lookout for these items when you are talking to a company that you think might be a broker instead of a carrier.
1.     
Visit the Federal Motor Carrier Safety Administration Site
The easiest way to be sure who you are talking to is to look the company up on the FMCSA site. This site will show you a snapshot of the information about the company and tell you their USDOT number as well as their MC/MX number. This is a good way to be sure that a company is in good standing with their licenses as well.
In the information that is listed in the snapshot will be a line that says what type of entity the entry is for. This will be "carrier" or "broker". This is the fastest way to know for sure what kind of company you are dealing with and what to expect from their services. Companies can also be a broker and have a carrier business under the same name, and this will be indicated by their name appearing twice in the search results. The carrier will have one business name and the brokerage another in most cases.
You should check any company's information on this site even if you are sure that they are a carrier or broker. This is a valuable way to collect information about the licensing and the paperwork that companies have on file. You do not want to work with a company that does not have a USDOT number or other licenses and insurance listed correctly in their company profile.
If you have questions about the DOT number, you can always verify this information with the DOT number on the windshield of a truck. If someone has shown up at your home to pick up your vehicle and you do not think that they are the right entity or that they might be running a scam, you can use this number to check on their information.
2.     
Auto Shipping Brokers Will Have a Lack of Information
One of the biggest indicators that a company might not be a carrier and is instead a broker is that they will not have detailed information to offer you. They might say that they will have to check on this information, or they might not be able to provide documentation to show insurance and other licensing without delay. This is usually because they are going back to the carrier to get this information for you.
You do not have to refuse to work with this broker, but you should be aware that you are not dealing with the carrier directly. This can impact the details of your shipping contract and also slow down the process of getting details ironed out. If the broker cannot give you the name of the company that is actually taking your car to your new home, you should not work with them. There is no viable brokerage that would not be able to tell you this information.
You might also want to inquire as to whether or not the company that you are speaking with has its own fleet or not. This can tell you a lot about who you are talking to and help you figure out if the business is a broker only or if they also have their own carrier company associated with the brokerage. Companies that tell you that they do not have their own fleet are always brokers.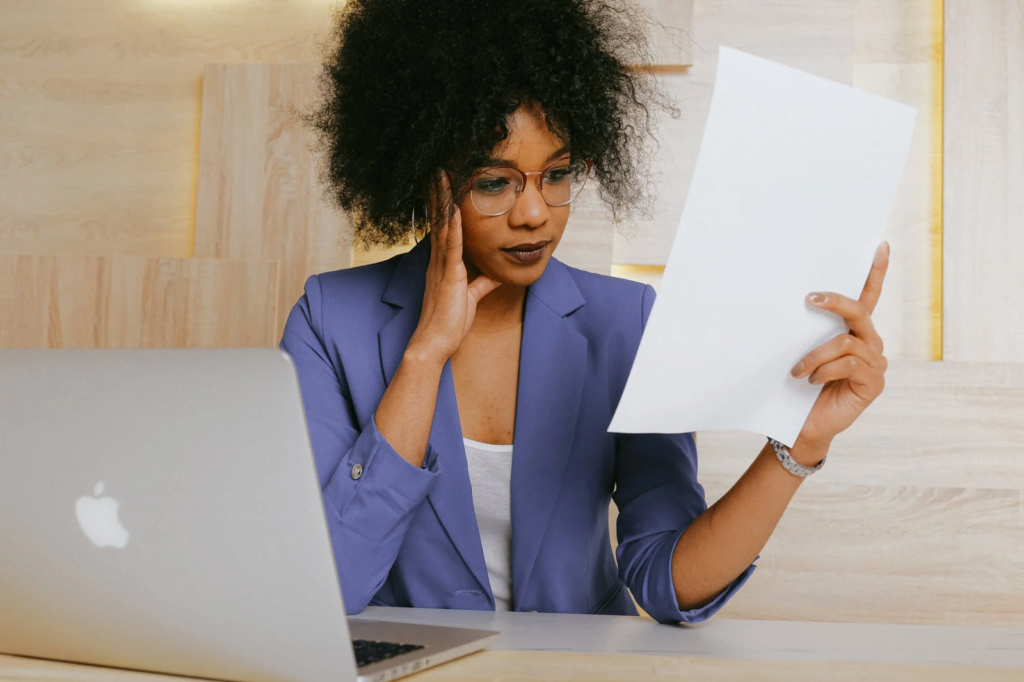 3.     Car Transport
Brokers Cannot Provide Detailed Quotes For Auto Transport
This is one of the biggest stumbling blocks that can impact work with a broker. If you have a specialty need of some kind or you are shipping a classic car or an oversized vehicle, you might need to arrange special details for your transport job. The broker might not be able to do this for you, and if you are not getting straight or clear answers, you might want to move on to working with a carrier directly.
Brokers are often allowed to offer basic contracts without a lot of special care. This is a big red flag that the company that you are talking to is a broker and not a carrier. This might not matter if you are just contracting a simple trip for a regular daily driver, but it can be a big issue if you have special care instructions that need to be followed for your vehicle.
Many brokers will tell you that they cannot promise to provide certain things for your needs or that they will have to ask for management approval for special considerations. This is usually a clear sign that you are dealing with a broker. This might not be the right answer for your needs, or you might need to look for a broker that deals specifically with your kind of car.
Is it Bad to Work With a Broker for Auto Transport?
There are actually some advantages to working with a broker. As stated before, they might provide easier access to a call center for basic questions, and some of them are very responsive about getting quotes to you. Brokers are trained middlemen, and they are often very good at breaking down information so that you can understand it better. This might be really useful for your needs if you have never shipped a car anywhere before.
Brokers can also sometimes find you a good deal or help you to get your car onto a trailer that is almost full to save a little cash. This can be a big help if you have simple needs and are on a tight timeframe for pickup and delivery. There are lots of reasons that a broker can be a good choice for your auto shipping plans.
The downsides to a broker often come into play if you need any specific hauling items cared for along the way. For example, classic cars might need to be hauled in an enclosed trailer, and the broker might not be able to promise this. You might also not be sure that you are going to be able to get the pickup dates or drop-off location details sorted out satisfactorily with the broker.
Having a middleman in between you and the carrier can be very complicated and not always very beneficial unless your shipping needs are very basic. You will have to decide if you think that your broker of choice can handle this kind of special care. There is nothing worse than being promised special treatment that is necessary for your car and then finding out that this information was not relayed to your carrier company.
You will need to remember that once you sign a contract, you cannot force the carrier to change the way that they are going to transport your car. This is why you need to be sure of what you are signing and positive that the shipping contract that you have agreed to is what you want. Working with a broker can make this part of the process more complex and not always better.
Recognizing a Broker For Auto Transport is Easy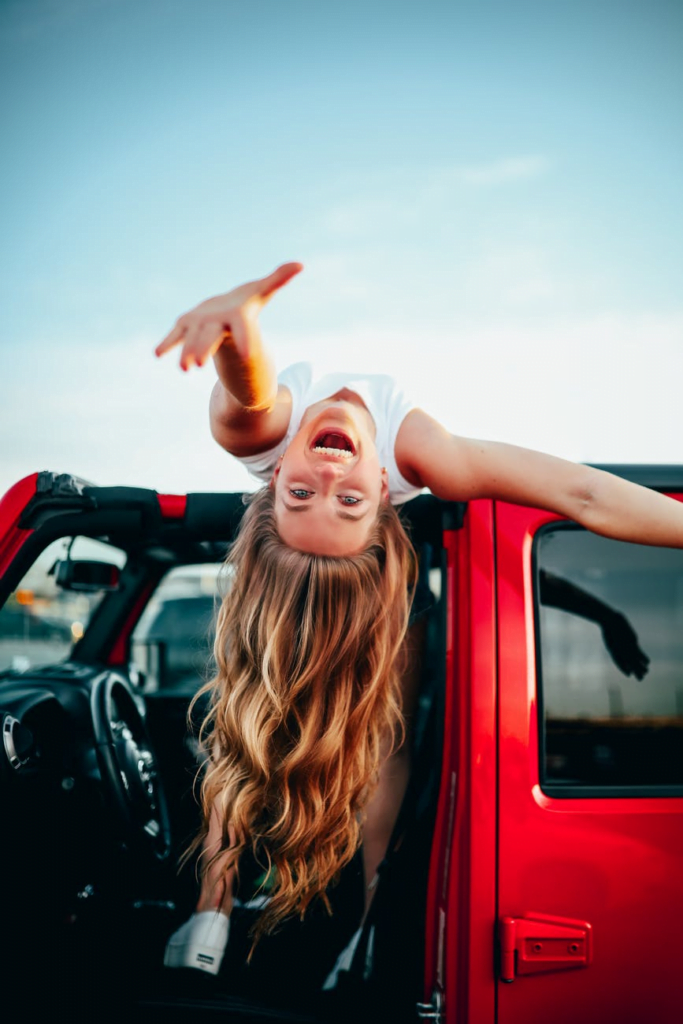 At the end of the day, most brokers are willing to say that they are brokers. You should not have to guess about whether or not the business that you are speaking with is a broker. If you feel like you are not sure about the information that you are being given, you can look the company up online. You should always feel confident in the company that is going to transport your vehicle, and if you are getting uncomfortable with the interactions you are having with them, you are within your rights to move on.
Making sure that you have the right contract for your car shipping needs is important, and if you have special requirements for your car's transport, you might want to avoid brokerages. There are some reasons that these entities can be a big help for your car shipping needs, but they are not a perfect solution in all cases.