If you are planning to have your vehicle shipped in the near future, then you are probably wondering about some of the ways that you can make the shipping process go as smoothly and quickly as possible. 
There are several reasons why you might want to speed up the car shipping process and this in-depth guide is going to cover several of those reasons. You are also going to have an opportunity to learn about several tips and tricks that you can take advantage of to make your vehicle shipping process go as efficiently as possible. 
The Best Tips to Speed Up the Vehicle Shipping Process
It is now time to take a look at several of the best tips that you can utilize to speed up the vehicle shipping process with your auto transport provider. These tips might not work with every single service provider in the auto transport industry, although these tips generally can provide you with solid information. 
Communicate with your Auto Transport Company About Expedited Shipping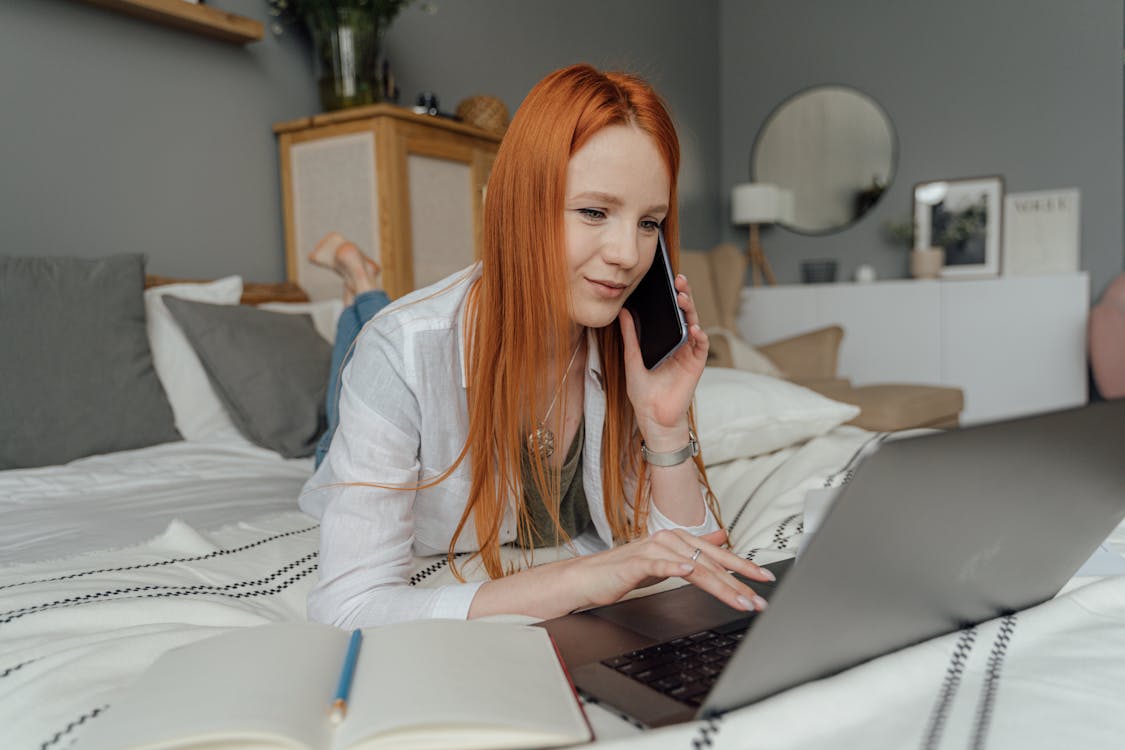 It could be a great idea to reach out to your auto transport company early on and discuss your future plans for shipping your vehicle. You should share information such as your budget, vehicle type, and your preferred transport and delivery dates. 
By having a transparent conversation with the representatives at your preferred auto transport company, you are significantly increasing the chances of having a quick and smooth vehicle shipment. 
If there is a portion of your service agreement that you don't understand, don't be afraid to reach out and communicate with a representative because it's extremely important that you have all of the necessary information in order for everything to go smoothly. You might also want to check the auto transport provider's website for any FAQs that you might have. 
Schedule Your Vehicle Shipment as Early As Possible to Speed it Up
One of the best tips that you could ever receive is to schedule your vehicle shipment as early on as you can. The earlier that you schedule your shipment, the more likely you are going to have everything sorted out and prepared for the transport day. 
There's also some more good news. By planning and scheduling your vehicle shipment several months in advance, you might even be eligible to save money. Many auto transport companies will provide customers with discounts for planning their shipment in advance. 
It is highly recommended that you schedule your pickup and delivery range more than one month in advance so that everything will go smoothly. Planning a vehicle shipment at the last minute is extremely stressful, expensive, and it can increase the risk of having an unexpected issue pop up. 
Pay for Expedited Vehicle Shipping and Priority Handling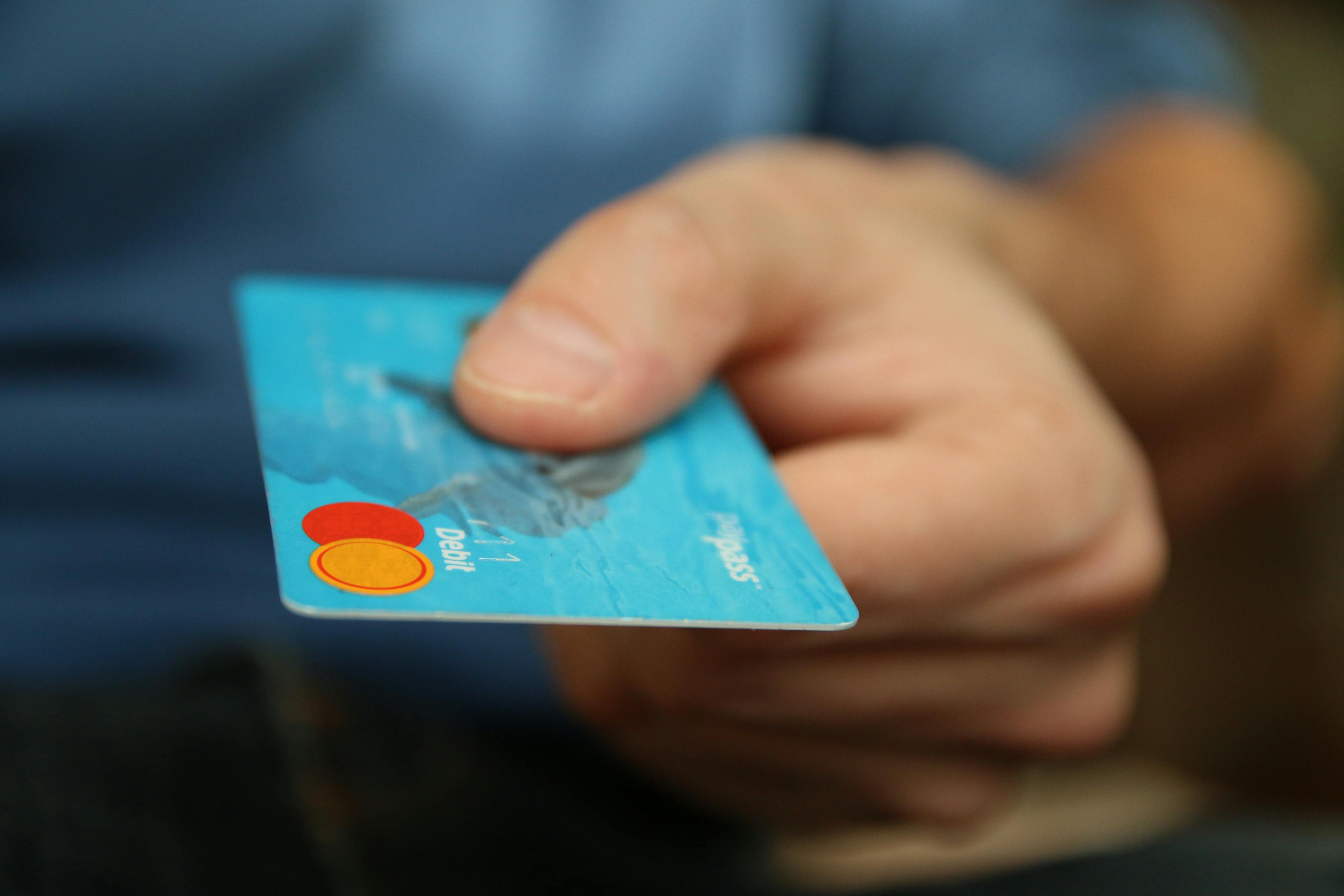 If you happen to have an emergency situation where you need your vehicle shipped as soon as possible, you could reach out to your auto transport service provider to see if they offer transport services with expedited shipping or priority handling.
While many providers will offer this type of service, you should expect to pay a significant price for having your vehicle shipped with increased priority. Unfortunately, these situations do develop sometimes and if you absolutely have to get your vehicle to its destination in a timely manner, you may be interested in acquiring these expedited vehicle shipping services.
Some people may not want to pay for expedited vehicle shipping, which is perfectly fine. By following the other available tips in this guide, you may be able to completely avoid the idea of having to use expedited vehicle shipping services for your personal car shipment.
Prepare the Car Shipping Details Ahead of Time to Speed Up The Process
This tip sort of falls in line with the recommendation of scheduling your vehicle shipment as early as possible. This means that you provide the auto transport company with all of the vehicle details, including manufacturer, size, weight, and destination. 
You should come up with a range of acceptable pickup and delivery dates that will work for you. By providing the auto transport company with flexibility, you are increasing your chances of experiencing a fast and simple shipping process.
This is an opportunity to also decide if you want priority handling or some special types of auto transport carriers. For example, you might prefer to transport your vehicle with an exposed carrier rather than an open carrier. By mentioning these details ahead of time, you are less likely to run into issues at that last moment before your vehicle is shipped. 
Selecting between an open carrier and an enclosed carrier can really depend on the type of vehicle that you are planning on shipping. The vehicle's value could also have an impact on your decision. It's highly recommended that you make these decisions ahead of time so that you don't have to make them under pressure when there is little time remaining. 
Other Ways to Improve Car Shipping Efficiency
There are also a few other ways that you could try to improve the overall efficiency of the car shipping process. One of those methods is to handle the paperwork ahead of time so that all you have to do on the pickup day is to transfer your vehicle to the auto transport company and have it loaded onto the carrier. 
Deal with the Paperwork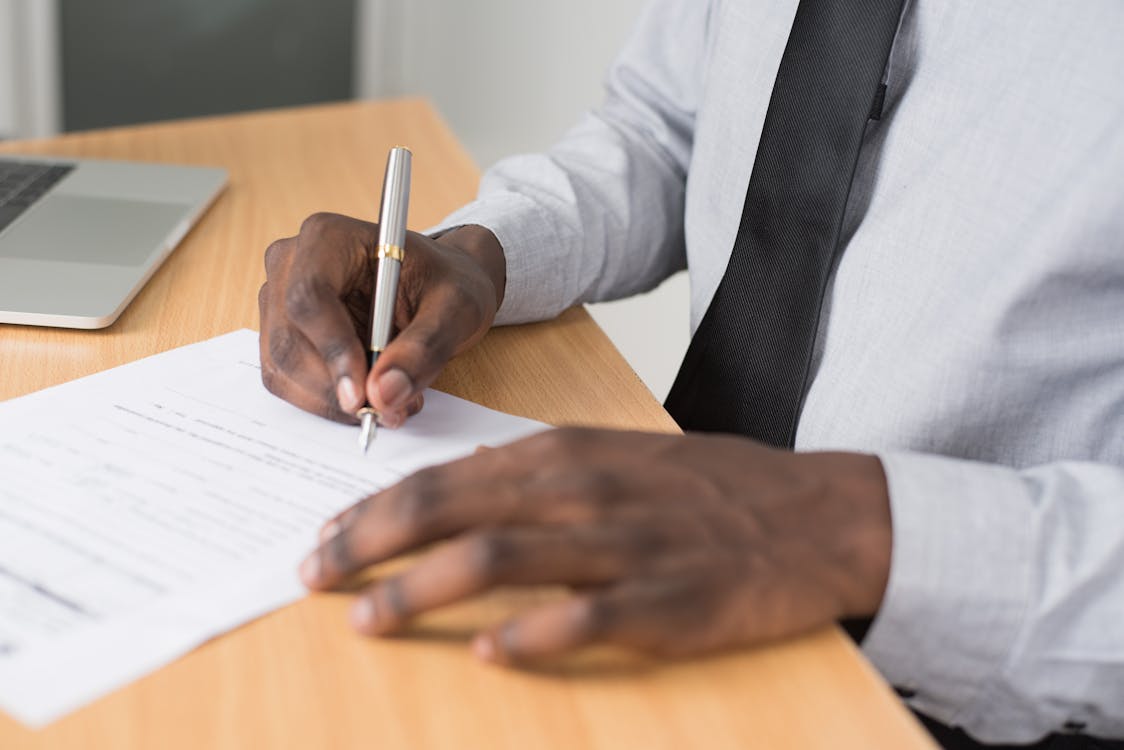 In many cases, people don't prioritize the paperwork and they end up having to deal with a stressful situation by signing their name and initials on several different pages of the servicing agreement right at the last minute. The best way to make the car shipping process more efficient is to do this ahead of time. 
You should reach out to the auto transport carrier that you plan on shipping your vehicle with and discuss that you'd rather fill out the paperwork ahead of time so that you can focus on the important aspects of the shipping process later on. 
In most cases, they will be more than happy to accommodate your request and you will immediately feel a whole lot less stress in terms of dealing with the paperwork. 
Request Home Shipping Instead of Terminal Shipping
You could save a trip to the car delivery terminal if you request to have your vehicle delivered to your new home. This will likely cost a little bit more in most situations but many people feel that the extra money is worth it. You likely won't have the time to drive to the local pickup terminal if you are in the middle of moving to a new location, so you could try and request home shipping to have your vehicle specifically delivered to your new driveway. 
If you don't have the extra money to spend on this type of shipping, then you probably will want to stick within your budget and make the trip to the local car pickup terminal. The good news is that there are still several other ways to optimize the vehicle shipping process and many of them have already been listed within this guide. 
Other Factors that Can Affect Your Vehicle's Shipping Speed
Unfortunately, there are always going to be some factors that play a role in vehicle shipping speed that you can't really control. You could take some steps in planning your vehicle shipment around some of these factors, but you likely won't be able to avoid them completely.
The transport route and distance will definitely play a role in the speed of your shipment. Longer distances will obviously take longer and traffic can also play a role if the interstate is congested or an accident closes certain sections of the interstate. 
The time of year can also have an impact on the overall speed of the vehicle shipment process and there's a pretty good chance that the holiday season is going to be significantly slower for vehicle shipping in most cases. 
A lot of people go out on vacation towards the end of the year around the holidays and many individuals opt to have their vehicle shipped. This means that there are fewer time slots available and the overall process slows down a ton. 
Using These Tips to Speed Up Your Vehicle Shipping Process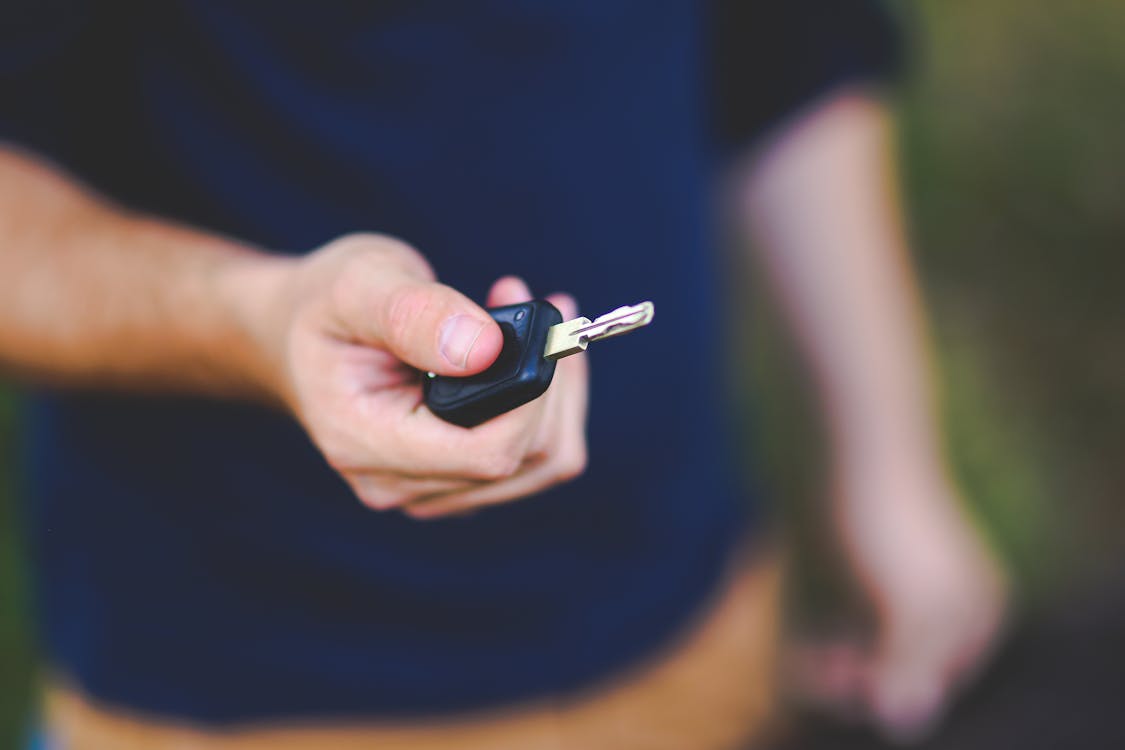 Now that you've had the opportunity to learn about all of the different tips and tricks that you can utilize to optimize the vehicle shipping process, it's probably a good idea to start implementing these measures for your next car shipment. 
Don't be afraid to reach out to your auto transport carrier to have special accommodations made for your situation. You may have to spend a little bit more on priority handling or home delivery, but it will significantly reduce the level of stress that you experience. 
While not every single tip in this guide may be relevant to you, it's a good idea to read through all of the factors and tips that can impact your vehicle shipment. It's always good to have as much information as possible about the shipping process so that you know what to expect. 
At Mercury, we are happy to work with customers to find solutions for their unique needs. Simply contact us via your preferred method and our friendly team will guide you through the process.