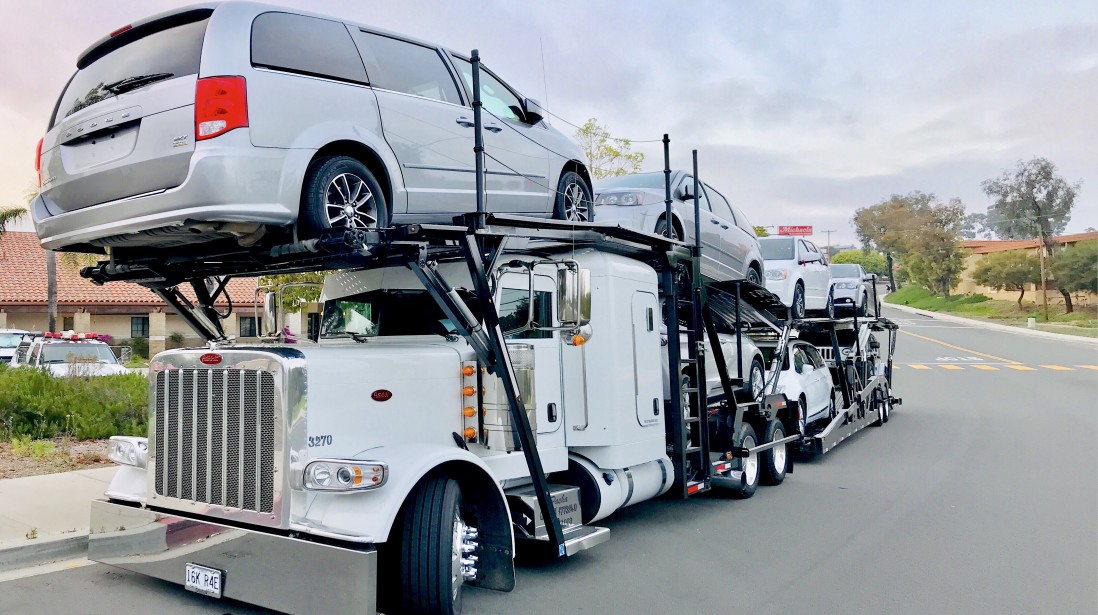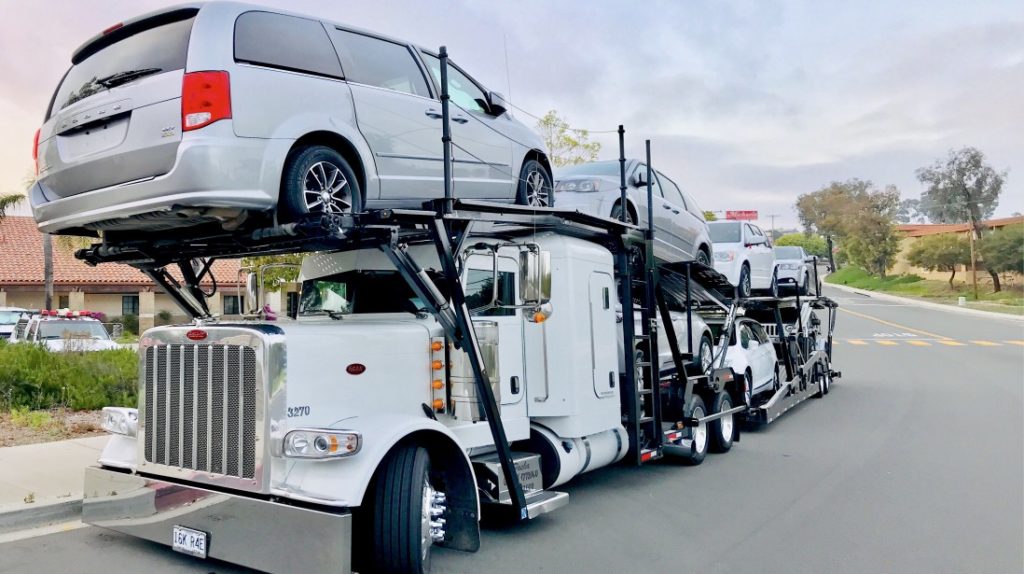 There are a few different types of carriers out there that all service different major auto transport routes. Some routes are short, running between two or three states (such as San Diego to Portland, servicing all cities along Interstate 5). Some are in-state only, like Seattle to Spokane, Washington. And still others are nationwide, like Los Angeles to Boston. Auto transporters transport vehicles primarily on pre-established routes, and hate to deviate from them. When it comes to nationwide transportation, you're going to be looking at some of the highest prices for transport, given the distance, and it's going to take anywhere from 7-10 days, on average, depending on exactly how far you're looking to move.
What's great about nationwide auto transporters is that they run along a lot of different interstates on their journey from one side of the country to the other. This is actually beneficial for customers looking for transport from one city to another along a nationwide route. Usually nationwide transporters will only pickup and drop off from major metropolitan areas, and will only transport to smaller cities off their routes if they are adequately compensated for their time (in other words, you're going to pay more if your pickup or delivery locations aren't relatively close to the interstate). You can usually save some money with nationwide auto transporters by moving your vehicle's pickup or delivery locations to major metro areas, and the closer you can get to the interstate the better. Carriers like it when pickup and delivery goes quick, because it gives them more time to drive as opposed to standing around.
We here at Mercury Auto Transport work hard to make sure that your auto transport experience is the best it can be. You can rest easy with the knowledge that your vehicle will be in good hands when you book with us, and you can fill out our free online quote request form to get a free, customized auto transport quote e-mailed to you within the hour. You can also give us a call toll-free at 800-553-1828 to speak to one of our live auto transport representatives; any of them will be more than happy to give you a quote, answer any questions you may have and help you book your order, if you are ready to take the next step. We take pride in the work we do, and with Mercury Auto Transport, you just can't lose.