While receiving damage to your vehicle during the auto transport process is quite rare, it is always a good idea to follow the correct steps to fully protect your vehicle during auto transport. There are a couple of different things that you can do to ensure that your vehicle is protected, but you should also be aware of your rights when purchasing a car shipping service.
Inspect Your Vehicle Before and After Transport
Most customers and auto transport carriers will mutually agree to a vehicle inspection before and after the vehicle transport process takes place. In most cases, auto transport carriers will require an inspection so that the vehicle can be thoroughly looked at before it starts being shipped.
Both parties typically take notes and agree on the condition of the vehicle before it is eventually parked at the pickup terminal and loaded onto the hauler.
While many customers choose to take notes on the condition of their vehicle, it might be an even better idea to take pictures or videos on your smartphone. This is one way that you can conveniently use modern technology from your smartphone to definitively determine the condition of your vehicle before it is loaded onto the hauler for shipping.
Accidents & Damage To Your Transported Vehicle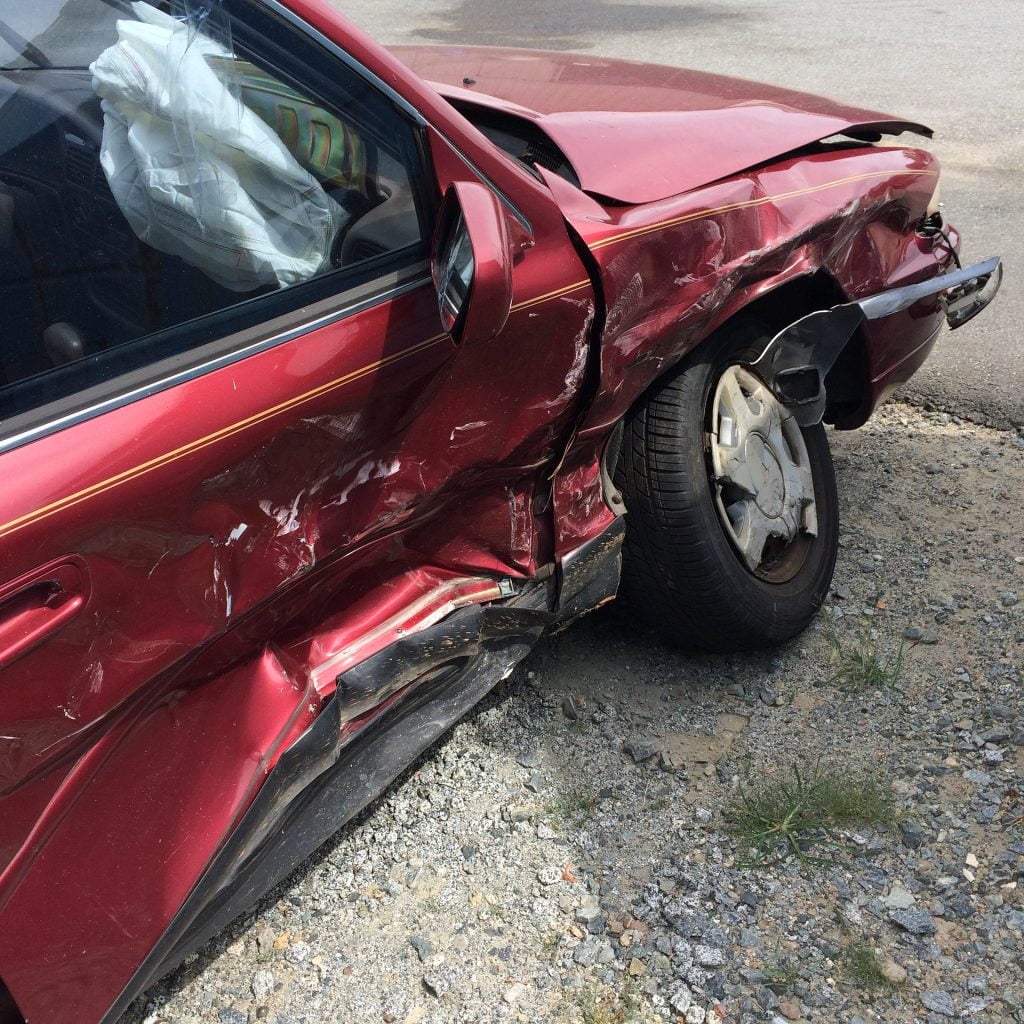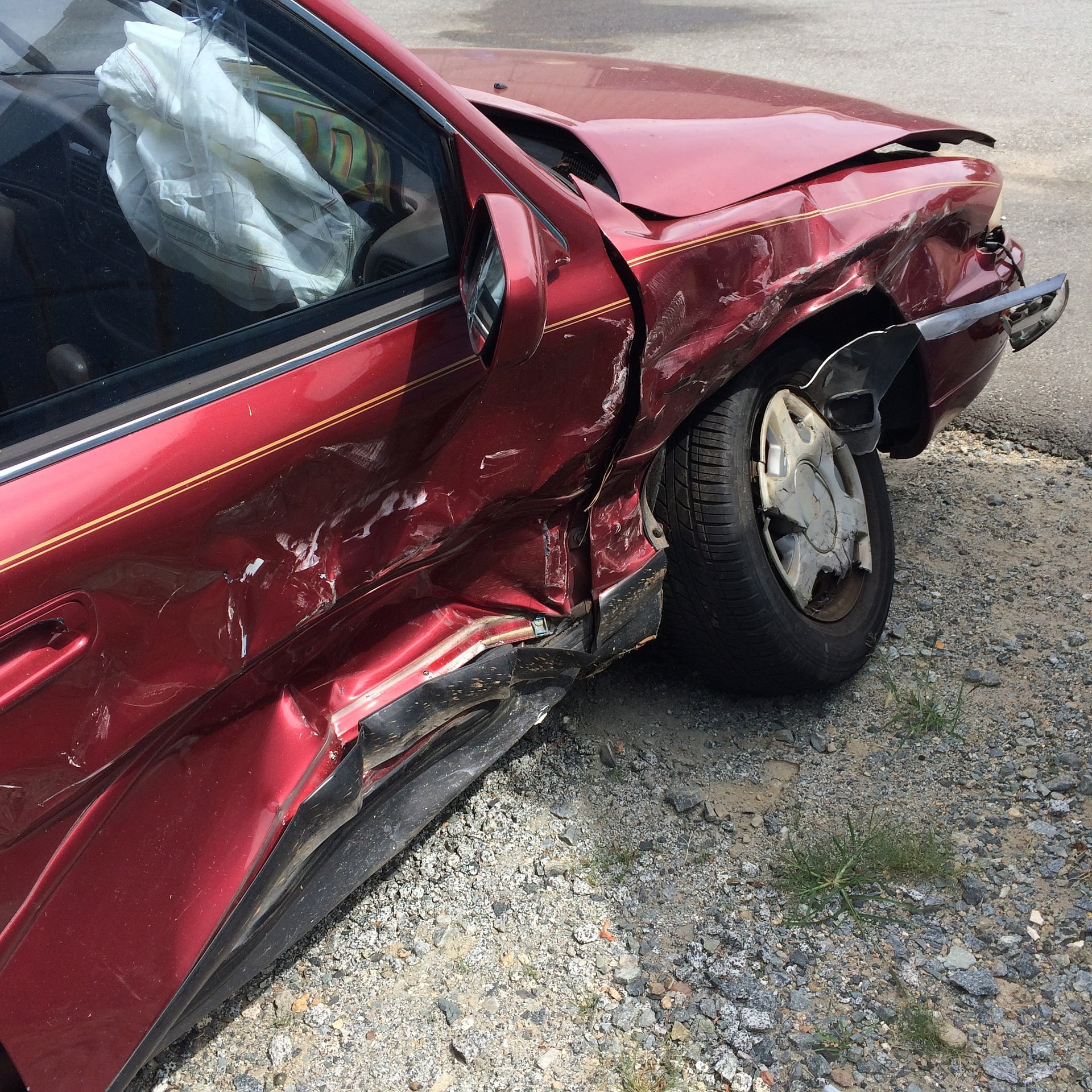 If your vehicle receives damage during the auto transport process, then you probably have a couple of different options available to you. Most auto transport carriers will allow you to fill out a damage claim with supporting evidence from the vehicle inspection. If you took notes, photos, or videos, then this is likely going to be the appropriate time to present them.
Your claim will be more likely to succeed with more evidence. Taking high-quality images and videos is highly recommended for the highest level of protection after conducting a vehicle inspection.
By following the remaining steps and eventually filing your damage claim, then you will likely hear back from the auto transport carrier's insurance provider. At this point, you will likely be guided on how to proceed with the claim and receive any compensation that you might be entitled to.
Vehicle Hauler Selection Can Make the Risks Less Likely
There are a few different types of transport haulers that can be used when shipping your vehicle to its destination. The two primary hauler options are enclosed car haulers and open car haulers that are exposed to the environment around them.
If you have a luxury vehicle that you believe is worth significantly more than the average car, then you will probably want to invest in a transport service that offers enclosed haulers for vehicle shipping. The enclosed hauler is generally more expensive but it definitely provides way more protection for your vehicle.
Open vehicle haulers are usually just fine, but damage can occur if the vehicle is exposed to harsh weather conditions. Damage is also likely going to be significantly worse during a vehicle collision on an exposed vehicle hauler.
Exposed vehicle haulers are typically more affordable, but they might not be ideal for luxury cars that cost a lot of money. In the event of a collision or accident, an enclosed auto transport hauler might be safe enough to prevent any damage at all on your vehicle. This is one great way to maximize the protection of your vehicle for only a slight increase in overall shipping costs.
Delivery Terminals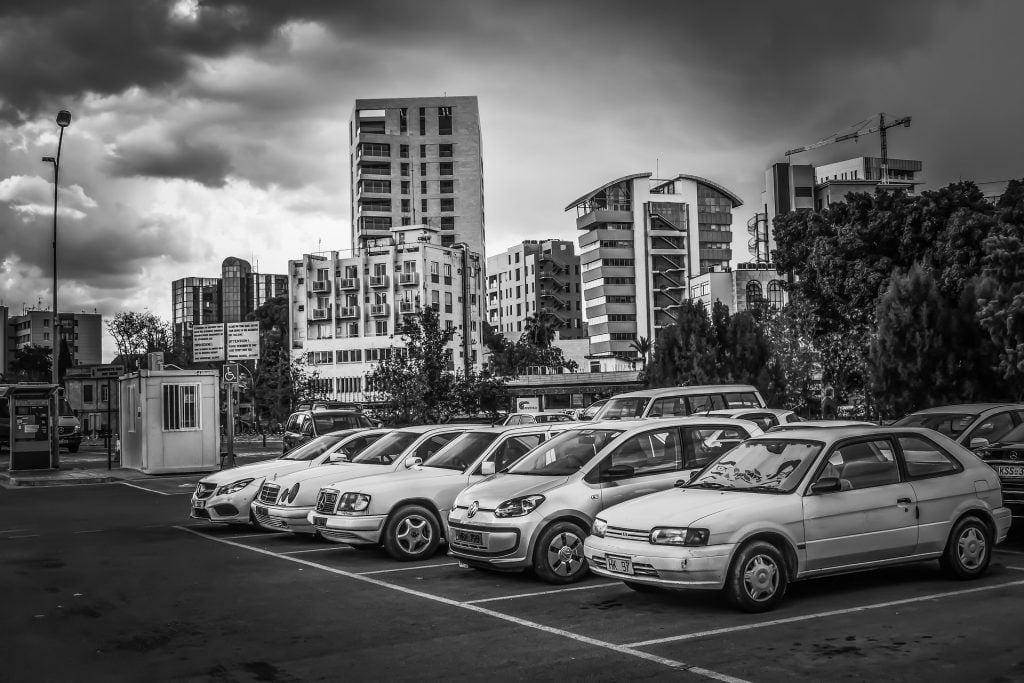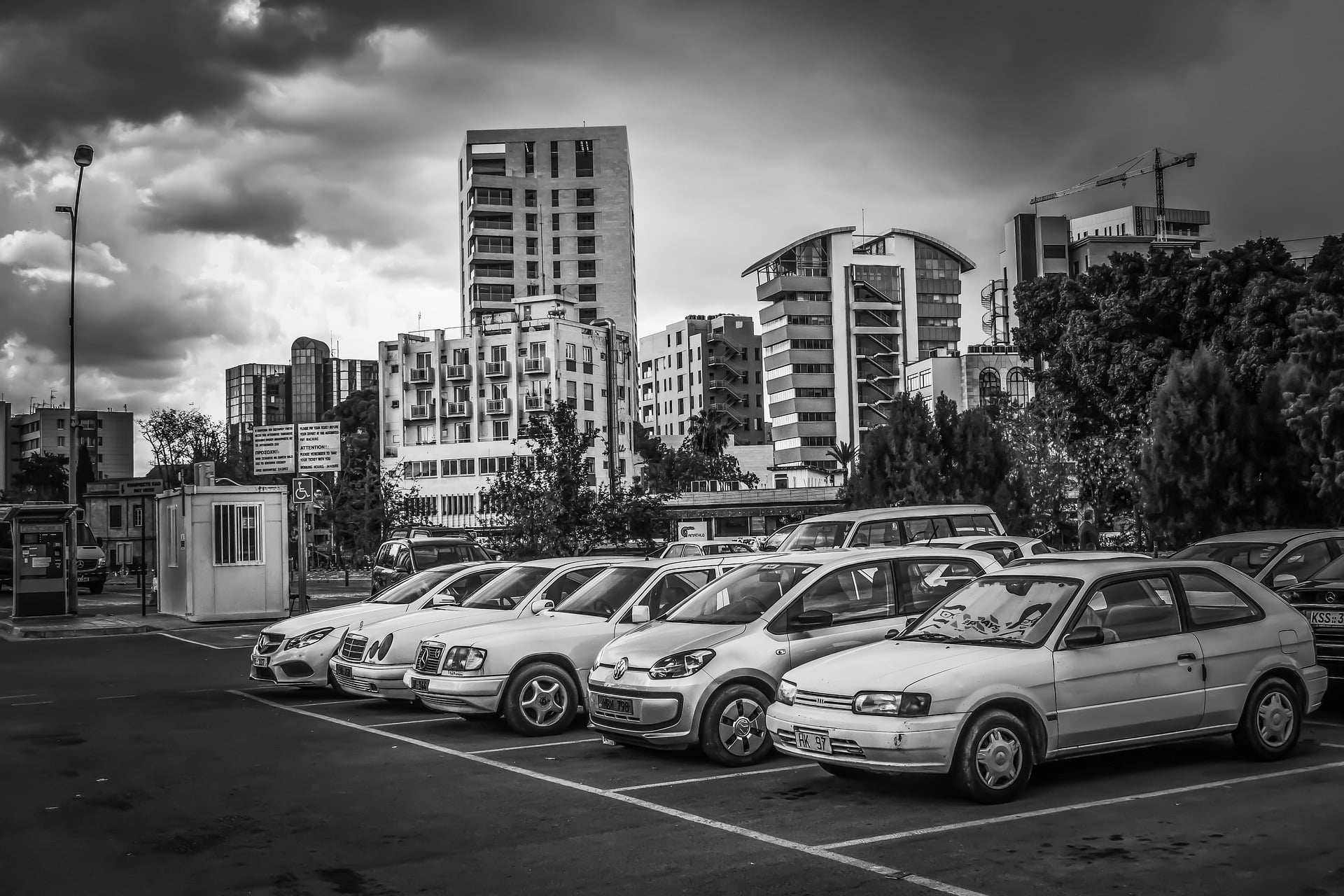 One major reason that home delivery for vehicle shipping is slightly more popular than terminal shipping is because it really doesn't place the vehicle at risk of being stolen or vandalized. There are several reported cases where unprotected vehicle delivery terminals are not secure and criminals or thieves will take advantage of the exposed vehicles to break in, vandalize, and attempt to steal valuable items.
If you want to eliminate the possibility of your vehicle being vandalized, then home delivery is probably going to be a little bit more popular to you instead of terminal delivery. If you are unable to do home delivery, then you might have the opportunity to have a designated person pick up your vehicle from the terminal facility right after it arrives.
This type of situation typically needs to be negotiated between the vehicle owner and shipping carrier. Some carriers will place a little bit of extra effort to make this possible, while some carriers don't allow anyone other than the vehicle owner to pick up the vehicle.
Conclusion
As you can now see, there are many different ways to enhance the protection of your vehicle while it is being shipped through an auto transport carrier. You should try to take advantage of all of these options to maximize the protection of your vehicle.
You always want to make sure that the condition of your vehicle is the same when it is delivered as it was when it was dropped off with the auto transport carrier.
By following the tips in this guide, you can ensure that your vehicle will be protected from start to finish. It will also likely relive a lot of the stress and anxiety that comes along with shipping your vehicle with an auto transport company.