If you love a road trip, the US is a great place to take one! With the changes to travel around the world and the complexities and costs of travel these days, sometimes a road trip can be the perfect way to have fun while also getting to see new things and new places. Each state in the US is unique in its own way and there are so many cool places that you can visit that you might never have thought of seeing before.
Taking a road trip can also be a great way to bond with family and friends or to spend time with people who do not live right next to you. You will have shared experiences that will create memories that last forever when you go on a road trip. If you are ready to create fond memories and see some more of the US, you need to keep reading!
Shipping Your Vehicle Back After the Trip to the US
What if you are planning to travel all the way across the US and then leave for someplace like Europe? If you have plans that will take you to an endpoint in your trip and then you don't want to drive all the way back, you have options! You can pick a quality shipping company to take your car back home when your trip plans do not allow for you to drive both ways during your road trip. Your car can be picked up at a terminal location in many different places across the US and then the shipping company can take your car back home and drop it off.
You might be surprised at how affordable it can be to send your car home this way and this might take all the pressure off of your trip plans. Parking your car long-term can be expensive and can expose your car to risks like theft. You might not want to have your car sitting in a lot for a long time or be exposed to the elements while you are away on a trip. This kind of trip planning can necessitate the simple solution of engaging a shipping company to take your car back home for you.
You will need to shop around a little and make sure that you pick a company that will drop your car off at your home or at another terminal location that is close to the airport that you are planning to come back in at. You might also be able to have your car held at the terminal location for a couple of days until a friend of a family member can take you to go pick it up. Sending your car across the country or across numerous states can be really easy when you contract with a shipping company to take care of this need.
Road Trips in the United States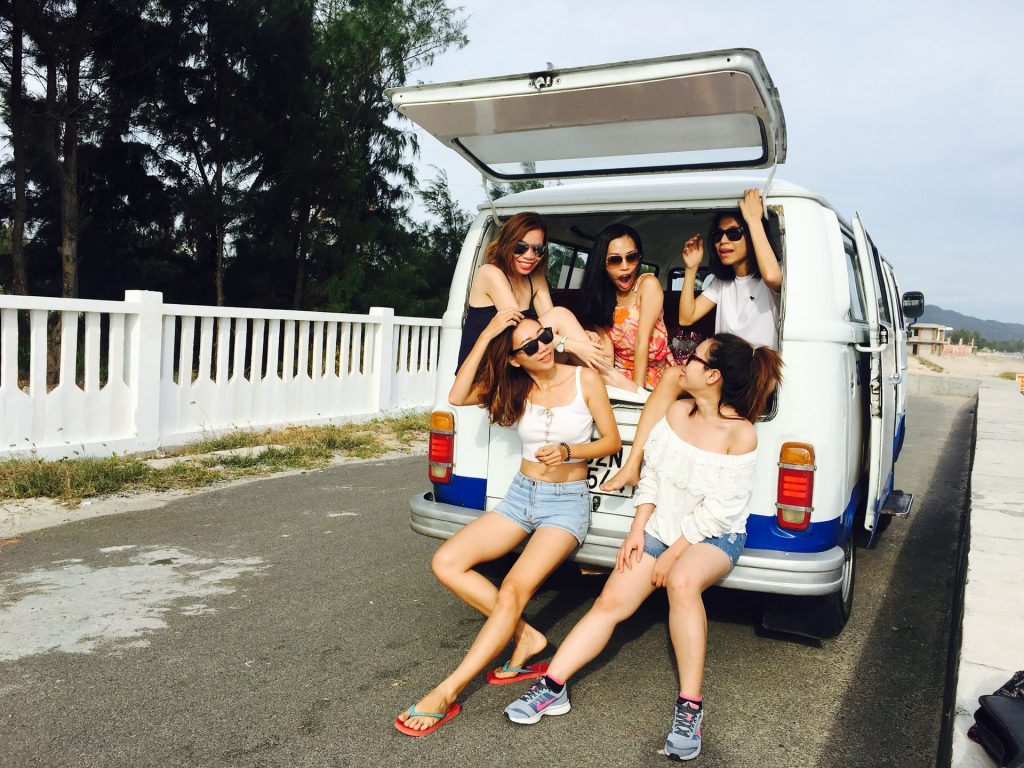 These various routes are some of the most significant road trips that you can choose to take in the US. You will have access to so many amazing things to do and see when you choose to follow this route and all of the various landmarks and historical stops will amaze you. The US offers so many distinct experiences as well as really distinct landscapes to see. You will get to see all of them when you choose to travel along these routes during your trip.
1.
Pacific Coast Highway Trip in the USA
The Pacific Coast of the US is very beautiful and this is one of the most scenic drives that you can take in the US. The Pacific Coast Highway stretches from the Olympic National Park in Washington to San Diego which is sunny and very fun to visit. You will enjoy all kinds of different adventures if you choose to stop along this route and there are coastal towns that dot the route throughout your drive. You can find B&Bs in most of the towns on this scenic highway if you want to stay in cozy and personable places and you will have access to beautiful sunsets, hiking, trail riding horses, sand dunes, and more!
The Pacific Coast Highway has a few highlights along its route such as the Redwood National park and Three Capes Loop in Oregon. There are also lots of really cool lighthouses along the route if you are interested in stopping in at these landmarks to get pictures and to make some memories. The route covers rainforests, deserts, and coastal regions and you will love everything about this really unique trip. This drive takes 10 hours straight through but you can easily break this route up into lots of short hops so that you can really experience all that the drive has to offer.
2.
Route 66 Trip in the United States
Historic Route 66 is one of the coolest drives in the US and this old route really makes you feel like you have stepped back in time. There are all kinds of cool things to see along this route, including museums and other stops of interest. This used to be the main way that people crossed the US, but now the highway sees much less traffic. Most of this route is single-lane travel in either direction and you will pass through little towns with neon signs, beautiful desert, and stop in at kitschy little truck stops.
Make sure to think about stopping at various of the major locations that you pass through along this route like Chicago, Meramec Caverns, Painted Desert, and Santa Monica. This route is 29 hours of driving without stops, but you will find that the going can be slow as you might be caught behind large trucks and other traffic. Plan to make many stops and see all the silly things that are called out on road signs along the way.
3.
The Loneliest Road Trip in the US
This route runs from San Francisco across the whole US to end in Ocean City, MD. You will pass through a dozen states, four state capitals, and even Washington D.C. on this route. There are various really cool highlights to see along this route as well like South Lake Tahoe, Moab, and of course the nation's capital. This is called the loneliest highway because many people used to feel that this was more of a trip to test the health of your car and your willingness to struggle through the whole distance of the route. Today, you will still need to plan to be away from services for large segments of the trip.
This is a challenging drive in some ways, and you will want to be sure to break the trip up into lots of shorter days when you can. The drive would take you 2 days without stops, so you know that you are in for a long trip but one that is really unique and lots of fun to do.
4.
The Oregon Trail Trip in America
Perhaps one of the most notable trips in US history, the Oregon Trail can be a really fun drive to take as you follow the route of the original Oregon Trail journey. While you will not have to deal with oxen that are tired and cannot walk any further or a lack of food and supplies, you will be able to follow in the footsteps of the people who made their way to Oregon to create a new life for themselves there.
This route follows US-20 and you will find that almost all of it is single-lane driving in both directions. You will head from the Missouri River to Oregon as you traverse this route and there are plenty of cool places to stop and see the sights and learn about the Oregon Trail experience. Consider stopping at Fort Boise in Idaho, Cannon Beach in Oregon, Yellowstone National Park, or Mt Rushmore.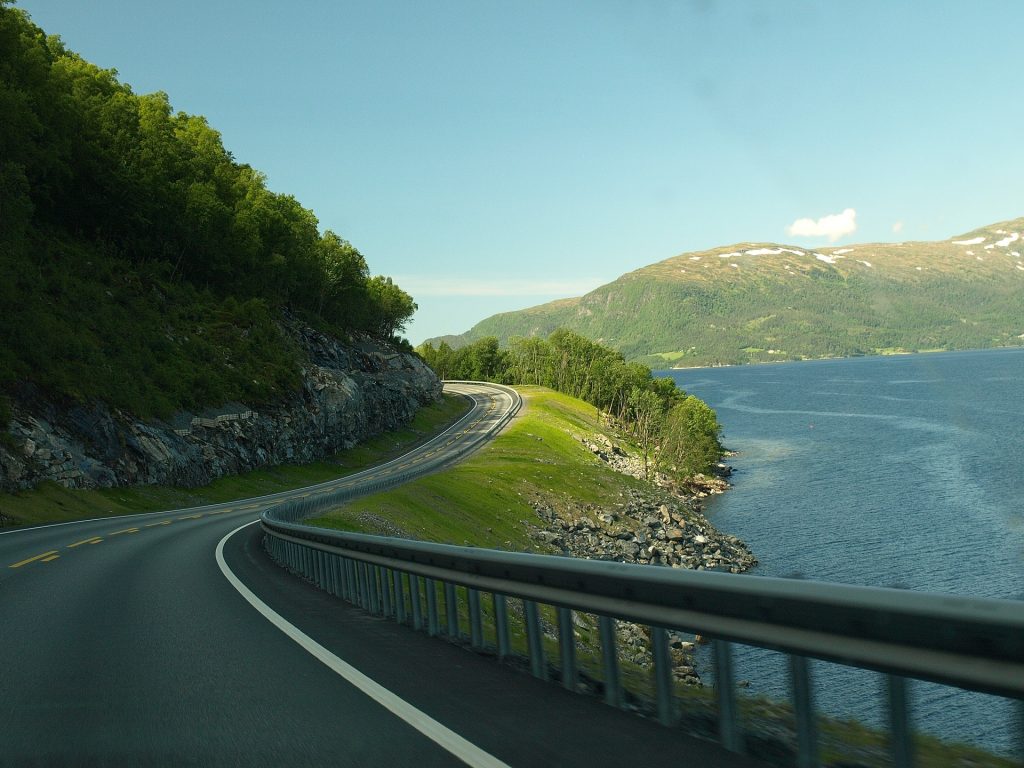 5.
The Great Northern Road Trip in the USA
This route follows a pioneer railroad that runs alongside US 2. This is a long but very special trip that you can enjoy so long as you make sure that you are conscious of the season and possibly cold weather along the route. This route takes about 9 hours in total but you might need to add a lot of time due to climbs that need to be done and the narrowness of the road along the way. You will have access to Tumwater Canyon, Glacier National Park, Lake Michigan, and Acadia National Park when you choose this route for your road trip.
This is a lot like the abbreviated version of the Pacific Coast Highway trip but you will be following a railroad route instead of a highway route. This is a very special trip to take and while you will not see as much of California, you will love the forested and beautiful scenery and cute little towns along this route.
6.
The Great River Road Trip in the US
If you have heard of Old Man River, you will be following the Big Muddy along this route and this is where that term was born. The Mississippi River is a huge part of the American mythos and you will not find a more significant body of water in the US. You will be following this river throughout the route from Minnesota to Louisiana where the river spills into the sea. Consider spending some time in Louisiana when you end your trip because this is one of the most memorable cities in the US and one that deserves some of your added attention.
You can see Main Street USA, St. Louis, and New Orleans when you follow this route and you will have so many opportunities to stop to see things that you want to take note of. This route takes 29 hours in total and you will be traveling across a huge part of the US. This is a very neat route to follow and there is so much beautiful scenery to check out along the way.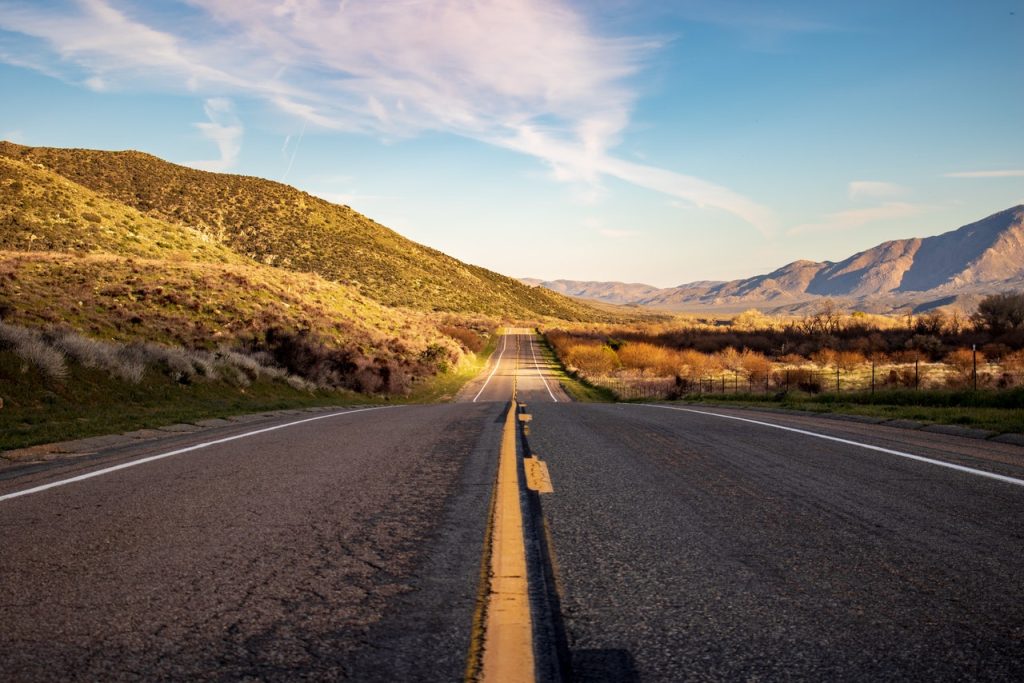 7.
The Appalachian Trail Road Trip in United States
This is like taking a hike that you will never forget. The Appalachians are one of the most significant landmarks in the US and you will head from New England, through the heart of Dixieland on this trip. Do bring some bug spray with you because there are some really unpleasant bugs that you might run into in some of these areas. Along this route, you will enjoy access to Mt. Washington, The Poconos, Great Smoky Mountains Nationals Park, and Shenandoah National Park.
This is a very long drive and it can take 42 hours without stops. Make sure that you enjoy stops at some of the lovely B&Bs that are scattered along the route and don't miss out on landmarks that are indicated along the route by clear signage. This is one of the most amazing trips that you can choose to take to cross the US and you will pass right through the heart of the US as you travel this route.
Road Trips in the US Are Very Memorable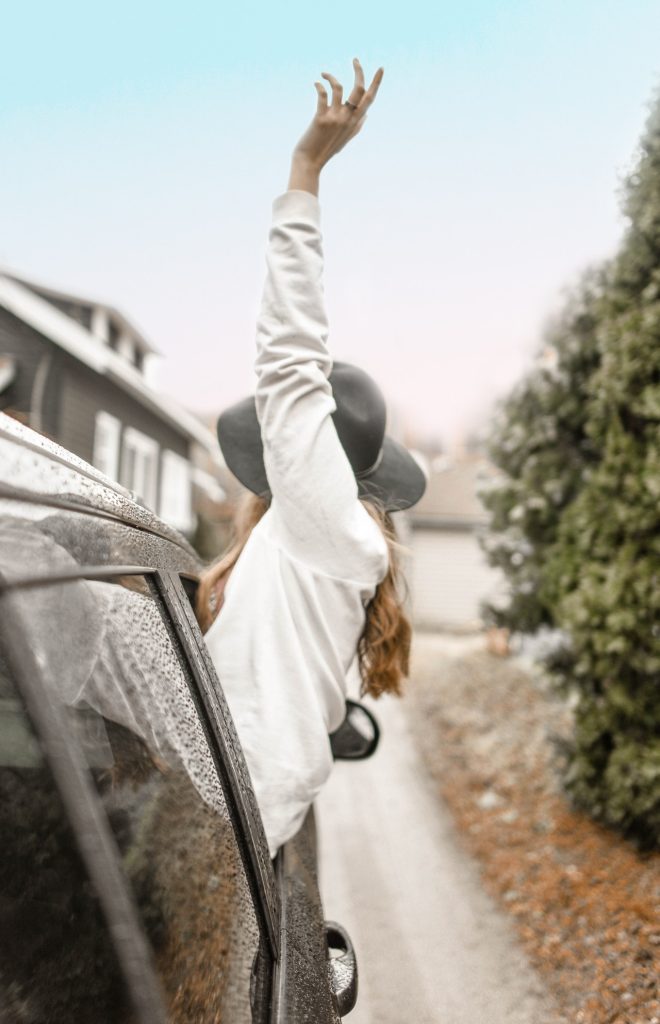 If you have never taken a road trip before, these are some of the best routes to follow for your first trip. If you have always dreamed of traveling across the US to see the sights, you need to consider these routes to be your choice for this experience. There is something really lovely about following the entirety of a highway from start to finish as you will be traveling historical routes that you can trust to show you a unique view of the US.
Make sure that you consider sending your vehicle home with a shipping company if you need to move on to other adventures besides driving-based ones during your trip. This is a great way to get your car home if you are ready to have other travel experiences and you can easily send your car to a terminal location so that you can move on with the rest of your trip. Having fun traveling the US is easy if you pick the right route for your road trip!