Auto Transport Shipping Vehicles
There are a lot of different vehicles that have been manufactured over the years, but the more some things change, the more they stay the same. The automobile has changed design and style time and again, but its overall size has never really fluctuated; you have your compacts and your full-size sedans, and everything in between, but at the end of the day a car is a car, a pickup truck's a pickup truck and a minivan's a minivan. This is a list of the most common vehicles that we provide auto transport services for; you can click on the underlined titles for more information about each specific type of vehicle.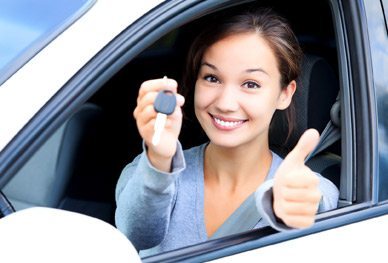 The most basic type of transport – a standard automobile. Read more to learn about how car transport services work.
Pickup trucks are a lot different than regular cars, and while most will ship just fine there are some things you should read about before you ship your pickup truck.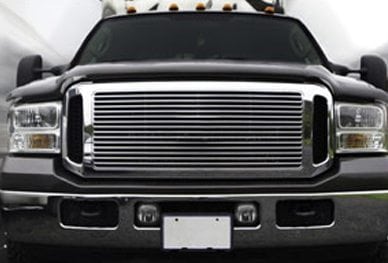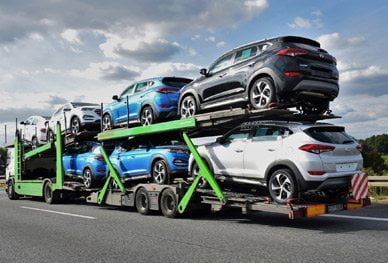 Sport utility vehicles are rising in popularity and continue to evolve. How does all the different sizes and types of SUV's out there affect the transport of them? Read on to find out more.
Are you wanting to transport a classic car? Different classics may require different shipping methods, so read more to find out the best way to transport your classic car.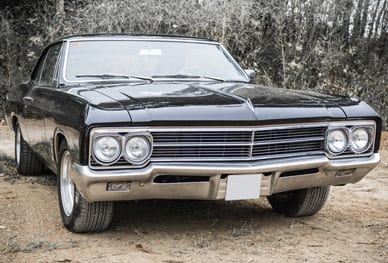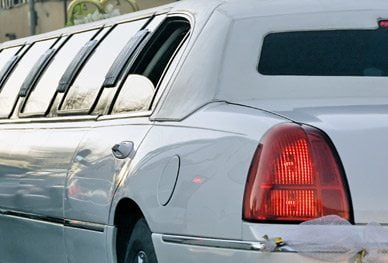 Shipping a limousine can be easy or difficult, depending on the type of limo you need to ship. Read our helpful article about limousine transportation to learn more about it.
We can transport just about anything with wheels, motorcycles included, but there are some major differences between a motorcycle and a car that will affect the transport of it.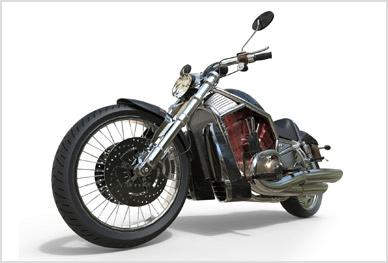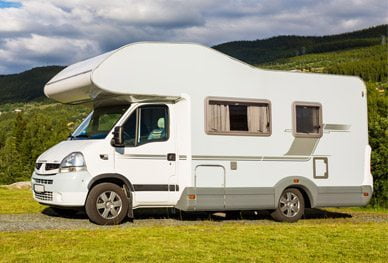 Recreational vehicles come in all different shapes and sizes. Read more about different RV's and how they're shipped here.