Exotic car buying can be time-consuming under any circumstances. It can be hard to find the right vehicle with all the right options and in the right color. It can also be hard to negotiate prices with sellers. Also, it can be hard to sort out the details to get the car shipped to you without any damage. There are so many factors that must be considered when you are shopping online for your next exotic car. Therefore, it is important to understand that the process can feel daunting.
Thankfully, there are some really great tips and tricks to help you enjoy the online shopping experience as you search for your next exotic car. While there will still be logistics involved in the process, you can rest easy when you have a better plan in place for the buying process. There is nothing like preparation to smooth the way for an enjoyable purchase.
To learn more about the best tips and tricks for shopping online for your next exotic car, read on!
Shopping Online for Your Next Exotic Car
Car shopping is always a blend of excitement and stress. You have a lot to think about from finances, to logistics after the purchase, to trying out the car and deciding if it really is the car of your dreams. These tips and tricks will make the buying process much easier for you!
Most of the advice in this article is about planning ahead. Therefore, they should help you to make sure you check on the details in advance. Look before you leap is always the best policy when you are buying an exotic car!
1.
Make a Budget to Buy Your New Exotic Car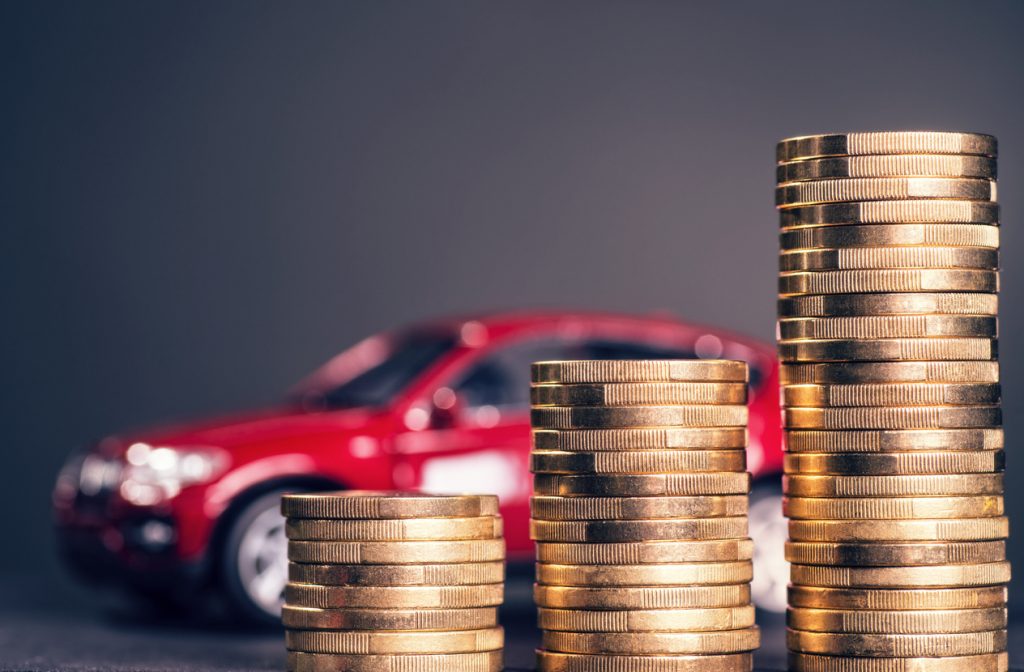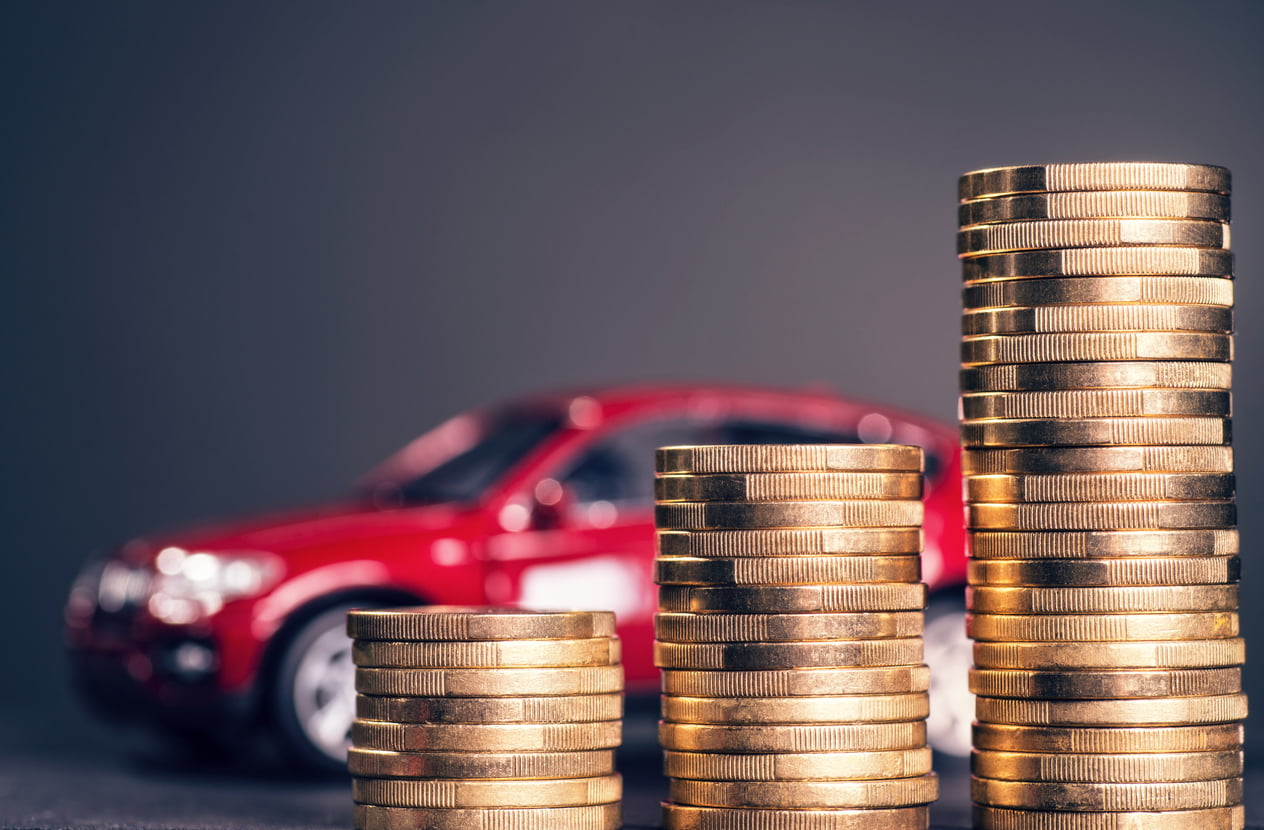 This is one of the biggest factors that can cause stress surrounding the exotic car buying process. You know that these cars will be spendy, but you should still set a budget and stick to it. Make sure that your budget includes shipping cost considerations and financing charges. Having a tight budget and then going over it can make the entire process very upsetting and stressful.
Budgeting is easier than you think. You just need to think about all the possible costs from insurance to shipping, to any repairs that you need to do once you pick up the car. Once you have all the details, you will be able to make a reliable budget that will help you with purchase-related stress.
2.
Pick the Right Auto Transport Company to Ship Your Exotic Car
This is one of the most stressful parts of the exotic car buying process. Auto transport companies are not all created equal. Also, do your research thoroughly to make sure you are picking the right company to transport your new car. Exotic cars should be shipped inside of an enclosed car trailer and you will want to be sure that the company that you pick has the right kind of insurance to cover any potential damage or loss to your new car.
Good auto transport companies will have a clear and well-stated quote that you can get sent to you. This quote should include all the details of the transport from the shipping dates. It should also include the insurance that is available, to the length of the trip. You will need all of this information to be sure that your car is being handled properly and that it will arrive as expected. Never settle for an unprofessional auto transport company to transport your new exotic car.
3.
Figure Out What You Must Have 
When shopping for exotic cars, you will often find that you are having to choose between features. It can get overwhelming to decide between different trim levels to find the car that you really want. Make a list of all of the features you can't live without and shop with those criteria in mind. Being able to rule out a few things that don't matter as much to you can really help you narrow down your choices.
Also, don't be afraid to halt your shopping plans if you can't find what you really want. There is no sense in spending a lot of money on an exotic car if you're settling for something that you don't really want. This is the kind of investment that justifies being picky and waiting for the right car to come along.
4.
What Kind of Seller Do you Want to Buy Your Exotic From?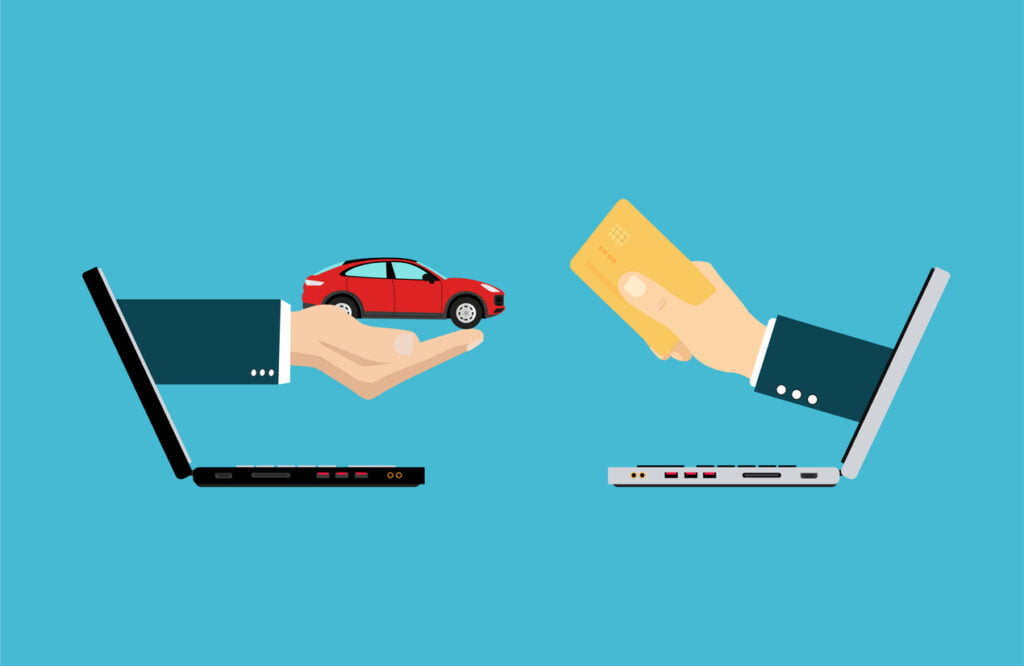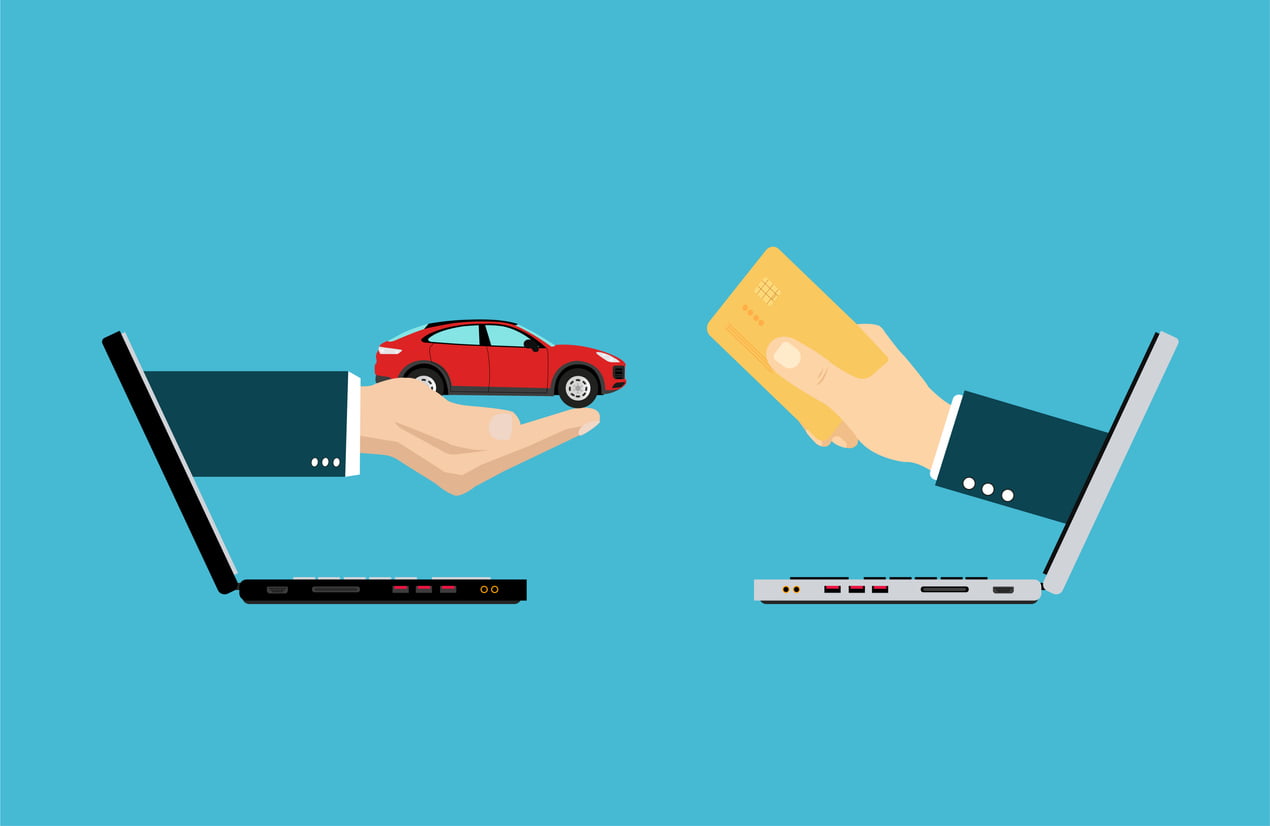 This can open up or close a lot of doors for you. If you are willing to buy from a private party you might get a better deal on the car, but you will have to trust that the person selling the car is being honest with you. Even pictures that are sent from a private party can be from a car that is not actually theirs. Similarly, they could be lying about the maintenance and other care that has been done to the vehicle.
Having a dealership or a car buying agent involved will increase the purchase price due to fees or financing charges, but you will be much more likely to get the car that you want without the hassle of dealing with someone who is not a car expert. While it can be trying to deal with other parties when you are trying to buy an exotic car, there are many parts of the actual purchase process that are much improved by having a third party involved to negotiate the sale on your behalf.
5.
Decide How Wide You Want Your Search to be for Your New Exotic Car
This is always a stress point when buying exotic cars. They are often rare or much sought-after so supplies are limited. You may have to consider if you are willing to shop across the whole US or even outside of the country. There can be limiting factors and costs associated with shopping far away from your state. Furthermore, you should have these factors in mind when you start searching online for your next exotic car.
Consider how far you want to go to look at the vehicle and how much transport will cost you. If you're not willing to travel a few states away to look at a car, don't look far away. You will just be wasting your own time and getting your hopes up only to find that you cannot manage the logistics of getting the car shipped to you.
Your ability to travel or pay for long-distance shipping of the car is important in a stress-free buying experience.
6.
Are You Willing to Do Some Repairs to Get a Great Deal on an Exotic?
This is a common stressful scenario that can happen when shopping for exotic cars. Often, the cost to fix things that have gone wrong with an exotic car is quite high. This can lead to cars being for sale that need repairs that the owners did not want to pay for.
While this might mean that you could get an expensive exotic car for less than the usual asking price, you need to think long and hard about how much additional cost you want to shoulder for repairs. If you think that you can afford the repairs that are needed, then you are probably good to buy a car that needs a few fixes. However, if the problems seem to be widespread, you should consider if you really want to buy an expensive car that is not going to be ready to run before a lot of work is put into it.
Furthermore, research into sourcing parts and supplies needed for repairs to the exotic car that you are trying to buy. Often, parts can be difficult or impossible to find. This can make the purchase of a broken-down exotic more headache than it is worth.
7.
Get Preapproved for Your Loan to Buy Your Next Exotic Car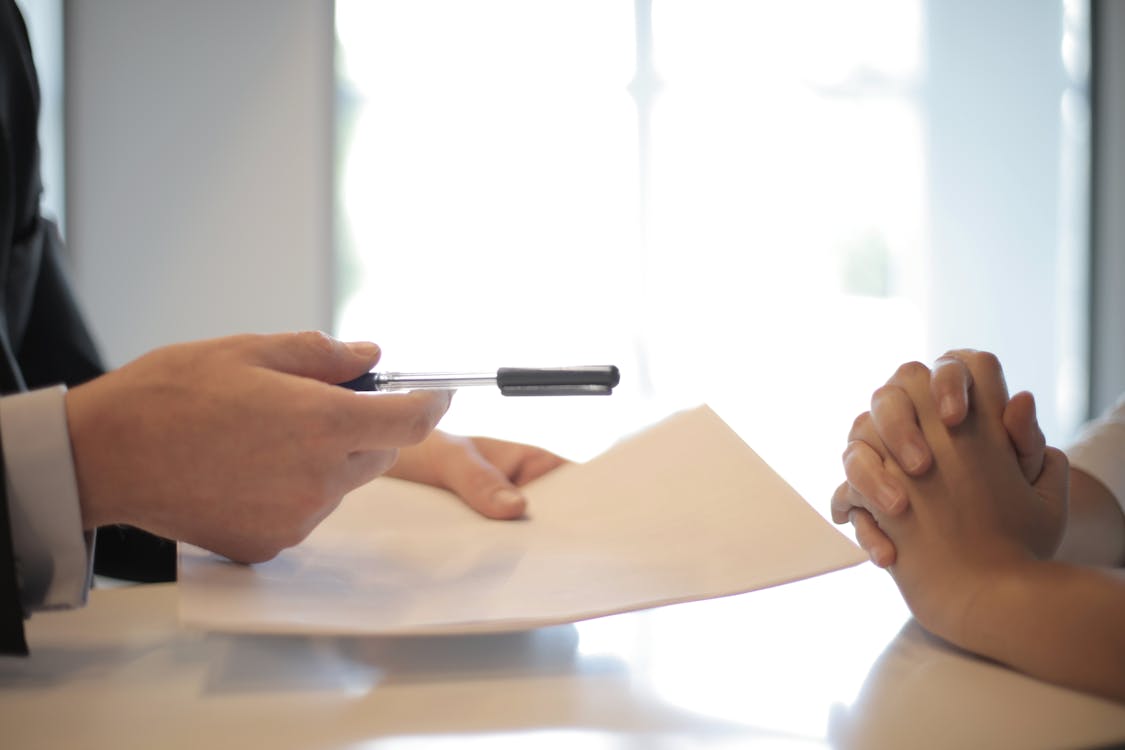 When you are shopping online, it can add a challenge to the buying process. This is due to the possible distance involved between you and the seller. If you want to save yourself some time and trouble, take a couple of days and get preapproved for the auto loan that you want to use for the purchase. Having the first part of the underwriting process done and out of the way will save you lots of time later on when you are ready to sign paperwork.
Pre-Approved online financing is relatively easy to get. Additionally, you'll probably need to provide proof of residency and some paystubs to get your loan. Be aware that some lenders do not finance exotics. Therefore, be upfront about what kind of car you are buying before trying and draw up the deal itself.
8.
Look at Many Dealers When Shopping for an Exotic Car
While it is possible to find the perfect car right off when you start your search, you will be cheating yourself out of one of the best parts of the online car buying process if you don't shop around a little. Exotics are not as common to find as other types of cars. However, it's possible to find a car that is in better shape at another dealer if you do some looking.
If you happen to find two equivalent cars, you can use this to your advantage and discuss the kind of deal you can get with each dealership or seller. You might save a lot of money if you compare and contrast the deals you are being offered. If you are looking at a very rare car, you may have to jump on the first one that you see. However, that is rarely the case and always look at a few dealers before deciding who to buy from.
9.
Use the Online Chat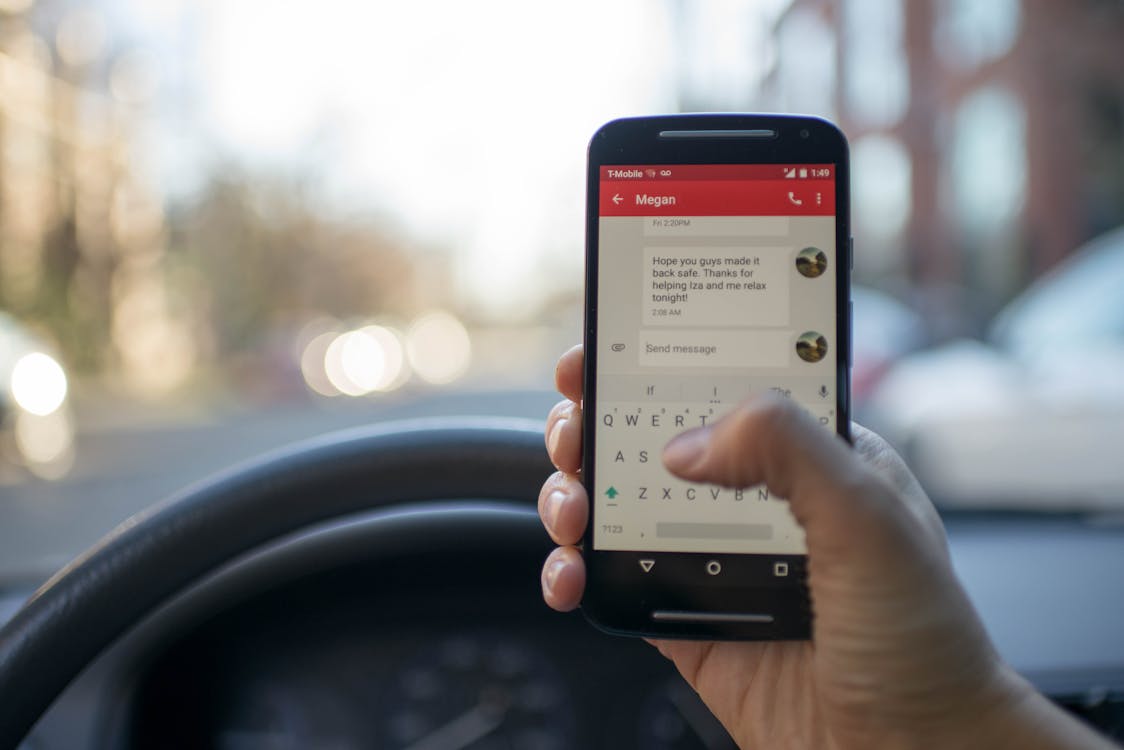 The online chat feature that is often available on car sales websites can be a great tool to get further information before you actually commit to making a phone call or jumping in the car to go look at an exotic that is in your local area. If you are able to get some basic information out of the sales chat person, you can often eliminate wasted effort on cars that are not actually what you want.
This is also a good way to feel the tone of the sales experience that you'll be dealing with. If the person running the chat seems dishonest or hard to talk to, it might be worth working with another dealer rather than wasting your time trying to negotiate long distances with someone who is hard to work with.
10.
Ask For Additional Pictures When Browsing Exotic Cars
Often the pictures that are on the sales website are cleaned up to look their best. This is a great way to get people interested in a vehicle. However, it often hides blemishes and imperfections that used cars will have. Also, be sure about the car you want to go see before visiting a dealer outside your local area.
Ask for pictures of the dash, the seats, and the wheels and tires. You want to know if there is any interior damage that needs to be addressed. Also, you will need to know if the tires are going to need to be replaced. Exotic car tires can be very spendy and you might not be prepared to pay for new tires right off if you were assuming that the tires on the car were in good shape.
Always remember that there will probably always be some minor issues with used cars. However, don't settle for more than you want to deal with. If the price is quite high, you won't want to be bothered with unsightly blemishes or small repairs.
11.
Use Email for Communication
You always want to use email communication when discussing a car with a dealership or a seller. This way, there is a paper trail if you start to make a deal, and then the terms are suddenly changed. This is also useful if you go to see that car and find out that it is not as stated.
Being able to point back to written details of a sales discussion or the discussion about the car itself is a very useful thing if you run into problems when you are working on the buying process. There is no way to quote or save chat conversations or conversations over the phone, but email will always be there for you to fall back on if the dealer or seller tries to change the price or tries to say they never promised anything about the condition of the car.
12.
Do Some Deal Making to Get a Great Price on an Exotic Car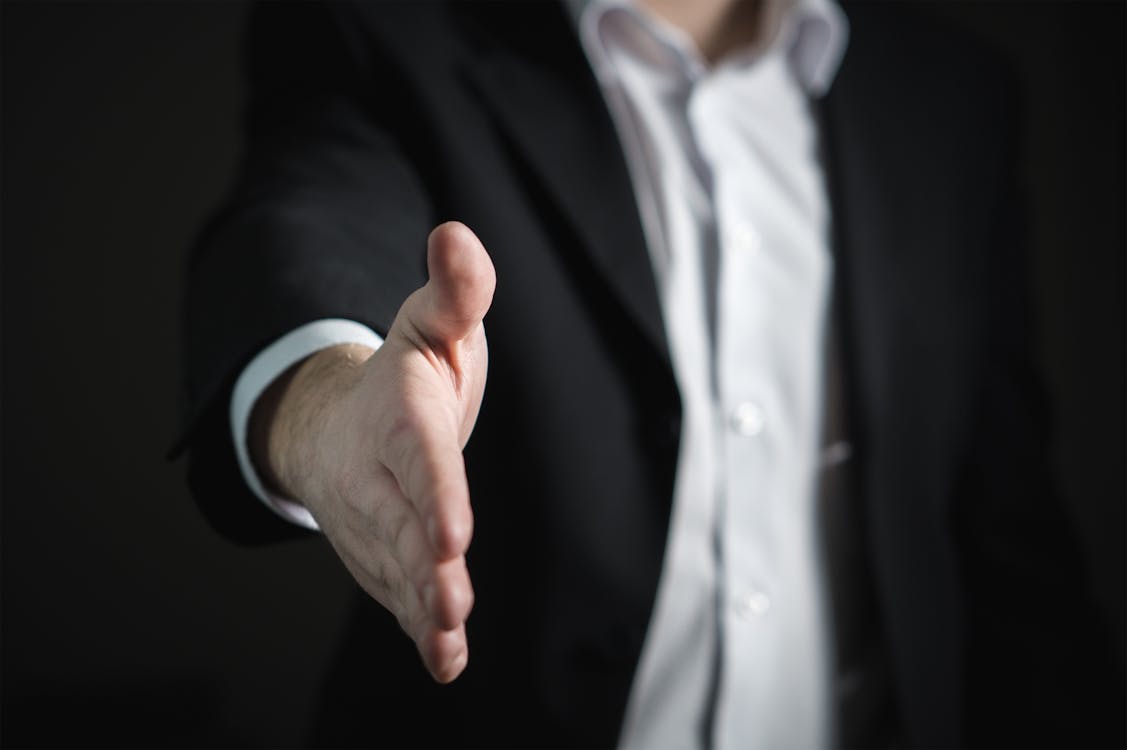 If you want to try and work out a better deal for yourself, it can often be possible to do so if you are armed with the right information. Online sales are easier to handle for most dealerships or sellers. Therefore, make sure you discuss working out a better deal for you as the buyer of the car.
If you want to try and reduce the price of the car, make sure to have some information on hand that you can use to justify the reduction in the sales price. Kelly Blue Book values for comparable cars can be a big help to make the case for you, and you can mention deals that you have seen at other dealerships that are better than what is being offered at the one you are working with.
When working with a private seller, tell them you might need to get new tires or have the car detailed. These kinds of things can add cost to the purchase for you. Also, you can use them as a means to talk the seller down a little if they understand your needs. This is always especially effective if you have cash in hand.
Buying an Exotic Car Online Can Be Easy!
Online car shopping is often the easiest way to locate exotic cars. Being able to compare cars from different states and locations is a huge help if you are trying to find a unique car and if you are willing to travel a little to get a better car deal.
Make sure to create a budget and stick to it before you start to negotiate for a car. Also, consider getting preapproved for your car loan and deciding ahead of time which car transport company you are going to use to bring the car to your home. The more you plan in advance, the better your car buying experience will be!
Exotic car buying doesn't have to be stressful if you make sure to take the time to shop around thoroughly and you plan all the details in advance.