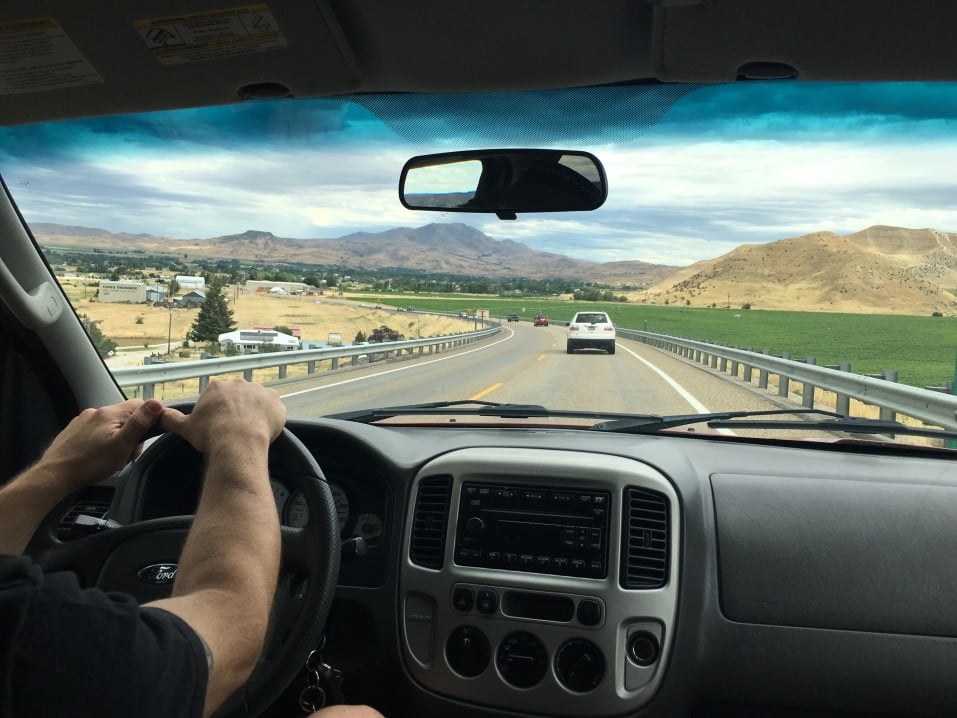 AUTO TRANSPORT SERVICES TO IDAHO
Though the state of Idaho is the 14th largest in total area, it is relatively devoid of people outside of a few smaller metropolitan areas, and as such can be a bit harder to transport vehicles in or out of. Idaho is home to five different national forests, four of which are located in the center areas of the state, and this unfortunately splits the state in two, at least in terms of metro areas. North of Clearwater National Forest is Coeur d'Alene, which sits just east of Spokane, Washington. To the south of the national forests are the larger cities, such as Boise and Nampa. Because of its split nature and lower population, Idaho has just three interstates that run through it, and we will explain each of them below.
AUTO TRANSPORT IDAHO
The northern-most interstate, I-90, is also perhaps the most popular in terms of auto transportation. Running the entire length of the United States, it originates in the west in Seattle, Washington and heads east all the way to Boston, Massachusetts. I-90 passes through several metropolitan areas including Spokane, Coeur d'Alene, Billings, Sioux Falls, Chicago, Cleveland and Buffalo. As it runs through the northern states in the U.S., many carriers will travel along I-90 during the spring and summer, and eschew it for warmer climates come winter when the snows start falling.
I-15 runs north-south through the eastern portion of the state. Heading south, it originates at the Canadian border and travels down through Helena, Montana, past Idaho Falls and Pocatello and then into Utah, where it goes through Salt Lake City and Provo, then southwest into Las Vegas and ultimately into Los Angeles. I-15 is not as popular as other east-west interstates, primarily because of the cities that sit along it. Some carriers run routes from L.A. to Vegas and utilize I-15; chances are if you're shipping to a city in Idaho along the way, a carrier would be willing to continue up the Interstate for a bit more cash.
CAR SHIPPING IDAHO
The last of the main interstates running Idaho, Interstate 84 is perhaps the least popular due to its relatively short route length. It runs from Portland, Oregon, east through several smaller cities in Oregon before turning southeast and going through Boise and Twin Falls before heading almost directly south into Salt Lake City, where it terminates. Carriers will run along I-84, primarily along the occasionally-popular Salt Lake City to Portland route, but on the whole carriers like to avoid I-84 because it passes only through three major cities in Portland, Boise and Salt Lake City.
Regardless of where you are transporting your vehicle to or from, however, we here at Mercury Auto Transport are here to help. Simply fill out our free online auto transport quote request form and you'll receive a customized auto transport quote in your e-mail within the next hour. You can also call our toll-free telephone number at 800-553-1828 to speak to one of our live auto transport representatives who can answer your questions and help you on the path to a great auto transport experience, no matter where you are shipping from or to. So what are you waiting for? Call us or fill out our free online auto transport quote request form and get your car shipment started today with Mercury Auto Transport.
IDAHO AUTO TRANSPORT