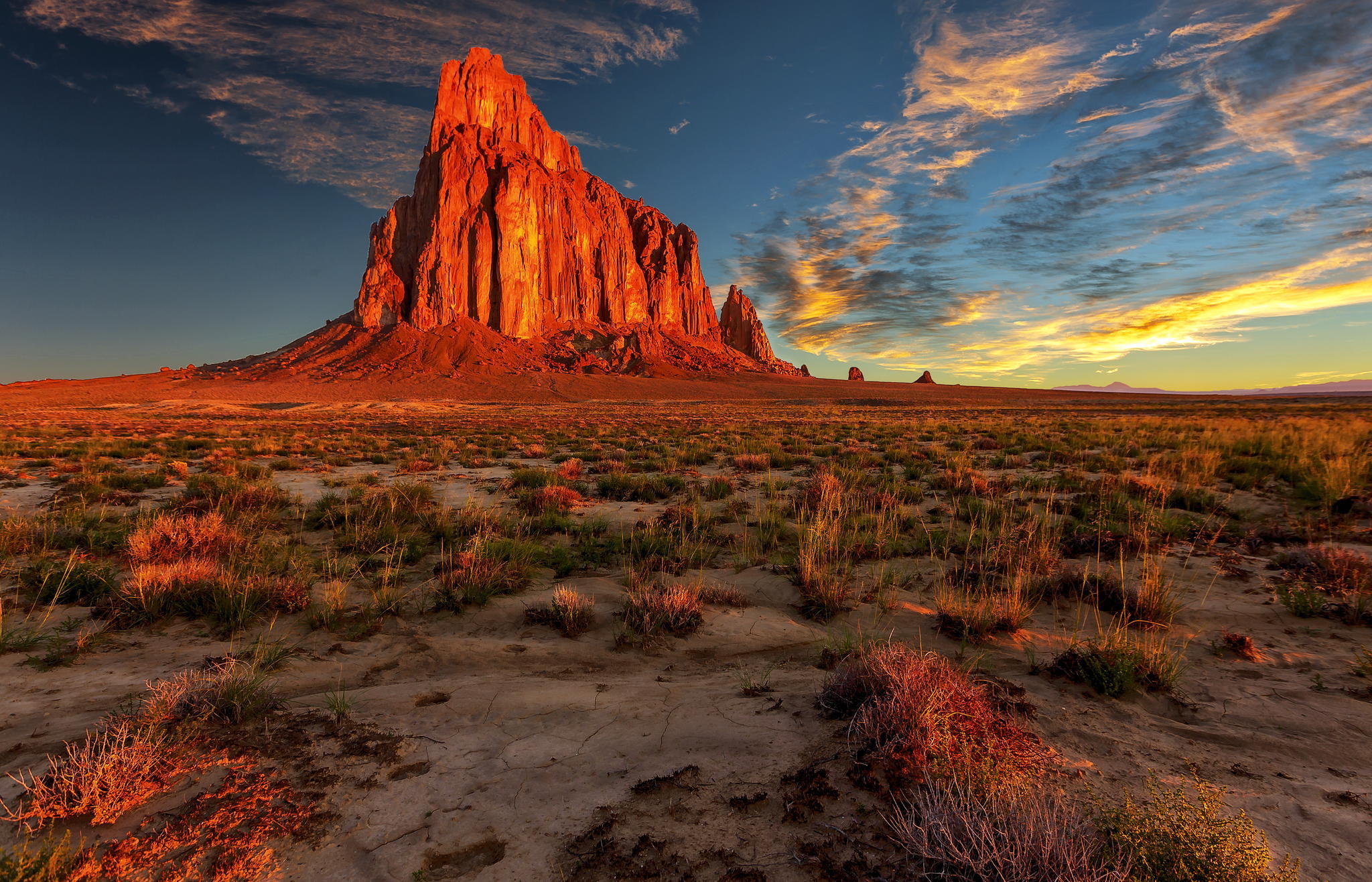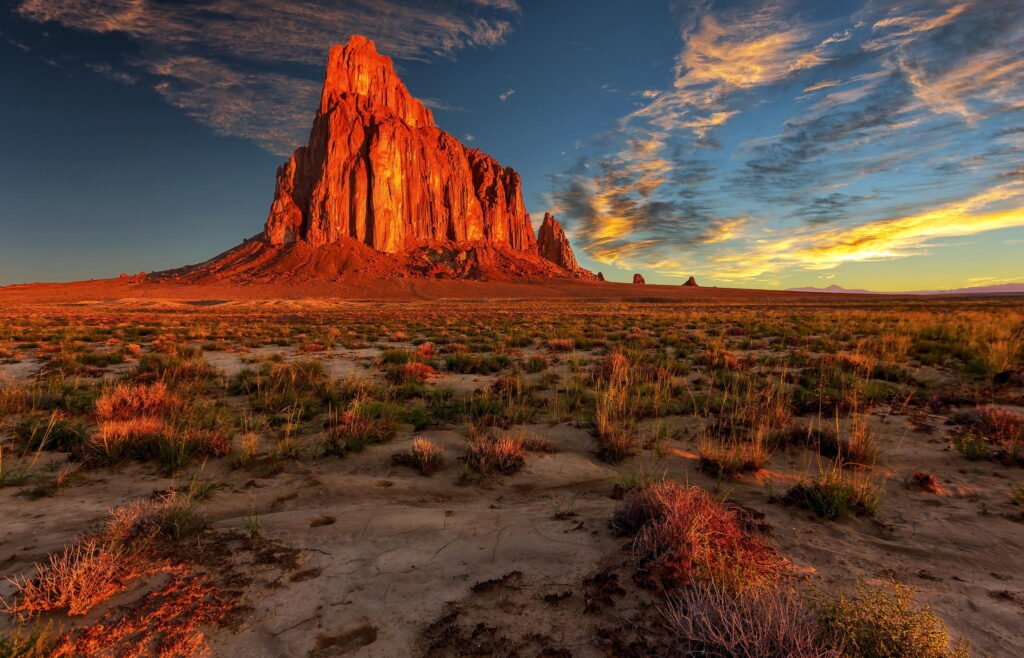 AUTO TRANSPORT SERVICES TO NEW MEXICO
The state of New Mexico originally was organized as a territory prior to the outbreak of the Civil War, and up until then was comprised of all of modern-day Arizona and New Mexico, as well as parts of California and Colorado. By 1866, however, the territory was broken up, and the modern-day borders were essentially set. New Mexico achieved statehood in 1912, just months before Arizona, and both states have very high Native American populations, as they were used as reservations for many tribes throughout the entire region. Though New Mexico is currently the 5th largest state in terms of total area, its population – which is just over 2 million residents – ranks it 36th out of all 50 states.
This lack of population, coupled with relatively few metro areas – Albuquerque is easily the largest city, with a population of 550,000, but outside Albuquerque there is little outside of Las Cruces (101,000), Rio Rancho (90,000) and Santa Fe (67,000), of which the last is the state capital. Rio Rancho actually sits in the Albuquerque metropolitan area (which explains its size), but that's neither here nor there – what is important is what all these cities have in common: the fact that they all sit along major interstates that go through New Mexico. The state itself is mostly uninhabited, as most of New Mexico is barren, uninhabitable desert. This is also a reason for the small pockets of humanity that are sort of spread through the state, connected only by the Interstate Highway System.
CAR SHIPPING NEW MEXICO
The main (and only) east-west interstate through New Mexico is I-40, which runs through the central part of the state and passes directly through Albuquerque and near Rio Rancho. Of the roughly 2 million people living in New Mexico, over 45% live in the Albuquerque metropolitan area – this makes Albuquerque easily the most important city in the state in terms of auto transport. I-40 sees most of the east-west traffic through the southern U.S., and many carriers will pass through Albuquerque on their way to more populated areas. However, the lack of cities nearby means that many carriers will stop in Albuquerque to find new loads or drop off vehicles, as that's when they usually get paid – therefore, being able to stop in Albuquerque, find new loads, make some money and then continue their route – whether that be west into Arizona, north along I-25 into Colorado, south to Las Cruces and its junction with I-10, or east into northern Texas and Amarillo. Long-winded rant short: if you ship into Albuquerque or out of Albuquerque, you stand to save a bit of money as opposed to just about any other city. Also, you can read more about the state of New Mexico here.
Regardless of where you are transporting your vehicle to or from, however, we here at Mercury Auto Transport are here to help. Simply fill out our free online auto transport quote request form and you'll receive a customized auto transport quote in your e-mail within the next hour. You can also call our toll-free telephone number at 800-553-1828 to speak to one of our live auto transport representatives who can answer your questions and help you on the path to a great auto transport experience, no matter where you are shipping from or to. So what are you waiting for? Call us or fill out our free online auto transport quote request form and get your car shipment started today with Mercury Auto Transport.
NEW MEXICO AUTO TRANSPORT