If you love motorcycles, you are probably aware that there are so many kinds of bikes to choose from that it can be overwhelming. If you have just sold your bike and are looking to upgrade, or you have never owned a motorcycle before, the vast array of choices that you can pick from can lead to a tough decision. Thankfully, there are some really solid options that you can look into that should check all the boxes for you with ease.
If you are ready to learn more about the top motorcycles right now, you need to keep reading!
Top Motorcycles Right Now
If you have been struggling to determine which is the right motorcycle for you, this guide should make it easy to start your shopping process! There are many kinds of bikes on the market, but these are the best ones to invest in for a variety of different reasons. Having some quality bikes at the top of your list will help make the shopping process so much more enjoyable.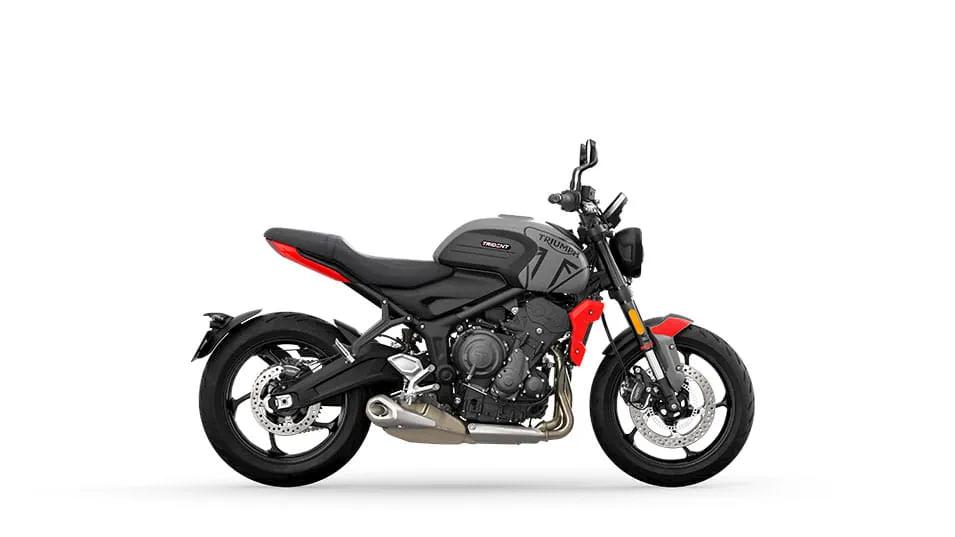 This new version of a more familiar model in the Triumph lineup offers you access to street bike performance but commuter bike practicality. The bike comes with an in-line 3-cylinder motor that makes for great mileage while also sounding really great when you are making your way down the highway. The seat is comfortable enough for long rides and this bike is a good size for users of many different heights.
This is one of those well-rounded bikes that also is sold at a great price point by most triumph dealers. You can choose to customize your bike if you order it, which can add to the cost, but also make your ride that much more comfortable. This is a really great and practical choice that offers agile and fun rides that are also really cost-effective.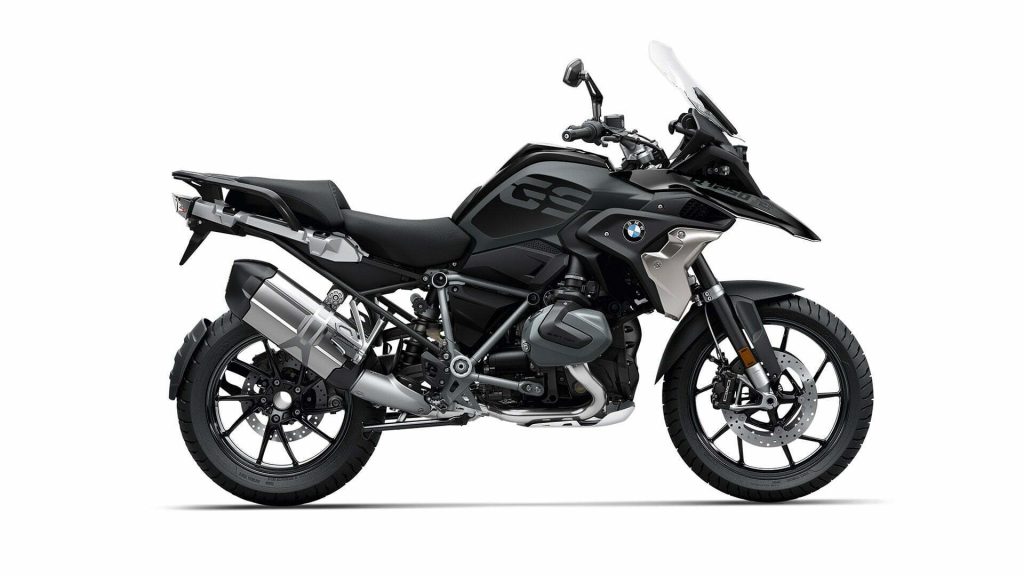 BMW has long been known for its durable and really enjoyable bikes that can handle all kinds of challenges with ease. This bike can be used both on and off-road which makes for a really fun combination riding experience that might be just what you have been looking for. Billed as an adventure bike by BMW, this bike can handle the trail, take on the highway, or be used as a commuter bike without complaint.
The other benefit to this choice is that you can add saddlebags and other customized storage options if you plan to head cross-country on long rides. Enjoy great fuel efficiency from the flat-twin boxer engine and you will love that this is a midweight bike that does not cost a fortune. This is a great choice for people who log a lot of hours into riding and who love to travel across the country on their bikes from time to time.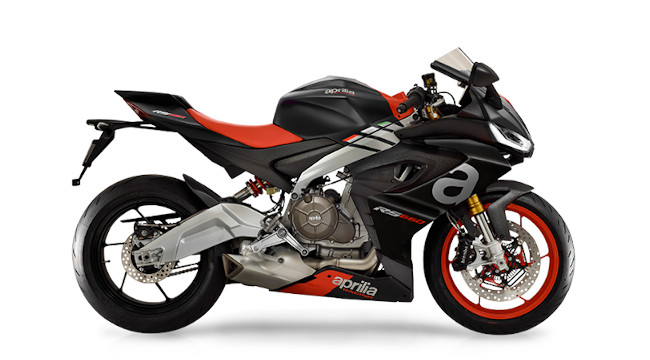 Maybe commuting is not your thing and maybe you are looking for a performance-based purchase that will be fun and fit you like a glove. The Aprilia name has long been associated with racing and you can trust that anything that this company makes will be able to go fast and do so with beautiful handling and balance. This bike offers you a transverse parallel-twin engine and a max horsepower of 100 hp.
This is a racetrack bike that you can ride for fun or even for fast and enjoyable trips to the store or the beach. You will love the intuitive and carefully-created controls and the power-to-weight ratio is second to none. For those who love to go fast but be safe, the Aprilia Performance Ride Control is another nice race-optimized benefit that can come in handy even on the street.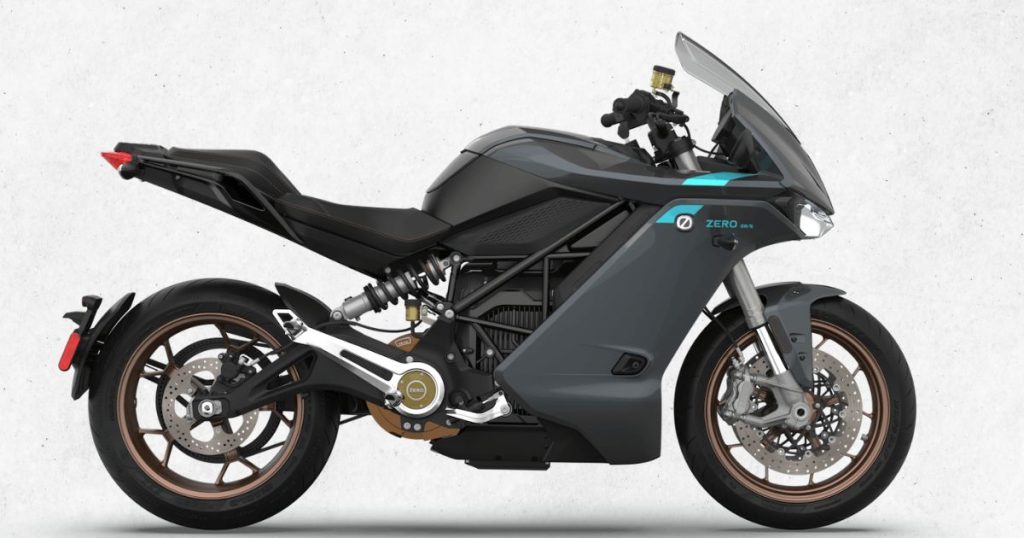 Are you looking for an electric bike that is a ton of fun to ride? This bike boasts an impressive 200-mile range per charge and 140 foot pounds of torque. You will also be able to buy it for a really reasonable price. This is the future of sports bikes and being able to enjoy your bike as you commute to work or head out on a ride for fun without worries about the environment is a big added bonus.
While this company is new to the scene overall, there are already lots of great reports about the performance of their products. When you pick this bike, you can join the people who are ahead of the curve and who are looking out for the environment without losing any of the features and benefits that make owning a motorcycle really enjoyable.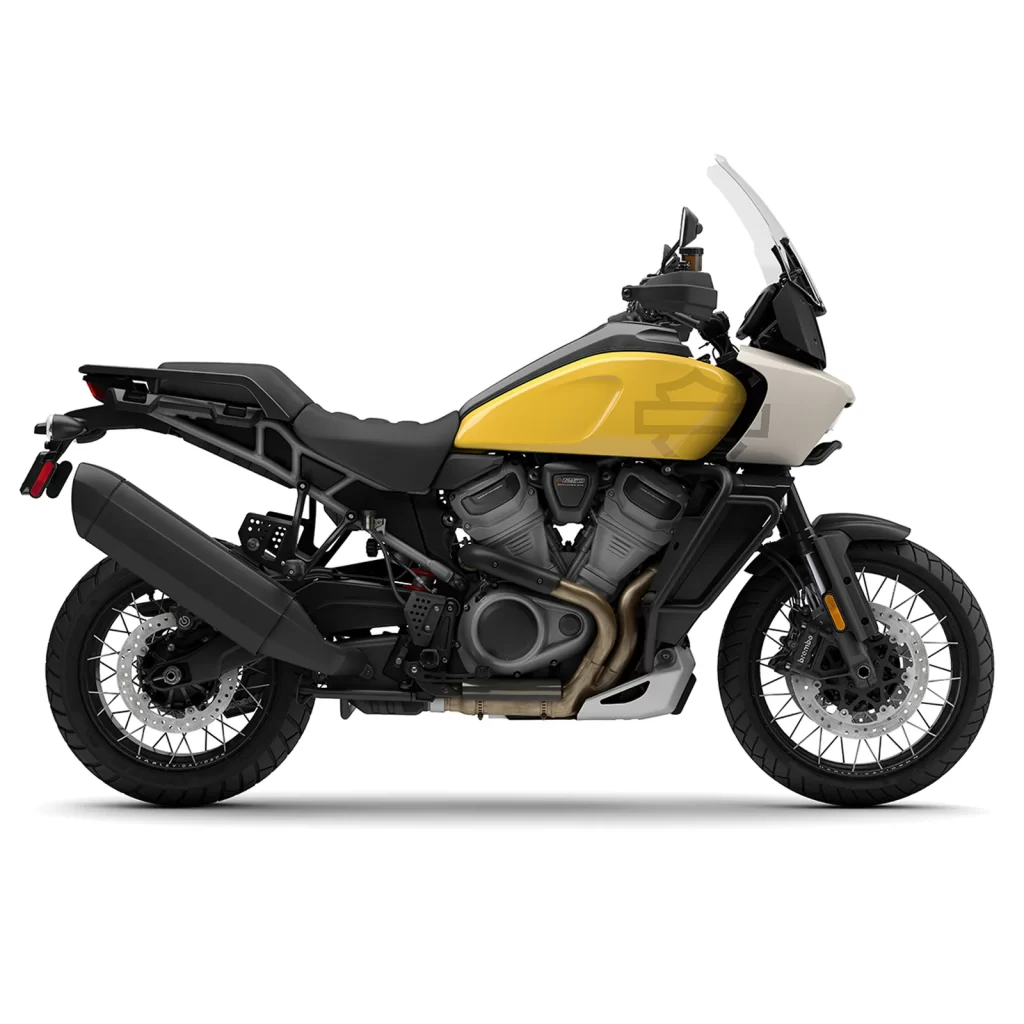 Another really exciting new adventure bike that has just hit the market, this really attractive and comfortable bike offers all the benefits of a touring bike without the size and bulk. This is a really great choice if you want a blend of features and perks and if you are going to commute on your bike all week and then head a few states away for a road trip on the weekend.
You can customize this bike with all kinds of storage and comfort items to make long hours on the road comfortable and pleasant and you will love the reasonable price point. The bike also offers an impressive set of performance numbers due to the transverse 60-degree V-twin engine. There are a few adventure bikes on the market that are this well-made or that sound this great.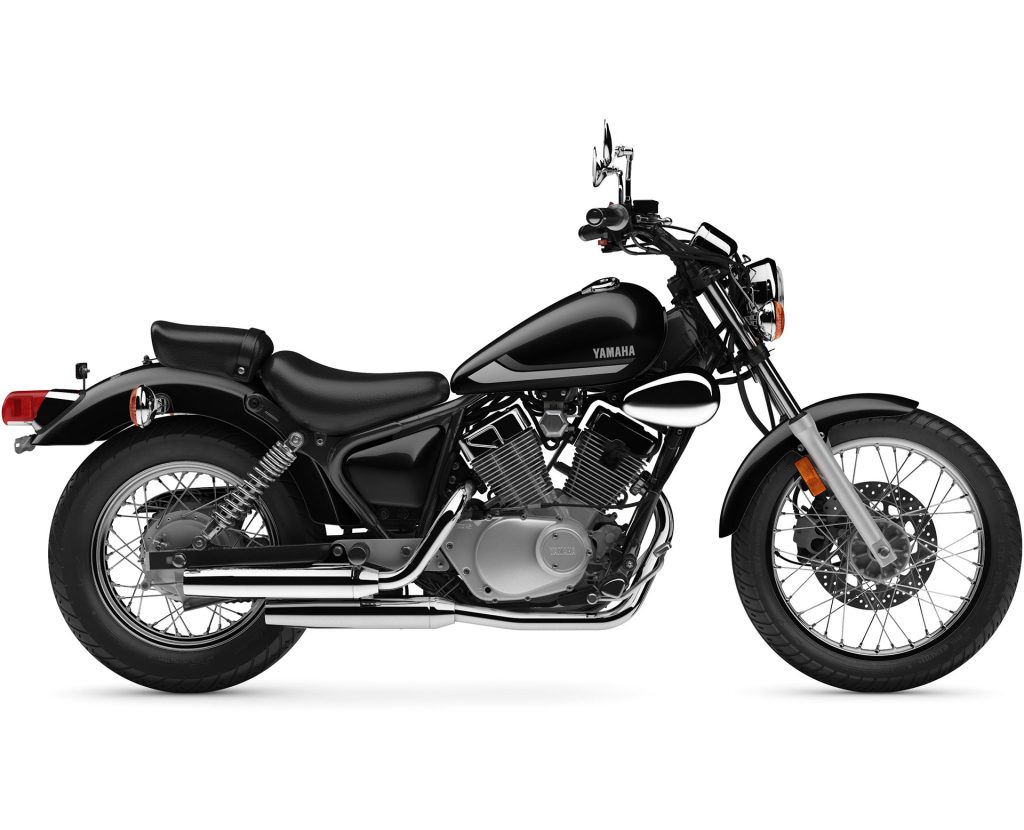 If you are new to street bikes or even just motorcycles in general, you might not feel ready for a super-powerful bike or one that is made for long road trips and off-road adventures. This is where a well-rounded and practical ride like the Yamaha V-Star is a great choice. This bike offers classic styling, a comfortable seat, and the right blend of touring and fuel efficiency features to make it a great starter bike for many people.
This is also a really good choice for women or shorter riders. You can carry a passenger with ease on the comfortable passenger seat and you will love that the bike offers 78 miles per gallon for your commuting hours. This is a really nice-looking bike as well, so you will not be missing out on any of the fun that makes bike ownership such a blast.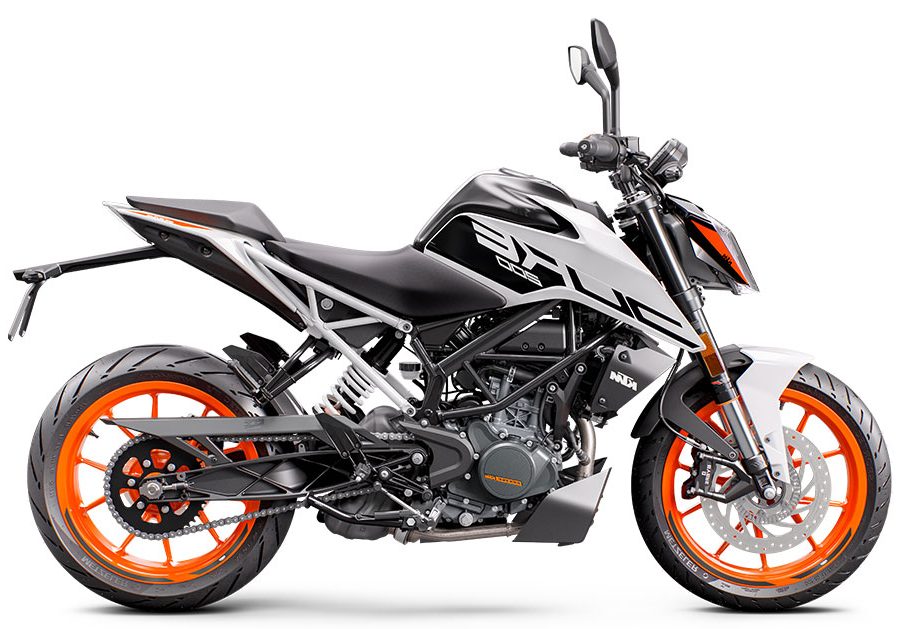 Do you want a naked sports bike or a bike that can tackle nearly anything that you want to throw at it? The KTM Duke is a great choice for this need. This is a lightweight and manageable bike that qualifies as an entry-level bike but performs like a much higher-cost bike. You will love the build which is inclined toward performance but the comfort and practicality of the design make this bike a good option for commuters as well.
KTM is a long-time expert in this space and you will find that the reliability and fuel efficiency of this bike is hard to beat. You will get a bike that you can count on and that holds great value if you ever want to sell it or upgrade to a different style of bike. This is also another really great choice for women or for those who are not as tall and struggle to be comfortable riding other bikes.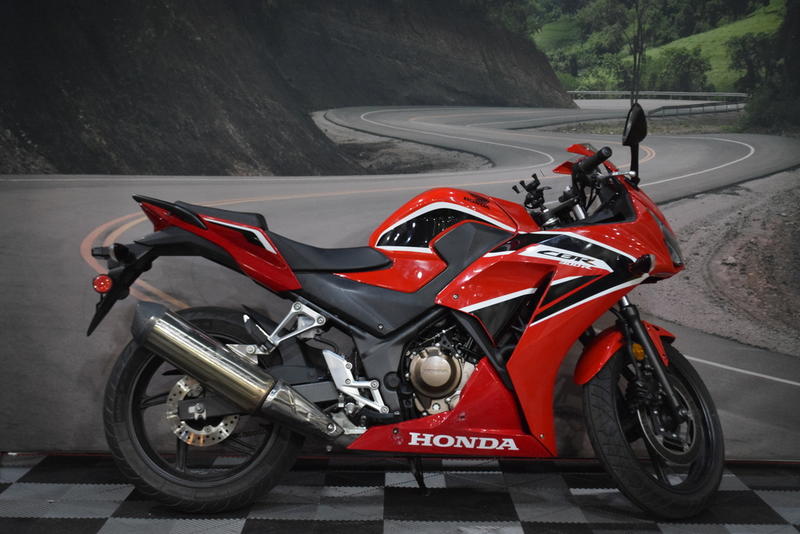 Let's face it, sports bikes are always the most popular choices for people to pick up because they can do so many amazing things and they just look great while they are doing their job. The Honda CBR is a long-time favorite in this niche and the 300R will give you full LED lighting, anti-lock brakes, and more. This is also a great choice if you want to save some money on fuel and really save money on your purchase.
This is one of the leading entry-level sports bikes for good reason and some people never upgrade from their reliable CBR300R. You will get so many really enjoyable features and functions from this bike that you might never want to look at getting another bike.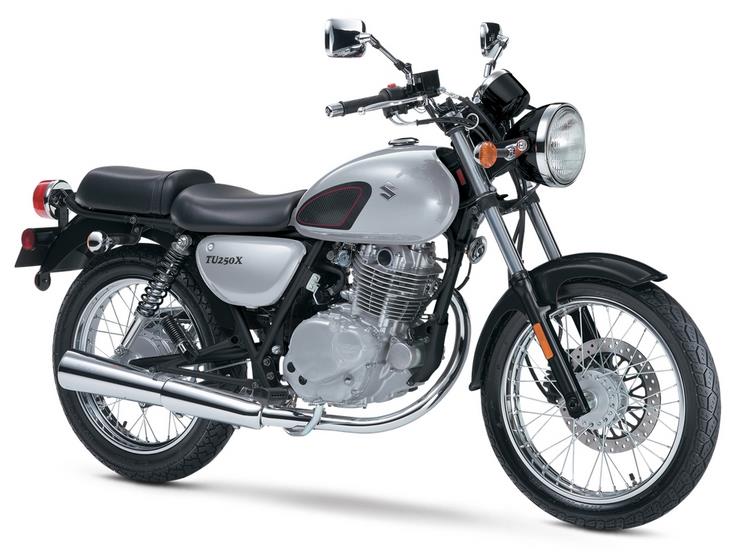 The standard bikes that are on the market today offer all the classic design notes that you might be looking for with the added benefit of modern accommodations that make for excellent fuel mileage and improved performance. If you have always wanted to get the bike that you loved when you saw it as a kid, you can find most of these standard bikes with all the right improvements to make them more reliable and enjoyable to ride.
This particular model of bike has a stripped-down and simple design that made it an instant classic when it was first made. You will love the 1970s looks combined with the right modern features to make it reliable and really fun to drive. This is a bike that might serve as your starter bike or it might be your forever bike that you ride for years to come.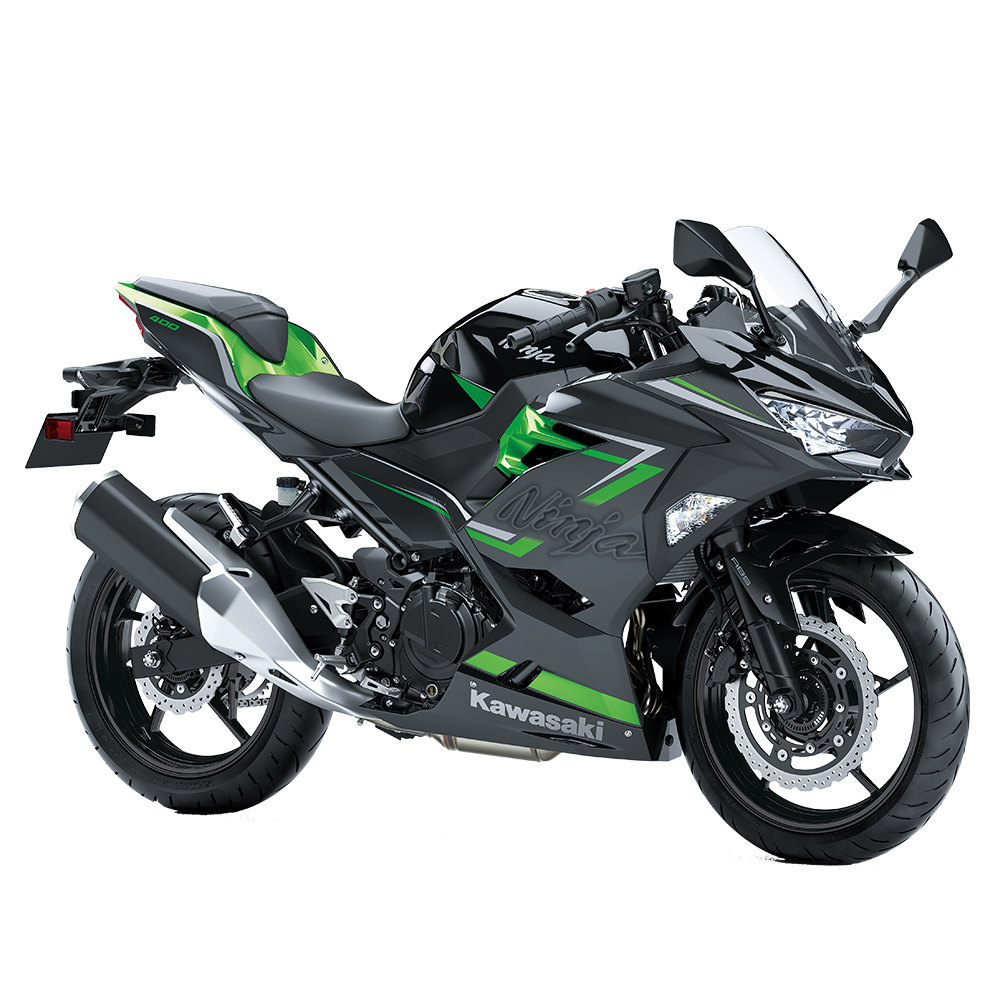 This is a bike that nearly everyone has wanted to own at one time or another. The Kawasaki Ninja is one of the best sports bikes on the market because it offers you nimble performance as well as fuel efficiency and lots of comfort features that might be missing on other sports bikes. This is a bike that you can usually order with a replica race livery if you wish or you can pick from a variety of really nice paint and body kit options.
The Kawasaki Ninja is also a really great choice if you don't want to feel like you have to stretch around and over a huge tank. This is one of the smaller and more slim bikes in this category which can be great for a variety of different reasons. There are not many sport bikes that are this comfortable to log a lot of miles on, so this can be a great option if you ride a lot but also want the benefit of the various design features of sport bike styling.
Shipping Your New Motorcycle to Your Hometown
If you have found the perfect bike but it is a few states away, you don't actually have to fly out to get on it and ride it home. The best way to get your new bike sent to your location is to contact a shipping company to bring it to you. You can find lots of different auto transport companies that can bring your bike to you and it is usually very simple to interface with the dealership to have the bike picked up at their location to start its journey to your home.
Make sure that you look at the reviews of any company that you are thinking of working with carefully. You will also want to take the time to ask some questions about how the company transports bikes. Not every company is set up well for this kind of job, so make sure that this is a business that is used to shipping motorcycles of various kinds for customers. You will also want to be sure to get a detailed quote from any shipping company that you are thinking of working with. This is often the best way to compare companies reliably. It does not have to be difficult to find the right shipping company for this need with a little research.
Read our article "How to Ship a Motorcycle Cross Country" to learn more.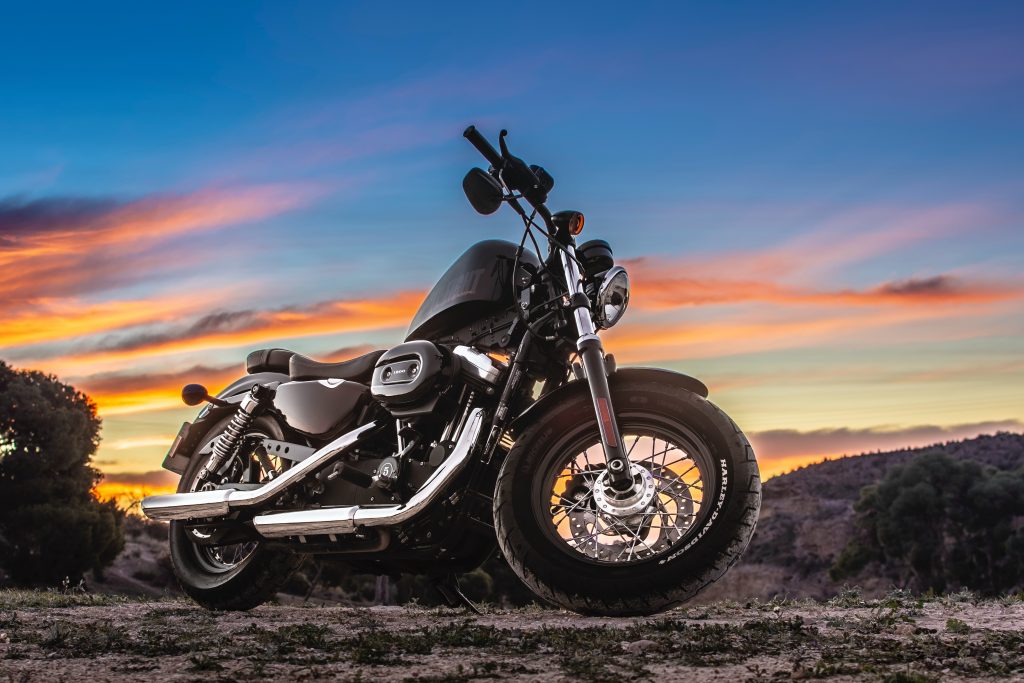 Getting the Right Motorcycle Can be Easy
If you have been looking for the right motorcycle for your needs and were feeling overwhelmed, this list should help you to get started shopping wisely. No matter which bikes you pick, don't be discouraged if you need to shop out of your local area to get the bike that you really want. You can easily work with the right shipping company to have your bike delivered to your home. Riding a motorcycle can be fun, fuel efficient, and provide cost savings that car ownership can never deliver to you.
Ready to hit the open road? Explore our article on the 13 biggest motorcycle rallies in the US for an unforgettable journey on two wheels.