We are members of and licensed by Auto Transport Partners: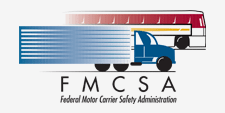 Auctions, Dealerships & Brokers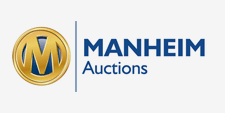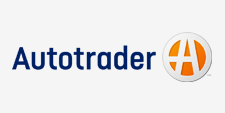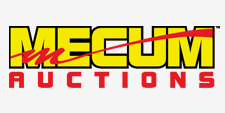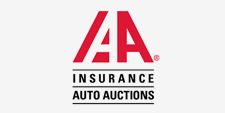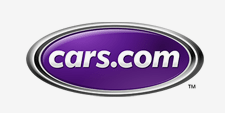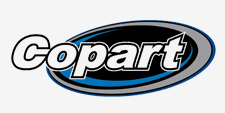 Warranty Services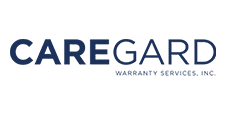 Credit Card and Merchant Processing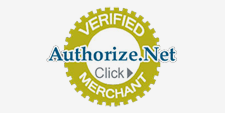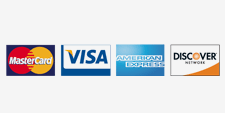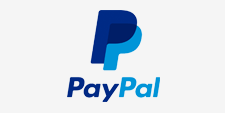 With over a decade of experience in the auto transport partners industry, we have the knowledge and expertise to handle vehicle shipping efficiently and professionally. When you partner with us, you gain access to a team of experts who are dedicated to ensuring your customers' vehicles reach their destinations safely and on time.
At Mercury Auto Transport, we believe in the power of collaboration. We understand that success in the vehicle shipping industry is built on strong partnerships, and we're committed to working hand-in-hand with businesses and organizations like yours to provide top-notch auto transport services.