nationwide Full-Service Auto shipping 
Satisfaction Guaranteed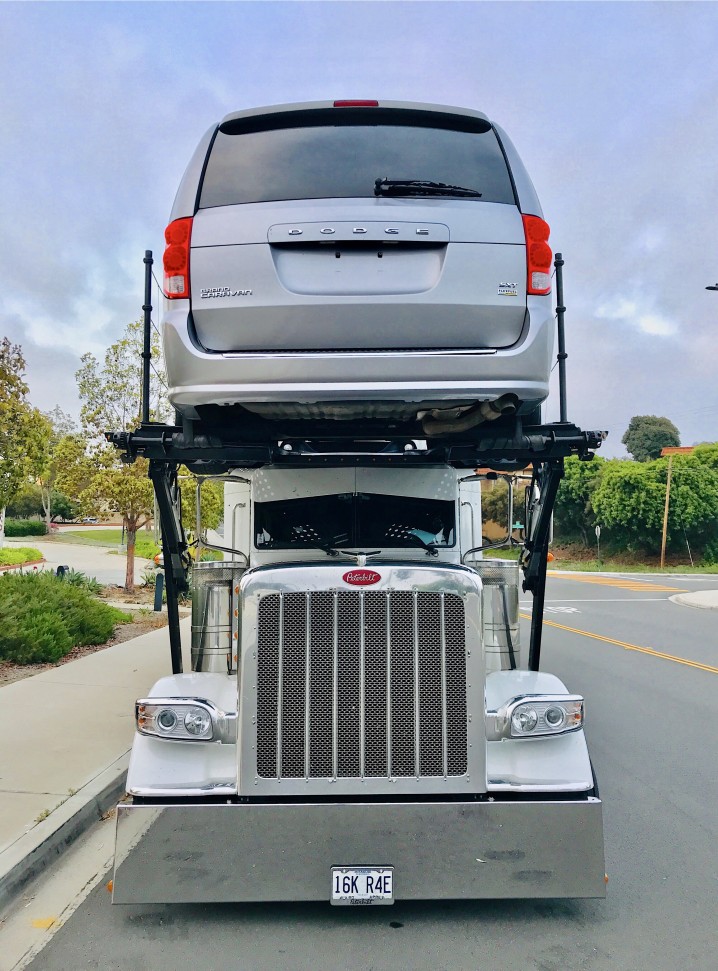 First, we post your vehicle through our network, including all National Dispatch Boards for Auto Transport. This is where all licensed auto transport carriers can see your vehicle is available for shipping. 
We present offers from FMCSA Licensed and Insured Carriers. When you accept an offer, we send your service agreement that guarantees the price, door-to-door service and 100% bumper to bumper insurance. There are never any hidden fees or charges, guaranteed.
Pick-up
Not until you approve your carrier and final logistics is your deposit due. Your deposit is included in your quote and goes toward the total price. The remaining balance is due at time of delivery. Nothing gets done without your approval.
Delivery
Your driver will contact you prior to your pickup and delivery dates to schedule a time for loading and unloading. Once your vehicle reaches its destination, you do a final inspection of your vehicle and pay the driver the remaining balance. You and the driver both sign the Bill of Lading and each keep a copy.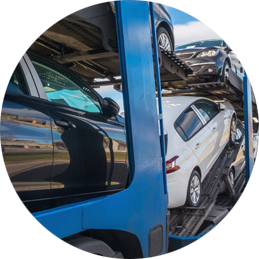 OPEN AUTO TRANSPORT
Open auto transport carriers are considered the standard carrier in the industry today.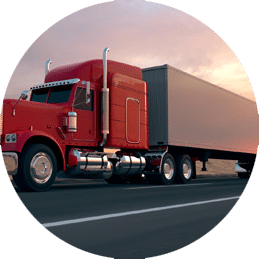 ENCLOSED AUTO TRANSPORT
Enclosed auto transport carriers are not as readily available as open carriers but…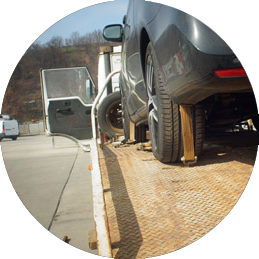 FLATBED AUTO TRANSPORT
Flatbed carriers are the least-used transporters, required only for vehicles…
HOW DO AUTO SHIPPING QUOTES WORK?
 We feel it's important for you to know how we determine your quote.
When you're looking for a car shipping rate, you want to understand how auto transport works. Prices are based on seasonal market demands for cars to be moved at any given time. Each quote is prepared based on the season and the current national rates.
When comparing auto transport companies, keep in mind that low-priced quotes often result in delays in getting your vehicle loaded. Choosing the right broker is vital to getting a reputable carrier for the lowest price possible. Not all brokers are created equal in this talent.
Mercury does an thorough background check with each carrier for every shipment. We verify their ratings, references, and in addition, we obtain a certified copy of their insurance certificate, directly from the government agency that it is on file with.
You can have peace of mind knowing that the carrier shipping your vehicle is the very best and that there are no surprises guaranteed.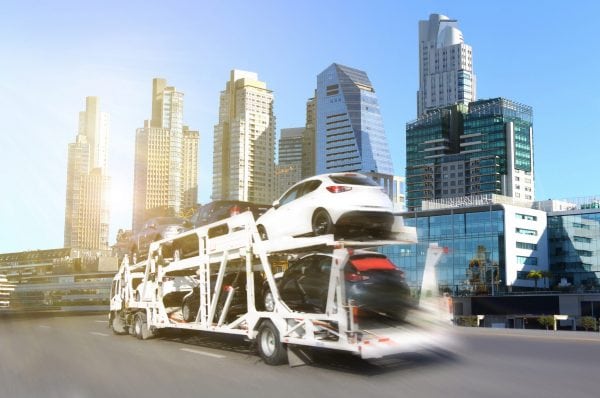 CAR SHIPPING AND CAR TRANSPORT MOVING TRUCKS, RVS, ATVS AND MORE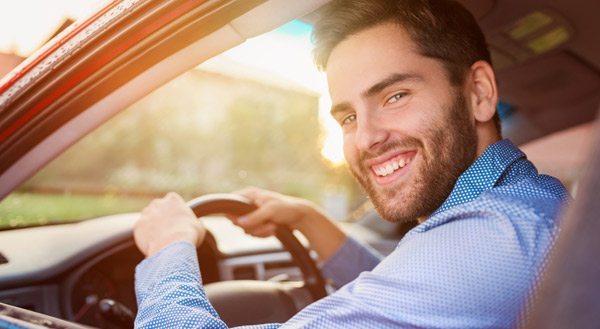 Understanding auto transport insurance is important and we think it's valuable to explain how it works.  As part of providing a great car transport service, it is our job to guarantee that the carrier we assign to pickup your vehicle is licensed and insured.  Click here to check out our license.
When you go with Mercury to ship your vehicle, you can rest assure that the carrier assigned to move your car is fully insured and licensed with the FMCSA (Federal Motor Carrier and Saftey Administration).
Your vehicle is covered by the carrier's insurance policy that is doing the shipping.  Depending on the type and size of the truck/trailer that is shipping your car, the insurance policy can cover from $100,000 to $1,000,000 of damage.
We have also provided a checklist to explain what you need to do at both pickup and delivery in case there are any issues so, you can file a claim and know that everything will be taken care of.
It is rare but, time-to-time there may be accidental damage while in transit and it is good to know that your carrier's insurance will protect your auto shipment in that event.
To view a sample BOL (Bill of Lading) and learn what to do in case of accidental damage, please check out our Condition Report and Procedure checklist.
PREPARING YOUR VEHICLE TO BE SHIPPED
Shipping a vehicle can be stressful if don't know what to do.  This is why we believe it is paramount to have our highly trained agents be your main point of contact from start to finish.
They will go over everything you need to know so you can relax.  In the meanwhile, we prepared you this checklist.  This includes everything from pickup to delivery and how to make sure your car is ready for pickup.
When it comes to car moving, we want you to be ahead of the game!  For any questions and further assistance our agents are standing by, (800) 553-1828.  Please read our checklist to prepare your vehicle to learn more.
There are several ways you can ship a car.  The options include enclosed trailer, open carrier transport, flatbed truck, door to door shipping and to or from a terminal as well.  The most popular of the options is 7 to 10 car open carrier.  These large trucks can accommodate almost any size vehicle including cars, SUV's, trucks, jeeps and vans.
Open car transport, door to door is also the best way to get the cheapest auto transport rate possible.  To learn more and see what transport method is best for you, please fill out our free quote form and one of our representatives will respond to you within minutes.  You can also call us at (800) 553-1828.
We present offers from FMCSA Licensed and Insured Carriers. When you accept an offer, we send your service agreement that guarantees the price, door-to-door service and 100% bumper to bumper insurance. There are never any hidden fees or charges, guaranteed.
GET A VEHICLE SHIPPING QUOTE WITHIN minutes
OUR TRUSTED VEHICLE SHIPPING PARTNERS