You have better things to do.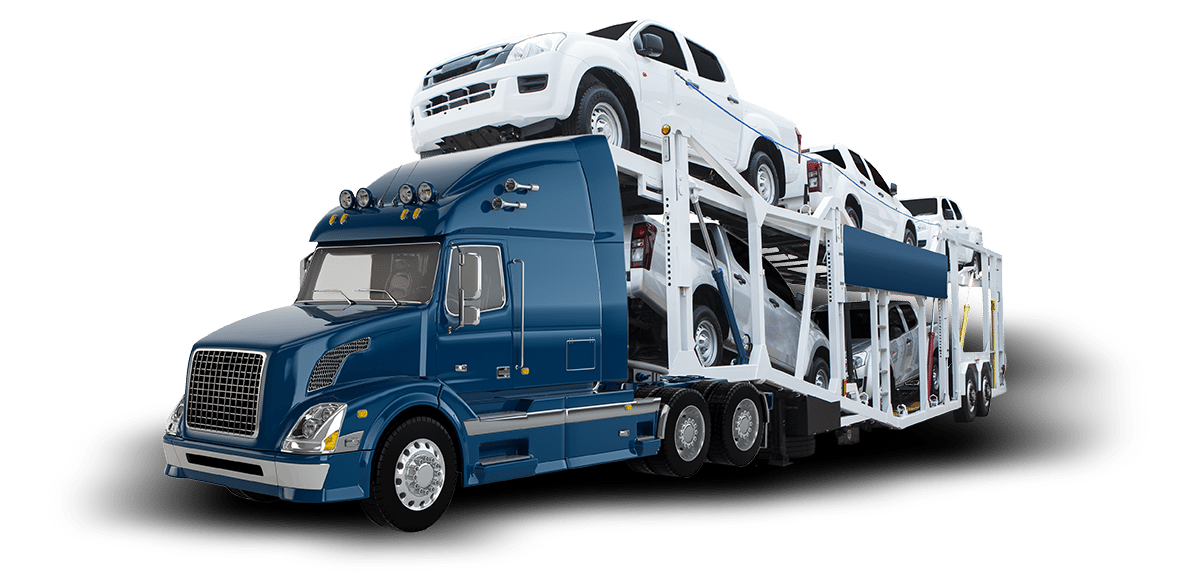 Request a quote
First, we post your vehicle through our network, including all National Dispatch Boards for Auto Transport. This is where all licensed auto transport carriers can see your vehicle is available for shipping.
book your order
We present offers from FMCSA Licensed and Insured Carriers. When you accept an offer, we send your service agreement that guarantees the price, door-to-door service and 100% bumper to bumper insurance. There are never any hidden fees or charges, guaranteed.
vehicle is picked up
Not until you approve your carrier and final logistics is your deposit due. Your deposit is included in your quote and goes toward the total price. The remaining balance is due at time of delivery. Nothing gets done without your approval.
vehicle is delivered
Your driver will contact you prior to your pickup and delivery dates to schedule a time for loading and unloading. Once your vehicle reaches its destination, you do a final inspection of your vehicle and pay the driver the remaining balance. You and the driver both sign the Bill of Lading and each keep a copy.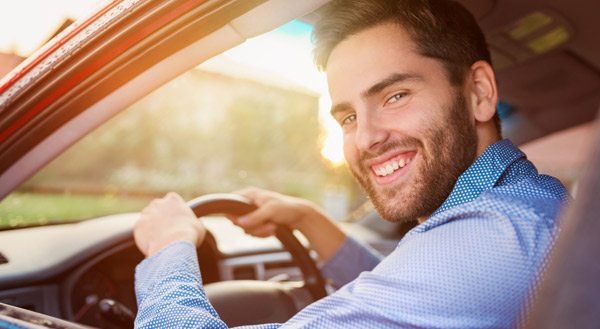 How do auto shipping Quotes work?
We feel it's important for you to know how we determine your quote.
Shipping rates are based on seasonal market demands for cars to be moved at any given time.  Each quote is prepared based on the season and the current national rates.
When comparing auto transport companies, keep in mind that low-priced quotes often result in delays in getting your vehicle loaded.  Or worse, cancellations when carriers find more desirable loads.  Truck drivers always take the vehicles that pay the most first, bidding to move the automobiles that are underpriced last or not at all.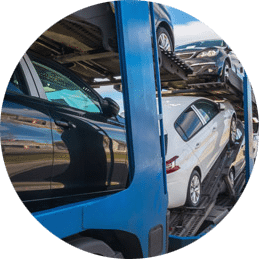 Open auto transport carriers are considered the standard carrier in the industry today.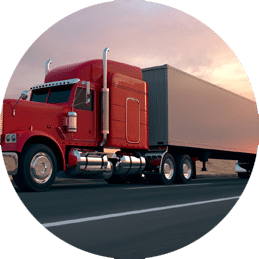 Enclosed auto transport carriers are not as readily available as open carriers but…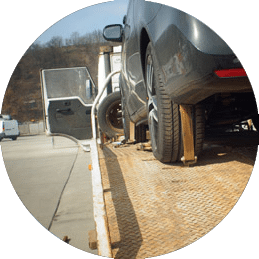 Flatbed carriers are the least-used transporters, required only for vehicles…
THE TOP AUTO SHIPPING COMPANY
Mercury is one of the top auto transport companies in the United States and we accommodate almost any type of shipment.
We have an impeccable reputation in the industry and access to all FMCSA licensed and insured carriers in the United States.
For over a decade, we've mastered methods and created practices that are securing our customers the lowest rates available with the best carriers on the road.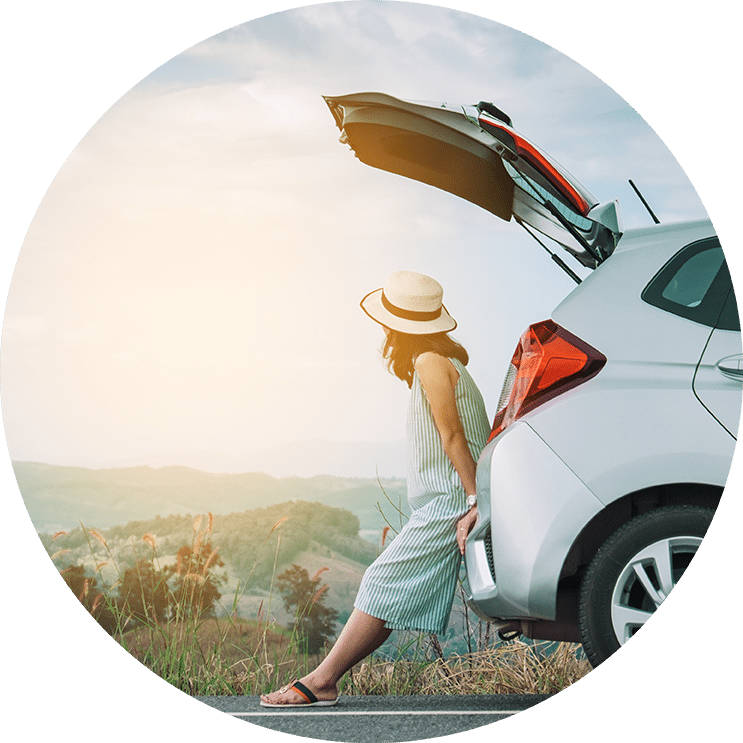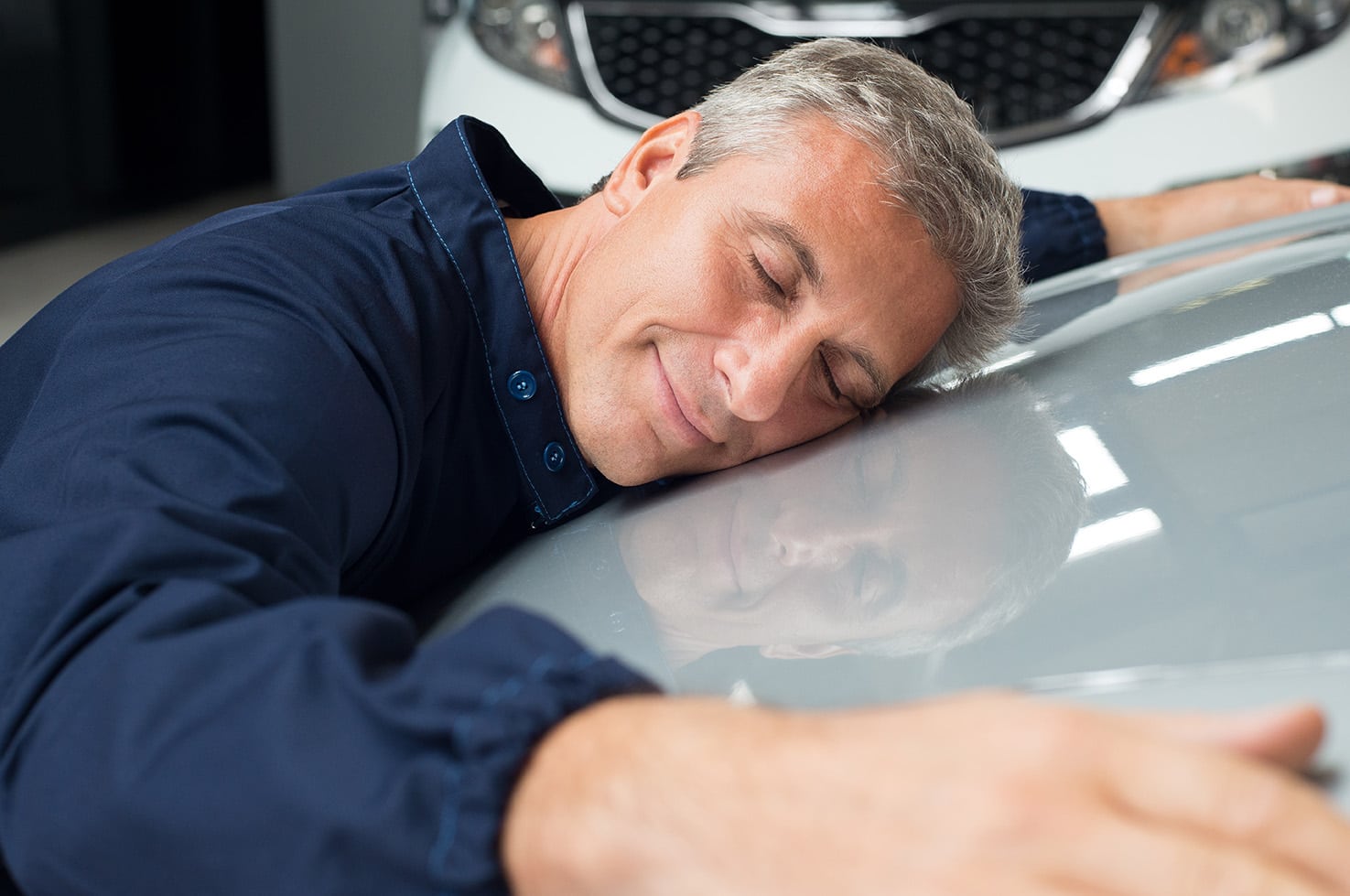 We're a Trusted Vehicle Shipping Partner of..