Shipping Cars & Trucks from Sea to Shining Sea
Shipping your car isn't complicated. But it can be a frustrating process if you're not informed from the start. Your personal agent will empower you every step of the way so you can trust that you're making the best decisions about shipping your vehicle.
Delivering Satisfaction Since 2007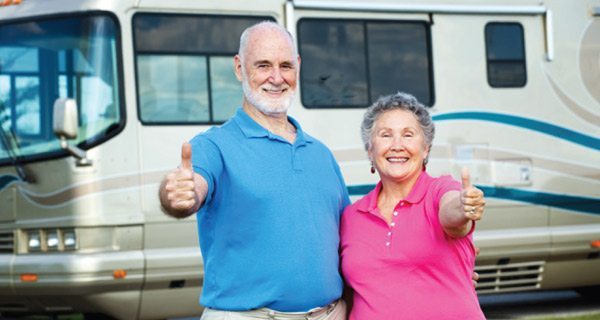 COULDN'T HAVE ASKED FOR BETTER
After several quotes and research, I could not have asked for a better experience in transporting our Tahoe from Florida to Oklahoma than with Mercury!
~ Adam and ShellyEdmond, OK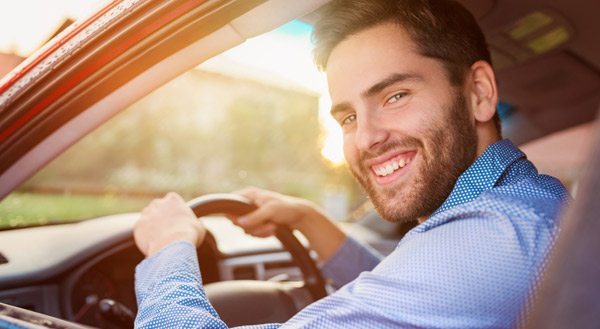 EXCEPTIONAL SERVICE
"From beginning to end my experience was exceptional. Mercury Transport was professional and helpful taking the time to communicate clearly the process & cost involved with shipping my vehicle."
~ Tonya G.Hollywood, FL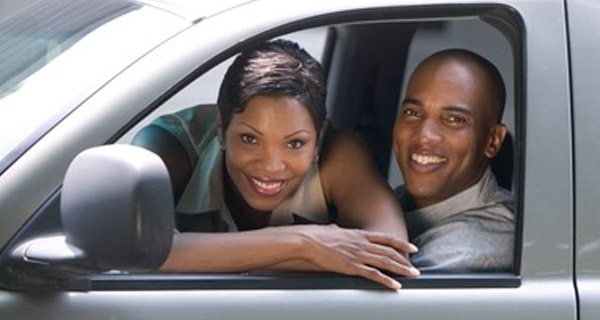 THANKS FOR MAKING THIS EASY!
Mercury Auto Transport was great… I would definitely use this company again!!!
~ Erica R.Phoenix, AZ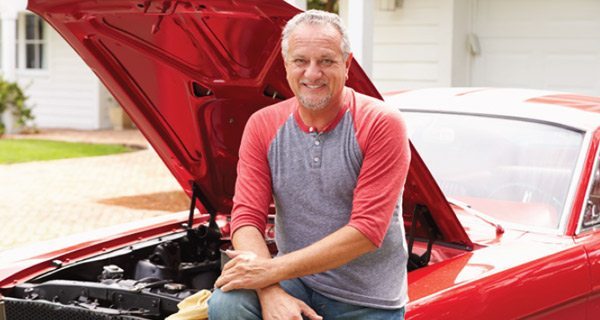 A COMPANY WHO RESPONDS
This is a company who will respond to your inquiries and call you back if you have questions.
~ Bill D.Boston, MA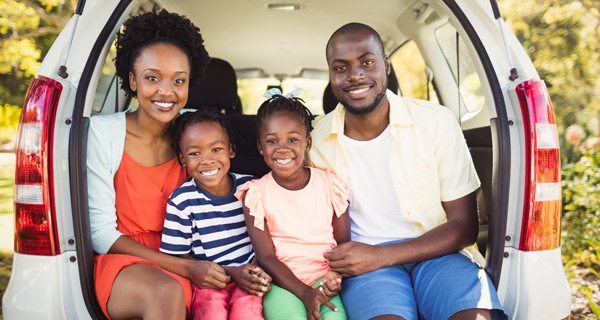 NO SURPRISES
What impressed me the most was their level of communication. My sales rep Mike was an exceptional man of integrity and throughly explained how the 'system' works. Consequently there were no surprises.
~ David S.Hamburg, NY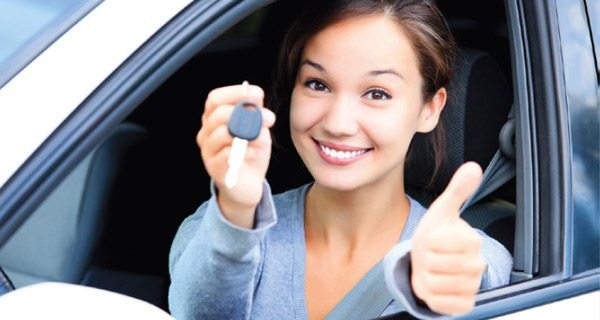 AMAZING!
Amazing! What more can I say?
~ Sabrina M.Republic, MO