When comparing rates, keep in mind that low-priced quotes often result in delays in getting your vehicle loaded. Or worse, cancellations when carriers find more desirable loads. Truck drivers always take the loads that pay the most first, bidding to move the vehicles that are underpriced last– or not at all.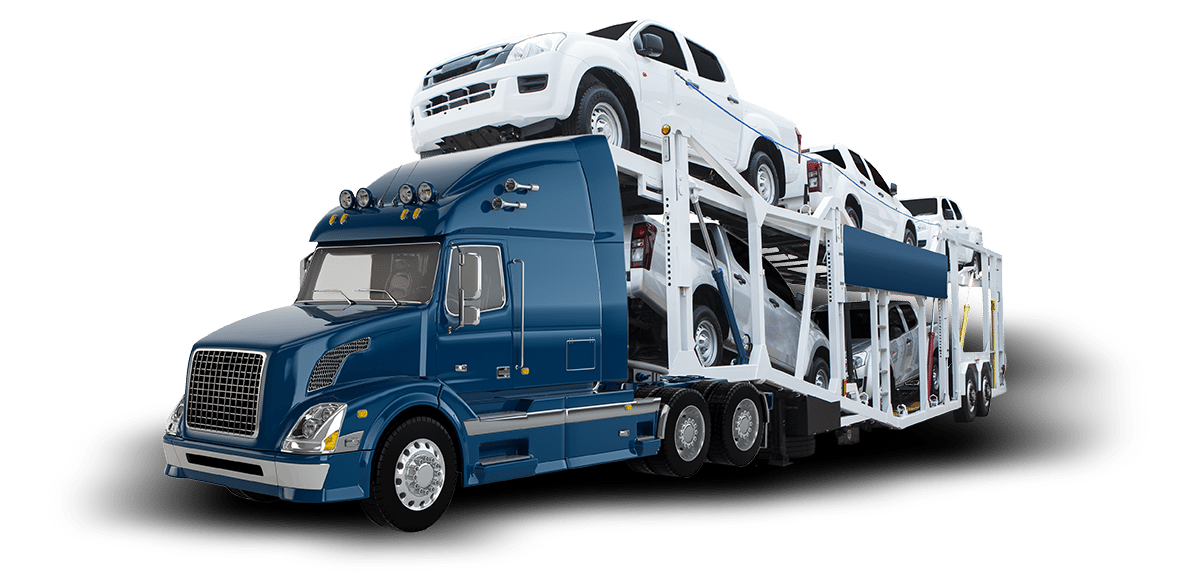 1. Getting Started
Just tell us where your car is now, where you want it to go and when you want it to get there in our simple quote request form.
2. Place Your Bid
We take the time to educate you. After you understand how the process works with our professional consultation, you will be empowered to name your own price for a driver to bid on your vehicle.
3. Time to Get Movin'
Once you choose a driver, we complete all necessary paperwork for interstate transit and provide you with all your driver's insurance paperwork and contact information.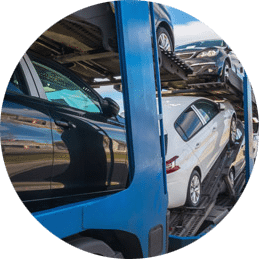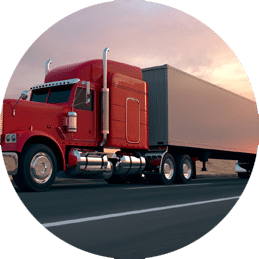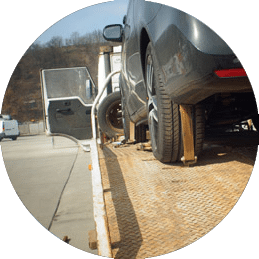 Flatbed carriers are the least-used transporters, required only for vehicles…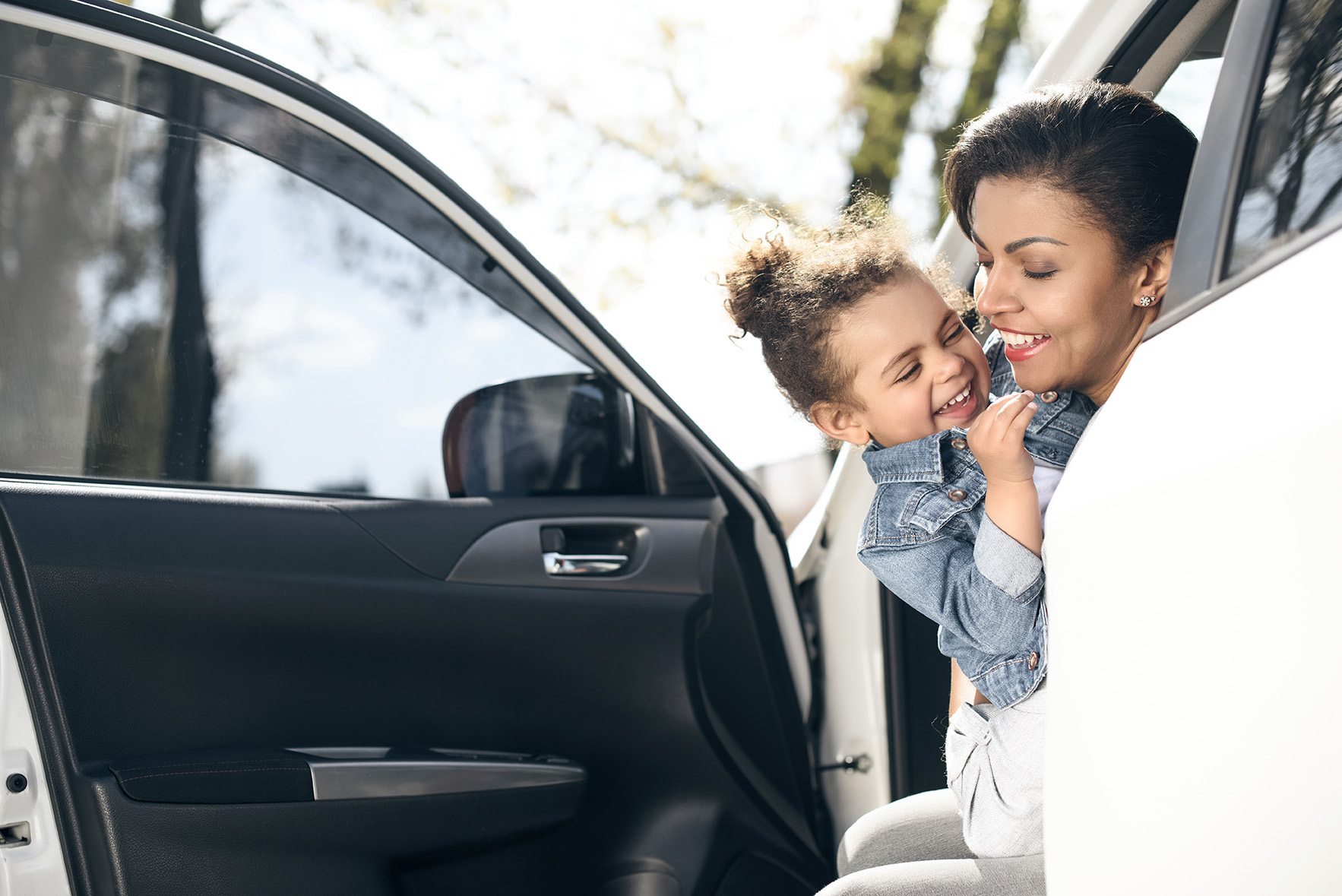 Amazing... what more can i say?
Amazing!
– Sabrina M.
Republic, MO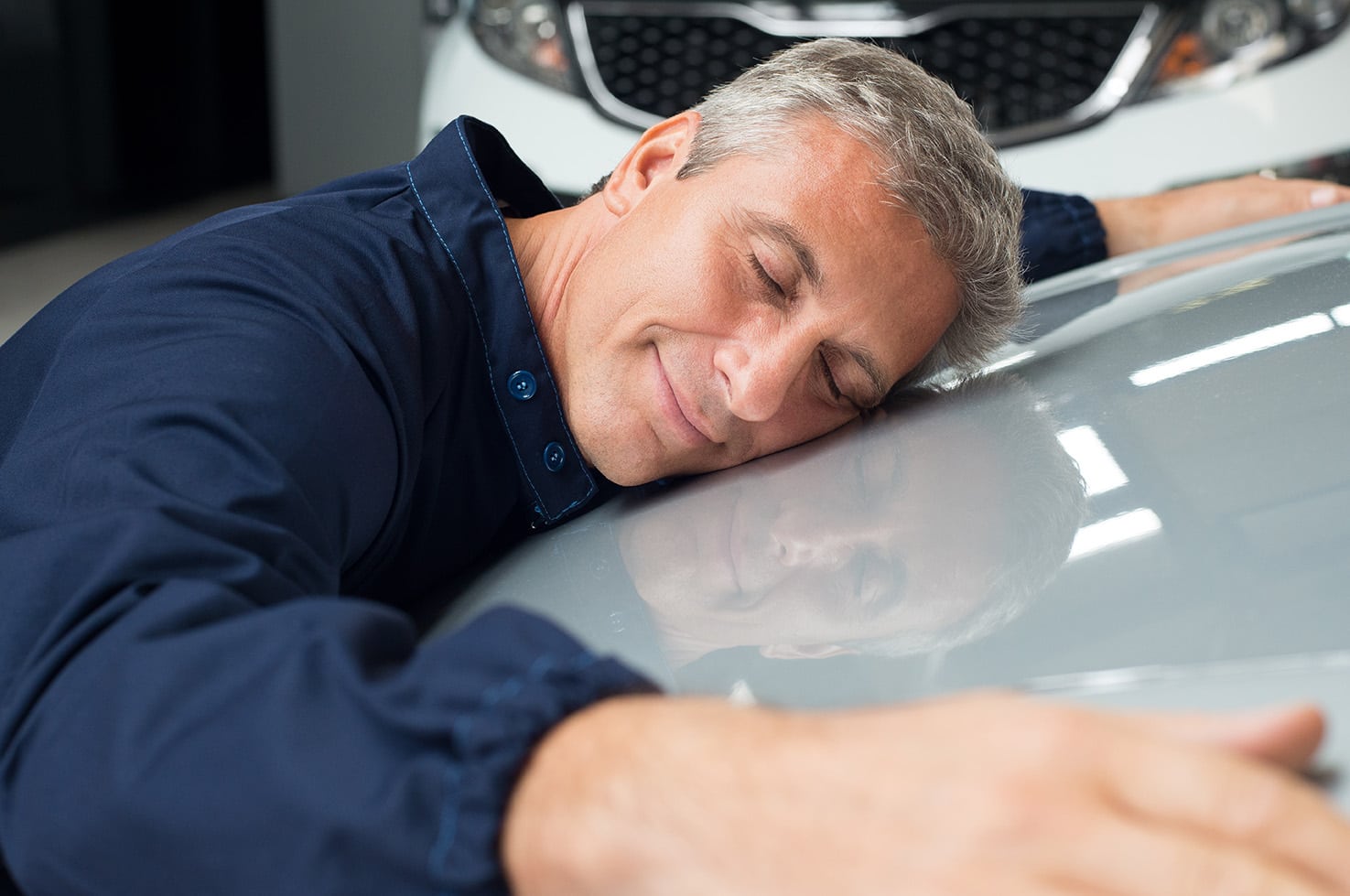 What impressed me most was their communication
No Surprises.
My agent Mike was an exceptional man of integrity and thoroughly explained how the 'system' works. Consequently, there were no surprises.
– David S.
Hamburg, NY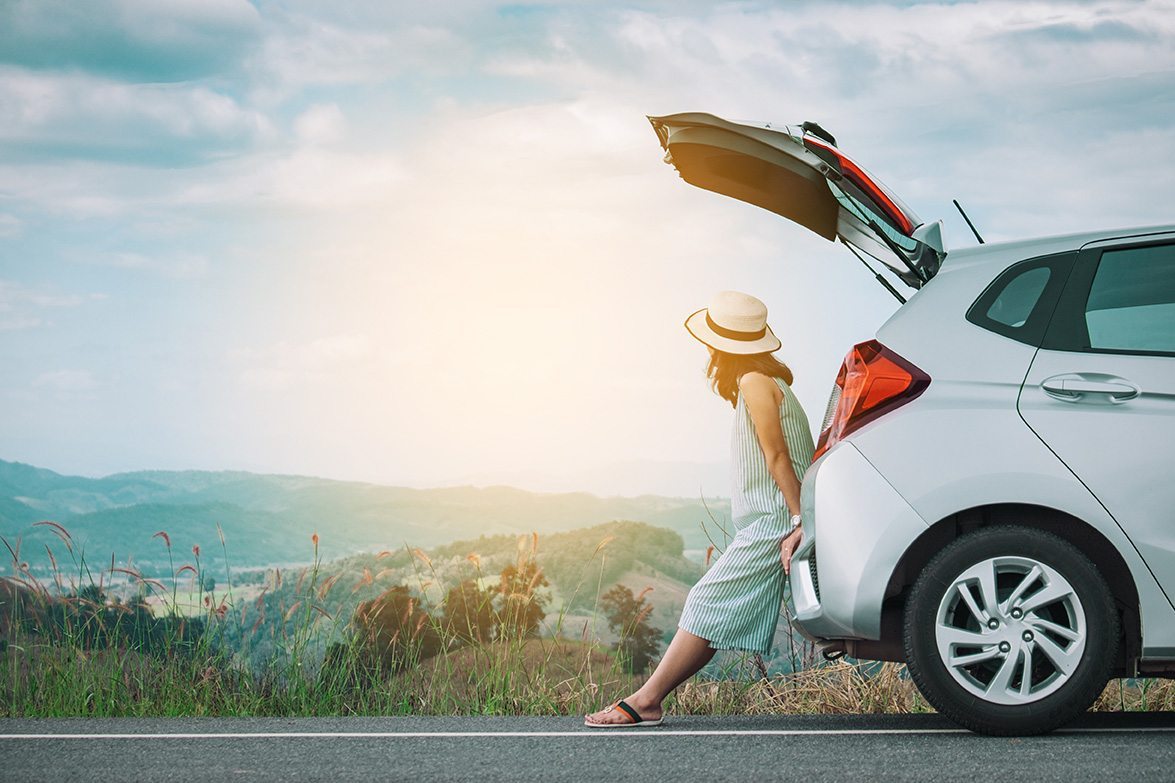 Mercury Auto Transport was great… I would definitely use this company again!
Thanks for making this easy!
~ Erica R.Phoenix, AZ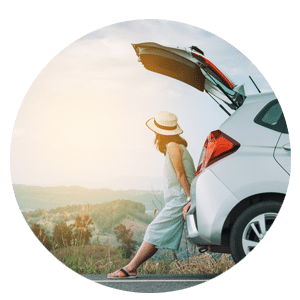 Mercury is one of the top auto transport companies in the United States and we accommodate almost any type of shipment. We have an impeccable reputation in the industry and access to all FMCSA licensed and insured carriers in the United States. For over a decade, we have mastered methods and created practices that are securing our customers the lowest rates available with the best carriers on the road.