More people are buying hybrid and electric cars lately as they are the way of the future. It is clear now that eventually hybrid and electric cars will be the norm and gas-powered cars will be obsolete. While that day is not just around the corner, you can see that the changes are coming that will make fuel-powered vehicles a thing of the past.
If you have been shopping for a hybrid or electric car online, you have probably realized how hard it is to find exactly what you want, especially if you only shop in your local area. There are many different levels of luxury and comfort that are offered for electric and hybrid cars these days. Also, finding a car that has all the right options can be tough.
If you have been looking online for the perfect hybrid or electric car online and are not sure that you understand all the ins and outs of the process, read on for some tips and tricks to make your purchase go smoothly!
Benefits of Purchasing Hybrid and Electric Cars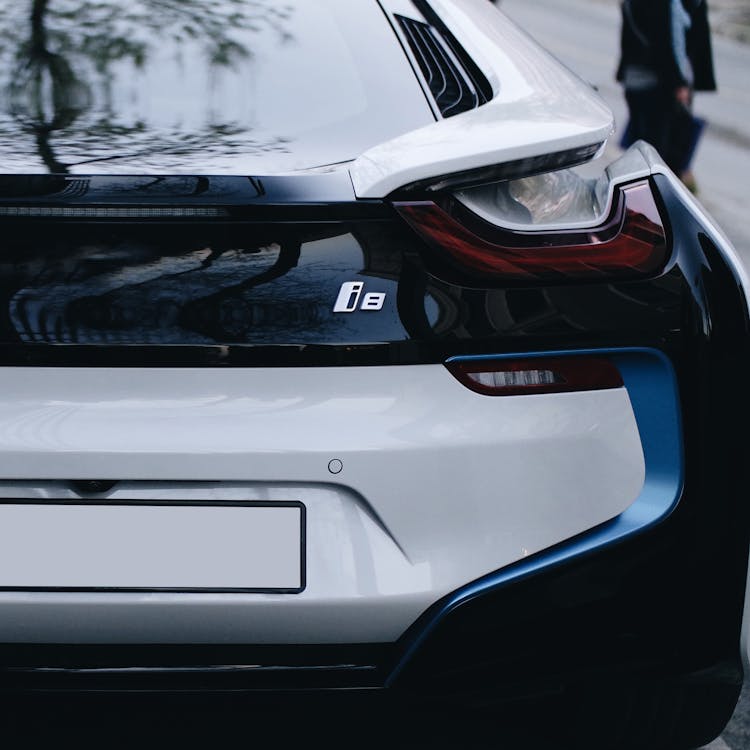 The first benefit to buying a hybrid or electric car is being kind to the environment. You can also save yourself some money on gas if you are driving a hybrid or an electric car. Electric motors are three times as efficient as gas engines and they are just as zippy and fun to drive. The only limitation to truly electric vehicles is that they need to be charged frequently.
If you are going to be driving farther each day than just a normal work commute, you will probably want to buy a hybrid car. Hybrid cars still use gasoline. However, they also leverage the power of electric driving. This makes them far more fuel-efficient than a regular gasoline engine. Being freed from the requirement to charge your car is sometimes necessary. Especially if you are not just simply commuting to work each day or driving back and forth to the store.
There is an additional possibility if you are not needing a fully hybrid car or a fully gas-powered engine. You can select a Mild Hybrid. Thereby getting the benefits of a high-voltage battery that will allow minimal low-speed mobility with regards to stops and starts. Basically, this is a gas-powered car that gets an extra boost from a rechargeable battery and an electric motor.
All of these options can save you money on running costs. It can also help you to save the environment every day while you are driving.
Buying a Hybrid or Electric Car Online
There are some factors that you should consider when you are shipping for a hybrid or an electric car.
1.
Charging Stations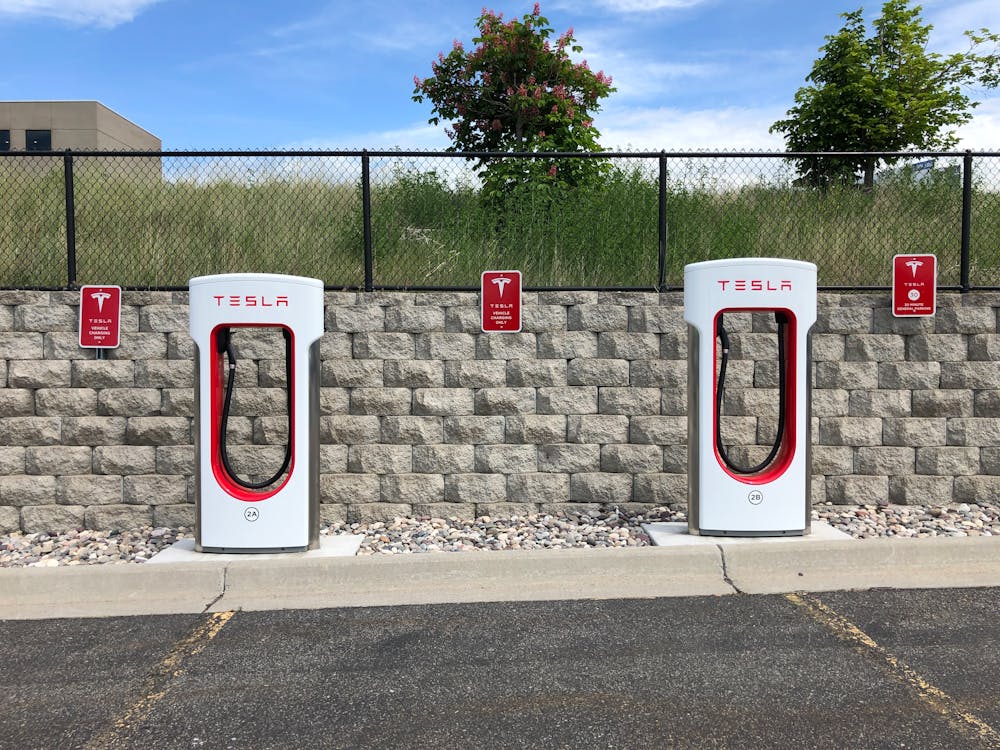 This is a factor you need to think about before you decide to buy an electric car online. This does not affect hybrid cars. However, it is the single biggest determining factor for the purchase of an electric car for many people. Electric cars have to be charged frequently, and you will need to be able to charge them at home.
Consider if you are able to, or if you want to install a charging station in your home. This may not be possible due to the age of your house. Also, it might also not be practical if you live in a small home without a driveway. This installation will cost you at least $2,000, so it is not a small investment. Consider also that you will need to research the locations of local charging stations. This is to make sure that you'll be able to get from point A to B reliably while driving around.
This is one of the primary reasons that people choose hybrid cars over purely electric cars, but if your goal was a pure electric car, you might be bummed about having to charge your purchase to a hybrid. 
Remember that electric cars are going to come a long way in the coming years. Also note that a hybrid purchase is still going to benefit the environment. By the time that you are ready to buy your electric car and install a charging station in your home, you might find that the technology has improved so much that you will be glad you waited and drive a hybrid for a while.
2.
Price of Buying an Electric Car
The price of hybrid and electric cars has come down some over the past five years or so. However, they are still not cheap. Even tiny hybrids and electric cars are usually priced around $36,000 new. You could spend more than that on a Tesla, or another model of hybrid or electric car with more options.
Always make sure that you look into the local cost of hybrids and electric cars before you buy online. You might think that the price you are being shown is a good one. You may then find out that you could have gotten the car for far less locally. Another factor to consider related to price is that in some instances, your hybrid or electric car will be eligible for tax breaks and kickbacks if purchased in your state.
3.
Auto Transport Costs and Logistics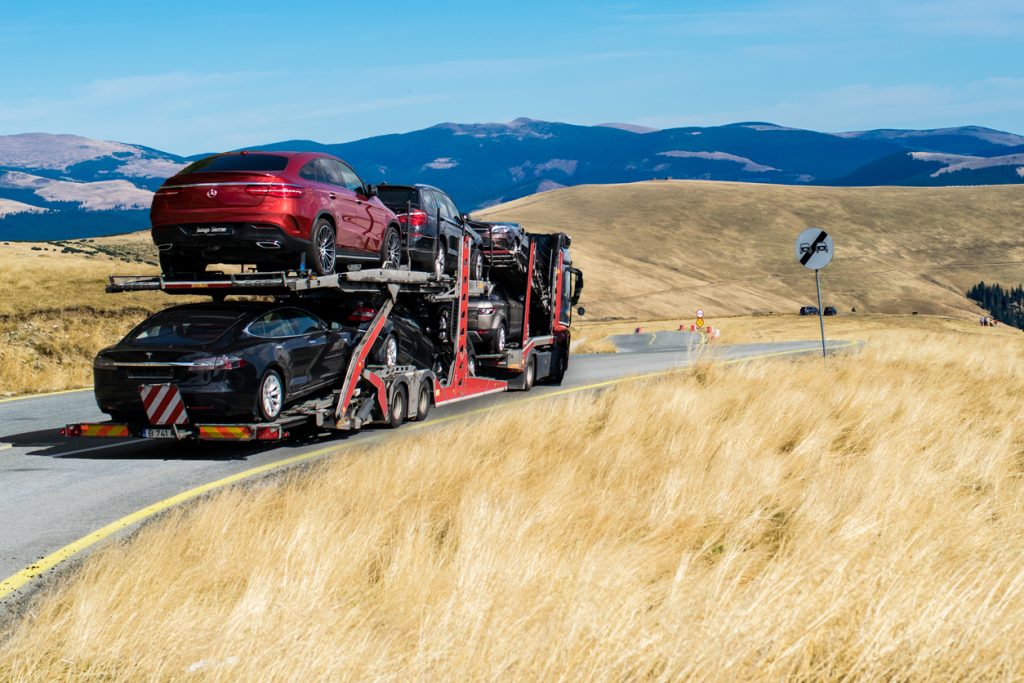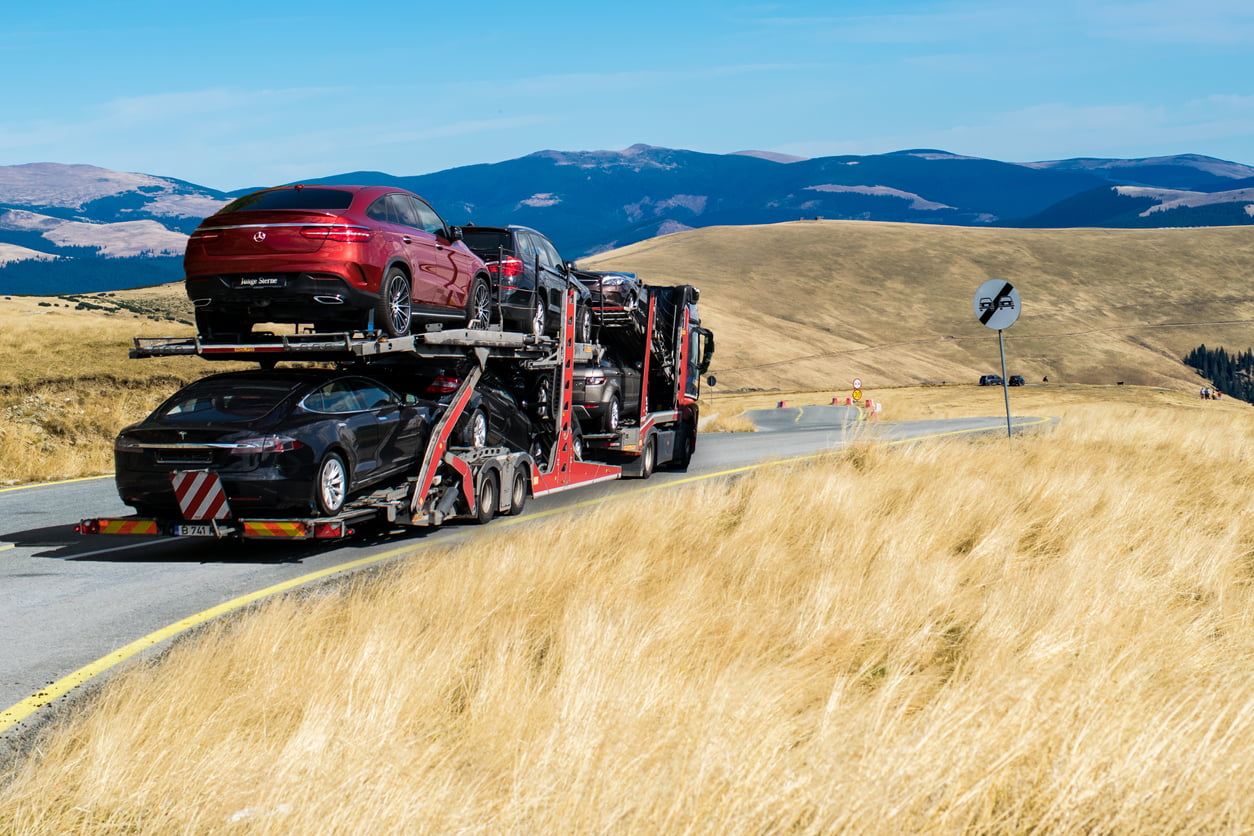 Getting a car moved from one location to another can be an easy process or a hard process depending on the auto transport company that you select. There are many considerations to be made before agreeing to have an auto transport company move your car for you. Also, look at them before making a decision about which company is the right one for your needs.
A good auto transport company will be able to provide you with a quote that shows the delivery date, the final cost, and information about their insurance. You will also want to know if your vehicle can be delivered straight to your door. Additionally, find out if you will need to pick it up at a drop-off location. Not every auto transport company will offer door-to-door delivery and not all of them will have the correct level of insurance to cover a loss as your car is being brought to you from its purchase location.
Special Car Transport Trailers
You should also ask what kind of transport your car will be riding on. You will have to pay extra if you want it to be hauled in an enclosed trailer. Some companies do not have access to special car transport trailers, so you will want to avoid these companies if you are looking for an enclosed transport vehicle.
Having your hybrid or electric car delivered to your home is an important part of the purchase process and one that you should not leave to chance when you are buying online. Always do your research into the auto transport company that you are considering using and make sure that they have good reviews and seem like they are transparent about what they charge and what services they provide. There is nothing worse than committing to having a transport company bring your car to you and being worried the whole time when things do not go to plan.
Read our article "The Smart Guide to Electric and Hybrid Vehicle Shipping" to to make sure your electric car are shipped safely.
4.
Deciding Whether to Buy a New Vs Used Hybrid Car
You might be trying to decide between a new purchase and a used car. Electric and hybrid cars are unique when you purchase them used because you have to look at them more like buying a cell phone or other device that can grow obsolete quickly. Technology moves quickly in this market, and sometimes the support and technical care that is needed for older models of hybrid or electric cars can become hard to get access to down the road.
You might want to think about investing in an older used hybrid or electric car because it can become difficult to get parts and other items for these cars if you need them. The shelf life for these kinds of cars is often far longer than their associated parts and components.
The other issue that you should consider is the rapid depreciation that is associated with these cars. Despite the benefits of the technology they have to offer, they are not stable value-wise and they can lose half their value in as little as five years' time! Buying a new car is probably your better bet. Also, the associated warranties for batteries and other unique parts are well worth the extra money.
5.
Shop for Your New Electric Car With Range in Mind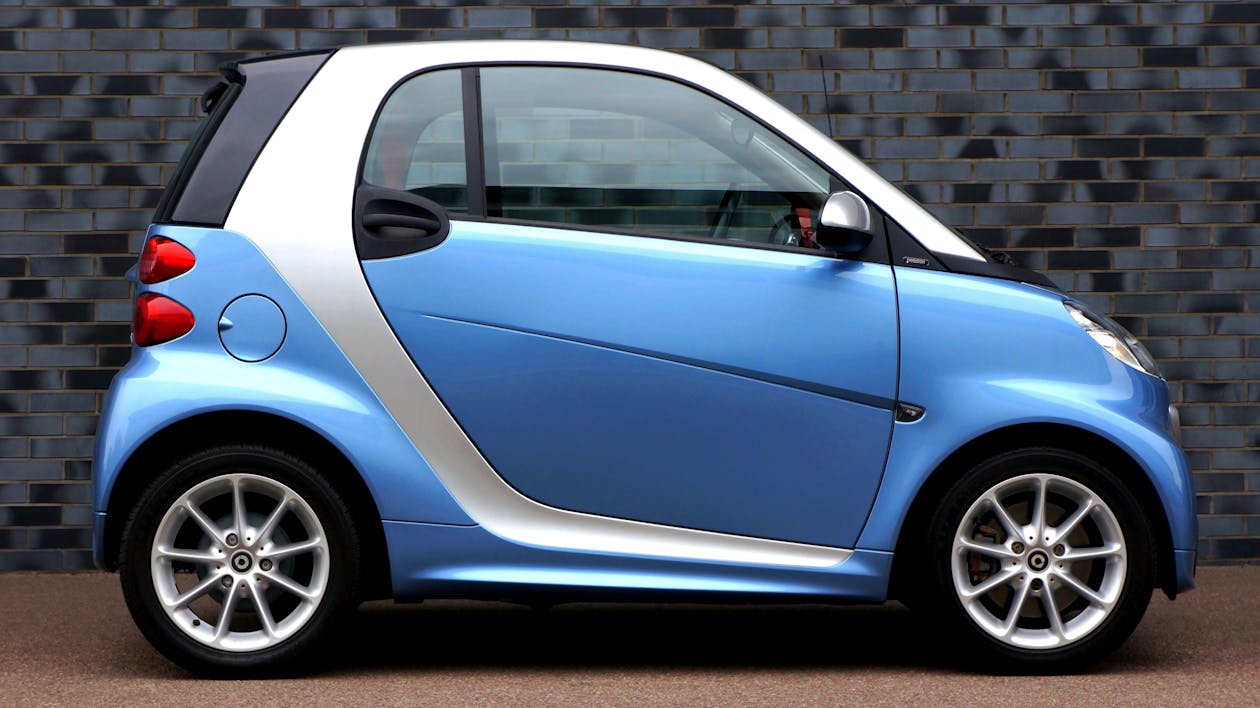 If you are up for charging your car at home and when you are traveling longer distances, you should be sure that you get the right car for your needs. Make sure to take the time to map out the distances that you will travel on average between points of interest or common stops in your everyday life. Compare this information with the cars that you are considering purchasing.
Carmakers have to release fairly precise data related to the range that their cars offer. Therefore, you can access this information research about the specs for each make and model of car you want. There are lots of factors that play into this part of the electric car purchase process. Similarly, you will need to remember that smaller cars are not always better over long distances.
Tesla models have the longest range on the market at 295 miles and up, with the Chevy Bolt coming in a close second. If you only run around town, a Fiat 500e might be enough car for you with a distance of 84 miles per charge. There is a large spectrum of range that is offered by the electric cars on the market today. Aditionally, you will likely have to pay more for cars with more range.
You can also read reviews online or invest in consumer reports to check the reviews of the electric cars that you are considering. Sometimes the stated mileage does not work out in actual practice in the real world. If reviews and the manufacturer's stated distances seem like they can be trusted, you can probably assume that you have picked the right car for your needs.
6.
Consider Tax Breaks
The US government has been assisting in the promotion of electric vehicle purchases for a long time through the promotion of tax breaks related to owning an electric car. The trouble with these tax breaks is that they are not one-size-fits-all. Also, each state offers its own unique benefits for this kind of car purchase.
In states like California, depending on your tax bracket, you might get a healthy refund based on your purchase of an electric car. In other states, you will only get minimal credit. Another factor is that most of these credits are only for the first 200,000 eligible auto that a manufacturer sells. This means that you will need to look into buying your electric car earlier in the year if you want to try and benefit from a related tax break to offset the cost of your purchase.
Another factor that is often overlooked when evaluating the actual benefit of a tax break for your chosen electric car, is the operating costs of various makes and models. There is actually a lot of variability between different makes and models as far as annual costs.
For example, the MSRP of a Nissan Leaf minus a tax credit is almost always less than the MSRP of the Toyota Prius, but your operating costs might not actually be less for the Leaf due to limitations of your local area as far as charging stations and the installation cost to install a charger in your home. 
There is more than one way to look at the potential benefits of the tax breaks offered for electric cars. Furthermore, look at the cost of ownership vividly like you look at the MSRP of each electric car you're buying.
7.
Lack of Trunk Space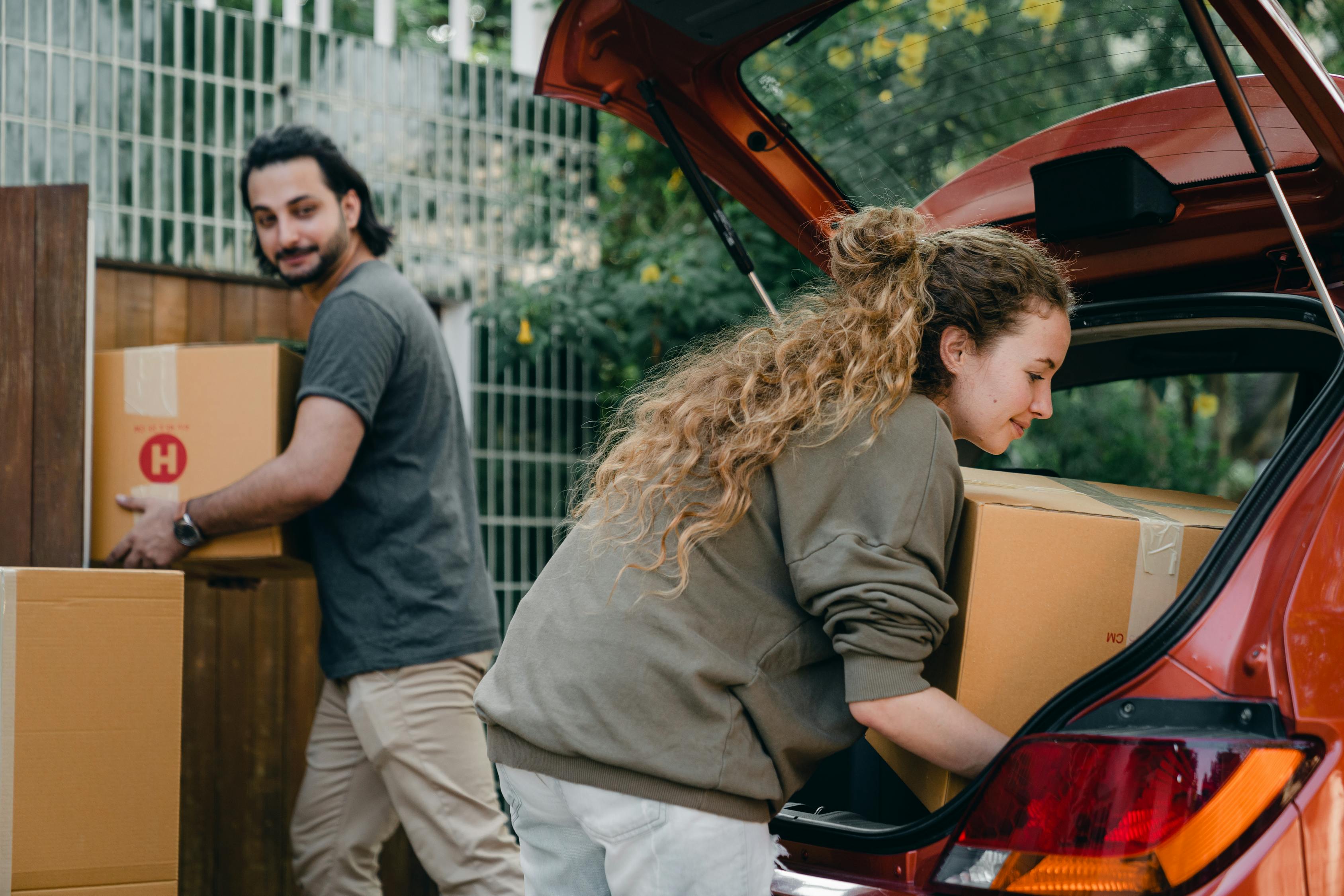 Due to the need for a place to put the battery, there are some makes and models of electric and hybrid cars that do not offer much in the way of trunk space. This may not matter if you don't have kids who will take up your back seats. However, it's important if you want to put suitcases and other items in the trunk of your car. You'll have a normal-sized trunk for storing suitcases, groceries, and kid's backpacks if you buy a midsize sedan.
The sad fact of that matter is that the size of the battery that is used for hybrid and electric cars has to be put somewhere in the car, and sometimes the best option is the trunk. If you want a large trunk, ask the dealership or seller to send you pictures of the trunk before buying.
8.
Cost to Insure Your Newly Bought Hybrid Car
One factor that people don't consider until after buying their electric car, is the added cost to insure that car. Due to the smaller numbers of vehicles of this type in the US, and also the complications of finding parts and qualified service technicians to work on them after an accident, the cost to insure an electric or a hybrid car is always higher than insuring a regular sedan.
Overall, it costs 23% more to insure an electric or a hybrid car than a regular one. It can be more costly if you are buying a Tesla, hybrid, or electric car with added bells and whistles. While it seems like you should be getting a discount on your insurance because you are helping save the planet, you will actually find that it will cost more to insure your electric car than a gas-powered car.
9.
Be Wary of Local Cars With High Mileage
Part of the problem with electric and hybrid cars has already been discussed earlier in this article. Furthermore, electric cars and hybrid cars are just not easy to work on in your own garage. You might be used to taking care of your own auto care needs at home. Also, there are things that can do with your electric or hybrid car just like your gas-powered car.
However, due to the nature of the complex parts and the high level of computerized components in these cars, it is not likely that you will be able to do any major repairs on your own. You will also struggle to get your hands on the necessary parts to make major repairs a reality. Electric and hybrid cars that have high mileage are likely going to be far more expensive to maintain. This is due to the need to bring them into the right repair shop for servicing and other concerns.
10.
Prioritize the Test Drive Before Buying an Electric Car Online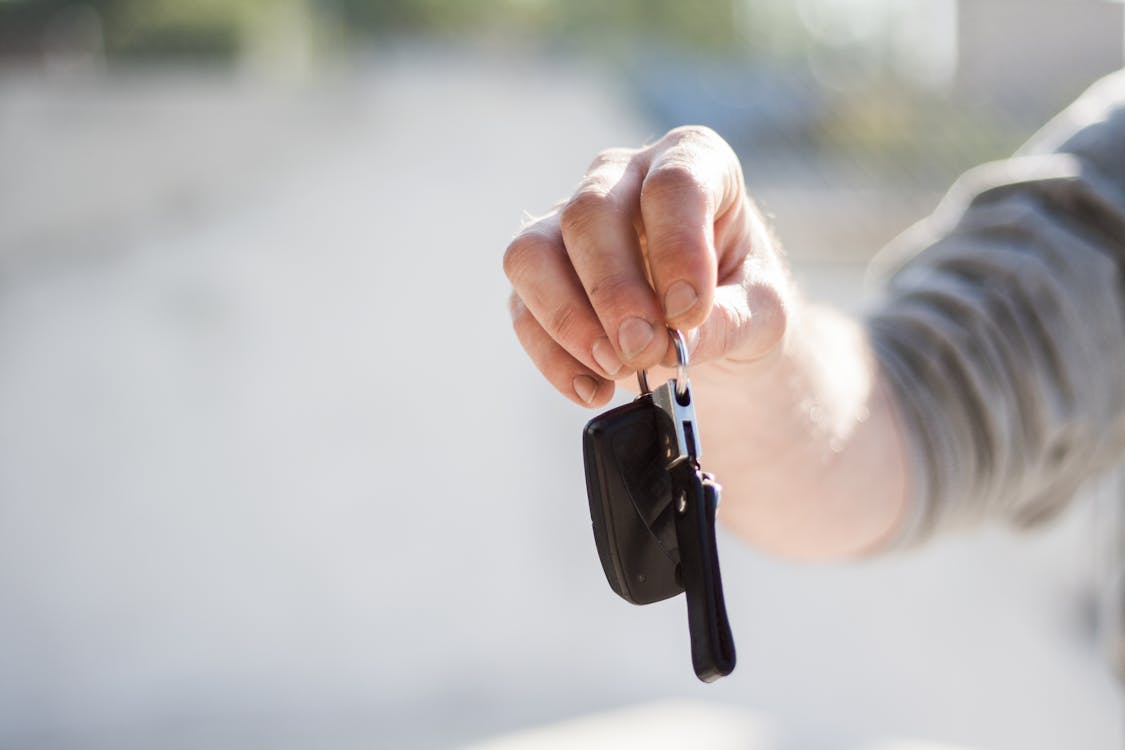 One of the other factors that people do not always consider when they are shopping for electric or hybrid cars, is that the driving experience is not the same as a gas-powered car. There have been more than a few people who wanted an electric or hybrid car until they drove it. This is not a style of driving experience that is for everyone. Also, be wary of assuming that you'll love the hybrid or electric car driving experience unless you try it.
It can be hard to get a test drive in on an electric or a hybrid if you do not live in an area that has larger car dealerships. If you are just starting out on your shopping adventure, consider heading to a dealer. Also, make sure you try out some electric and some hybrid cars. If you like the driving experience, focus on which extras you need when you buy your own car.
If you have picked out a car to buy online, try test driving before buying it. The evolution of these kinds of cars is constant. Therefore, sometimes even a year's difference in the same make and model can create an entirely new driving experience. This can be true of gas-powered cars as well. However, it is even more true about electric and hybrid cars that are constantly being improved upon and restyled.
Don't be tempted to buy a car online without seeing it simply because it has features you want. If you are sure that you will enjoy driving it, go for it. However, make sure you at least drive a similar car locally before you go through with the purchase.
Buying a Hybrid or an Electric Car Online Can be Easy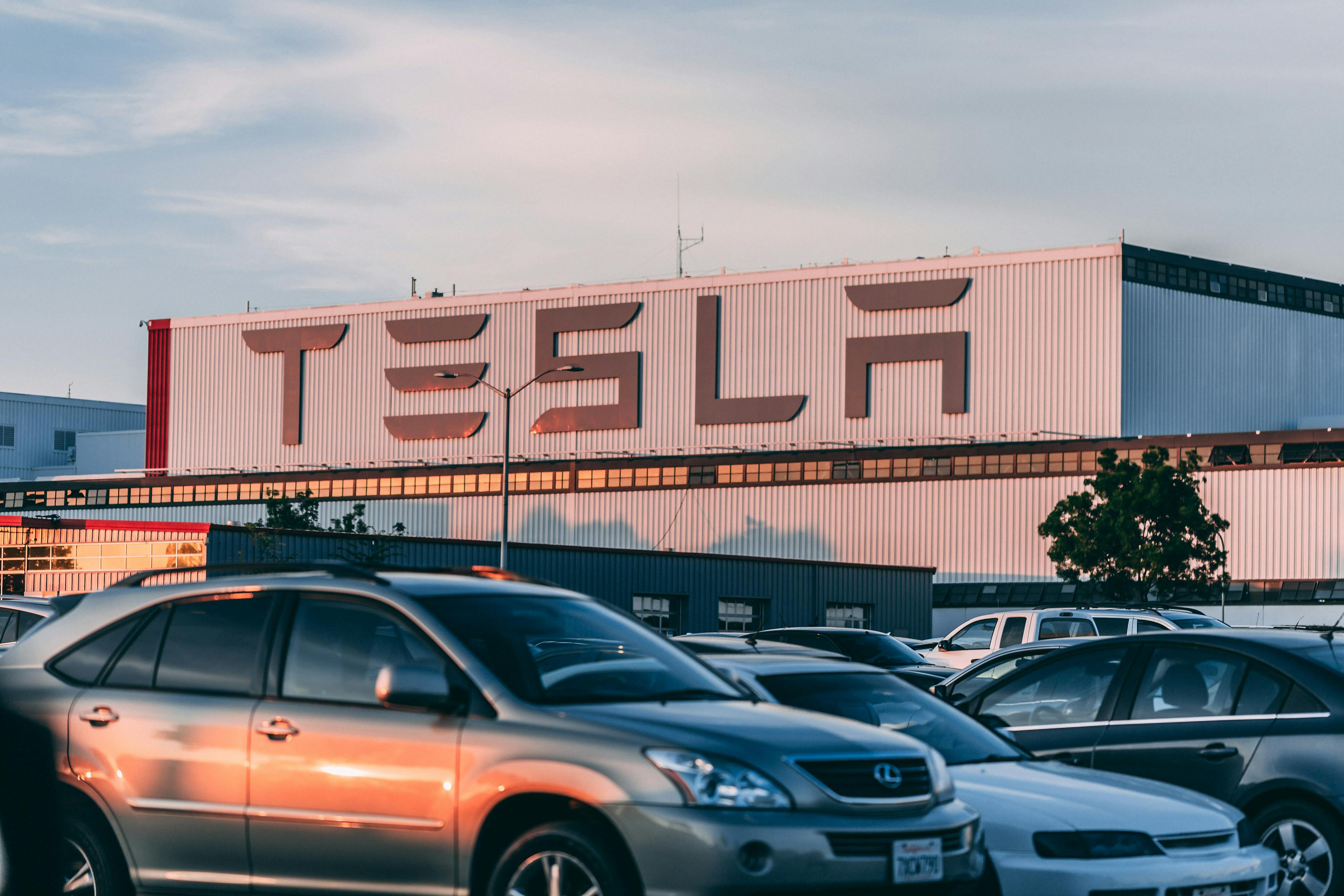 As with any car purchase that is done online, buying a hybrid or an electric car can be easy if you have done the necessary research before you start considering which car to buy. Being willing to do some test drives and to do some research into the logistics and considerations that come along with electric or hybrid car ownership can make the actual purchase process much less difficult and much less stressful.
Buying electric or hybrid is still a new and exciting opportunity. Also, being on the cutting edge of new technology can be a rewarding part of the purchase process. Just remember that there are some practical considerations that need to be made when buying electric or hybrid. Additionally, you will want to look at them carefully before you choose to buy.
Buying a hybrid or electric car can be a piece of cake when you plan in advance and you know for sure that you are ready for this kind of commitment!