Buying a car online can be an exciting as well as a stressful process. There are lots of unknowns when you buy anything online and cars are a very expensive investment to make without being able to see the car in person before you buy it. This can be a blessing as well as a curse when you are shopping for an exotic car online.
If you are ready for your next fun toy that you will love to drive, you are probably aware that buying the exotic car market is really tough to do without shopping online. This is the nature of locating rare cars to buy, and it is possible that you may not be able to see your new car before you buy it.
If you are worried about the right steps to take when you are purchasing a rare exotic car online, read on for tips and tricks to make this exciting purchase process less stressful.
Purchasing a Rare Exotic Car Online
Buying a car online does not have to be a source of stress. If you are ready to take the plunge and get a new car online, you just need to follow these tips and tricks to make sure that your buying process is free from stress and anxiety.
1. Consider Buying a Used Exotic Car Online
Exotic cars are very high priced when they are new, but they quickly lose value when they are driven. This means that there are many very low-mile exotics on the market that are essentially brand new that won't cost you an arm and a leg to buy.
Remember that most of these cars would never have been used for daily driving and have probably been stored indoors under a car cover. They will be even better than a floor model at a dealership might be, because they have hardly been touched. Buying used can save you thousands of dollars and will not diminish your enjoyment of your new, rare exotic car.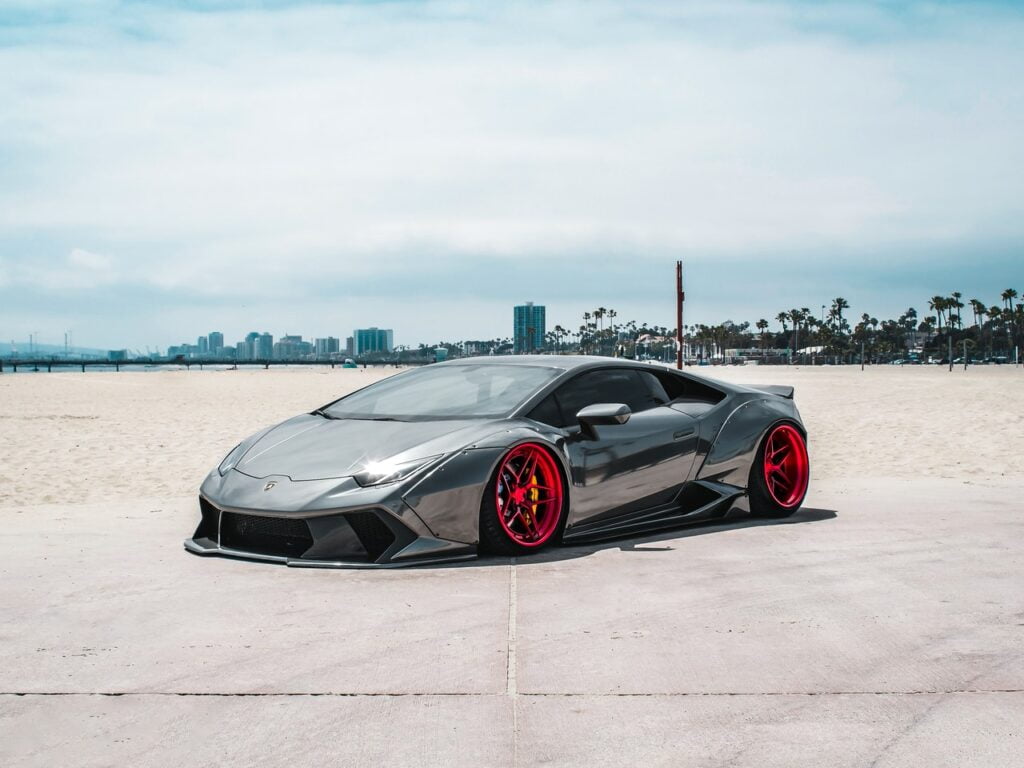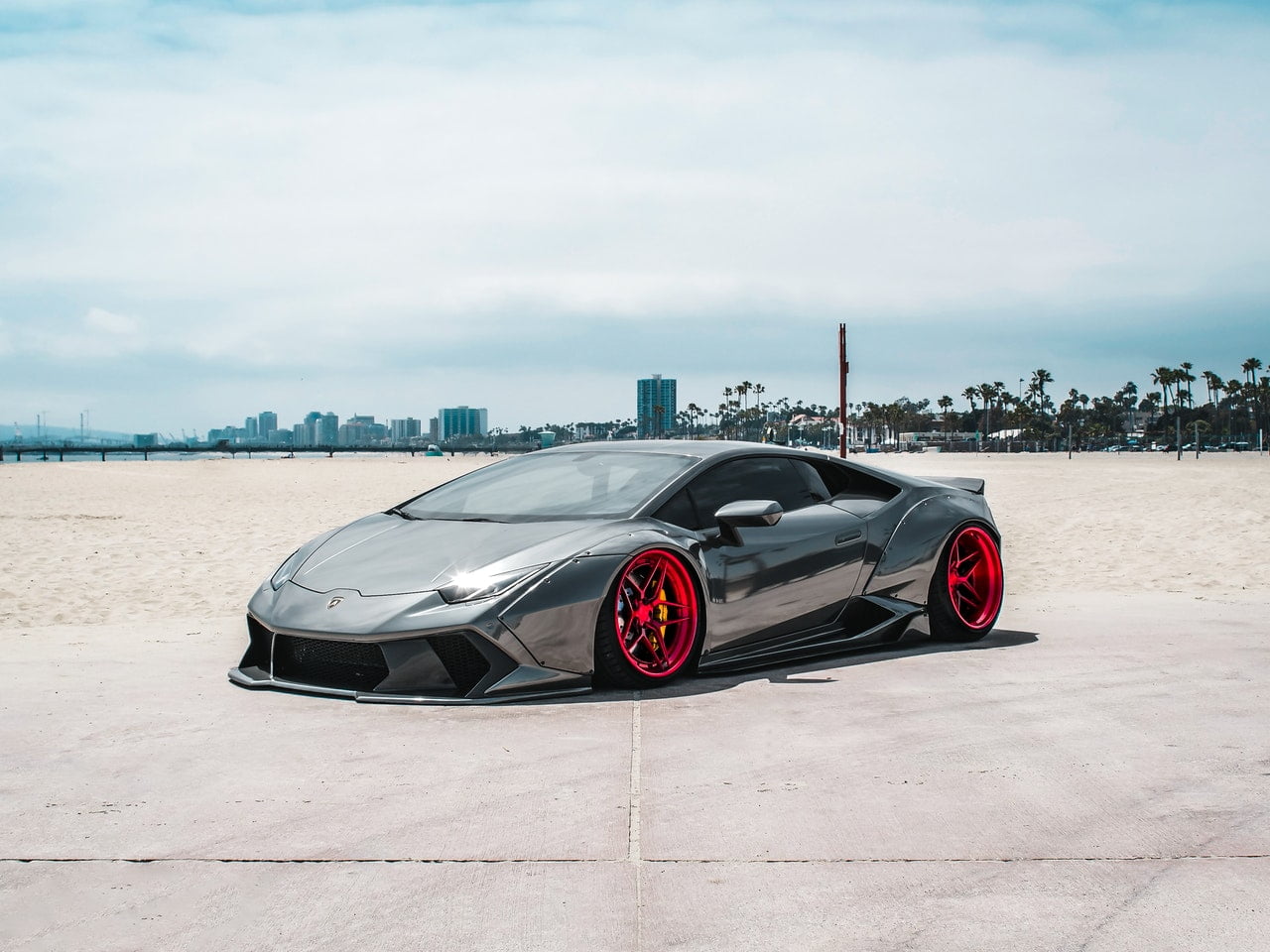 2. Make Sure to Check Vehicle History
It is all too common to hear from people who bought a used exotic which they were told was pristine and low mileage, only to find out when it arrived that it actually had been in an accident or that there had been modifications made to the vehicle.
This is why it is very important to consult the service history of the vehicle to make sure that the description actually matches the prior history of the vehicle. It can be easy to post great images of the car and a great description online that obscure the truth.
3. Plan Auto Transport for Your Online Exotic Car Purchase
This can be a tough part of the buying process when you are not local to the car that you are purchasing. There is a lot of stress that can go into the planning of purchasing a rare exotic car, and one of the biggest items on the list is often the shipping process.
Always make sure that you work with an auto transport company that is familiar with shipping exotics. These cars can have special requirements for loading and unloading due to the width of the car, lack of ground clearance, and fragility of their parts.
You will want to make sure that your rare exotic is hauled in an enclosed trailer and that it is going to be covered completely for damage or loss by the auto transport company's insurance. 
This is one of the biggest reasons that you will want to work with a car transport company who is experienced at transporting exotics. Working with a company that is not properly insured and that does not have the right hauling arrangements for your car could lead to disaster.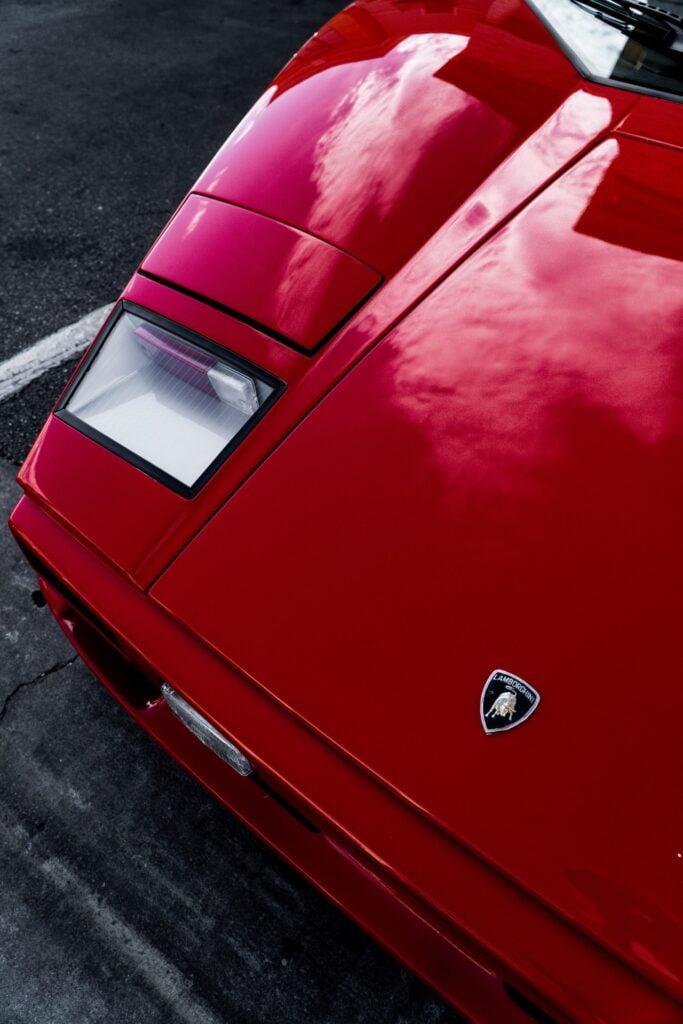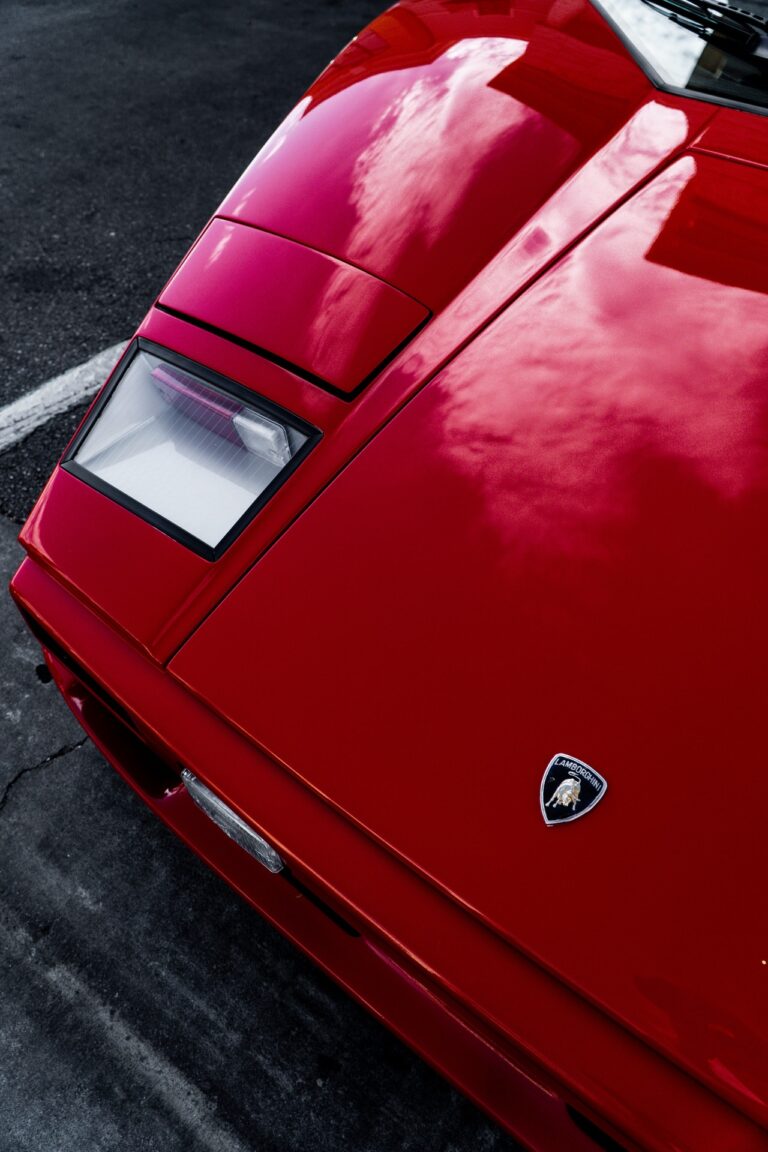 4. Have The Exotic Car Inspected Before Buying
Because exotics are unique and many people do not know much about them, the current owner, as well as the dealership, may not really have all of the details that you want to know about the car on hand. You might also find that they are not willing to part with information related to the sale because these parties will often feel like you should be so excited to buy that you will not require them to do any legwork.
If you are feeling like there might be a reason to question the authenticity or value of the car, hire an expert to verify that the car is what it is stated to be. This is a minimal investment compared to buying a car that is not what you thought it was.
5. Consider Avoiding the East Coast
There is no region of the US that is harder on cars than the East Coast. Between harsh winters which lead to lots of time parked in a garage and tough road conditions that lead to damage from deicer and salt on the roads, any supercar or exotic that you buy from this region of the US will probably have more issues than you want to deal with.
It is a good rule of thumb to avoid buying any car from the East Coast, but an exotic should be top of the list of cars not to buy from this side of the country. You will be saving yourself the heartache and expensive repairs by simply shopping in locations that do not have to salt the road for months at a time and that do not have harsh winter conditions.
Buying a Rare Exotic Car Online Can be Easy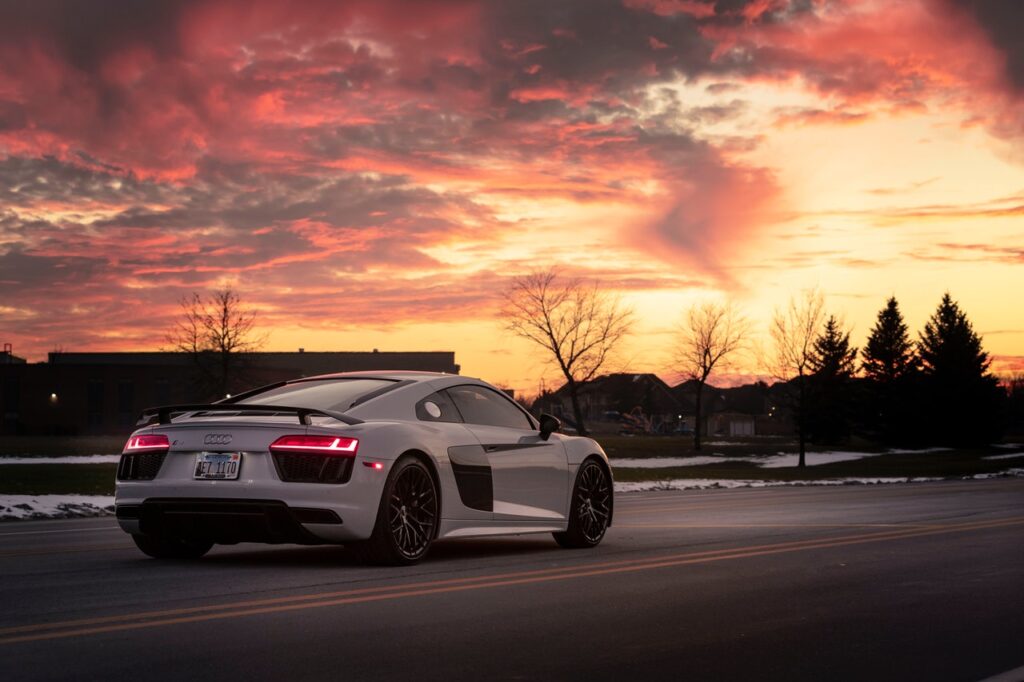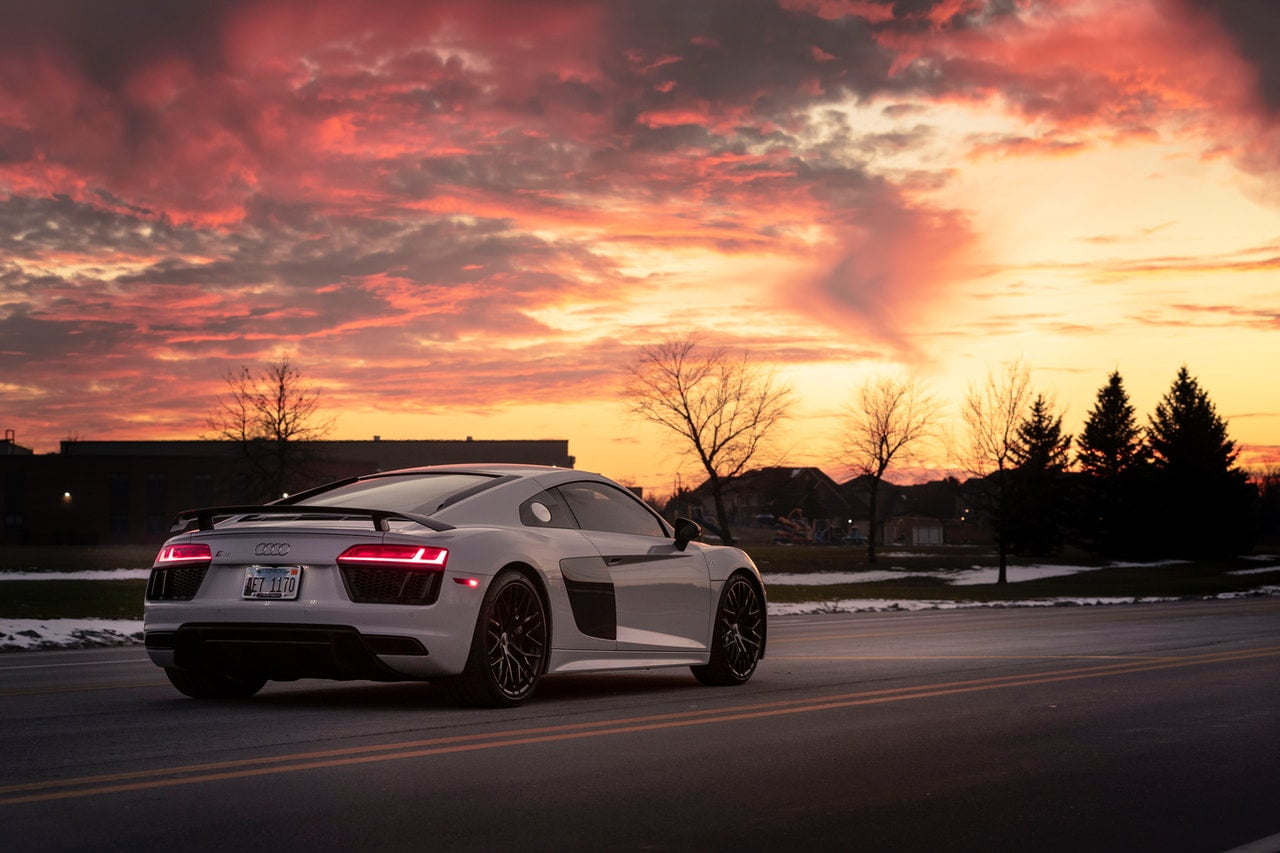 If you follow these tips and tricks, you will find that buying a rare exotic car online is not that stressful after all! Always remember that these cars are not intended to be daily drivers and make sure that you consider how much you really want to budget for a toy. If you are sure of your budget and your willingness to care for this kind of car, the shopping part should be very easy as long as you do your homework.
Buying a rare exotic can lead to hours of fun for you and your family and you will enjoy the purchase process if you do your research and follow these tips and tricks.