Shipping a car can make your moving process much easier. You will find that there are few solutions for moving a car that are as simple as having a professional move your car for you. If you have never sent your car to a new location with a shipping company, you might have some questions about the process. Many people are not sure if they are allowed to leave personal items in their vehicle when they are shipping it or if they can save some money on their overall move by putting some of their things in the car before it is picked up.
Each shipping company has some unique requirements that it will demand of those working with them, but there are also some standard things that every shipping company will require. Being aware of these things can make your shipping contract process much more enjoyable for everyone. If you have questions about whether or not you can leave your things in your car when it is shipped, you need to keep reading as we discuss this.
Is it Legal to Ship Your Car With Personal Items Inside it?
It is not illegal to ship personal items in your vehicle when it is being moved by a shipping company. There might be some personal items that you cannot remove from your vehicle, and some shipping companies will also allow you to put other items in your vehicle that you want to move at the same time as your car. In most cases, legality is not the main question regarding the policy that your shipping company might have about personal items in cars they are responsible for.
The question of whether or not you can put stuff in your car when it is being shipped has little to do with legality and more to do with the weight of these items and the rules that your shipping company has in place about these things being in the car. Most shipping companies have similar policies about personal items in vehicles that they are shipping. We will discuss these policies some more in the next section. There are very few shipping companies that will allow you to ship your personal items with them in your car, and the reasons why will make more sense as we talk about them.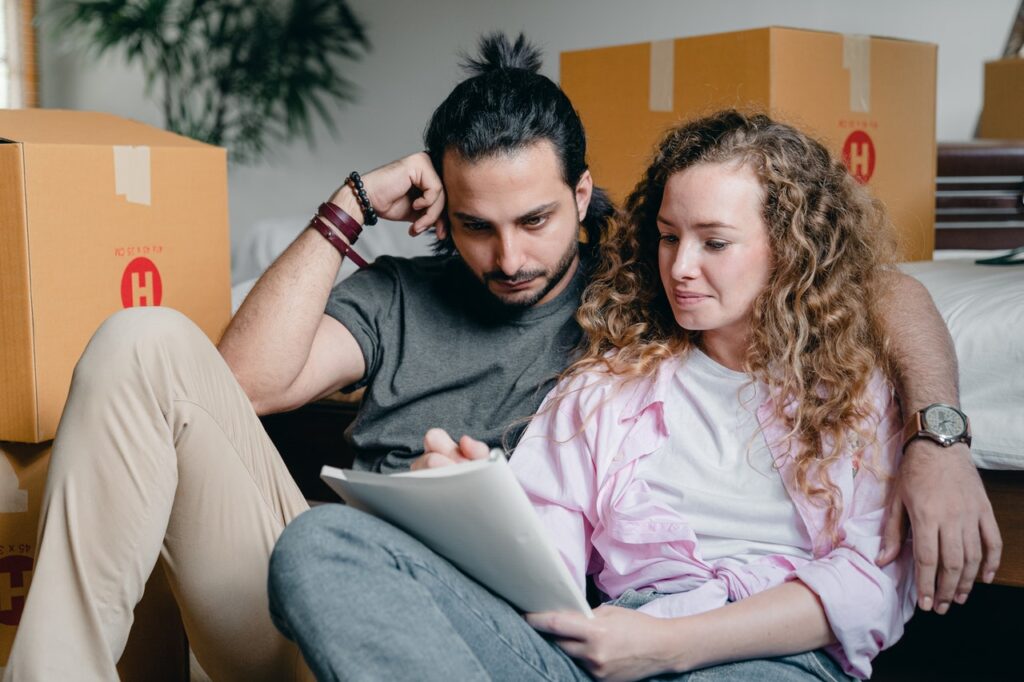 Can I Send Personal Items With My Car When It Is Shipped?
In most cases, shipping companies will not allow personal items of any kind to be shipped with the car that they have picked up. These items can add a lot of weight to the vehicle, which can increase fuel costs greatly for the shipping company. The items might also make it hard for the shipping company to load the vehicle onto the trailer or take it off as needed during the trip.
The other reason that shipping companies will usually not allow personal items to be put in cars they are hauling to a new location is that they do not want to be responsible for these items during transit. If there are cars on the trailer with lots of personal items in them, there is always the risk of a break-in and theft of these items. This is not something that the shipping company will be insured to cover and they will not want to be held responsible for your personal possessions being stolen while they have the car on their trailer.
Shipping companies might even ask you to remove things like radar detectors and other plug-in technology that you use on a daily basis in your car. They usually consider all of these items to be high risk for theft during transportation. You need to remember that shipping companies will have to stop with your car in places like rest areas or truck stops so that the drivers can take breaks and eat meals. Having tempting personal items in your car can be really risky in these locations, and the shipping company does not want to have to ask their drivers to consider these things.
Shipping companies also look at cars that are being loaded down with personal possessions as a risk to the other cars on the trailer. If one car has a lot of valuables in it, the thieves might break into all the other cars to see if the same is true of them. This can lead to a huge bill for the shipping company as well as a lengthy claims process and involvement of the police. Trying to send all of your personal items to the shipping company is not really fair to the other people who are paying for the same trip. You might open their cars up to risks that could be avoided if your car was not full of your personal things during the transportation process.
If you think about it, you can see why a shipping company would not be too keen to have your personal possessions shipped inside the car they are moving for you. Even if these items are in the trunk, they are adding weight to the trailer and they are an added risk that the shipping company is not interested in being responsible for. If you were in the shoes of the shipping company, you would probably feel the same way.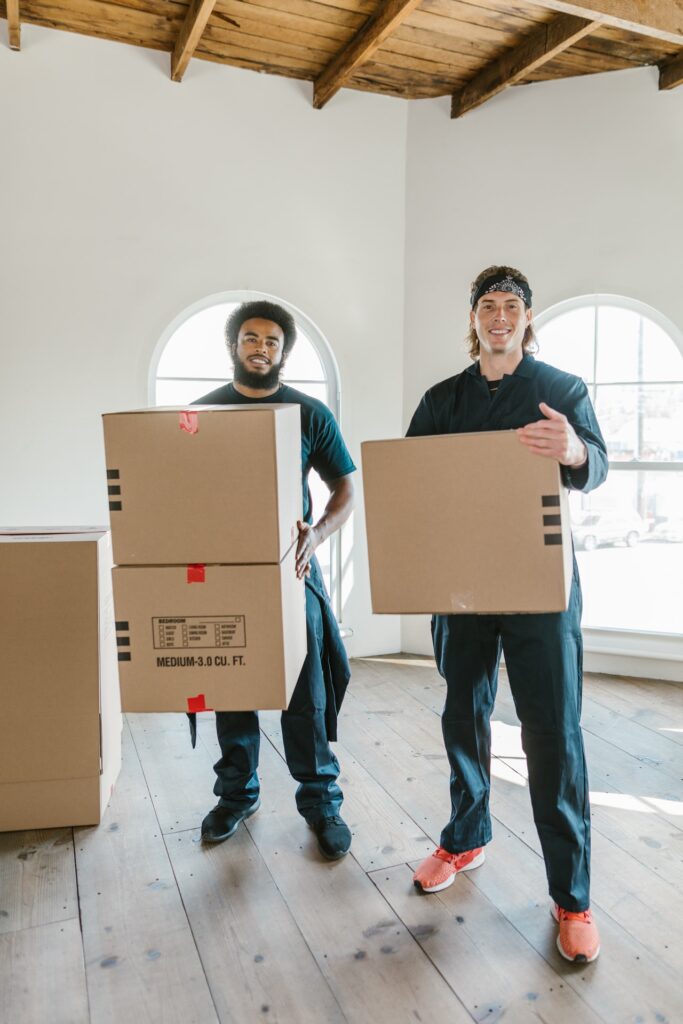 Can I Pay Extra to Send My Things With My Car?
If your shipping company is open to allowing you to put personal possessions in your car before it is loaded on the trailer, you will need to ask how much this will cost you. When you add items to your car, you will increase the weight, which will almost always increase the cost of the transportation contract that you have in place with the company moving your car. Make sure that you ask what the fees are and if there are any limitations on which kinds of items can be placed in your car for the trip.
Most companies only allow 100 added pounds of personal items to be added to your car. There are safety reasons that they cannot allow more than this and these limitations are usually not at all flexible. The total weight of the shipping trailer has to be within certain guidelines for the truck to cross state lines, so you need to respect these limitations placed by the shipping company. Adding more than the allowed weight can lead to slowdowns for delivery of your vehicle and problems for the shipping company during the trip.
Some states will not allow certain items to be carried over state lines and your shipping company should be able to advise about the limitations that need to be placed upon the kinds of items that you are sending with them. Plants, food, and other items that can cause issues with invasive species transfer are the most common limitations. Making sure that you ask your carrier about these items can help save everyone time when the day of your car's pickup comes around. You do not want to have to be unpacking and repacking your car in a panic while the shipping company waits on you. Being clear about the details of this unusual request is important so that you do not run into any surprises when you get your bill as well.
Remember that other people's vehicles are on the trailer with yours. You do not want to cause delays that will make it hard for other people to get their cars in a timely fashion or cause the trailer to be denied entry at state borders.
Shipping Personal Items in Your Car is Rarely a Good Solution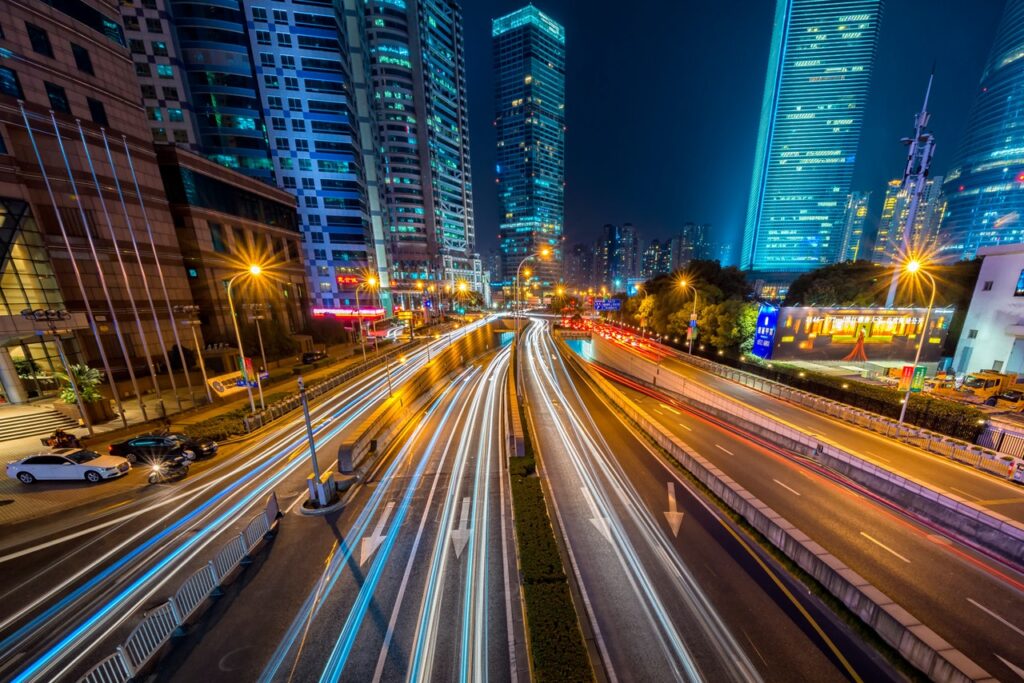 If you have personal items that you need to have moved to your new home, your best bet will always be to send these possessions to a moving company. Having your personal items in your vehicle when it is on the transport truck can lead to theft and issues with added charges for your car's contract. You will almost always save money just by hiring a quality moving company to take your possessions to your new home. Trying to get around some of the cost of a move by sending your personal things with your car is often a shortcut that is not worth taking.
Make sure that you are thinking about the other people whose vehicles are on the trailer with yours. You would not want your car to be delayed in its arrival due to the actions of someone else involved in the trip. The risk of theft, time lost at border crossings along the way, and added charges for the increased weight on the trailer are not really worth it in the long run. You will save money and time by securing a good moving company to take your personal items to your new location for you. Always make sure that you ask about the specifics of the rules and charges of the personal item that your shipping company has in place before assuming this is a good idea.