You might have recently upgraded your car or you're eyeing something new but you want to sell your car first. Selling your car, yourself is often a great way to make the most money back on your investment. Trade-in values are often not competitive compared to sales values. Thus, you can keep all of the money when you sell your car yourself.
This being said, it can be overwhelming to consider selling your car on your own. You will have to meet people to come to look at your car. Also, you might have to deal with tire kickers who are not actually that interested in buying it. Between setting up an ad and responding to it, you are probably dreading the process.
This is where selling your car online can be a big help to you. You will be much more likely to get a good price when you sell through an online car marketplace. Furthermore, you shouldn't deal with all the hassles of using other marketplaces that aren't intended for car sales.
If you are ready to learn more about selling your car online for the best price, read on!
Selling Your Car Online For the Best Price
There are some simple steps that you will need to work through to get your car listed online but once this process is done, you will be on your way to getting the best price for your vehicle. No more guesswork or handling your car sales through clunky messaging systems that don't work well. The online car marketing world is efficient and made for success.
1. Choose Your Auto Sales Platform for the Best Profit
This is the biggest part of your decision process. Each platform offers its own unique features and benefits. Some platforms are made just for specific types of car sales such as exotic sales, or truck and SUV sales. You can also list your car on local platforms like Craigslist or Facebook. However, you will find that these platforms are just not made for car sales.
Platforms like Kelley Blue Book and Autotrader are some of the leading options. You will find in your search that they are the right sales platform. They are also selling platforms that are made with the right plugins and tools. This is to facilitate easy sales for both you and your potential buyers.
These car-focused platforms can offer auction-style sales for your needs as well as private-seller listings which makes it possible for you to get the best price, no matter what kind of car you are selling. Plugins in car-specific sales platforms like the KBB value tool allow you to ask the right price for your vehicle and get it.
2. Know Your Car's Value Before Listing it for Sale Online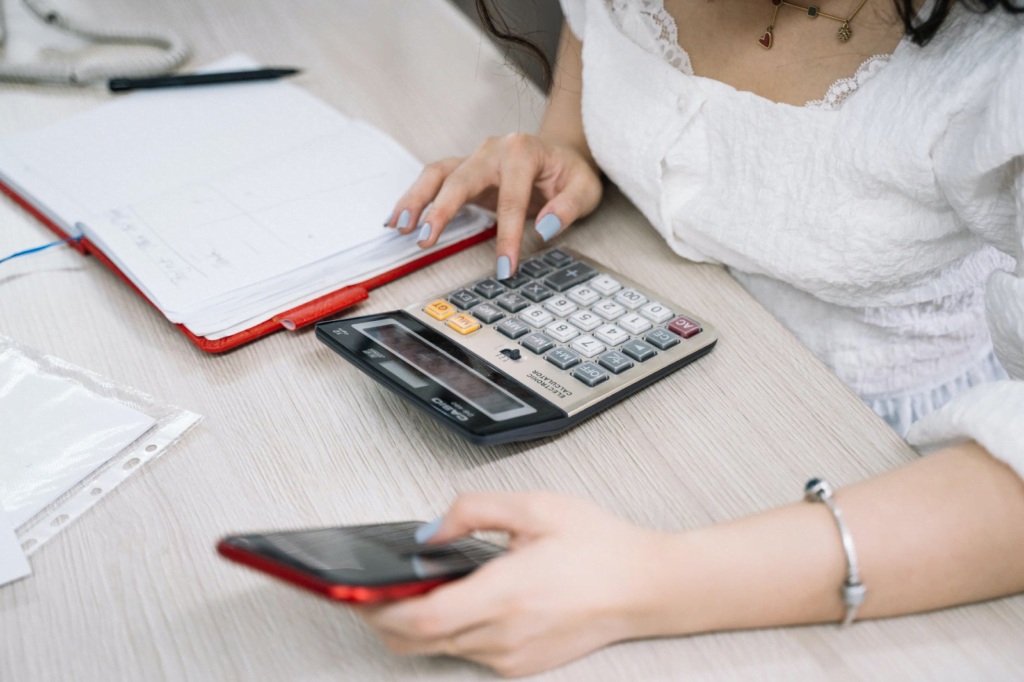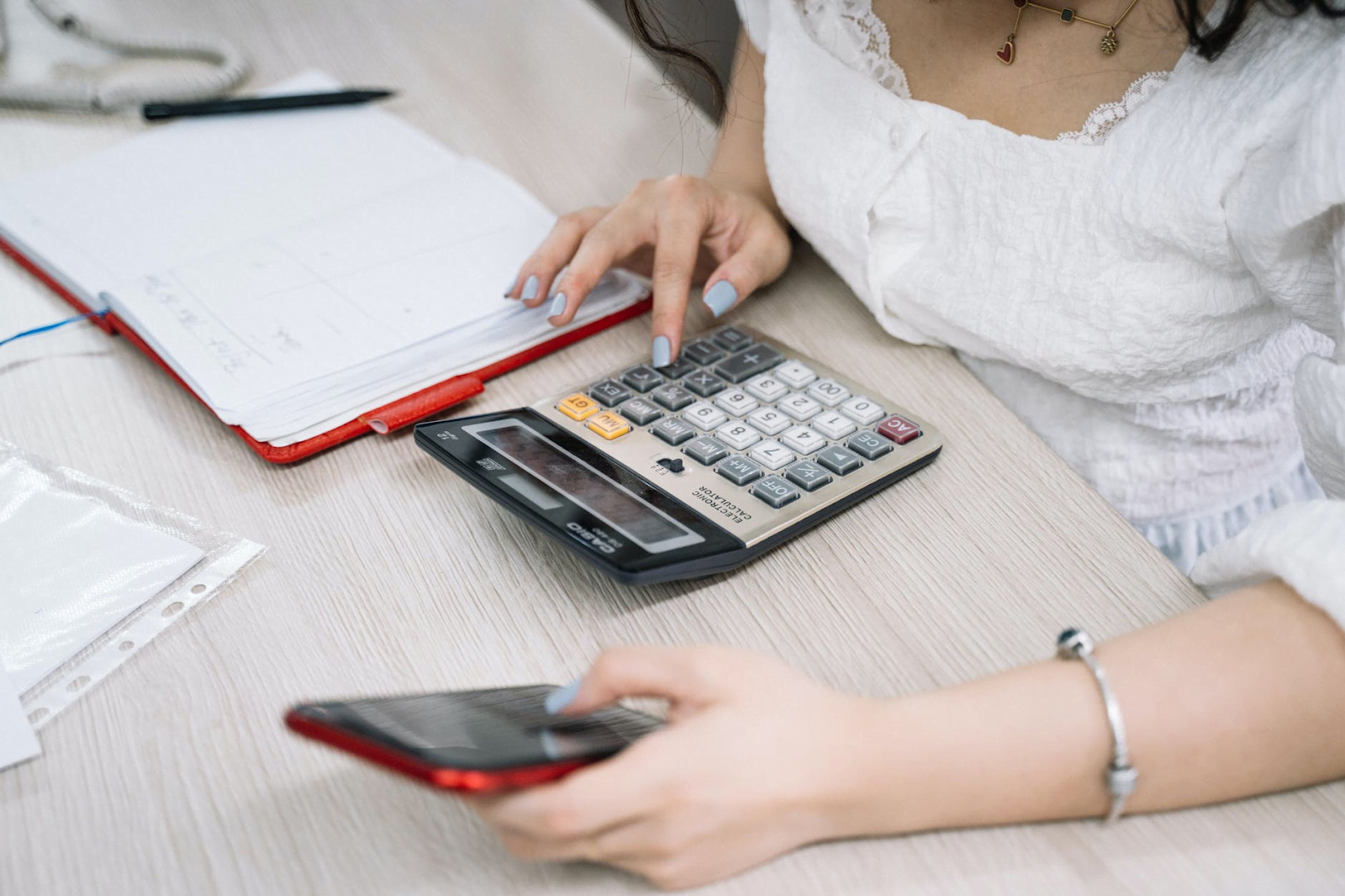 This is one of the most important parts of selling your car. You will need to know how much to ask for your car with depreciation included. Make sure that you are not asking too little or far too much for its real value. You may find that your car is more valuable than you thought.
Tools like the KBB value creation tool can help immensely in this process. If you are selling a car, Kelley Blue Book is the right valuation tool for you to use.  Nada can offer you a value, but it is not the industry standard for cars and is used for trailers, jet skis, and motorcycles primarily. There are exceptions to this rule. However, use KBB to set the value for your vehicle before you list the sales price on any listing.
3. Make Sure That You Think About Transport
Many sellers often overlook the aspect of delivering their car to the buyer's location when listing and selling their vehicle online.
You will probably want to help your car's new owner to set up shipping the vehicle to their location because they may not know which companies operate in your local area or have any control over when the car can be picked up at your home or business location. You can assist by making sure that the car is picked up at a time that works for you.
One benefit to helping with shipping is that you'll ensure that the right company hauls the car to its owner. Never send the car out with a company that damages it during the transport or delays the delivery.
When helping select an auto transport company for your car's new owner, make sure that you are suggesting companies that have the right amount of insurance coverage for your kind of car and that they offer the right kinds of shipping trailers for your needs. Classic cars or exotics should be hauled in enclosed trailers and trucks and SUVs may need to be transported on the right kind of transport vehicle as well.
This is one of the biggest benefits of being involved in this part of your car's sale process because you will be able to ensure that your car gets to its new owner in great condition and on time. Being willing to work with potential buyers about transport will also justify your asking price for the car.
4. Make Sure Your Car is Operating Perfectly to Get the Highest Price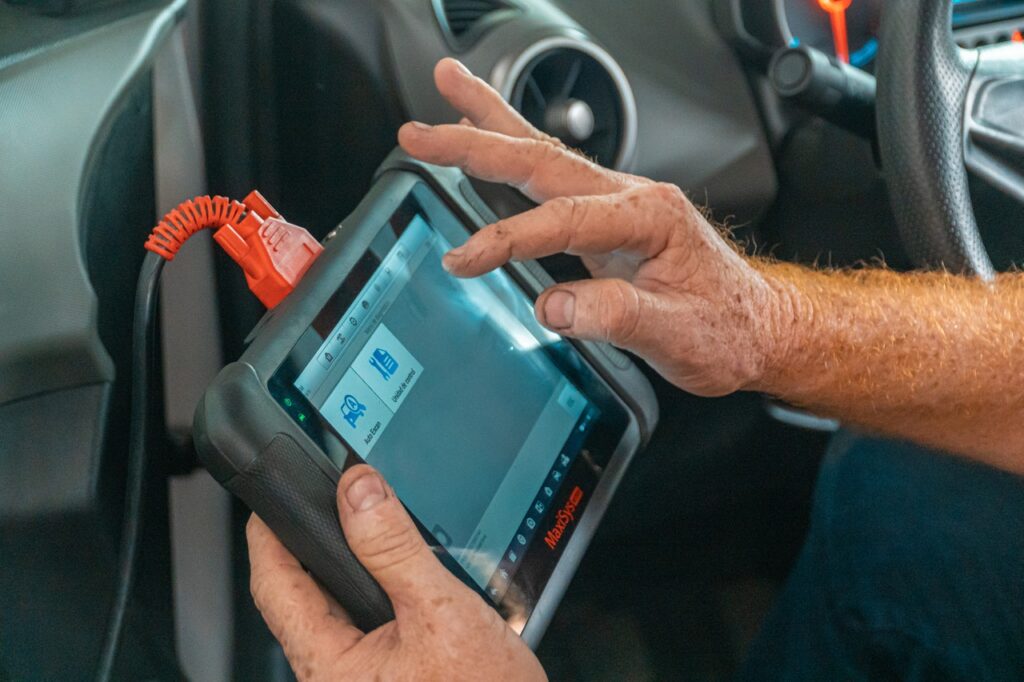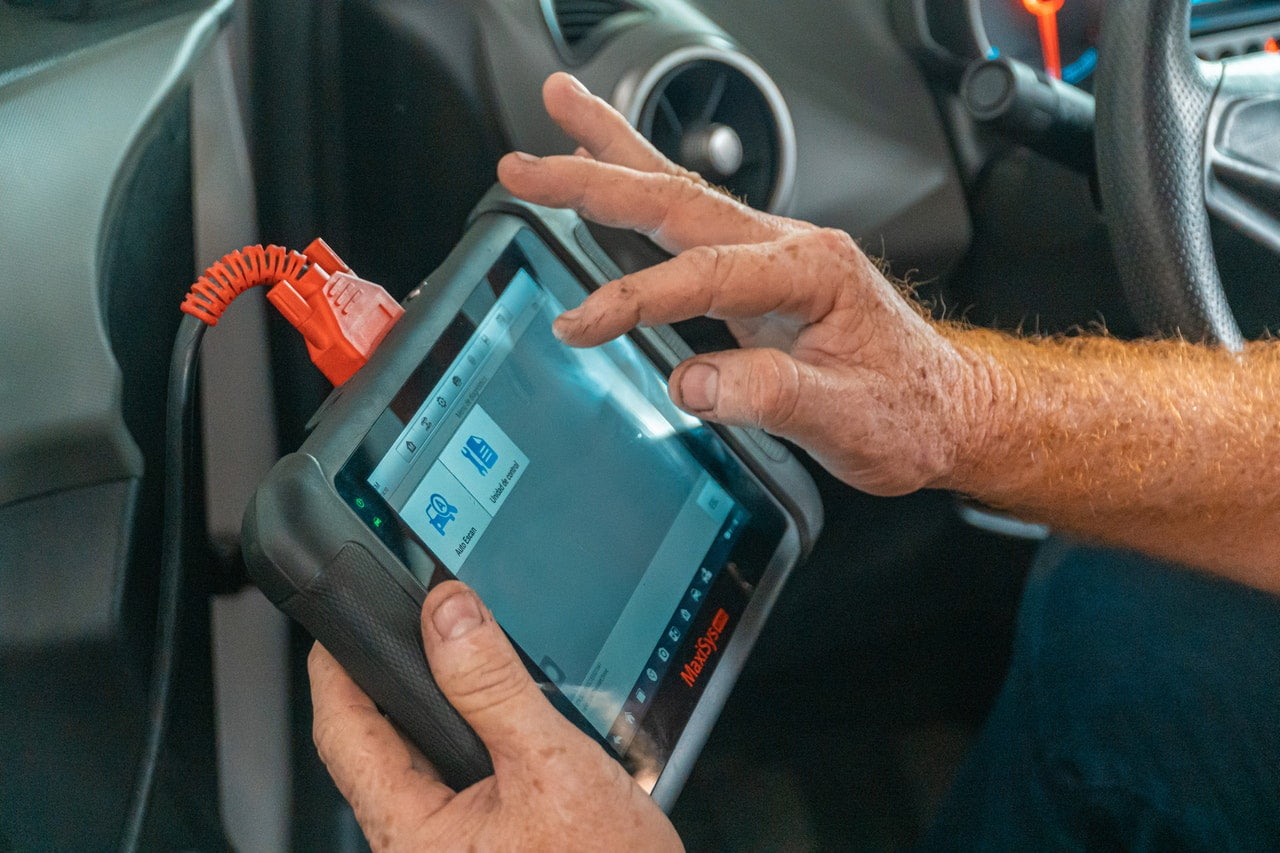 While you can sell your car as-is, you should always avoid doing this. This will impact your car's value negatively. Thus, you can't ask for the full value of your car if it is not in good repair. Most items that need attention for cars used as daily drivers can be repaired with a few upgrades or replacements. In addition, you can get thousands more out of the car if everything works right.
Kelley Blue Book has a valuation system that is partially dependent on the state of repair of your vehicle, and if you have to select that there is wear and tear or damage to the paint, the interior, or certain important operating systems, your value will be negatively impacted. Many online car sales sites will use KBB values as the basis for setting your car's value. Therefore, you will be losing lots of money if your car is in bad repair.
5. Make Sure Your Car is Clean
There is nothing worse than seeing a car that has all of the right options and the right mileage listed online and then clicking through the posted pictures and seeing junk everywhere and dusty and dirty interior spaces. People will never have to deal with this kind of lackluster presentation when they buy from a dealership. They are also not going to be interested in paying top dollar for your car if it is dirty.
Make sure you wash, vacuum, and clean the whole car before you take any sales images and post your ad. You'll be glad that you took the time to make your car presentable when you get top dollar for it. It might take a few hours to clean and prepare your car for pictures. However, you will get thousands more when you sell it in return for your time making it look its best.
This is important if you are going to have people coming to test drive your car as well. No one wants to get in a dirty car and take it for a spin. Even if you have to try and keep your car clean for a week or so before it sells, having it test-drive ready is an important part of making sure you get the most money out of your vehicle when you sell it.
6. Include the VIN to Draw Higher Paying Car Buyers
This is an important part of building trust with the people who are looking at your car to buy. Some online sales platforms will not even allow you to list your car for sale with them without the VIN. The KBB valuation tool uses your car's VIN to set the proper value for its year and make and model and people will want to check out your car's VIN to learn more about the car before they come to see it or make you an offer.
The VIN can tell your car's story to an interested buyer. Also, if your car has a good history, you shouldn't keep this information to yourself. Buyers will automatically assume there is something that you are hiding about the car if you do not provide the VIN in your sales listing.
7. Consider Negotiating on Price to Make the Sale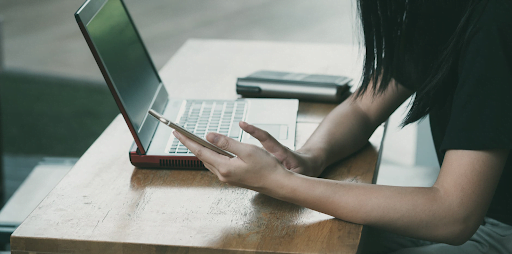 While you might not have to sell your car in a hurry, you might also be making your life more difficult by being too firm about the sales price. If you have listed the car at the exact price that you must get out of it to break even or to buy your new car, you might need to increase the sales price to allow people the room to barter with you a little.
You need to be realistic as well since most used cars will have some wear and tear and people are not going to be willing to buy your car for new car prices if it has a lot of mileage or some obvious signs of use. On top of this, most buyers are just used to bartering about the price and will feel put off if you are unwilling to work with them during the sales conversation.
8. Get a Deposit
This is an essential part of your sales process, especially if the buyer is not local to you and wants to come and see the car in person before they give you the rest of the money. You can miss out on other sales while you are holding the car for this buyer. Therefore, protect your investment in time and effort with a deposit if someone wants you to hold the car.
A common amount is $500 for this deposit and you can tell the potential buyer that it is non-refundable if they do not show up on time or they choose to back out of the deal. For exotics and more expensive vehicles, 50% of the asking price is a common deposit amount. Be clear to the buyer that you won't be strung along if they're not serious about buying the car.
Selling a Car Online Can be Easy and Can Get You the Best Price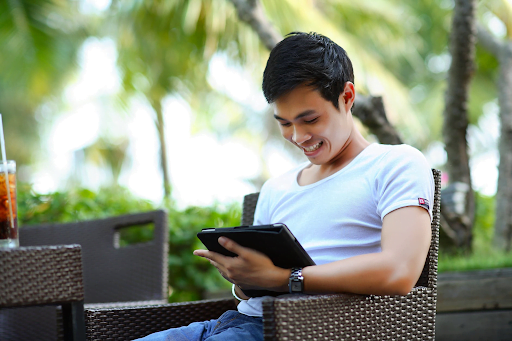 If you set up your sales ad the right way and make sure that you are correct in your car's value, you can often get the best price selling your car online. The online sales world is user-friendly and can make your car visible to people who are not in your local area as well as those looking for a specific kind of car with specific options.
You will find that car sales platforms are set up far better for these kinds of sales than general local marketplaces and their included tools and other plug-ins make the process painless for both you and your car's new owner. If you have been dreading selling your car online, you have probably never used the right sales platform to facilitate the sale.
If you are ready to sell your car online, clean it up, take lots of pictures, and make sure the value you have set for it is correct. The rest will practically handle itself if you use the right car sales platform for your listing.