Shipping your car to a new location can be stressful if you have never done so before. There are lots of considerations that need to be made and lots of details to plan which can lead to some people feeling like it might be better to just drive their car instead. While this is one option for your move, it is not always the best option for your needs.
If you have been considering moving your car with a car shipper but are not sure if this is something that you can afford or feel comfortable doing, you need to learn some more about the reasons that you might want to go for it. There are pros and cons to both kinds of processes, but you might find that there are more benefits to you than cons when you choose the right shipping company for this task.
If you are ready to learn some more about the reasons that you should ship your car rather than drive it, you need to read on!
Reasons Why It's Better to Ship a Car Rather Than Drive It
Shipping your car can be the right solution to handle your move to a new place for so many reasons. You might not want to think about having to pay to have your car moved for you, but there are lots of reasons that you might not be saving money or time when you choose to move your car on your own. Check out these reasons why you might want to go ahead and book that transport company to move your car before you decide that you are ready to start driving to your new home yourself.
1.
You Won't Put Miles on your Car by Shipping it
This is one of the key benefits that is often overlooked by people who are concerned about the cost of paying for a shipping company to take care of moving their car to a new place. While there is a cost associated with the transport of your vehicle to a new place, the wear and tear on your car can really add up if you elect to drive your car instead. This is particularly true if you are moving across the country.
This added mileage might be no big deal for cars that are newer but you do need to be pragmatic if your car is older. Older vehicles might not need this additional mileage piled on and they might not be in the right condition for this kind of a trip either. You will want to keep this in mind and look at what the total mileage of your drive will be before you decide if you want to actually put miles on your car to move it or if you would rather that the shipping company take care of it.
2.
You Will Save Money in Most Cases by Shipping Your Car Instead of Driving it
One of the other factors that make paying the shipping company well worth it in most cases is that it will cost you money to make this kind of trip. It is easy to look at the total cost of a shipping company contract and forget that you will have to pay for gas, food, and accommodations for yourself if you choose to drive your car across the country.
When you pay a shipping company for their time, you will almost always be splitting the costs for the driver's time, food, and accommodations with the other people who also have booked the car transport for the trip. This can reduce the cost significantly when compared to paying for your own food, your own gas, and your own hotel when you stop each night. Be sure to look at the costs of the trip with hotels, gas, and food included before you decide that you will not save money having a shipping company move your vehicle for you.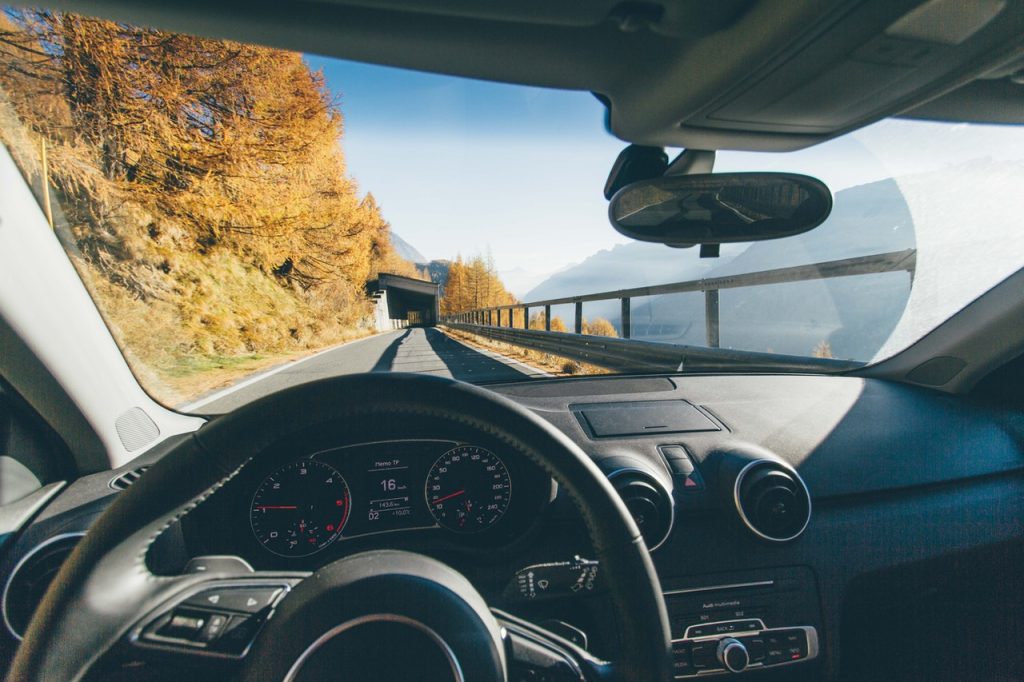 3.
Shipping Car Rather Than Drive it Will Save Your Time
Let's face it unless you really like road trips, a long drive across many states to a new home is not that thrilling a prospect. Combine this time with concerns about lost time off of work, trying to set deadlines for your move around the need to drive your car yourself, and other stresses to do with moving and you might have a recipe for a lot of wasted time and stress on your side of the equation.
When you choose to send your car with a shipping company, you will save a lot of time which can then be used to make sure that your house is packed up and ready to move and that can be devoted to keeping other things that need to be cared for on track while you are getting ready to move. It can take days to travel across the US and you might not have days to spare for this part of the moving process. If you have a hard deadline for your move to keep to, driving might also put a real cramp in your trip plans. It is never wise to try to drive all night and all day just to make it to your new home in time to start work at your new job.
Make sure that you are considering all the factors related to the time that might make the trip unsafe, inconvenient, or impossible. There are many reasons why trying to drive your car to a new place can be prohibitive timewise, and it is a good idea to consider all of these factors before you embark on the journey.
4.
Drive a Car With Kids and Pets Can be Harder than Just shipping it
Many people forget that they are not going to have to drive alone to their new home. Many people have pets as well as children that will have to make the drive with them. While this might sound like a fun adventure to some people, in most cases, this ends up being a very stressful and tiring trip for everyone. Animals might not love going to a new place on the airplane, but you can control the conditions that they are traveling under quite well in this environment and the trip is much shorter overall. An Australian study showed that 90 out of 92 trips analyzed showed children causing distractions that led to drivers taking their eyes off the road for a total of 3 minutes or more during a 16-minute car ride!
For kids that are little and get bored easily, having to drive across the country might seem like some special kind of torture. If you have older kids, this might be a big factor for your move, but people with babies and small kids might want to seriously consider if being trapped in a car together with your pets and a bunch of luggage is really the best use of your time and patience.
5.
Weather Can Make the Trip Hard When You are Driving Instead of Just shipping Your car
If you are forced to move when winter weather is a factor, you might have to contend with snowy and icy driving conditions as well as tough travel days. Not every vehicle is made for this kind of trip and you need to be sure that you yourself feel like you have the experience that is needed to make this kind of road trip safely. You will also need to consider whether or not you feel comfortable putting chains on your car or whether or not your car can even use chains. Believe it or not, there are some sports cars that cannot be fitted with chains when they are needed.
It is quite common to forget that the weather in your hometown often has nothing to do with the weather that you have to contend with when you are crossing mountain passes and traveling through other locations that are at higher elevations. Be sure that you think that your car and your driving skills are up to this challenge before you choose to make the drive yourself. Safety is really important and it is worth the added cost to send your car with the shipping company if you think you cannot make the drive to your new home safely.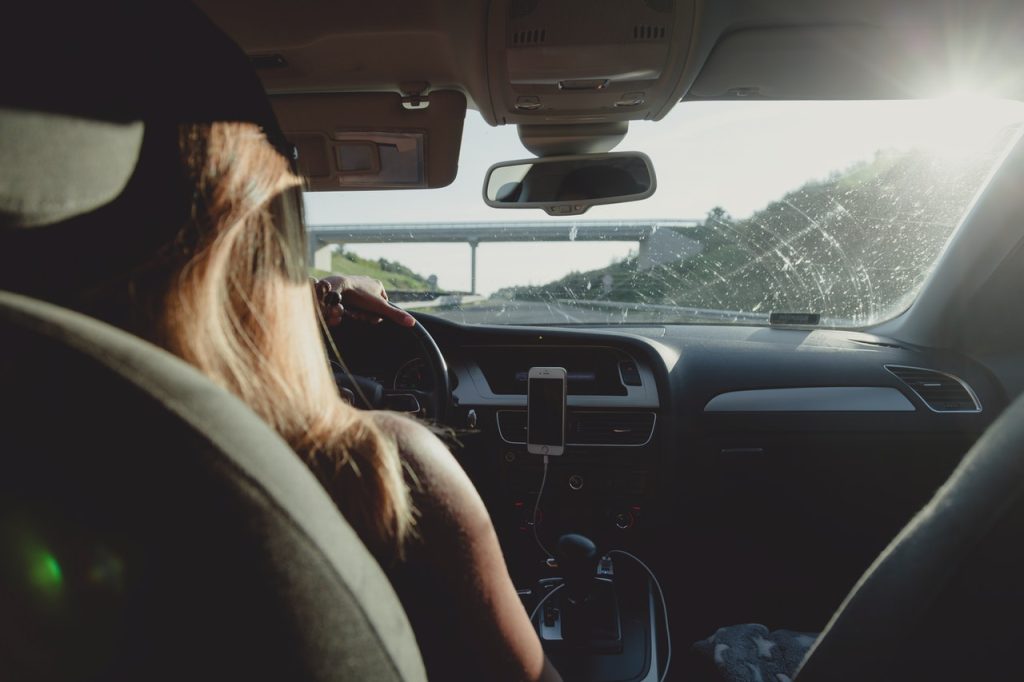 6.
 It's Better to Ship an Exotic or a Classic Car Instead of Drive it
Cars that are not made to drive long distances across the country are usually not good candidates for this kind of moving process. If you have an exotic car or you drive a classic car when you run errands or drive around town, you need to be practical when you are considering a move with this vehicle. A sports car is rarely comfortable to travel long distances in and you will struggle to fit your things and your kids or pets in this kind of car as well.
When you own a classic car, you need to consider reliability as well as comfort as you are driving across many states. These are not often cars that are right for this kind of trip and you will want to weigh this consideration against the potential cost to send your car with a shipping company. This is also potentially a safety concern since being stranded in a remote place in bad weather can be very unsafe.
7.
       There are
Ways to Save Money on Car Shipping
People are not often aware, but there are also some ways that you can save money on your car's transport costs. You can ask about terminal-to-terminal transfers which are done by bringing your car to a location that is a common pick-up area for the company and then picking your car up at another terminal at the other end of the journey. This is much easier for the shipping company and it makes the cost of your quote come down quite a lot in most cases.
You can also choose to grab an open spot on a trailer that is already full. This might mean that you will need to get your car ready to be picked up within a couple of days, but this can be well worth it if you save a lot of money on the trip. If you need to leave your car behind to be picked up after you have moved, you might be able to make this work if a friend or family member is willing to meet the shipping company to help them load your car and start the drive to your new home.
There are various ways that you can be offered discounts for this kind of job, and you should ask about them when you speak to a shipping company. Seasonal fluctuations can also impact the cost of your transport so you will want to try, if possible, to ship your car at a time that is just outside of peak season. There are many ways to save money and if this is your sole argument for forcing yourself to drive your car across the country, you can usually find ways around this issue.
Driving Your Own Car Rather Than Shipping it is Rarely the Best Option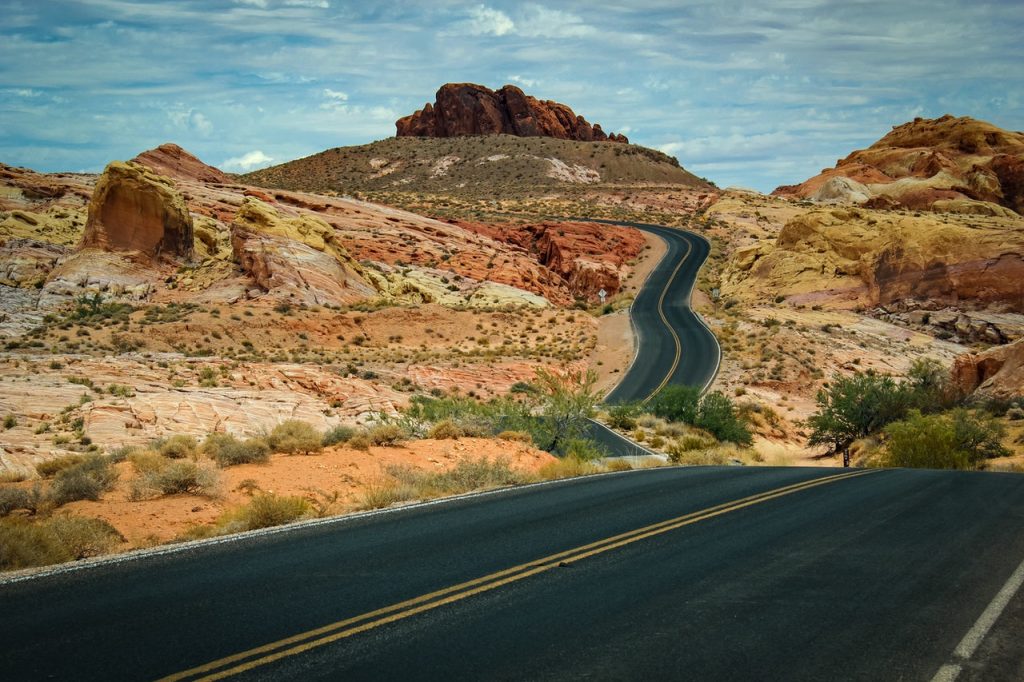 Between safety concerns, time constraints, and added costs, there are rarely any good arguments for driving your own car to your new home. In most cases, you will find that the time, stress, and mileage put on your car is not worth saving a few dollars either. You will find that most car shipping companies offer rates that are very reasonable and being able to send your car with someone else to your new home can be a big benefit overall when compared to making the drive on your own.
If you have a move coming up and you have not decided if you will drive your car yourself or let a shipping company take it to your new home for you, keep these considerations in mind when making your decision. There are so many reasons that you might want to give up the idea of driving your vehicle yourself to your new home and safety and cost can be at the top of the list.