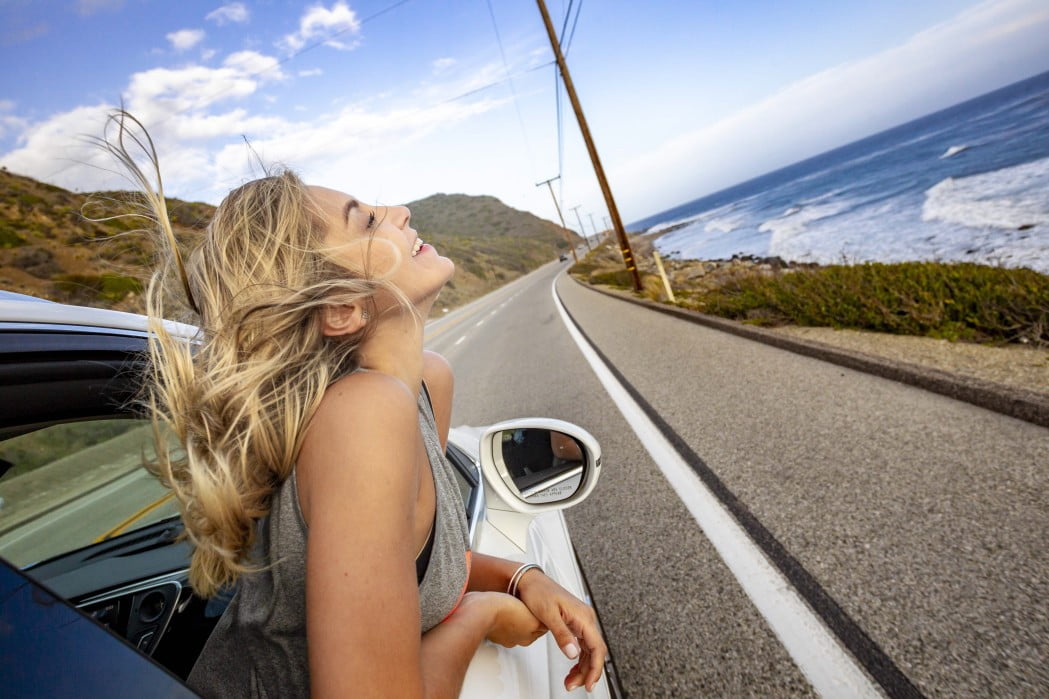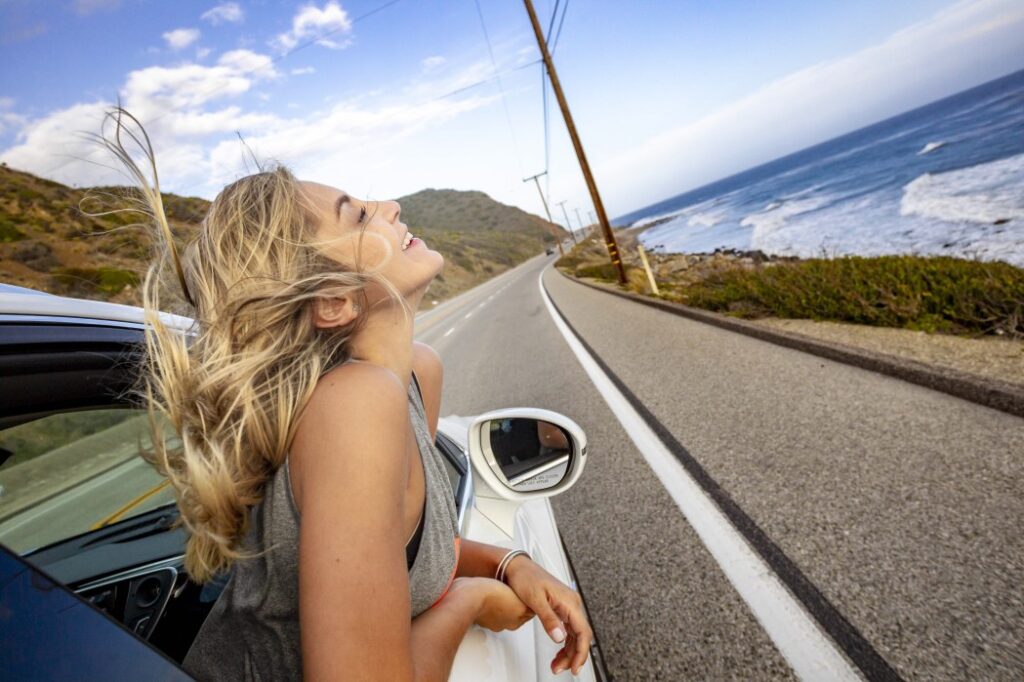 With a population of over 38 million residents, the state of California is the largest in the U.S. in terms of total population, so it's really no surprise that it stands at the top of the most popular auto transport locations list. Many customers ship their vehicles to various cities in the state of California every single day, and carriers from all across the country run routes that either begin or end in California primarily because of how many people are moving into and out of the state every single day. This, coupled with the several major interstate highways that run through California, make it much cheaper and easier to transport in and through the state, all things considered. California has several major interstates that run through it, including I-5, I-10, I-15 and I-40.
SHIPPING CAR TO CALIFORNIA
I-5 is one of the most popular interstate highways in the U.S. and is the most heavily-traveled among the westernmost states. It connects San Diego, California with Bellingham, Washington, and passes through several major cities including Los Angeles, Sacramento, Eugene, Portland, Vancouver and Salem before ending at the Canadian border just north of Bellingham. This is a popular auto transport route and is used primarily for shipments coming out of Washington and Oregon.
I-10 runs from San Diego east to Jacksonville, Florida, running through cities such as Phoenix, Las Cruces, San Antonio, Houston, New Orleans and Tallahassee before hitting Jacksonville. I-10 is a popular route for carriers running routes in the winter months, as I-10 rarely sees snow along the route due to it being so far in the southern part of the U.S. It passes through the entire Sonoran Desert as well as the Louisiana Bayous and the Florida Panhandle, so needless to say it covers a lot of territory. Of the interstate routes south of the Mason-Dixon line, I-10 is perhaps the most popular.
I-15 runs runs from San Diego, up through Barstow and through several major cities in Utah including Provo and Salt Lake City before heading into Montana and then connecting with Canada along the border with Montana. I-15 runs through Las Vegas as well, and this is usually the route that carriers will take when transporting from southern California into Las Vegas, though depending on where they are shipping the vehicle from they may have a bit harder time actually getting onto I-15, as the closest it gets to Los Angeles is, roughly, San Bernadino.
AUTO TRANSPORT CALIFORNIA
I-40 is a popular auto transport route that connects Barstow, California with Raleigh, California, and passes through several major cities including Flagstaff, Albuquerque, Amarillo, Oklahoma City, Little Rock, Memphis, Nashville, Knoxville, Winston-Salem and Greensboro all together. I-40 is the most popular east-west transportation route in the U.S., at least in terms of auto transportation, and usually if your route lies along I-40 carriers will be much more willing to pick it up at better prices. During the summer months, prices out of many areas of California may go up as demand goes up but carrier availability stays the same, so keep an eye on the prices during the summer as they can change rapidly.
Regardless of where you are transporting your vehicle to or from, however, we here at Mercury Auto Transport are here to help. Simply fill out our free online auto transport quote request form and you'll receive a customized auto transport quote in your e-mail within the next hour. You can also call our toll-free telephone number at 800-553-1828 to speak to one of our live auto transport representatives who can answer your questions and help you on the path to a great auto transport experience, no matter where you are shipping from or to. So what are you waiting for? Call us or fill out our free online auto transport quote request form and get your car shipment started today with Mercury Auto Transport.
CALIFORNIA AUTO TRANSPORT