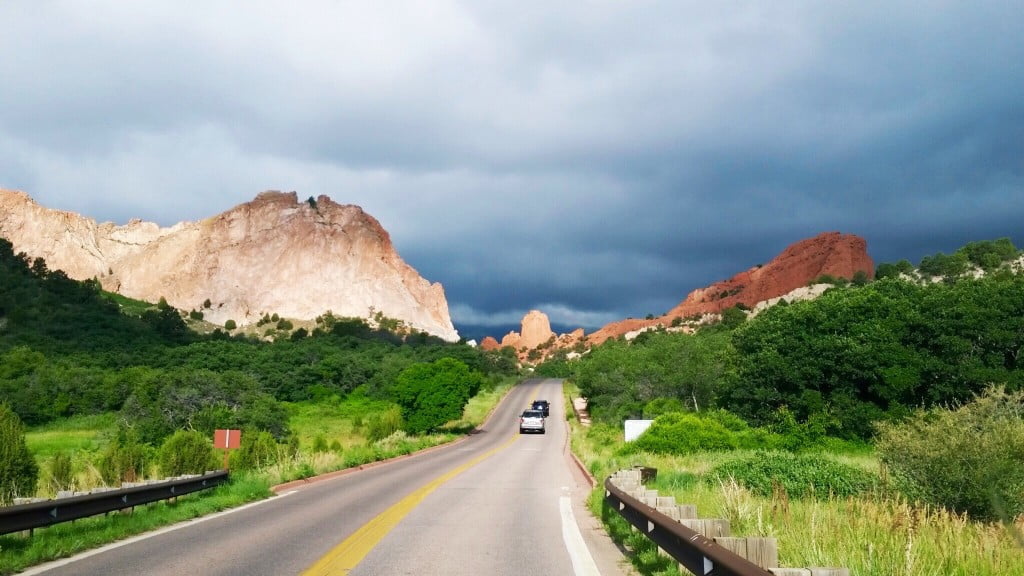 AUTO TRANSPORT SERVICES TO COLORADO
The state of Colorado is the 8th largest in the U.S. in total area yet ranks 22nd in the U.S. in terms of population. Its largest and most populous city by far is Denver, which is also the capital of the state. The state was originally its own territory, the Colorado Territory, which was created by President James Buchanan in 1861. Following the American Civil War, Colorado grew rapidly, and in 1876 the territory officially became a state. Despite its size (and Denver) it is still not the most popular of auto transport locations, though this has more to do with the fact that most of the state is almost uninhabited. When transporting a car to or from Colorado, there are three main interstates that carriers will travel along on the whole, and knowing a bit about the routes they will travel on will definitely help you make an informed transport decision. Read more about Colorado here.
AUTO TRANSPORT COLORADO
Perhaps the most prominent interstate that runs through Colorado is I-70. Interstate 70 is one of the most popular interstates for auto transporters running routes through the middle of the country, as it passes through major cities such as Denver, Kansas City, Saint Louis, and Baltimore. It is a popular auto transport route – perhaps not as popular as I-40 or I-10, but there are still plenty of carriers that will run routes along I-70, especially those looking to pickup routes through smaller areas that carriers don't like traveling through.
I-76 isn't technically a major interstate, as it only connects Denver to I-80 in western Nebraska, though it is important because without it people would have a much harder time getting from areas around Nebraska down to Denver. Though it doesn't service a lot of cities, many carriers will use I-76 in order to essentially "jump" routes from one interstate to another – I-76 makes it a lot easier to get around the Midwest and the western U.S., particularly Colorado, and makes the Chicago-Denver route a straight-shot as opposed to a roundabout and time-consuming journey.
CAR SHIPPING COLORADO
I-25 is the last major interstate that runs through Colorado, servicing areas such as Pueblo, Colorado Springs, Denver, Boulder and Fort Collins. It actually starts in southern New Mexico, just north of the Texas border, and passes through Albuquerque and Las Cruces before going into Colorado from the south. It runs all through Colorado and exits the northern border into Wyoming, passing through Cheyenne and Casper before heading north into Montana, where it ultimately meets up with I-90 in southern Montana. Perhaps the least popular of the Colorado interstates, cars going along I-25 during transport will likely have some of the highest auto transport prices due to the remoteness of many cities along it.