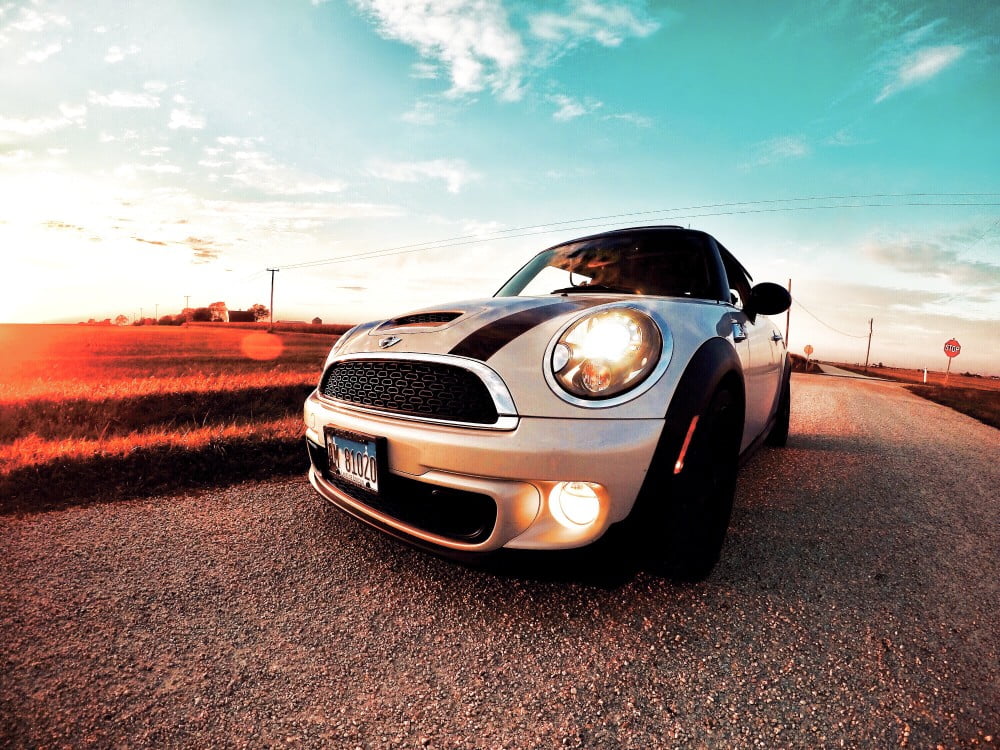 AUTO TRANSPORT SERVICES TO ILLINOIS
The state of Illinois may sit at just 25th in terms of total area, but the entire state ranks 5th in the U.S. among all 50 states in total population, and its largest city, Chicago, is the third-largest city in the United States with over 2.7 million residents. Located in the northern Midwestern region, officially, the state of Illinois is one of the most transport-friendly in the entire country, mainly considering the fact that it has more interstates running through it than you can shake a stick at. In this article, we'll discuss some of the more popular routes through the state that auto transportcarriers will use to pickup from and deliver to many different cities in the state.
AUTO TRANSPORT CHICAGO
Before we delve into it, though, let's get one thing straight: Chicago is definitely the easiest area to ship a vehicle from and to in the entire state of Illinois. There's only a couple of major interstates that do not run through Chicago, namely I-64 and I-70, though one could argue that I-74 is also a major interstate that doesn't run through Chicago. Chicago is located along the southeastern banks of Lake Michigan, near the northern border of Illinois (it's only a few miles south of Milwaukee, Wisconsin), which means that interstates running through the southern areas of the state won't pass through it – but they do intersect both I-55 and I-57, which are perhaps two of the most popular north-south corridors in the Midwest.
I-70 is perhaps the most important east-west interstate that runs through Illinois, primarily because of where it runs. It runs from Baltimore west to its junction with I-15 in Utah and passes through cities like Indianapolis and Saint Louis, among many other smaller cities. This makes it a prime east-west interstate for many carriers, especially those servicing the Pacific Northwest as they can catch I-15 at the terminus in Utah and take it into Salt Lake City, giving them access to interstates that can take them to many places along the western parts of the United States. If you are shipping to or from the state of Illinois, chances are you can save a bit of money by running routes into or out of major metro areas along major east-west or north-south interstates; this will save the carrier time and hassle, which will ultimately save you money. You can read more about the state of Illinois by visiting their official website.
AUTO TRANSPORT TO ANOTHER STATE
Regardless of where you are transporting your vehicle to or from, however, we here at Mercury Auto Transport are here to help. Simply fill out our free online auto transport quoterequest form and you'll receive a customized auto transport quote in your e-mail within the next hour. You can also call our toll-free telephone number at 800-553-1828 to speak to one of our live auto transport representatives who can answer your questions and help you on the path to a great auto transport experience, no matter where you are shipping from or to. So what are you waiting for? Call us or fill out our free online auto transport quote request form and get your car shipment started today with Mercury Auto Transport.
ILLINOIS AUTO TRANSPORT