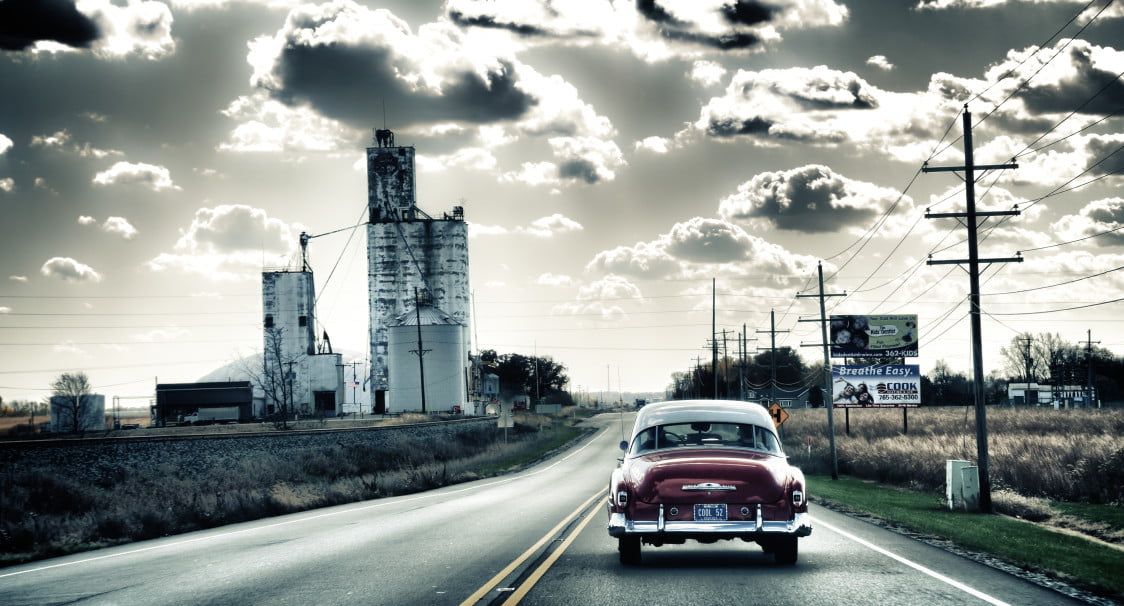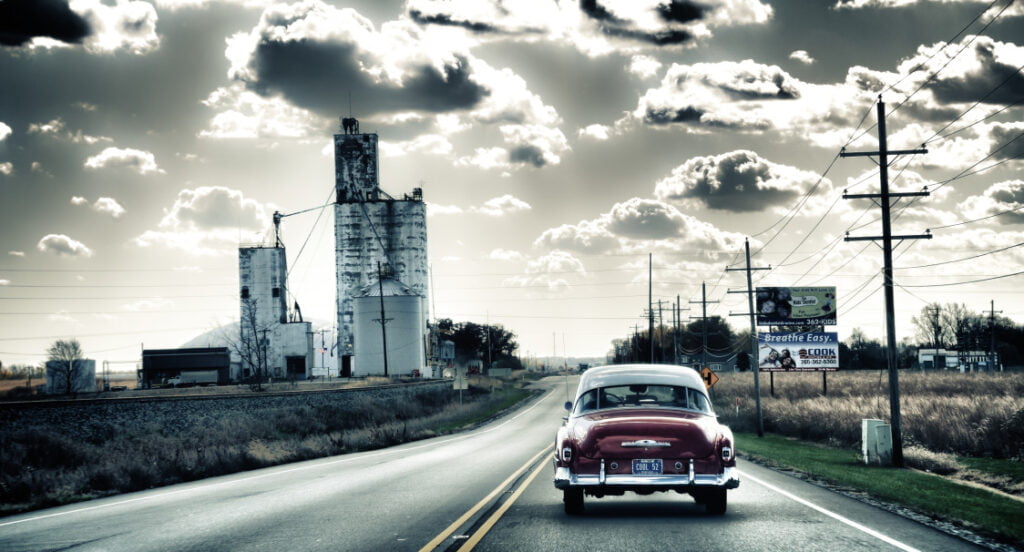 AUTO TRANSPORT SERVICES TO INDIANA
The state of Indiana is located just east of Illinois and is the home of Indianapolis, otherwise known as the "Crossroads of America." Indianapolis sits much in the center of the state, which helps when it comes to shipping a vehicle to or from Indiana, as plenty of carriers like to run routes into or out of Indianapolis and its surrounding metropolitan area. With no less than three major interstates criss-crossing the state, it is the centerpiece of the United States and truly earns its moniker as Crossroads of America.
CAR TRANSPORT IN INDIANA
Perhaps the most heavily traveled interstate through Indiana, at least from an auto transport perspective, is I-70. Interstate 70 runs through many major metro areas not just in Indiana but throughout the U.S. along its route from Baltimore to central Utah (where it terminates at its junction with I-15), passing through cities such as Pittsburgh, Columbus (Ohio), Indianapolis, Saint Louis, Kansas City, and even more. I-70 is a more popular route east of Kansas City, though, as west of it is fairly rural and there's a lot of road to travel from one major metro area to another. However, Indiana is east of Kansas City, and I-70's route through the state takes it through several metro areas outside of Indianapolis like Terre Haute. I-74 also runs through the state, though it's not as popular an interstate for carriers as it runs only from Cincinnati, Ohio northwest through Indianapolis, into central Illinois and finally terminated on the eastern edge of Iowa in Davenport.
Of the north-south interstates, I-65 is really the only major. It runs clear from Mobile, Alabama, along the Gulf of Mexico, north through Birmingham, Nashville, Louisville, Indianapolis, Gary, and up into Chicago. I-65 is definitely used more for transportation within the western Appalachian areas and is a prime connector to Chicago and other metro areas. Plus, with it being a north-south route interstates such as I-10, I-20, I-40, and I-70 all connect with it somewhere, as they are all major north-south interstates. This helps carriers plan more cost-effective routes and also allows them access from either an east-west interstate to the northern or southern parts of the Midwest while also allowing them access to eastern and western parts of the country from I-65. Overall this helps keep prices low even when shipping to or from some of the more rural parts of Indiana (provided the cities are at least close to the interstates mentioned here). You can also read more about the Indiana by visiting the state's official website.
Regardless of where you are transporting your vehicle to or from, however, we here at Mercury Auto Transport are here to help. Simply fill out our free online auto transport quote request form and you'll receive a customized auto transport quote in your e-mail within the next hour. You can also call our toll-free telephone number at 800-553-1828 to speak to one of our live auto transport representatives who can answer your questions and help you on the path to a great auto transport experience, no matter where you are shipping from or to. So what are you waiting for? Call us or fill out our free online auto transport quote request form and get your car shipment started today with Mercury Auto Transport.
INDIANA AUTO TRANSPORT