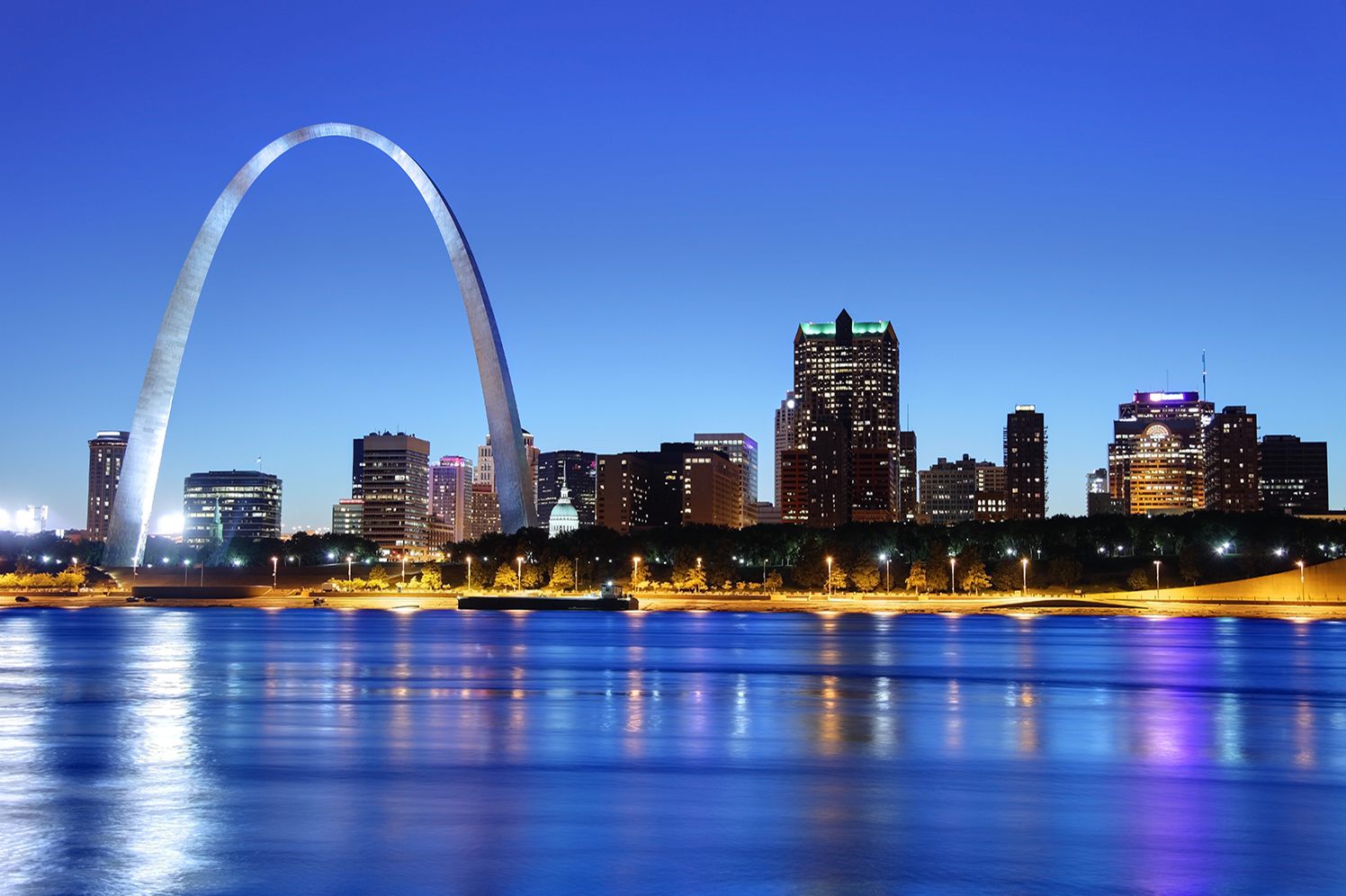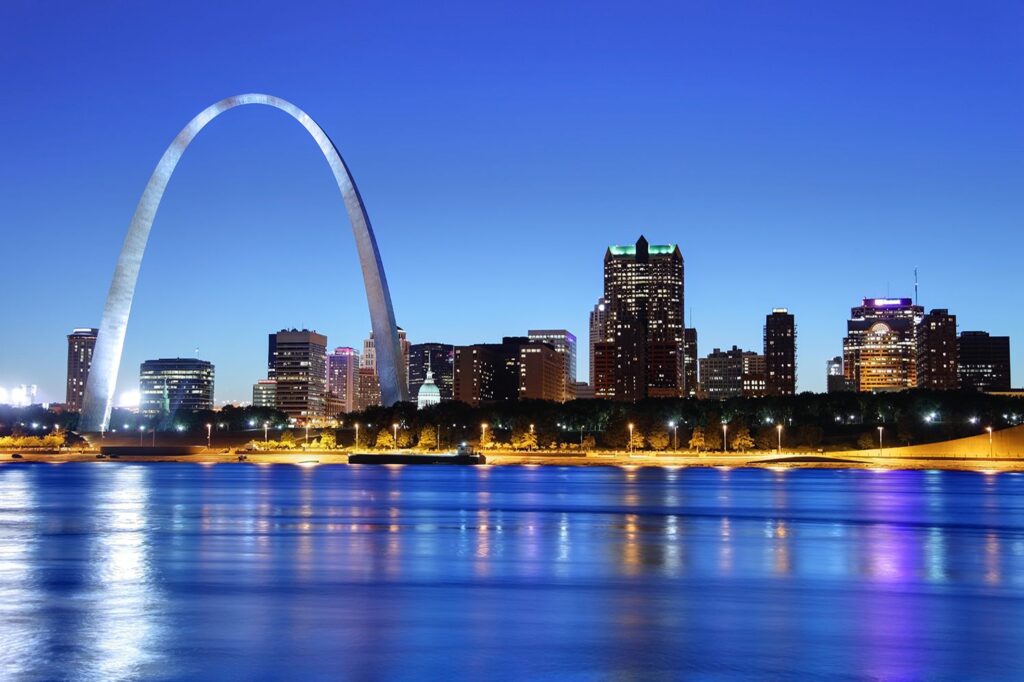 Home to several major metropolitan areas, the state of Missouri is one of the more popular auto transport locations in the Midwest (though some may argue the state's inclusion in the Midwest, for purposes of continuity we'll keep it grouped with the rest of the traditional Midwestern states). It really helps that its two largest metropolitan areas, Saint Louis and Kansas City, are both connected by the same major interstate, I-70, which definitely helps when it comes to transporting your vehicle to Missouri. There are several other major interstates as well which carriers can use to get around the state, though typically they like to run along the most heavily-traveled interstates.
As mentioned, I-70 runs east-west through Saint Louis, Columbia and Kansas City. This is perhaps the most popular interstate for carriers, as it runs roughly the entire length of the United States. However, the section of interstate east of Kansas City is generally more popular, as it connects to multiple major metro areas such as Indianapolis, Columbus and Pittsburgh, among others. Carriers prefer to stay as close to the interstates they travel along as possible, and with so many major metro areas along it I-70 – even in the west – is widely used. To save a bit of cash, make sure to ship only to and from major metro areas, as carriers prefer not to travel along state routes if they can help it.
CAR TRANSPORT MISSOURI
I-44 connects Wichita Falls, Texas with Saint Louis, Missouri. This route is used primarily by regional shippers who are only shipping vehicles within the Midwest, though it connects to smaller cities such as Joplin and Springfield, and it also connects to several major interstates in Saint Louis, including I-70, and it does also pass through Tulsa, in Oklahoma. Carriers can actually use this route when transporting to Missouri from anywhere near Wichita Falls, and there may be some that only run within that specific area. You should definitely call one of our representatives and talk to them about the intricacies of your specific route and how you can save as much money as possible come transport time. For more information about the state of Missouri, you can visit their official website here.
Regardless of where you are transporting your vehicle to or from, however, we here at Mercury Auto Transport are here to help. Simply fill out our free online auto transport quote request form and you'll receive a customized auto transport quote in your e-mail within the next hour. You can also call our toll-free telephone number at 800-553-1828 to speak to one of our live auto transport representatives who can answer your questions and help you on the path to a great auto transport experience, no matter where you are shipping from or to. So what are you waiting for? Call us or fill out our free online auto transport quote request form and get your car shipment started today with Mercury Auto Transport.
MISSOURI AUTO TRANSPORT