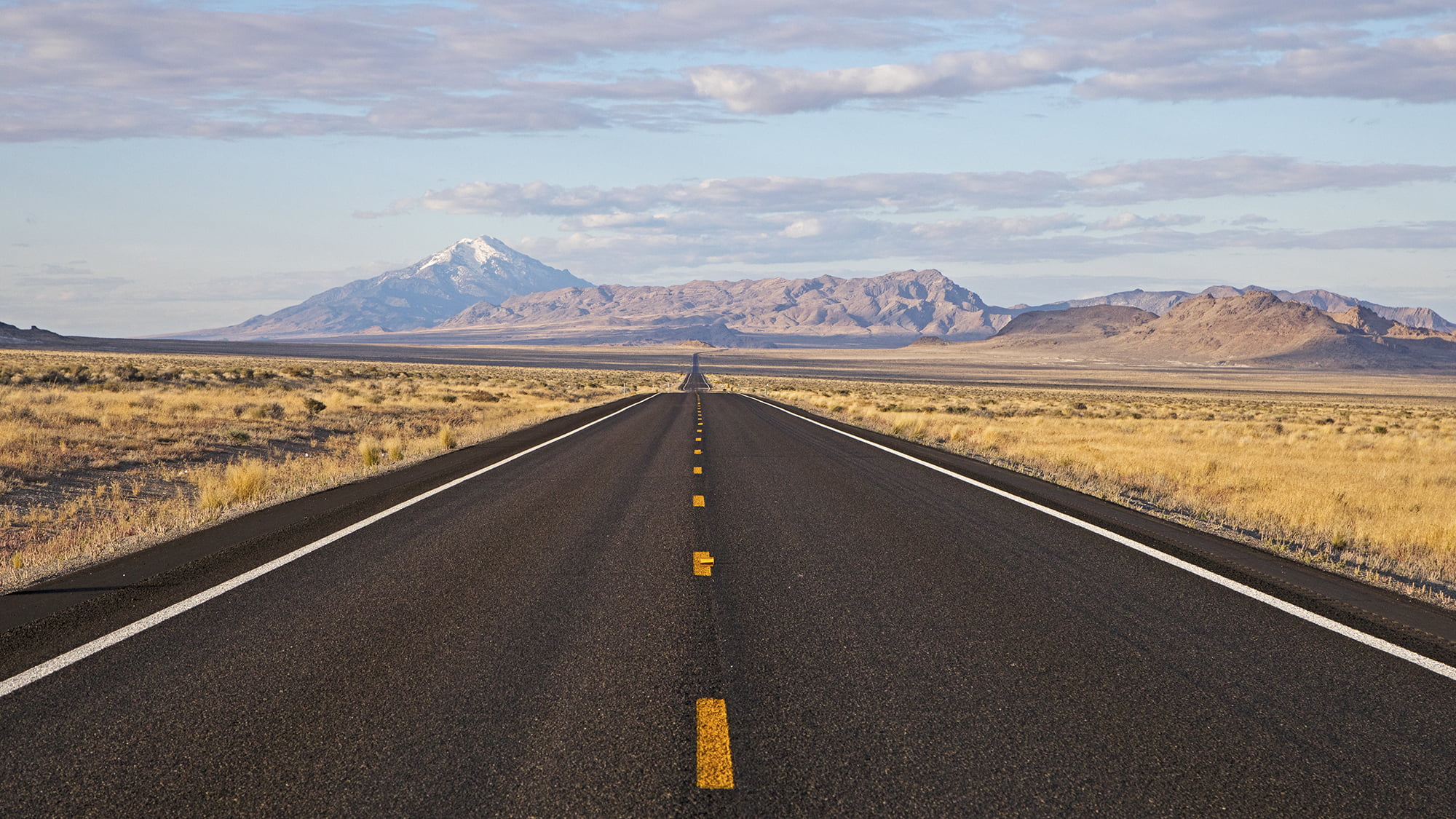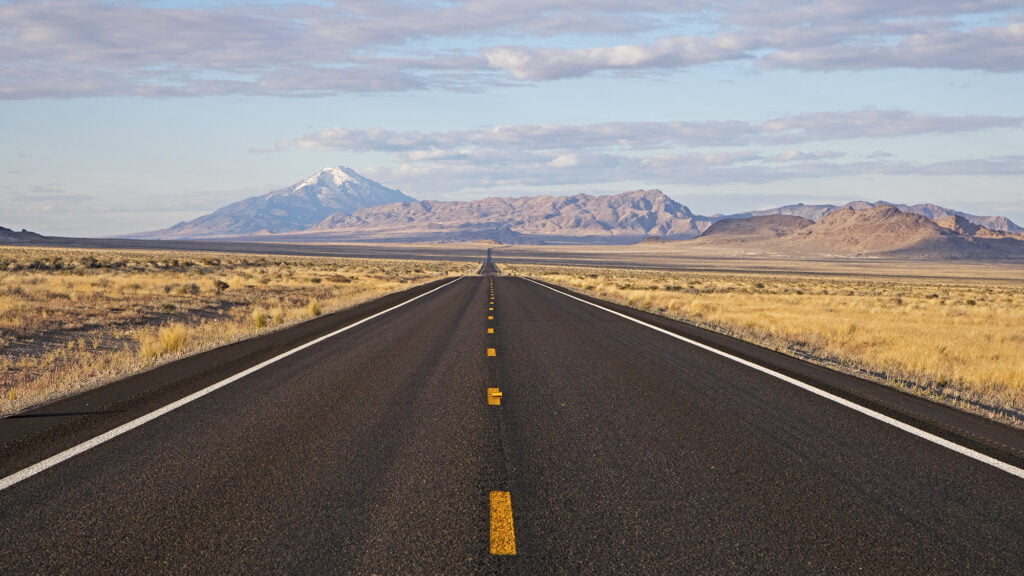 The state of Nevada currently is the 7th largest city in total area, yet ranks 35th in total population. It doesn't help that much of the state is arid and nigh-uninhabitable. Those unfortunate souls that do live in Nevada are subject to scorching summer days and cold winter nights thanks to the desert climate, and as such it's not really surprising that the state doesn't have a lot of people living in it. The gold and silver rush after the Comstock Lode was discovered in the mid-19th century certainly helped the cause, and today Las Vegas is one of the greatest resort cities in the U.S., but still, aside from a handful of larger areas there is not much to Nevada. Read on to learn more about transporting a car to or from the state.
Nevada only has two main interstates that run through it, and the two largest cities in the state – Las Vegas and Reno – are not connected together by either. Moving vehicles through Nevada is most often achieved when transporting to or from another state; few carriers indeed like to travel along the lonely Nevada state highways, though there are definitely those that do. The two interstates that run though Nevada both run east-west, though one is technically a north-south interstate. I-80 runs east-west in the northern part of the state, connecting San Francisco, California with Teaneck, New Jersey. It runs through Reno and Elko, Nevada, on its way, and is considered a popular east-west interstate due to the number of cities it passes through, including Salt Lake City, Cheyenne, Joliet, Cleveland, and Hazleton along its 2900-mile route.
Nevada Car Shipping
The other interstate that goes through Nevada is Interstate 15, though not for very long. It services the extreme southern part of the state, notably Las Vegas, and runs from Los Angeles, California east to Vegas before turning north and running through Salt Lake City and then into Idaho and Montana before heading into Canada. I-15 is usually used by carriers running routes from Los Angeles to Vegas; if they're running further east they'll usually catch I-10 or I-20, both of which will better serve them. Some carriers will run routes to smaller areas within the center of Nevada, though often at a higher-than-average price because it's so far out of their way.
Regardless of where you are transporting your vehicle to or from, however, we here at Mercury Auto Transport are here to help. Simply fill out our free online auto transport quote request form and you'll receive a customized auto transport quote in your e-mail within the next hour. You can also call our toll-free telephone number at 800-553-1828 to speak to one of our live auto transport representatives who can answer your questions and help you on the path to a great auto transport experience, no matter where you are shipping from or to. So what are you waiting for? Call us or fill out our free online auto transport quote request form and get your car shipment started today with Mercury Auto Transport.
NEVADA AUTO TRANSPORT