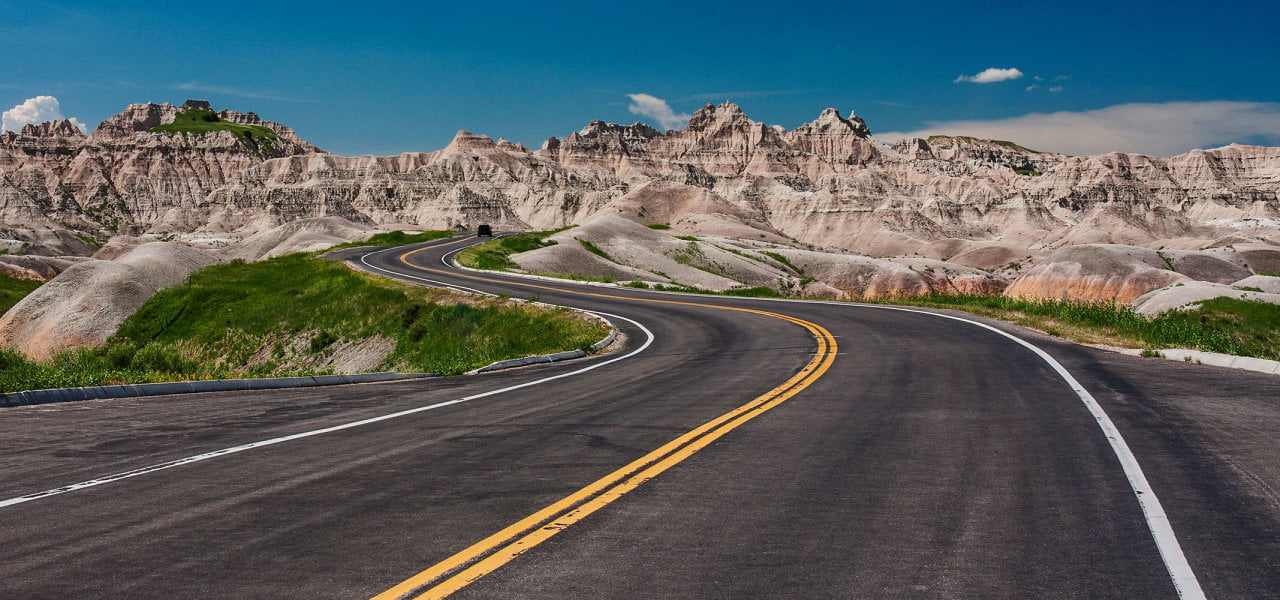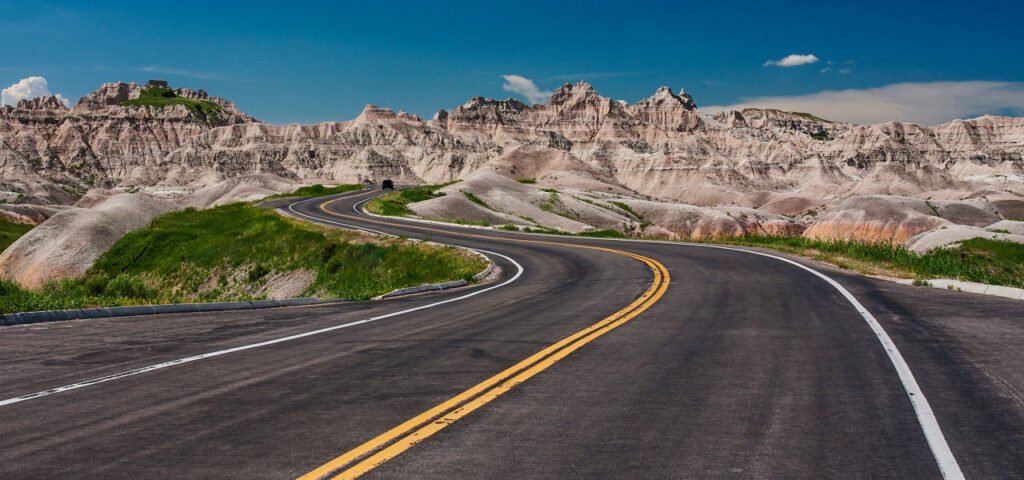 AUTO TRANSPORT SERVICES TO NORTH DAKOTA
The state of North Dakota is far from the most popular auto transport destination, mainly because it's almost entirely rural; with a population of just 668,000, it's not exactly brimming with people all over the place. Its largest city, Fargo, has a population of just 105,000 residents in the city proper, with 212,000 in its metro area. This isn't necessarily a good incentive for carriers to run routes through the area, because there aren't a lot of people going to and from the state anyway. However, it's not impossible to find transport to cities within North Dakota, it just may take a bit longer as carrier availability is so low.
It doesn't help that the only east-west interstate that runs through North Dakota is I-94, and while I-94 is a popular interstate in some areas rare are the carriers that will actually traverse the entire interstate from Billings to Detroit and runs the entire length of North Dakota. It passes through several of North Dakota's "major" cities including Bismarck and Fargo, and connects with I-29 in Fargo (which we'll discuss in the next paragraph). Typically shipping from a city along I-94 to a city along I-94 will be cheapest in the long run. It also doesn't help that there aren't a lot of major interstates that connect with I-94 in major metro areas, though it does connect to I-90 in Madison, Wisconsin and I-75 in Detroit.
AUTO TRANSPORT NORTH DAKOTA
I-29 may be a bit cheaper to transport along, as it runs north-south from Kansas City all the way to the Canadian border, but what makes it easier is the fact that I-94 connects to it in Fargo, I-90 connects near Sioux Falls, South Dakota, while I-80 meets up with it in Council Bluffs and carriers can catch both I-35 and I-70 from Kansas City. Granted, these aren't the most popular cities to ship to or from either, but it helps that a) it runs north-south and b) connects to other major interstates in several different (somewhat major) metro areas. Ultimately, though, you'll probably see higher prices and longer pickup windows when transporting to or from North Dakota – especially to, as many carriers don't like going there anyway. Read more about North Dakota by visiting their official website.
Regardless of where you are transporting your vehicle to or from, however, we here at Mercury Auto Transport are here to help. Simply fill out our free online auto transport quote request form and you'll receive a customized auto transport quote in your e-mail within the next hour. You can also call our toll-free telephone number at 800-553-1828 to speak to one of our live auto transport representatives who can answer your questions and help you on the path to a great auto transport experience, no matter where you are shipping from or to. So what are you waiting for? Call us or fill out our free online auto transport quote request form and get your car shipment started today with Mercury Auto Transport.
NORTH DAKOTA AUTO TRANSPORT