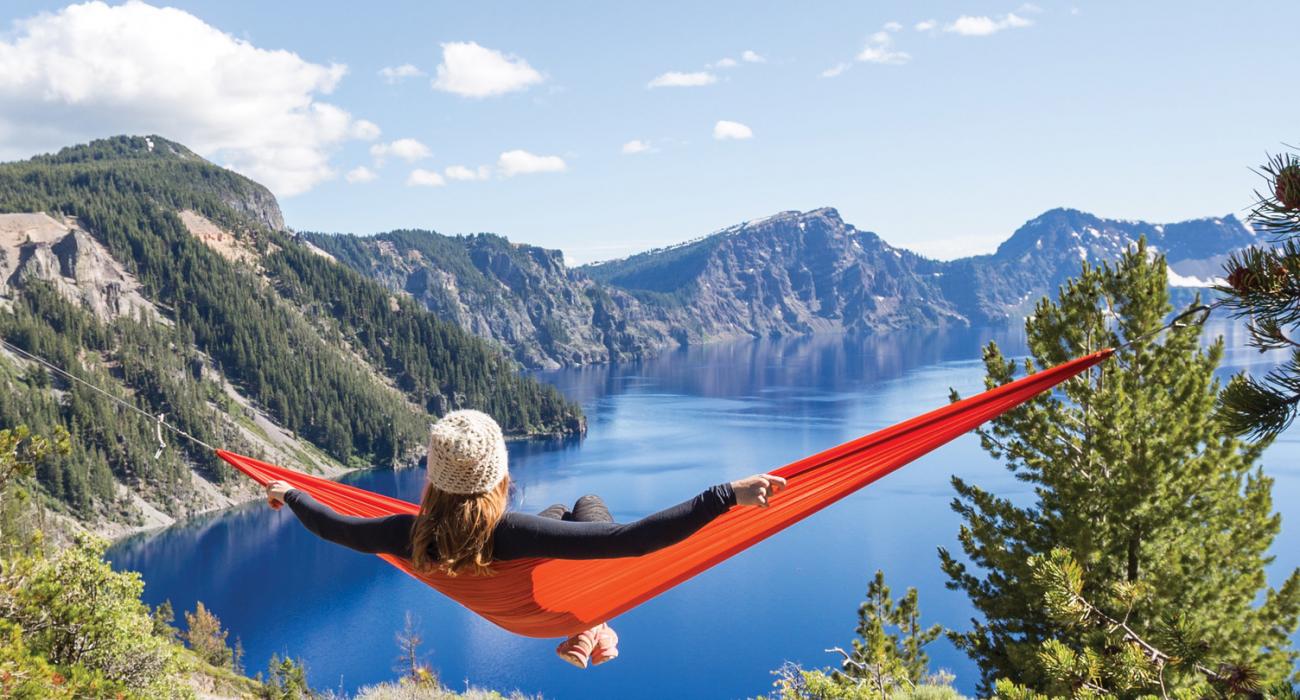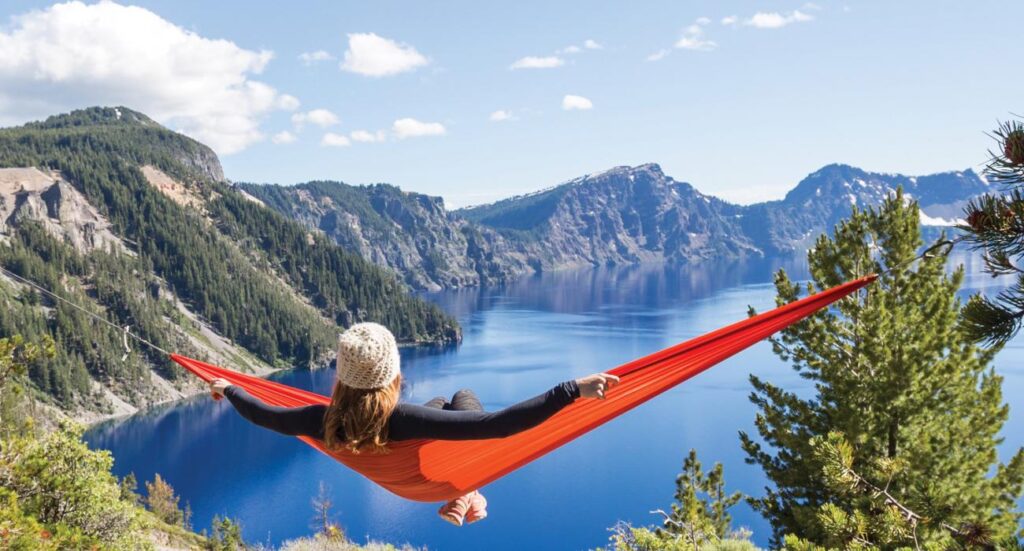 AUTO TRANSPORT SERVICES TO OREGON
The state of Oregon is currently the 27th largest in terms of total population, having a population of just under 3.9 million. However, it is the home of Portland, the largest city in the state and a popular auto transport location, all things considered. Some areas of the state of Oregon are easier to transport to than others, primarily because of where they sit in relation to major interstate routes that go through the state. Oregon is also home to Salem and Eugene, other large cities that carriers will often run routes in or out of. However, it all depends on the interstates that run through the state. Oregon has just two major interstates that run through it, I-5 and I-84, and which one your vehicle will be transported on can make a big difference in terms of price.
I-5 is the main north-south interstate that runs through Oregon. It actually starts in San Diego, California, runs up through Los Angeles and Sacramento (as well as some smaller cities in California) before heading into Oregon, passing through Eugene and Salem and then into Portland, before crossing the river into Washington and heading north into Seattle, Bellingham and ultimately ending at the Canadian border. Most shipments from the southern states, including Arizona, New Mexico, Texas, and others, will likely travel along I-5 once they get there; it will definitely be cheaper if you are shipping from a city that sits along I-5, of course, and it will be easier for us to find a carrier from a city that sits along the interstate as well.
CAR SHIPPING PORTLAND OREGON
I-84 is an east-west interstate that runs from Portland, Oregon east along the southern banks of the Columbia River. It runs primarily east, though starts turning southeast near Pendleton, Oregon and then heads into Idaho, passing through Boise and Twin Falls before heading into northern Utah and Salt Lake City. I-84 is usually accessed from Salt Lake City by carriers running routes from the east, though some will travel into Salt Lake and hit I-84 from the south, depending on where you're looking to ship your vehicle from. I-84 is not as popular a transport route as I-5, though, as it passes through smaller cities that do not see as much auto transport traffic. However, there will still be carriers that can transport your car from the eastern U.S. to Portland or any part of the state of Oregon, though the prices may go up depending on where you're shipping from.
Regardless of where you are transporting your vehicle to or from, however, we here at Mercury Auto Transport are here to help. Simply fill out our free online auto transport quote request form and you'll receive a customized auto transport quote in your e-mail within the next hour. You can also call our toll-free telephone number at 800-553-1828 to speak to one of our live auto transport representatives who can answer your questions and help you on the path to a great auto transport experience, no matter where you are shipping from or to. So what are you waiting for? Call us or fill out our free online auto transport quote request form and get your car shipment started today with Mercury Auto Transport.
OREGON AUTO TRANSPORT